How They Met
Nandini met Madhur in 2012 as they were both in the same class in college. Their friendship turned into love and they decided on being together forever. Since Madhur and Nandini both comes from a Punjabi family so there's no doubt that it was gonna be a blast because two Panjabi families were involved. They got married in a grand manner, and their celebrations included several small traditions alongside other lavish functions in Karnal, Haryana."
Wedding Functions:
Mehndi
Since she is a fashion designer, She put her knowledge to good use and designed all her wedding outfits herself. Their wedding festivities kicked off with a beautiful 'Mehndi Ki Din' function which had very bright and beautiful decor. To match the luminous decor, She wore a pink blouse and yellow saree, and paired it with royal jewelry that complemented her saree very well and brought out her natural bridal glow."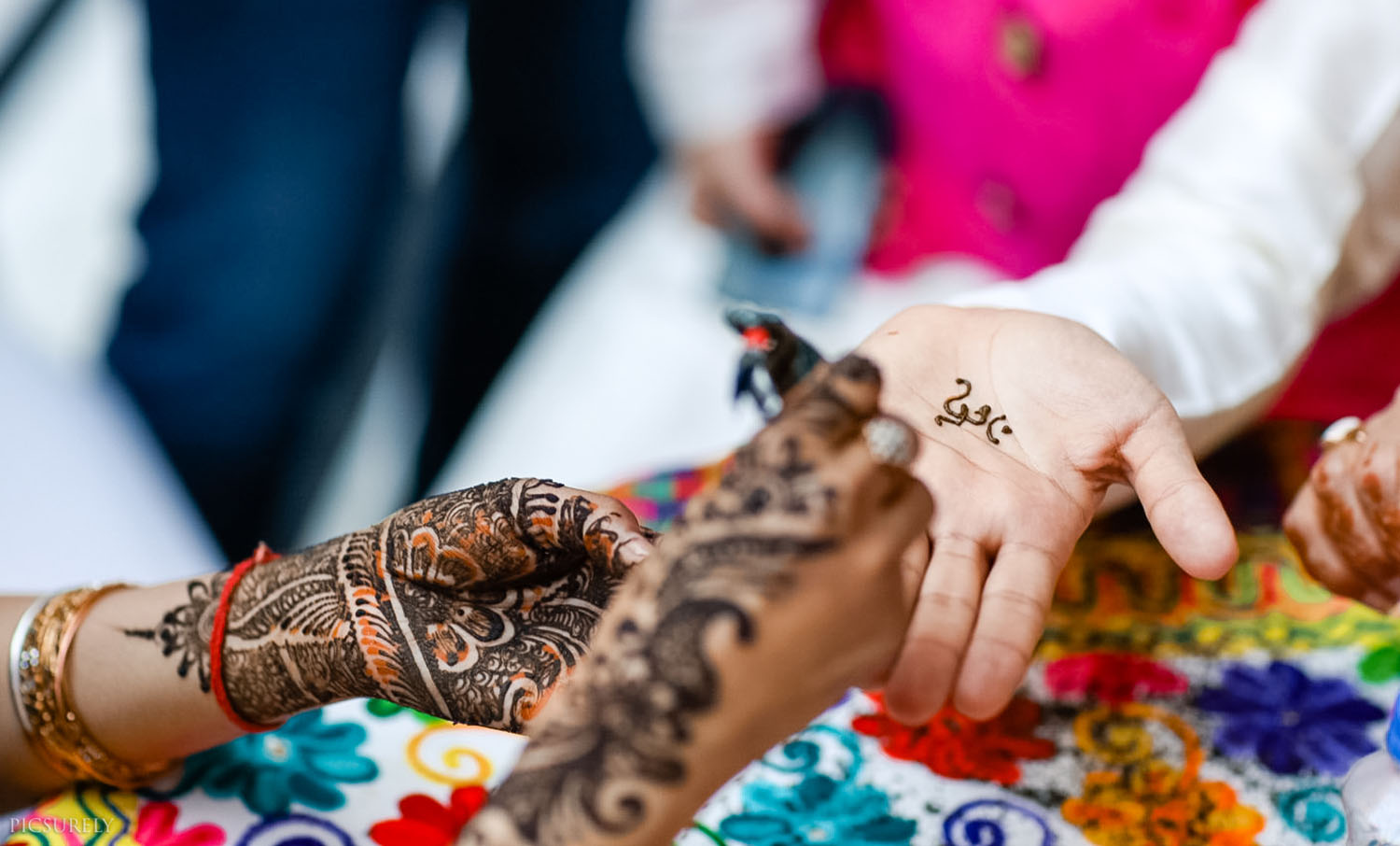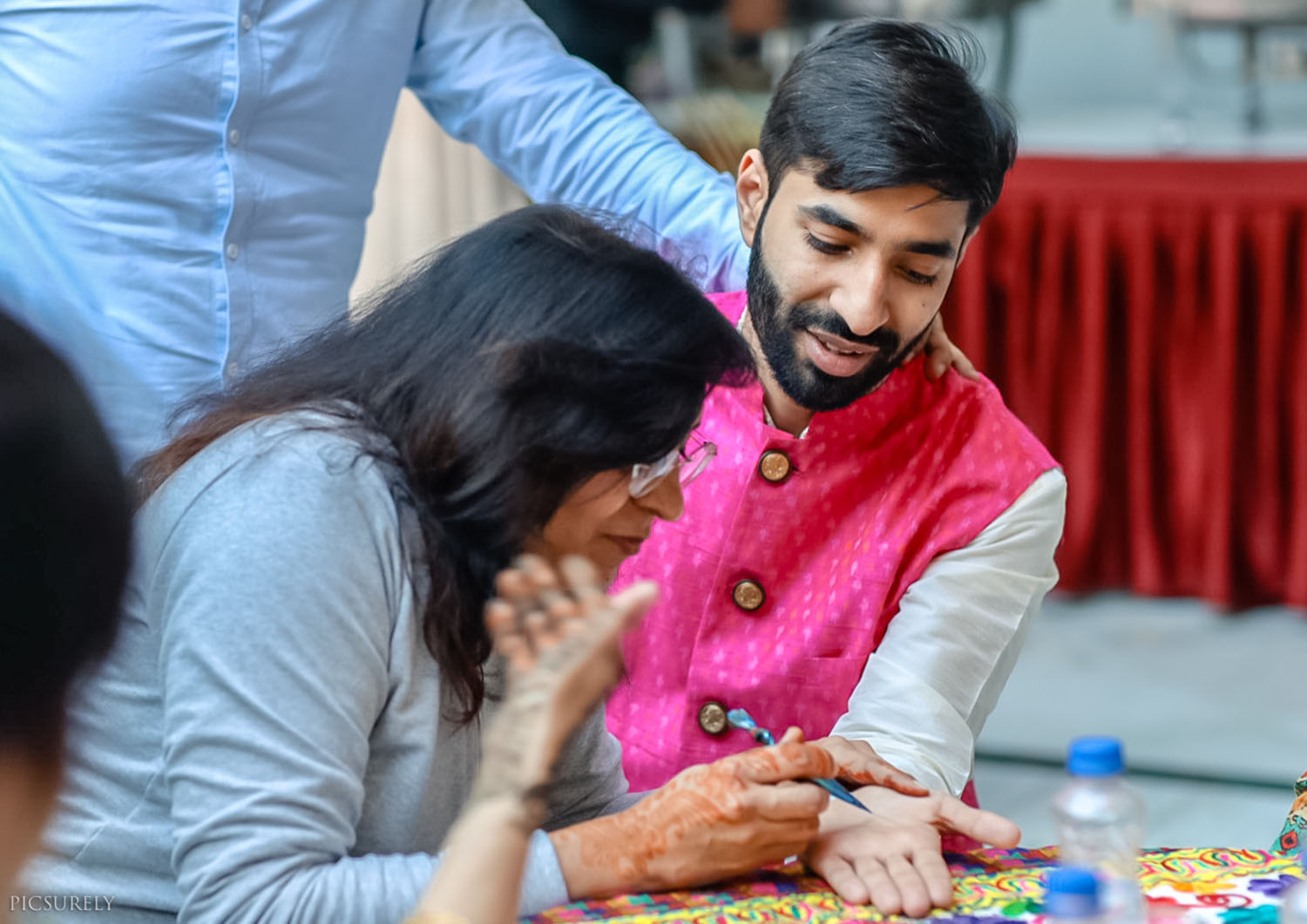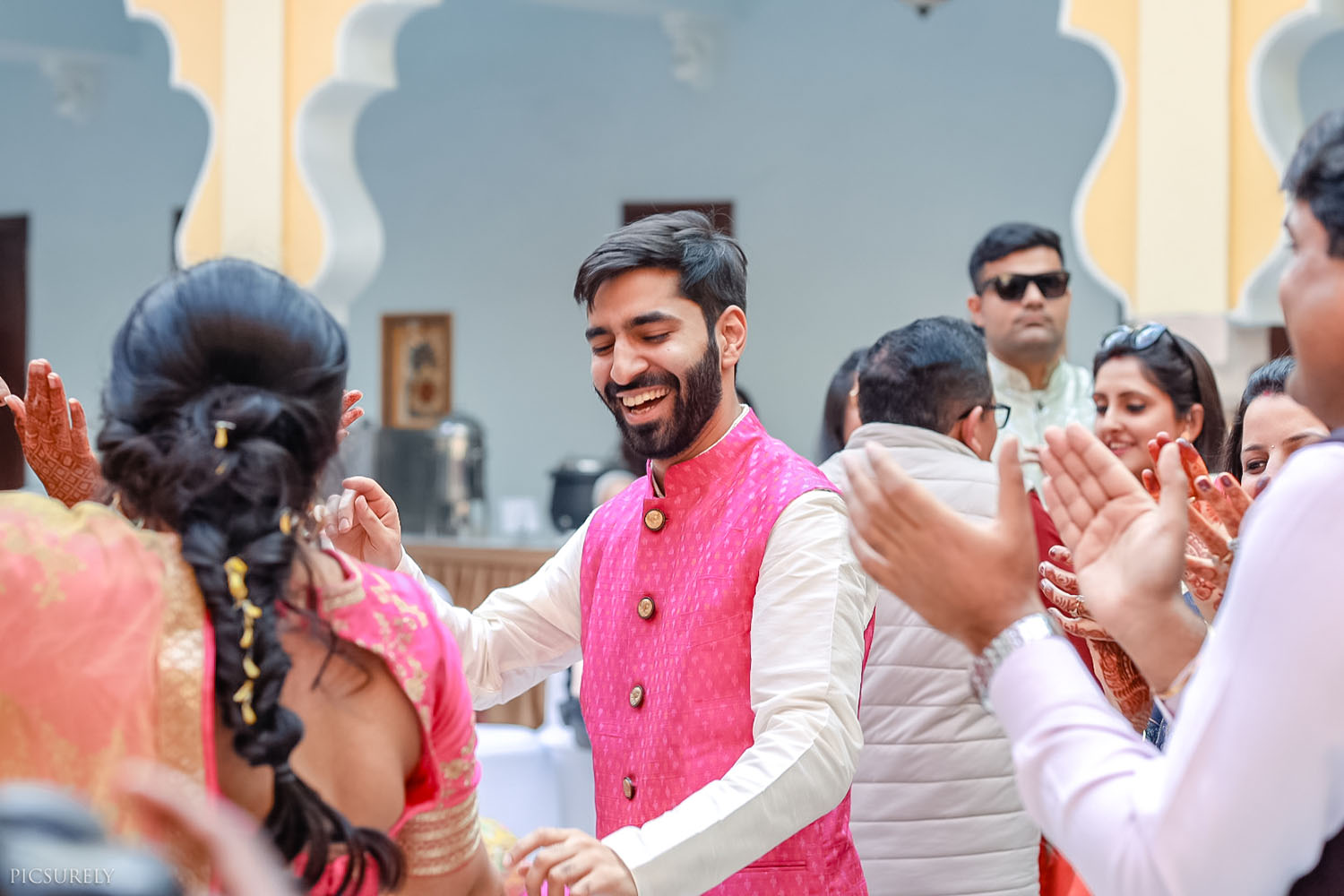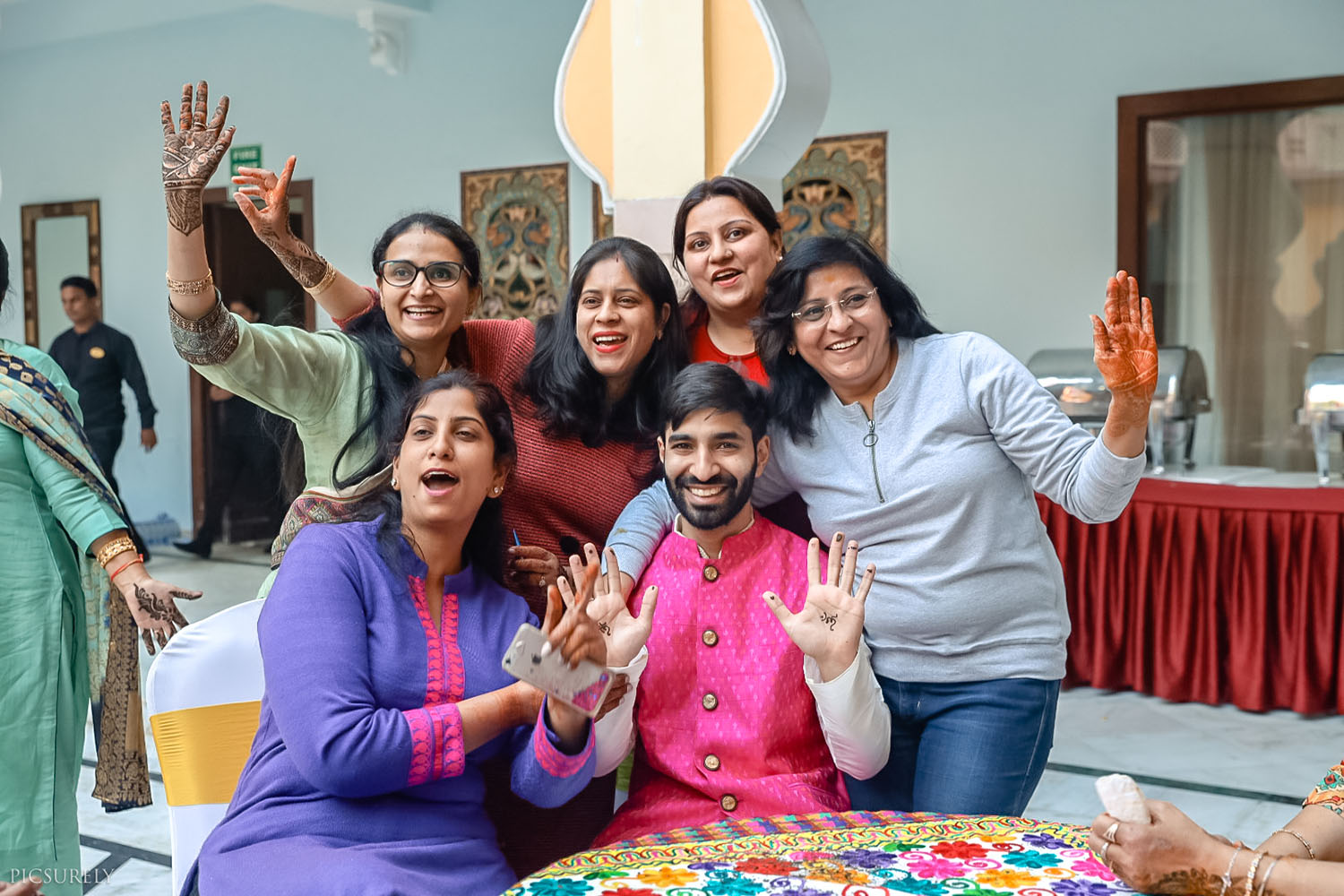 Cocktail
They had a cocktail function which was one big after-party where our guests let their hair down and enjoyed to the fullest. Since it involved a lot of song and dance, I wore a beautifully embellished silver gown that had glittering motifs embossed on it. It was the most beautiful ensemble and looked even better with just some statement earrings and heels."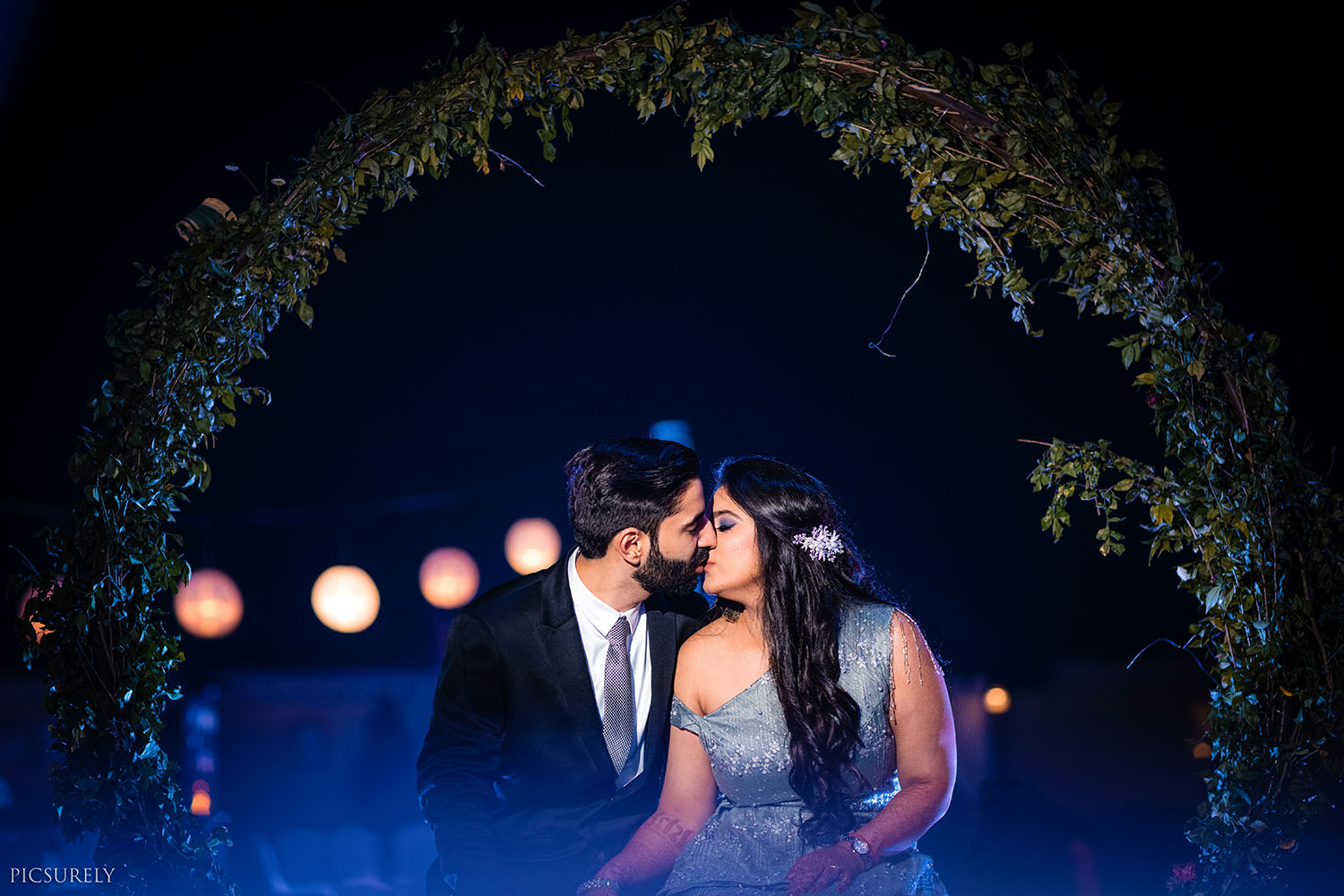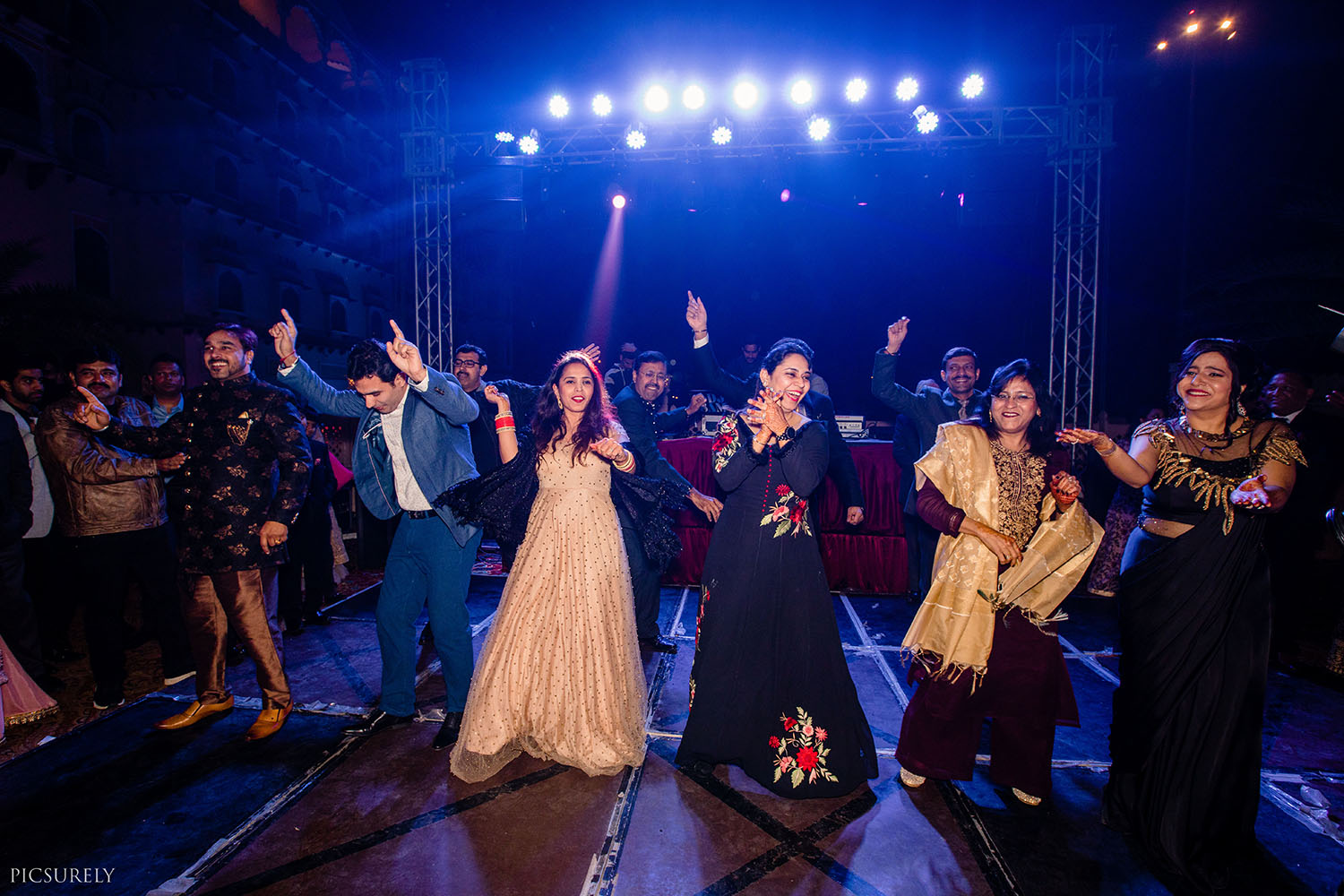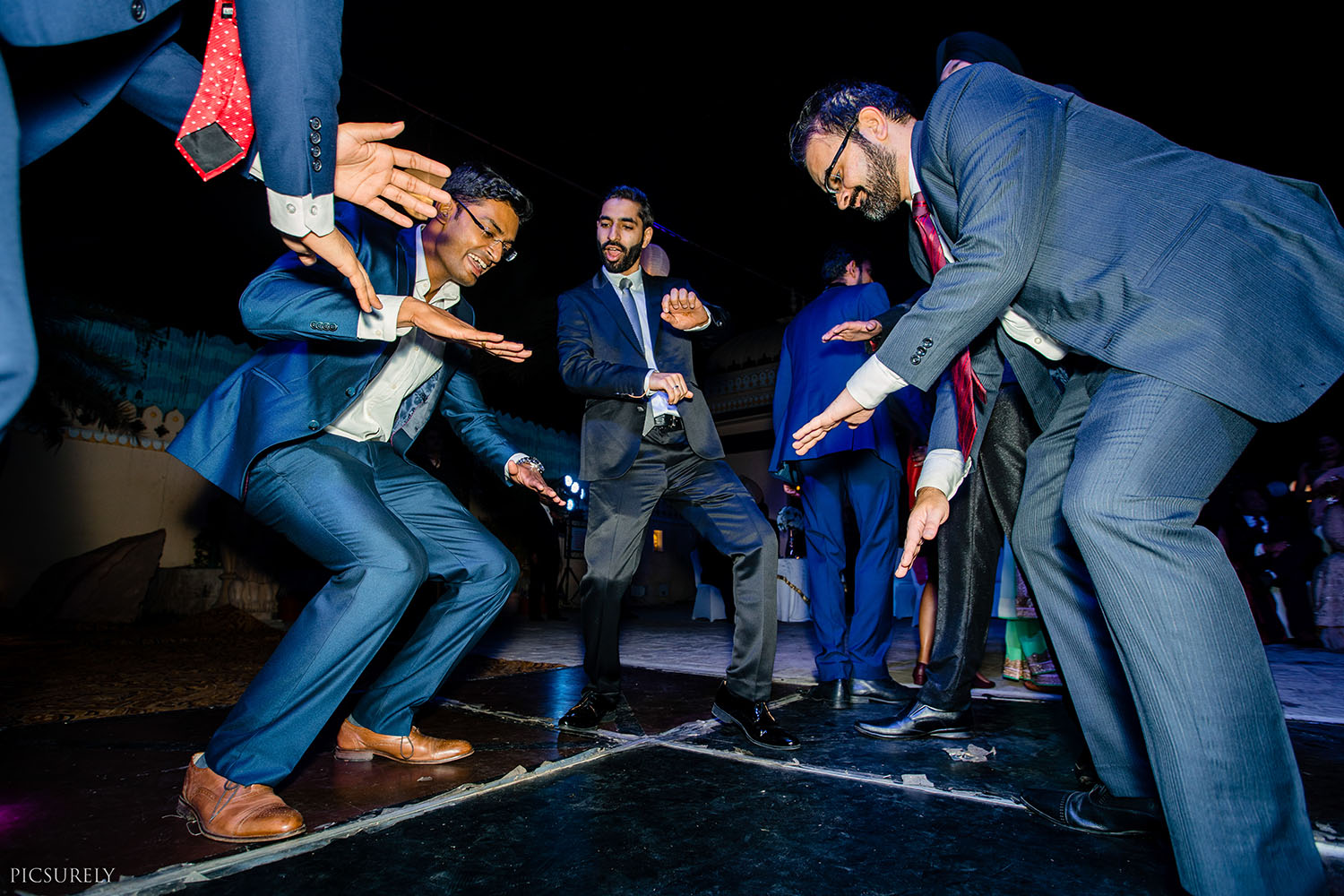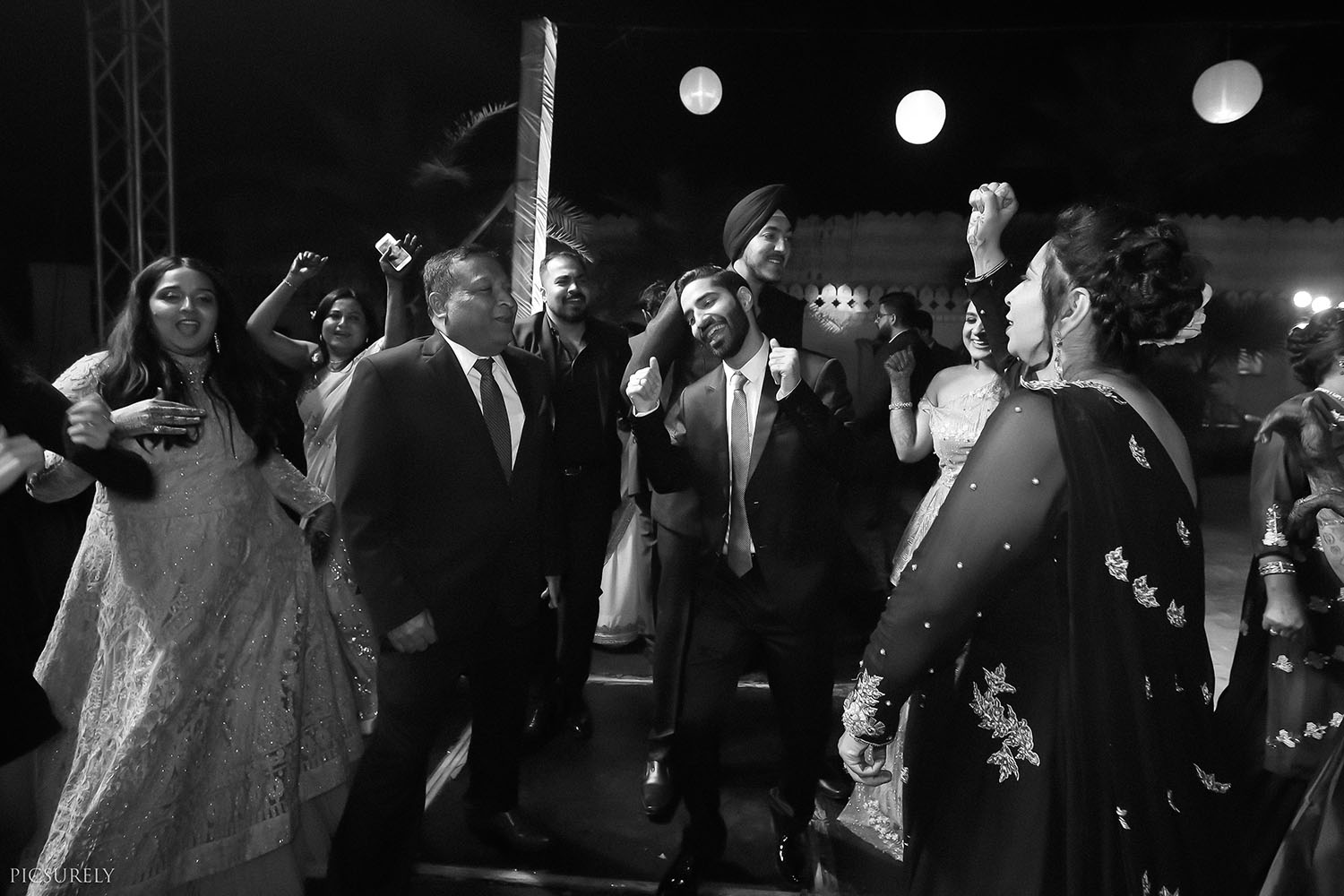 Haldi
Her 'Haldi' ceremonies were the craziest rituals where the whole family got together and enjoyed the fun rituals to the fullest. She wanted to be comfortable yet stylish, She knew that she wanted to enjoy each and every moment of these functions. She matched it with Madhur and picked a lovely yellow saree and wore matching earrings.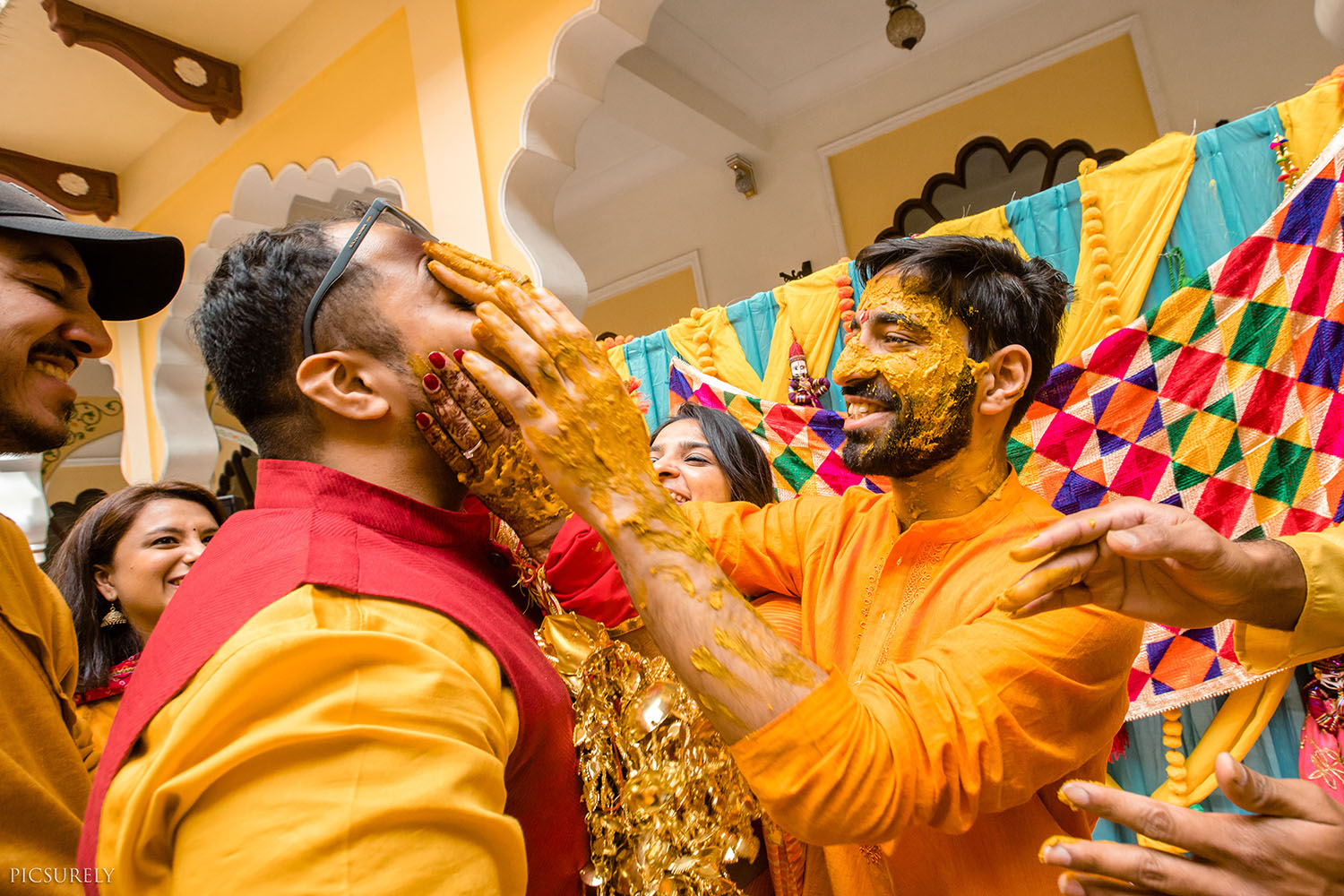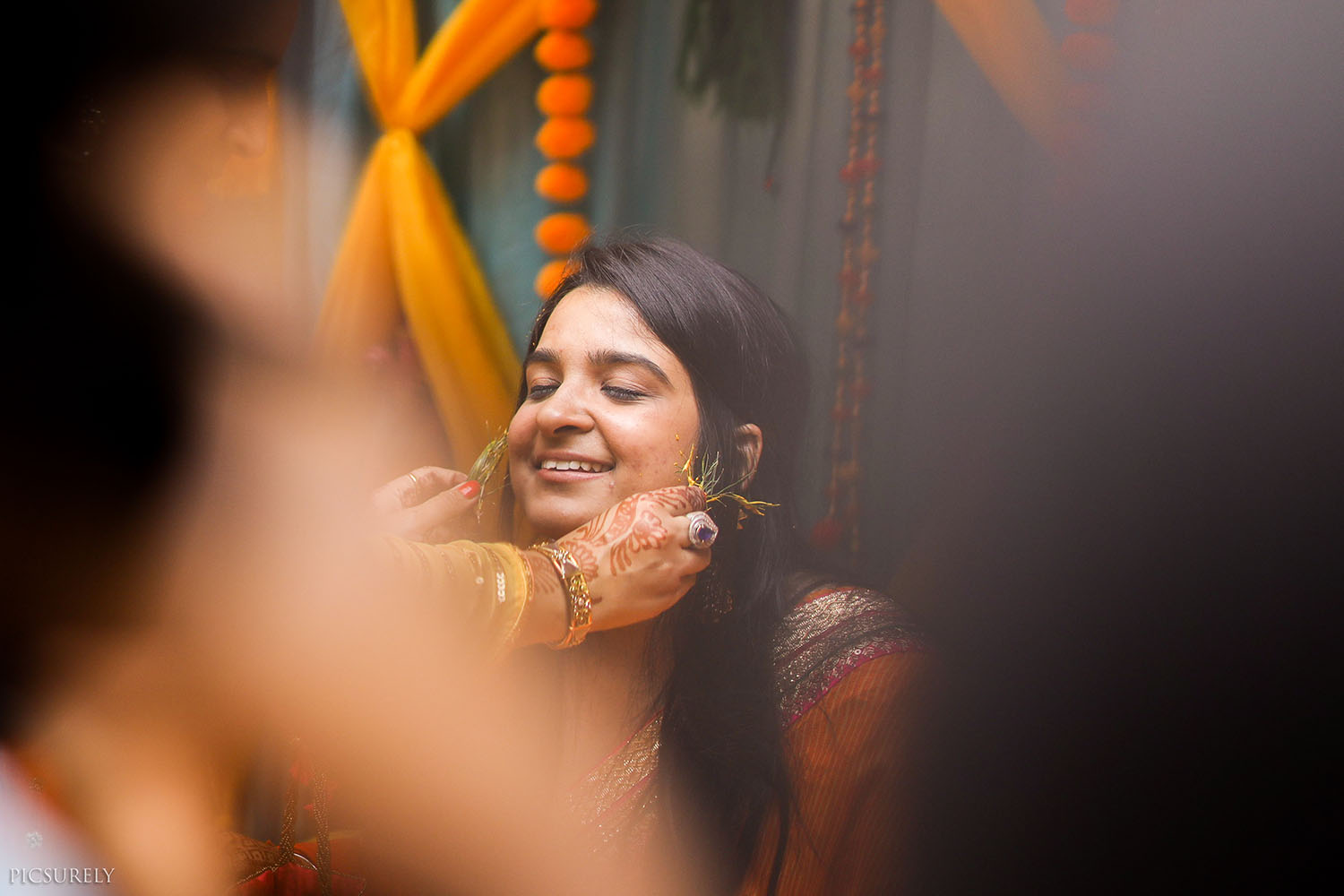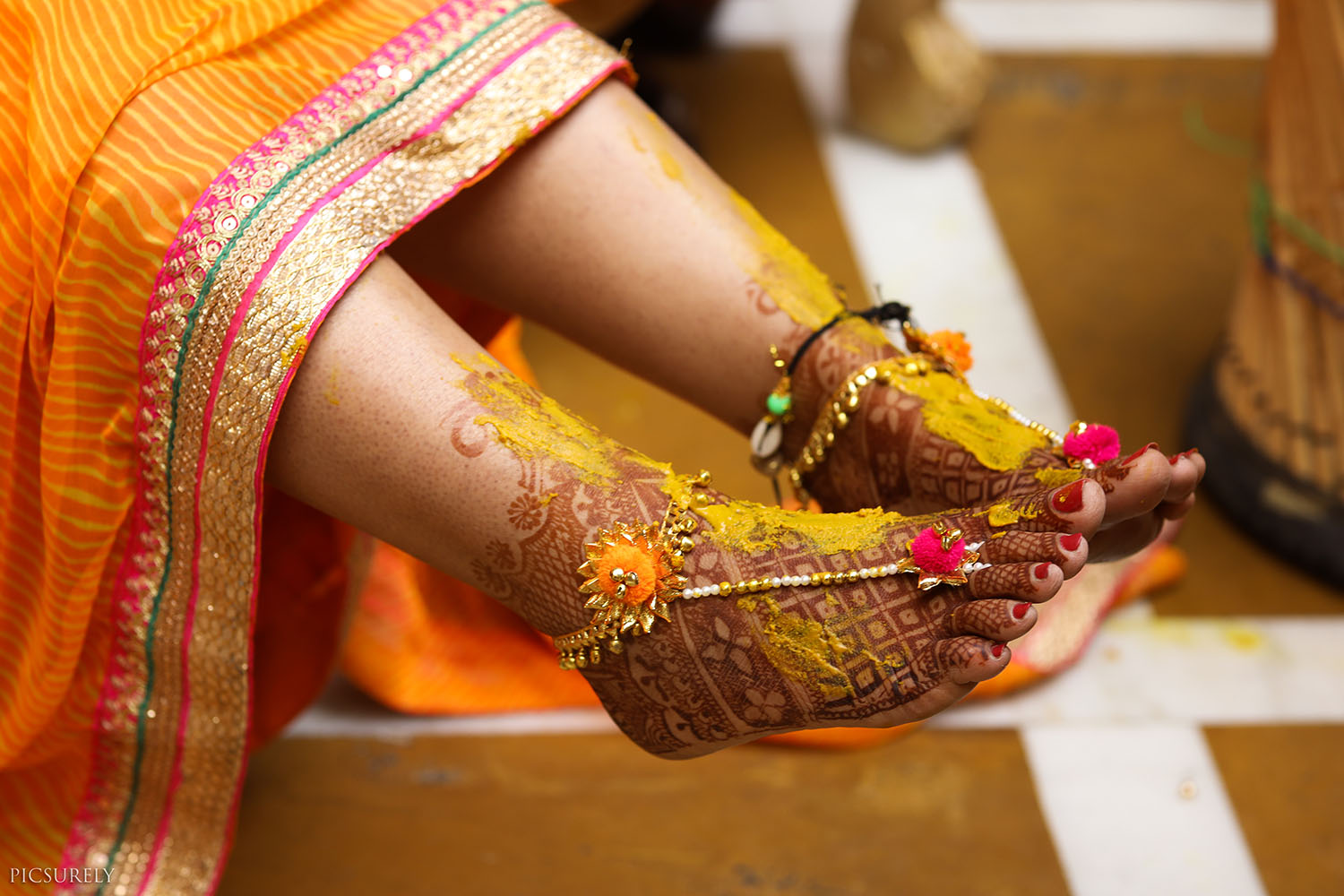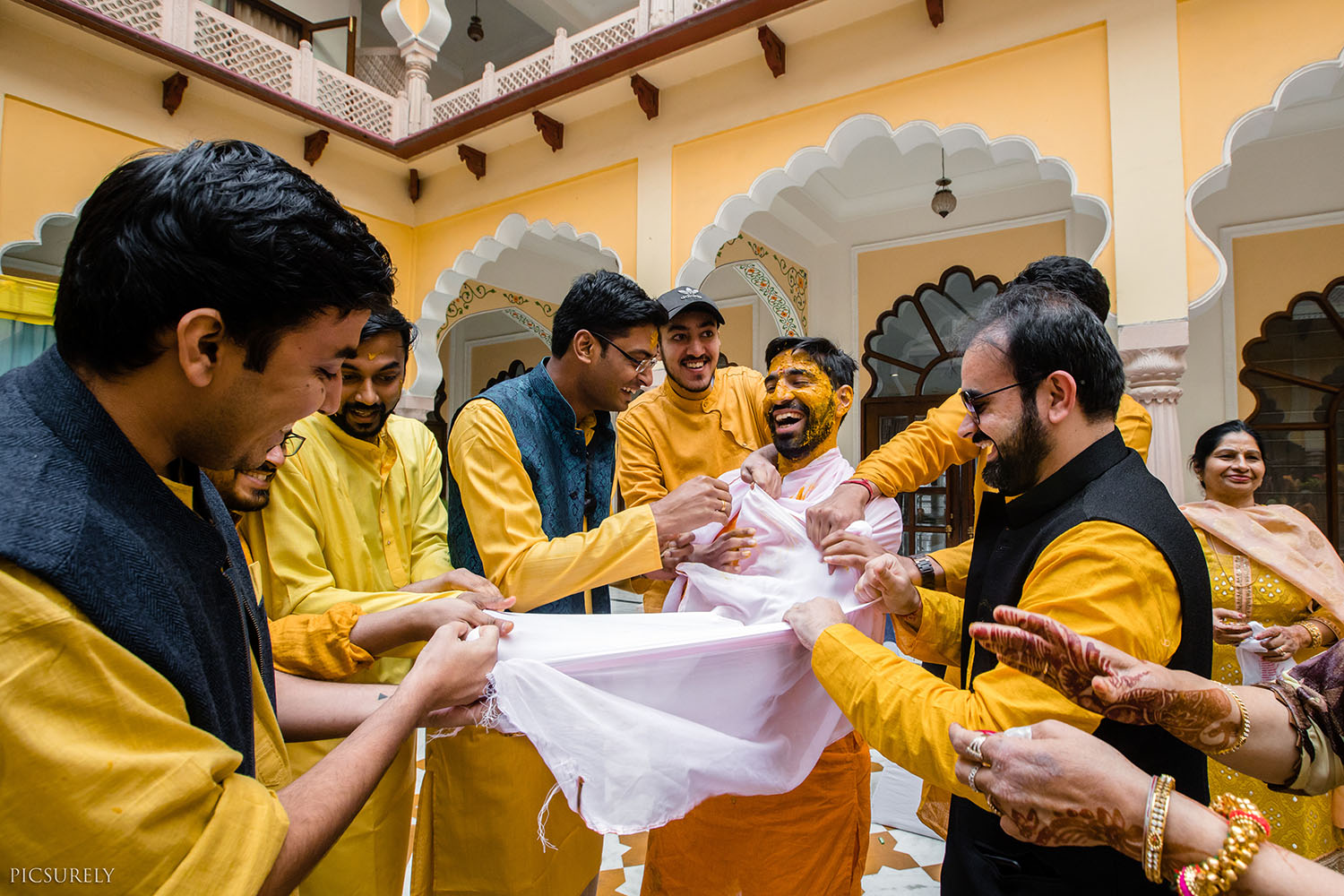 Wedding
She wanted to put her designing experience to good use and decided on going with a contrasting red for her wedding lehenga. The Asiana Couture store in Chandni Chowk understood her ideas well and gave her the exact same lehenga that She had envisioned! She is very particular about her jewelry choices and thus, opted for a heavy set with statement earrings from Tanishq jewelers, Delhi.
She got her hair and makeup was done by a dear friend of hers who is a makeup artist by profession, who created a natural yet glamorous look that She wanted.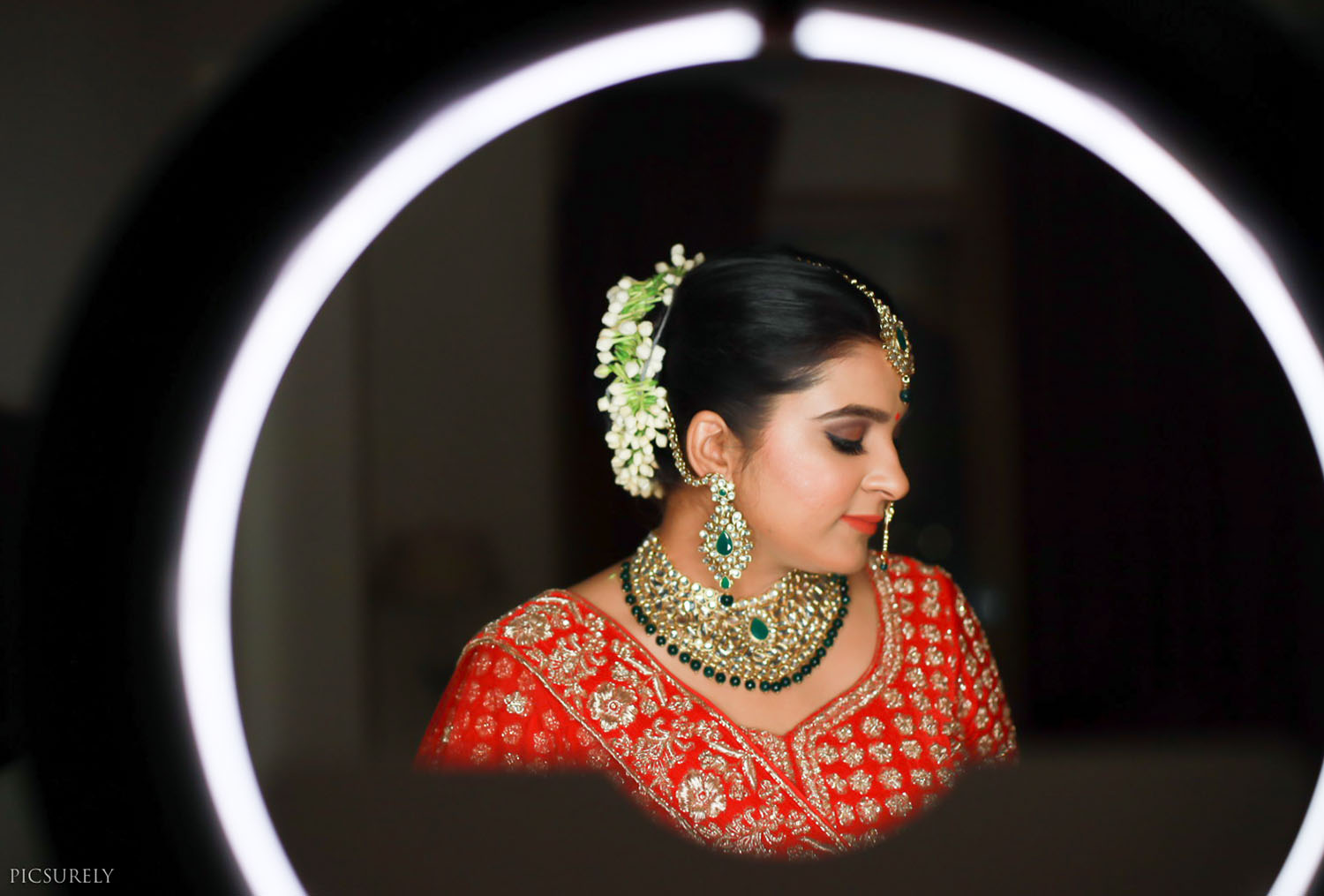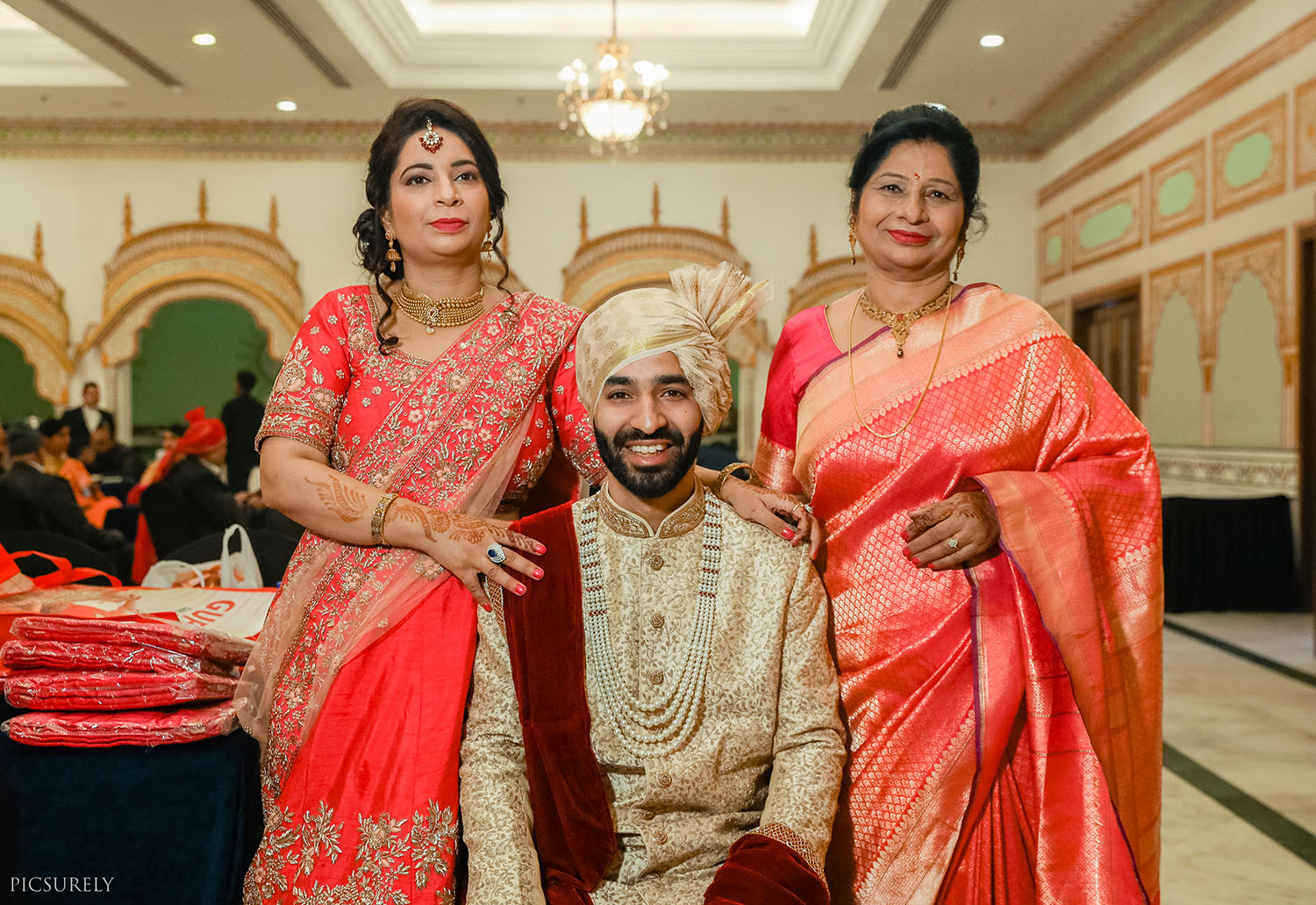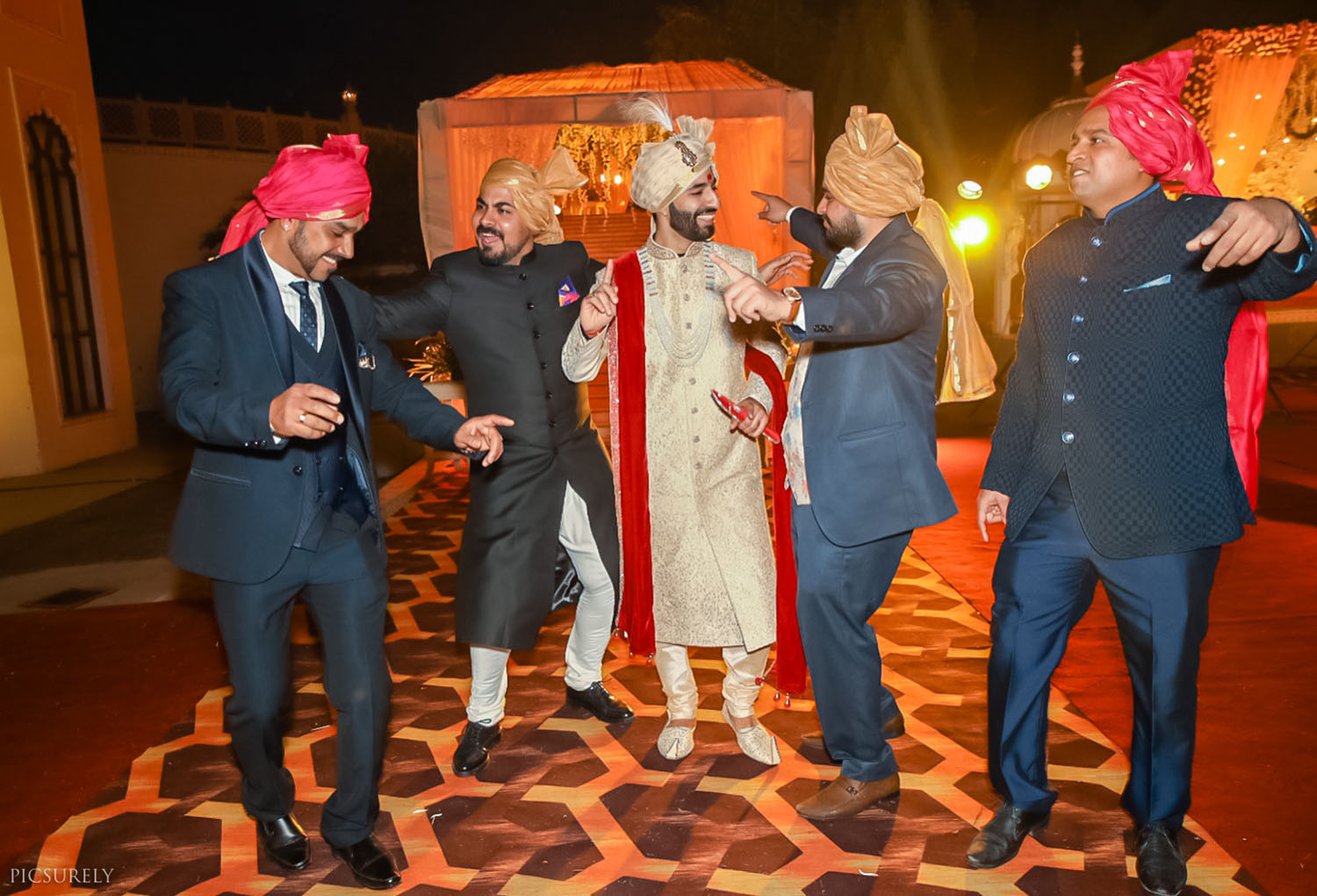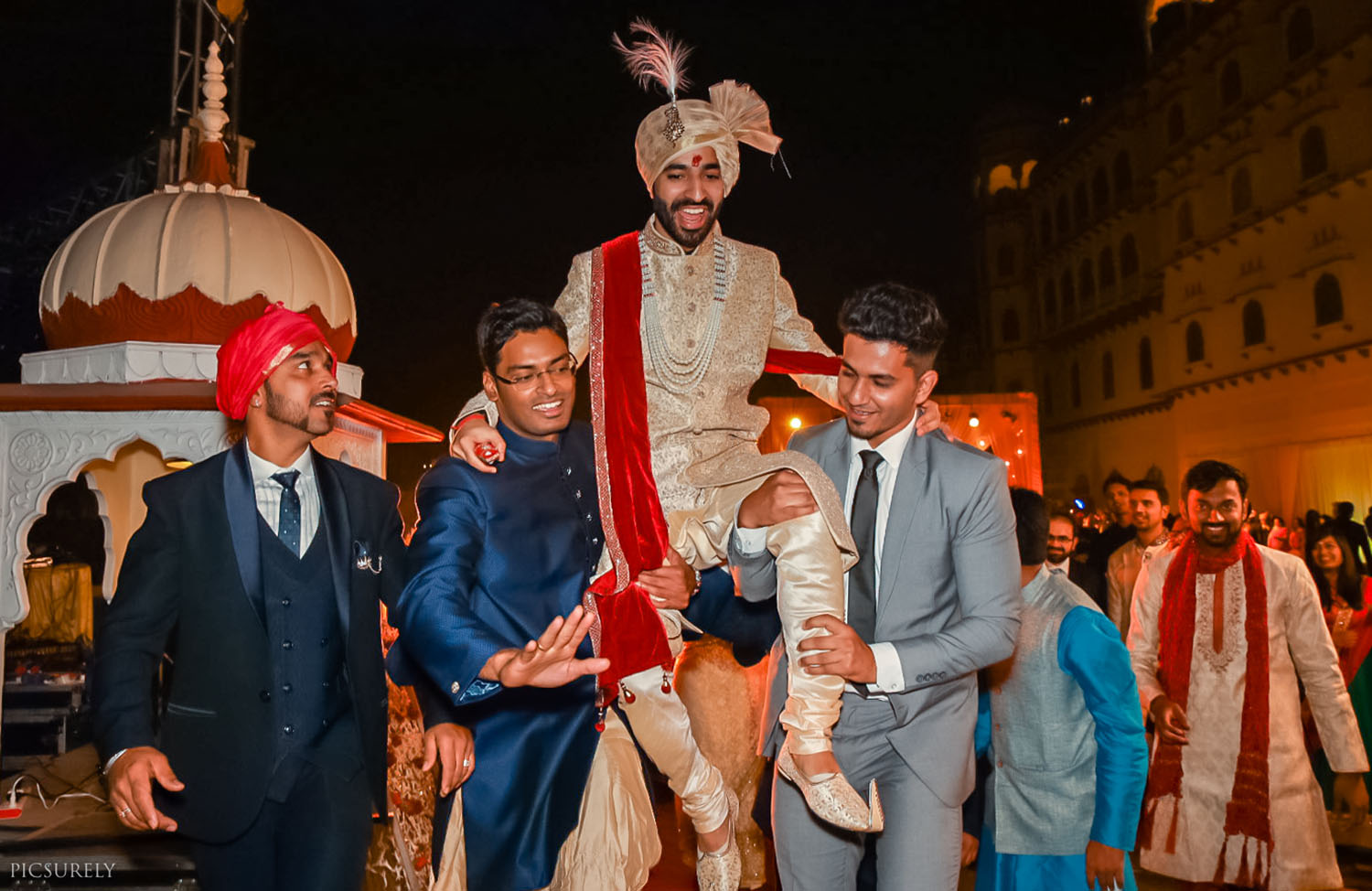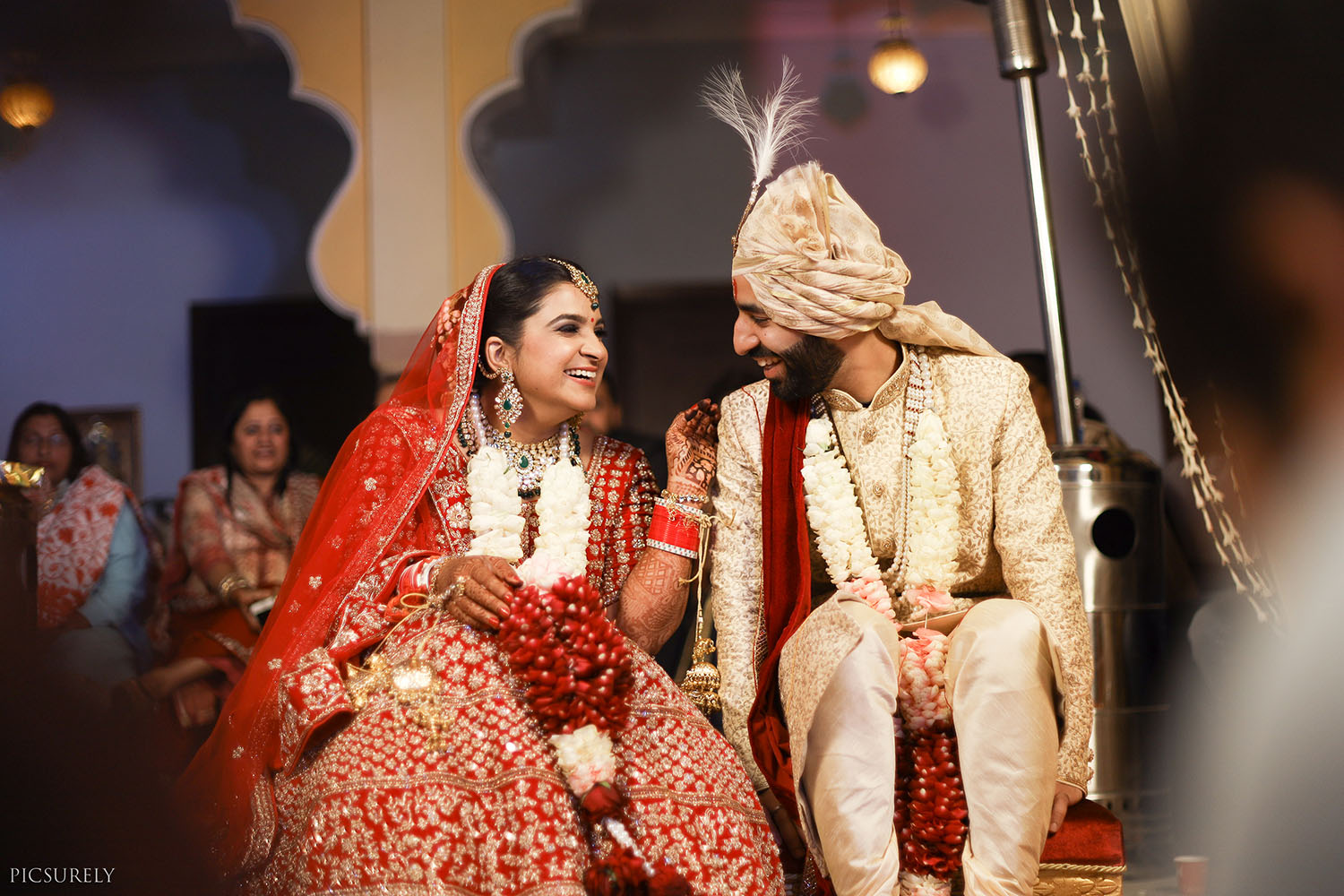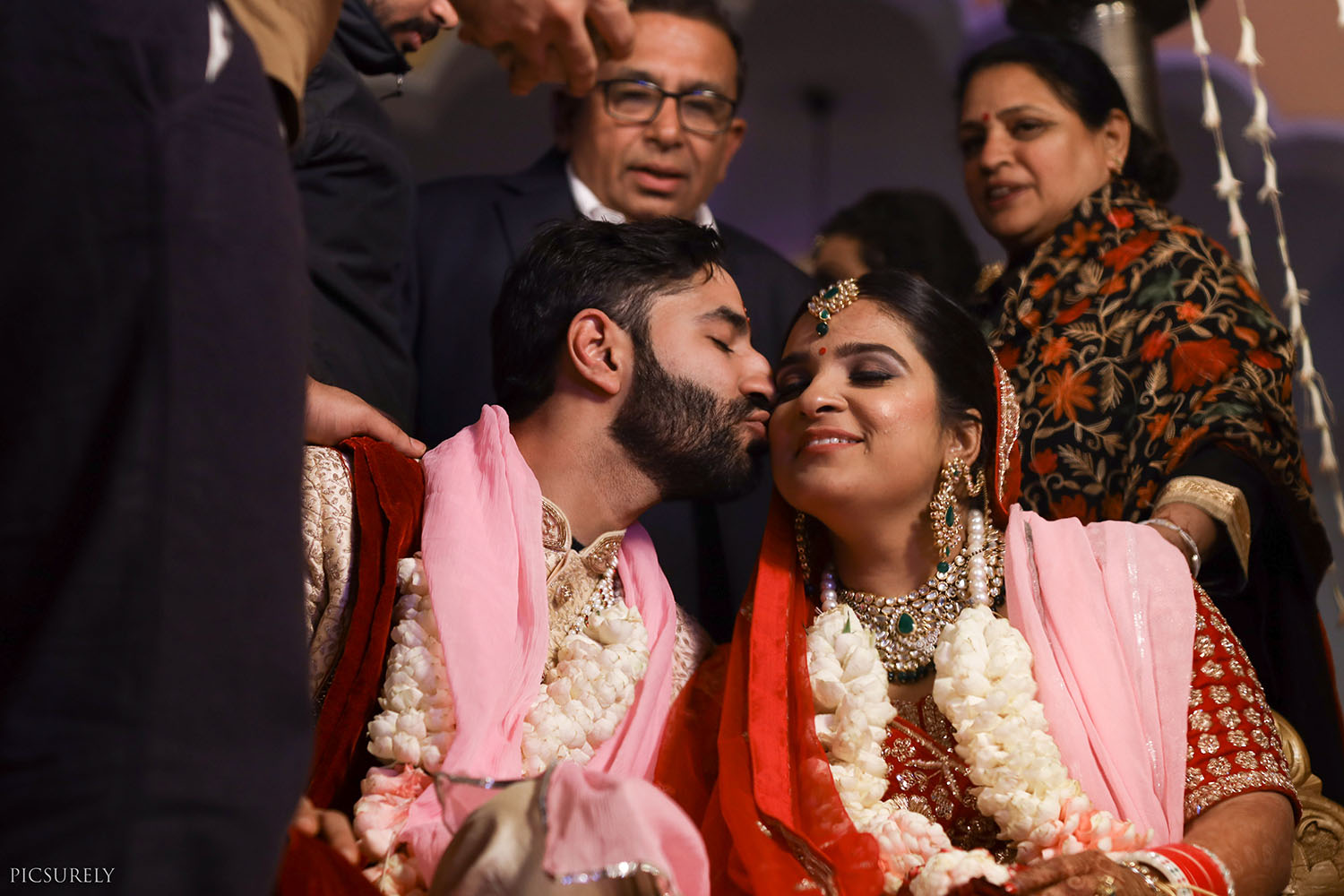 ---
You might also like