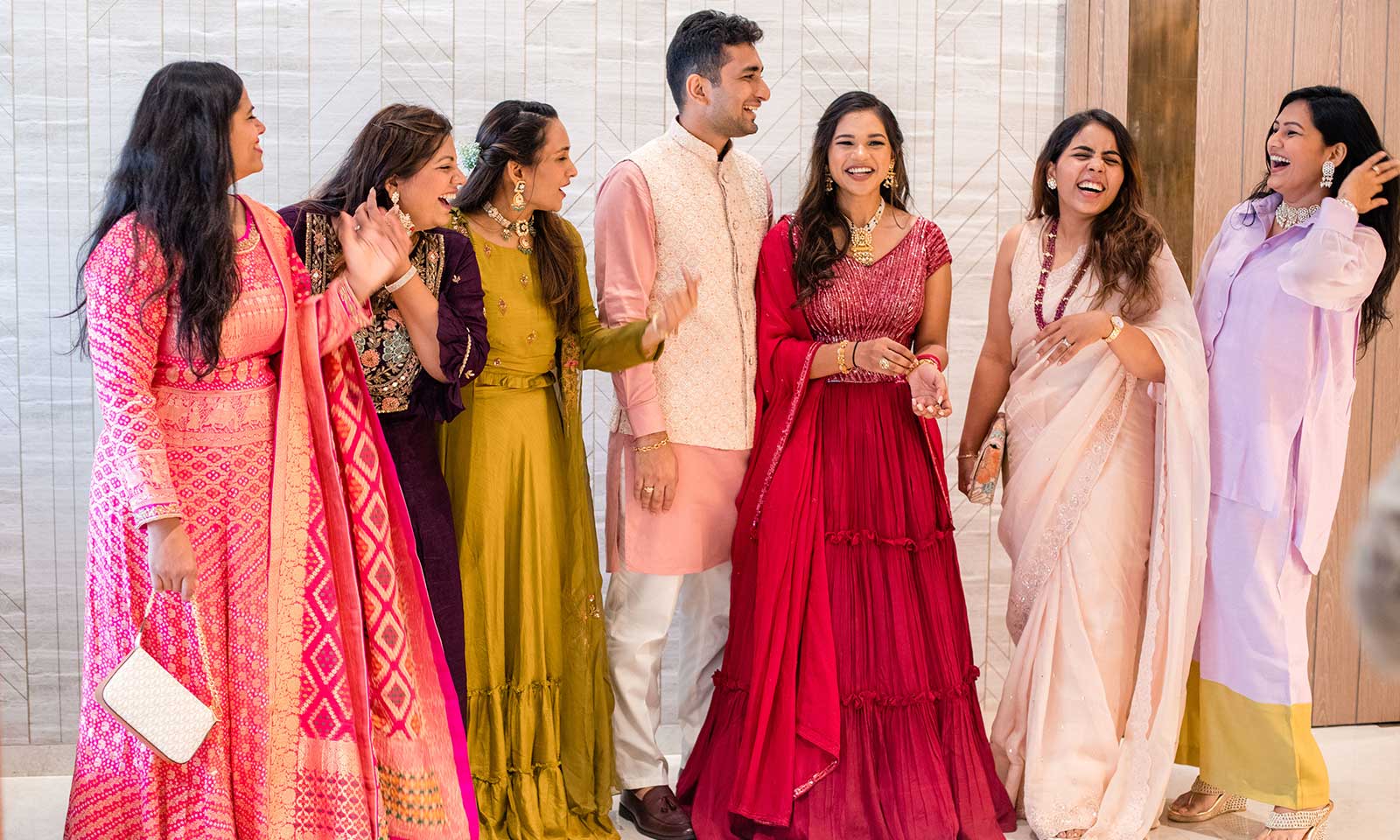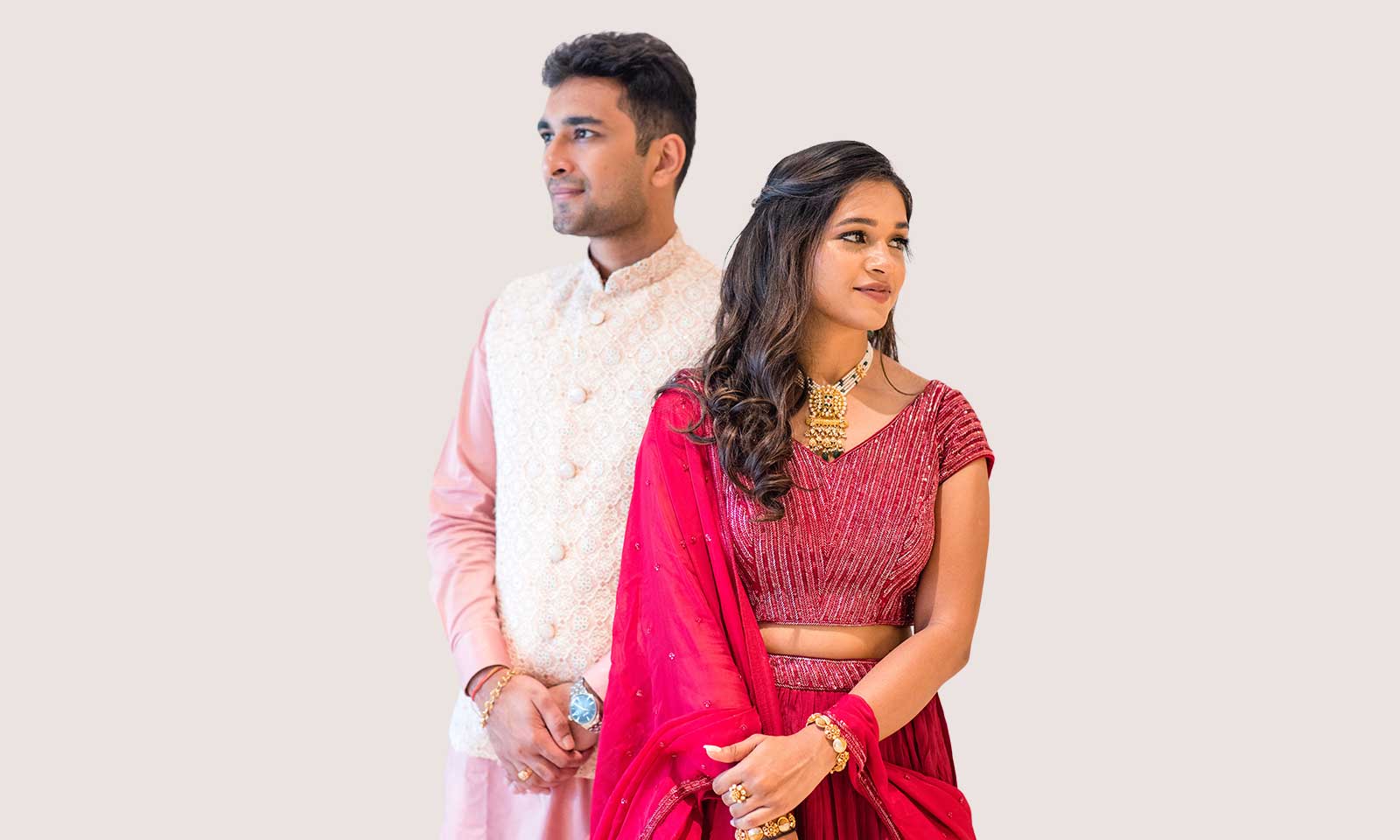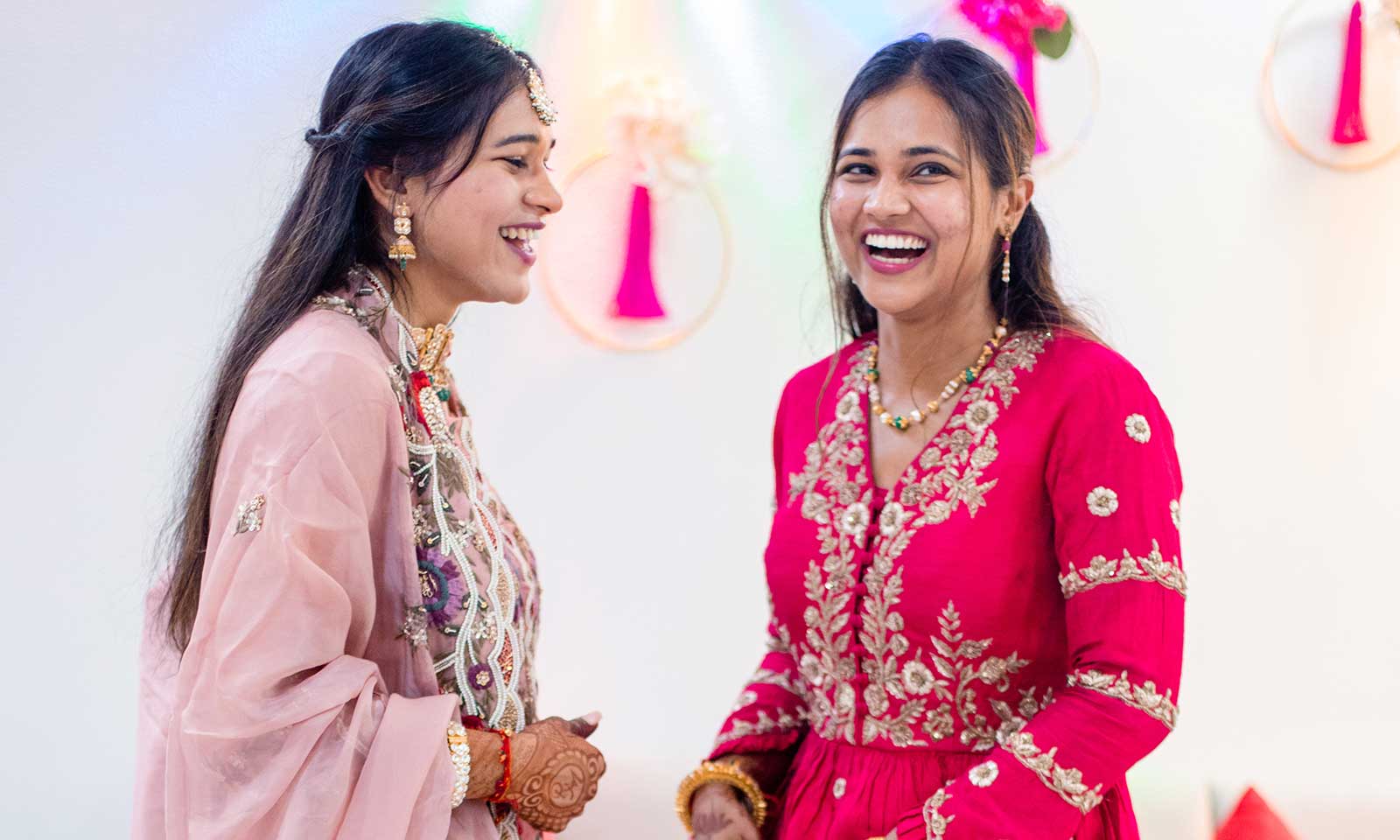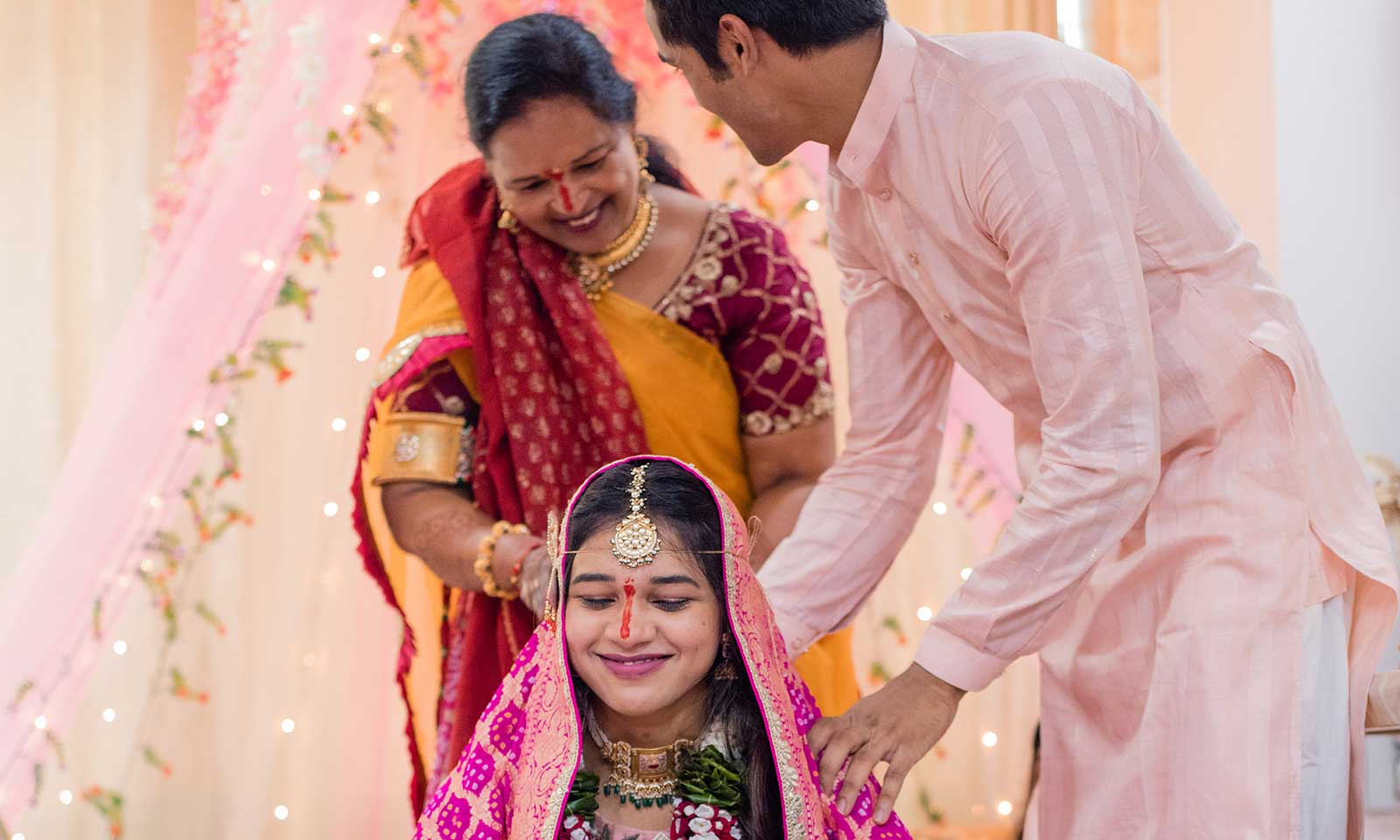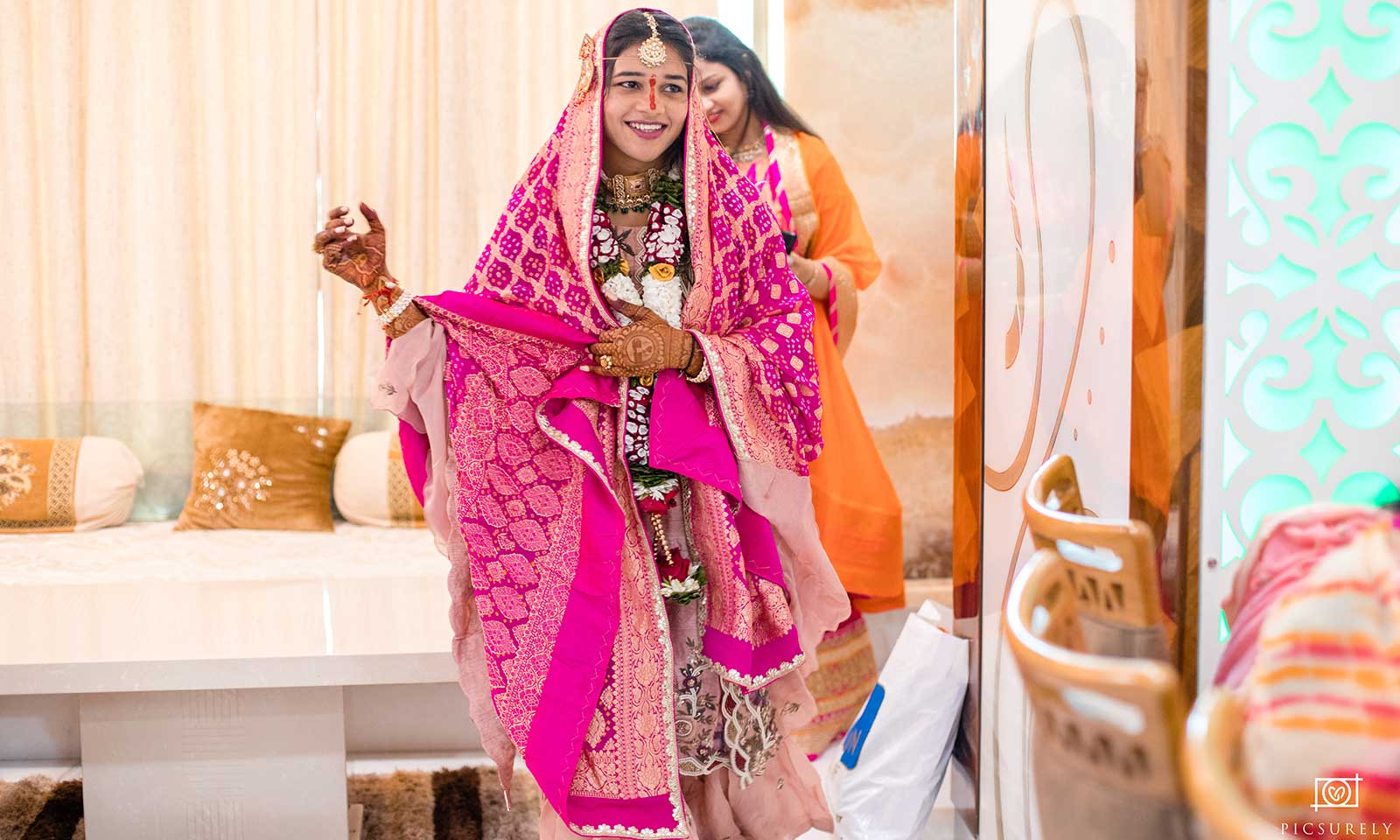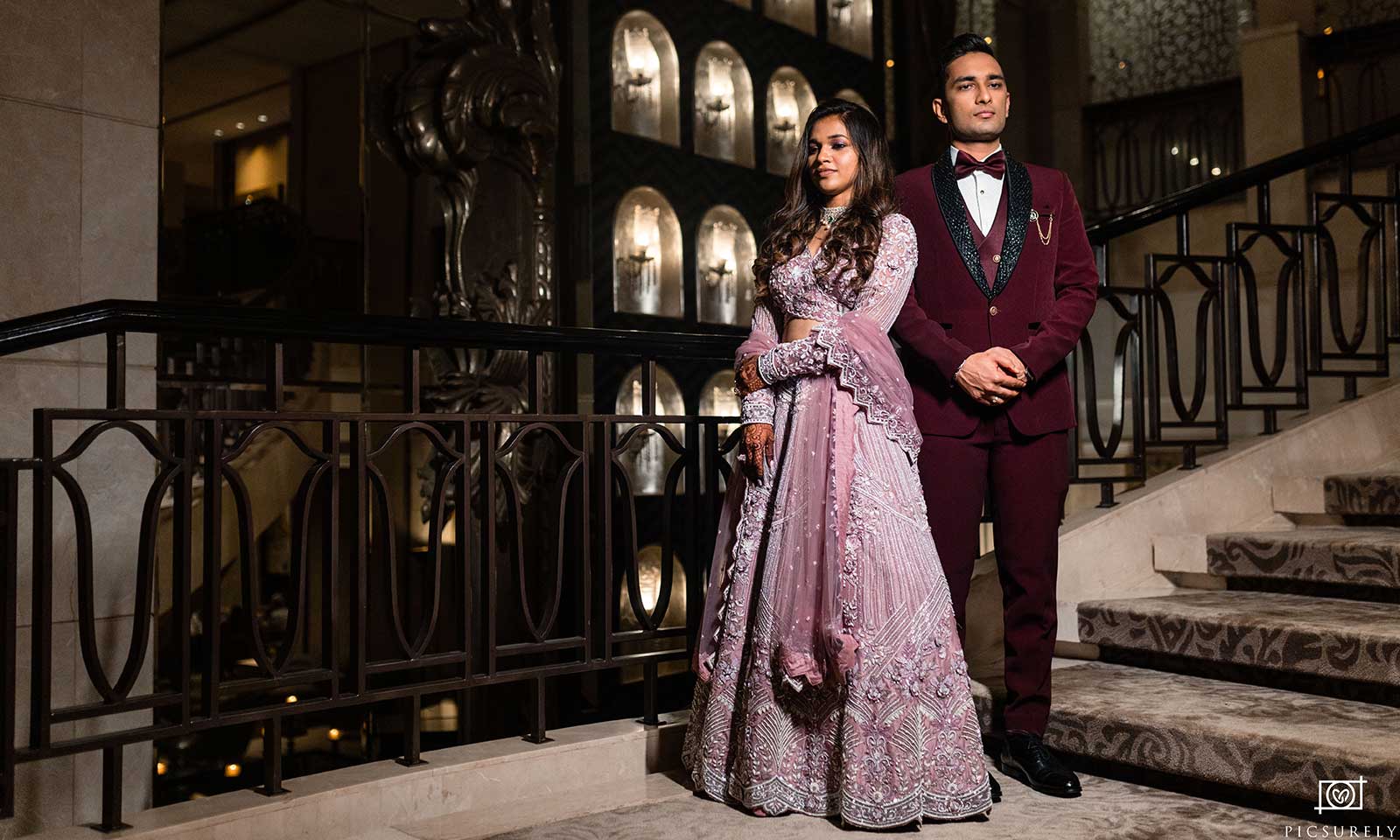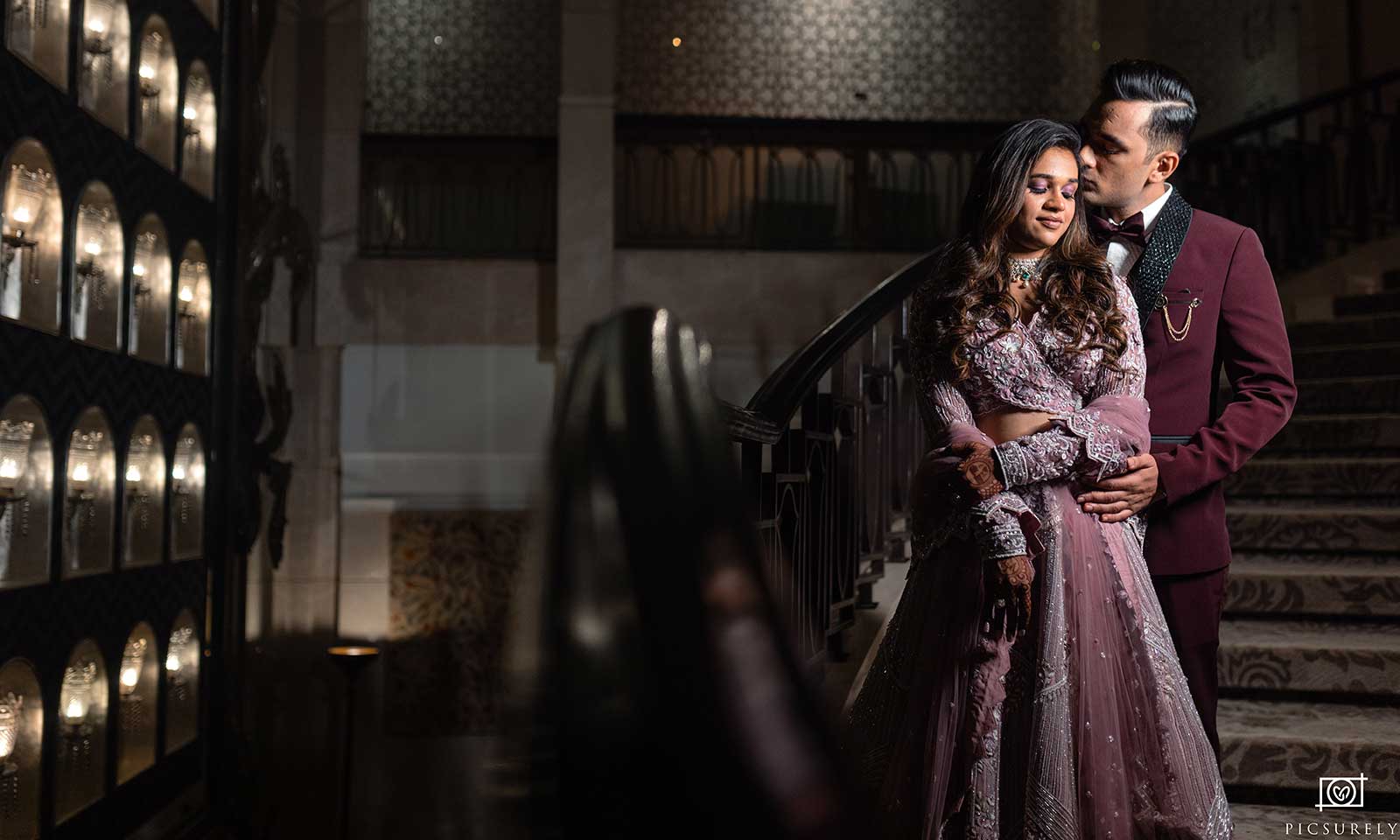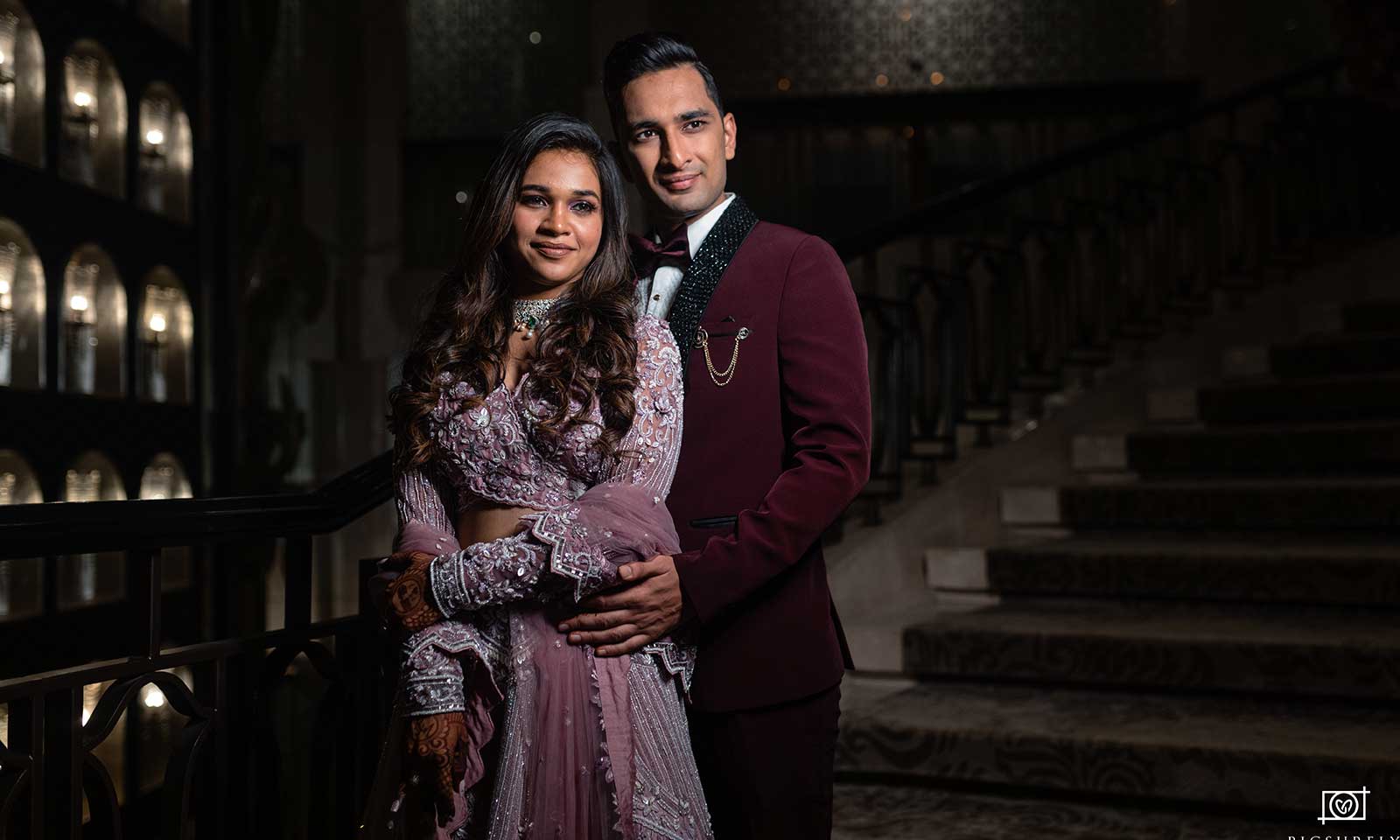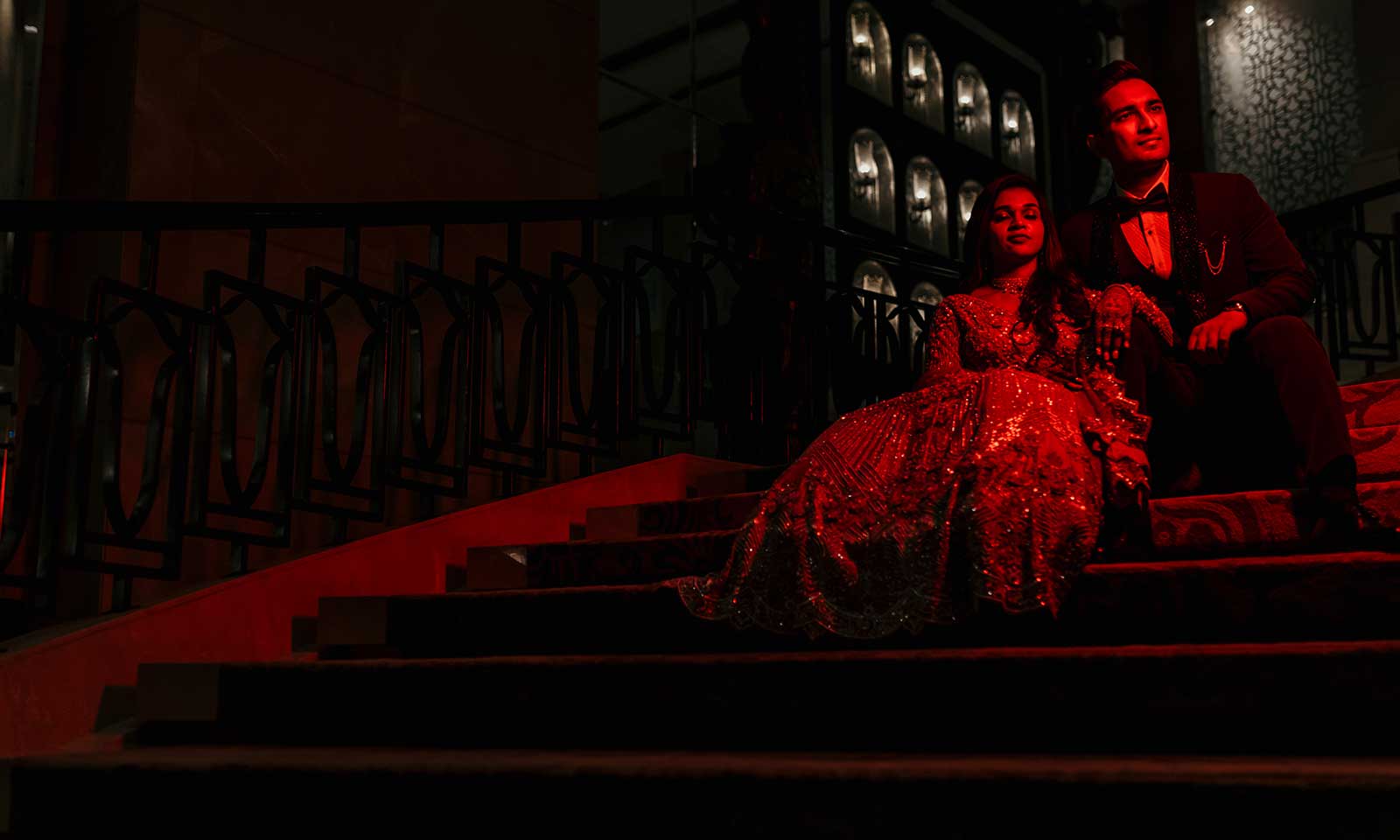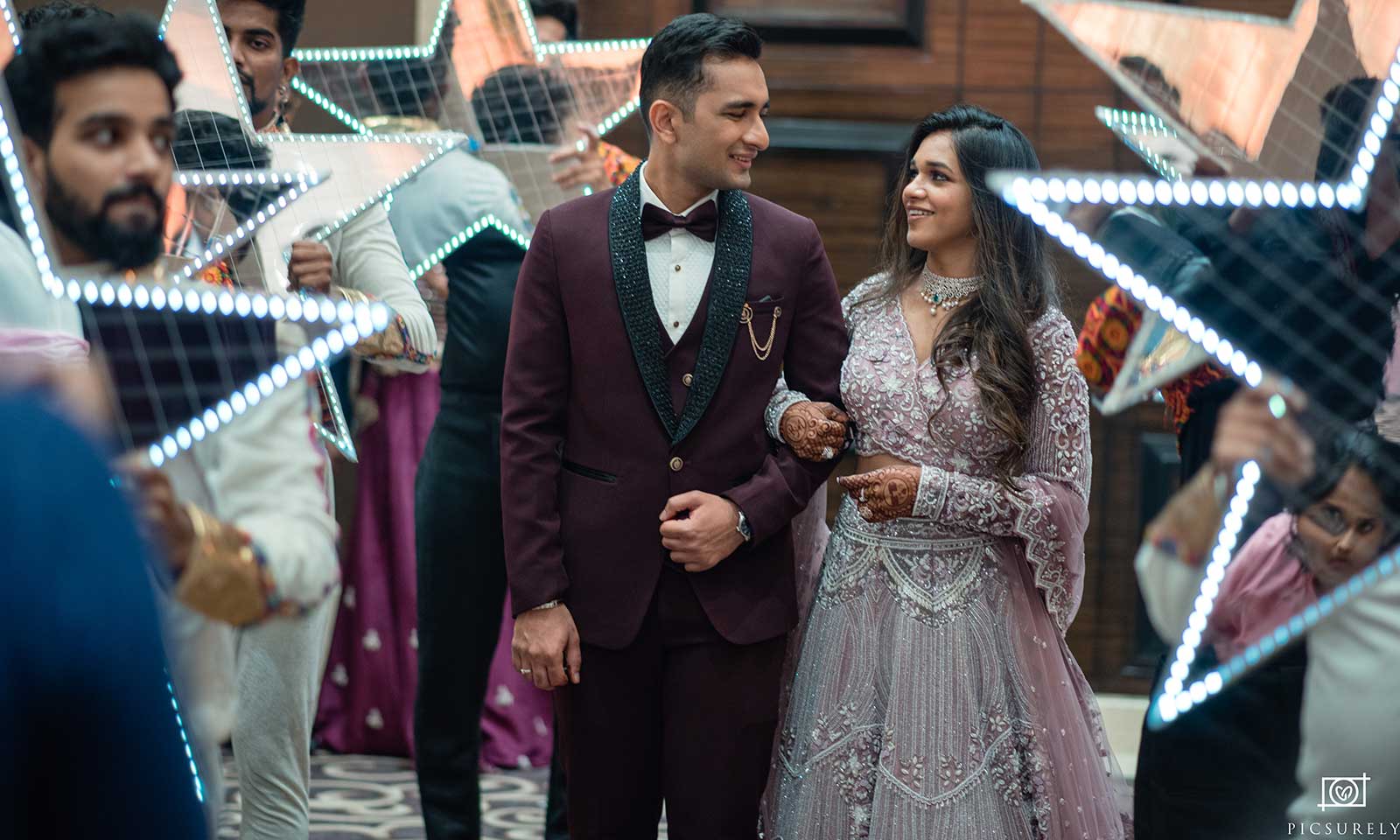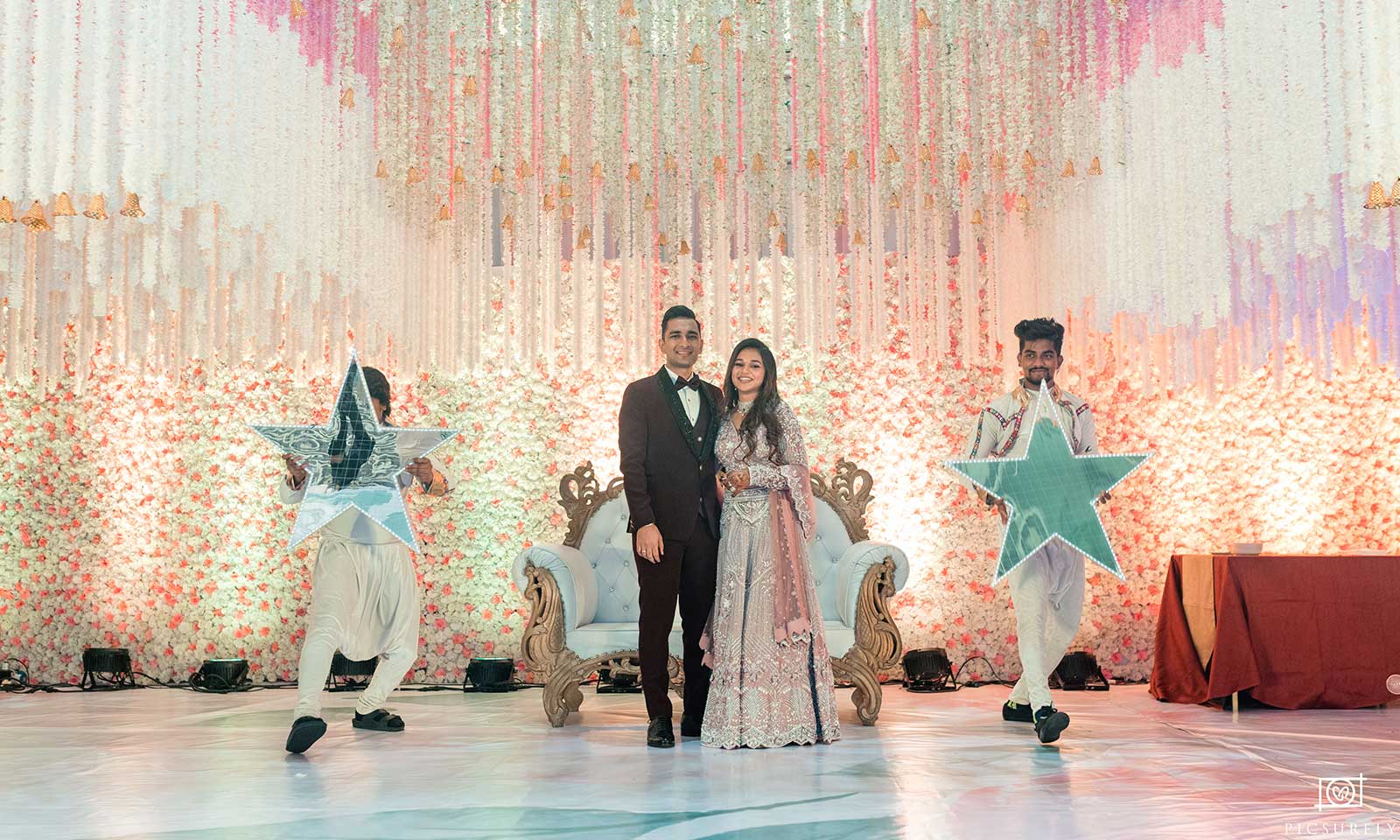 Mihir and Richa's wedding was a beautiful and elegant affair that took place at the luxurious St. Regis Mumbai. The wedding was a grand celebration, filled with love, emotions, and memories, and every special moment was captured perfectly by Picsurely, the best wedding photographer in Mumbai.
St. Regis was the perfect venue for the couple's special day, with its elegant decor and opulent setting providing the perfect backdrop for their wedding. Picsurely was able to capture the beauty and grandeur of the venue, as well as the emotions of the couple and their families.
The ceremony was a heartwarming display of love and commitment, with Picsurely capturing every precious moment. From the exchange of vows to the exchange of rings, Picsurely was able to preserve the memories of the couple's special day.
The reception was a grand affair, filled with music, dance, and celebrations. Picsurely was able to capture the essence of the reception, from the decor to the performances, and the emotions of the couple and their guests.
The couple had also a pre-wedding photoshoot with Picsurely which turned out to be absolutely stunning. The shots captured the love and chemistry between Mihir and Richa, and set the tone for the rest of the wedding events.
Picsurely's skill and talent as a photographer was evident in the beautiful pre-wedding photoshoot and the coverage of the wedding ceremony and reception. The couple's special day was made even more special by Picsurely's exceptional photography.
---
You might also like