A grand celebration of Yash & Aakanksha's love in a Goa Destination Wedding.
 Love is amazing. It is exciting. Beautiful. Joyful. Love doesn't have a definition. It's just how you feel, you can't describe it. That's what Yash and Aakanksha's love looked and felt like. So after a beautiful relationship of love and trust, they decided to be together for life.
They married each other in a beautiful three-day celebration at the Holiday Inn Goa. Here are a few of our favorite moments from their festivities.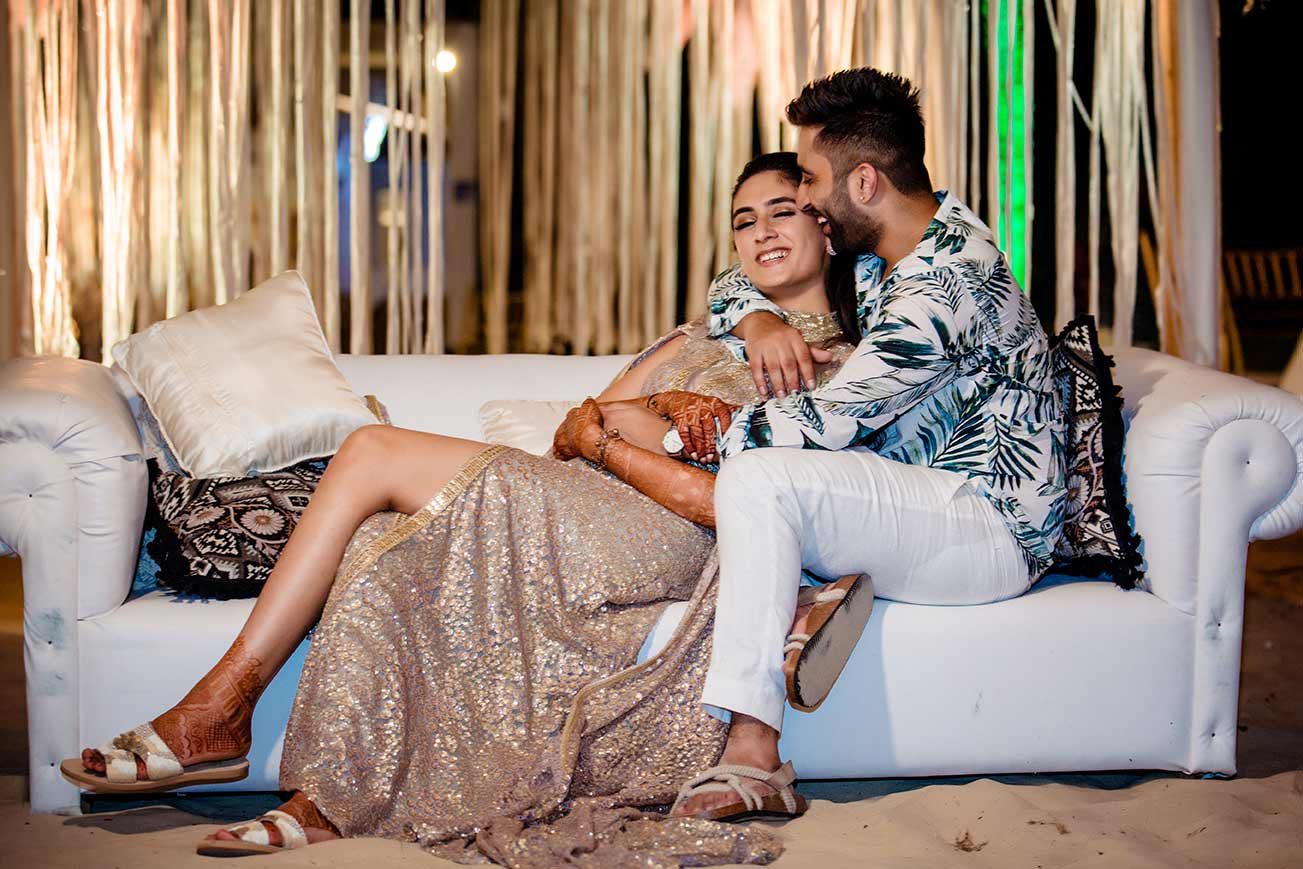 Day 1: Wine & Cheese
Wine & Cheese:
The welcoming of guests and party night was a splendid celebration! Yash & Aakanksha made a grand entry in front of their closest family and friends. And then they were ready to dance away for the rest of the night. Every guest out there enjoyed it a lot. The couple planned a trance EDM after party for their guests and guess what, they were the DJ performing in the event. It was a splendid night to watch.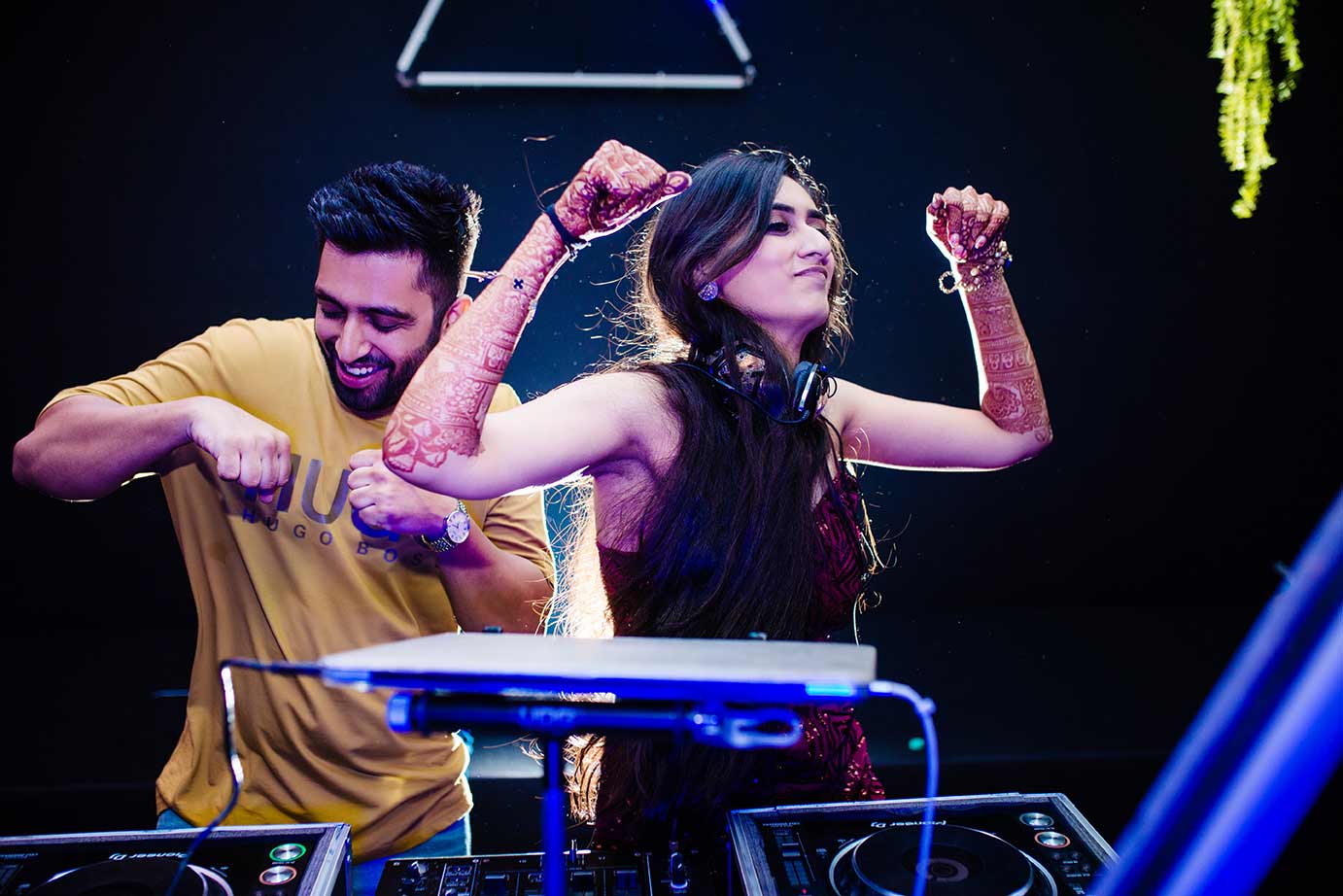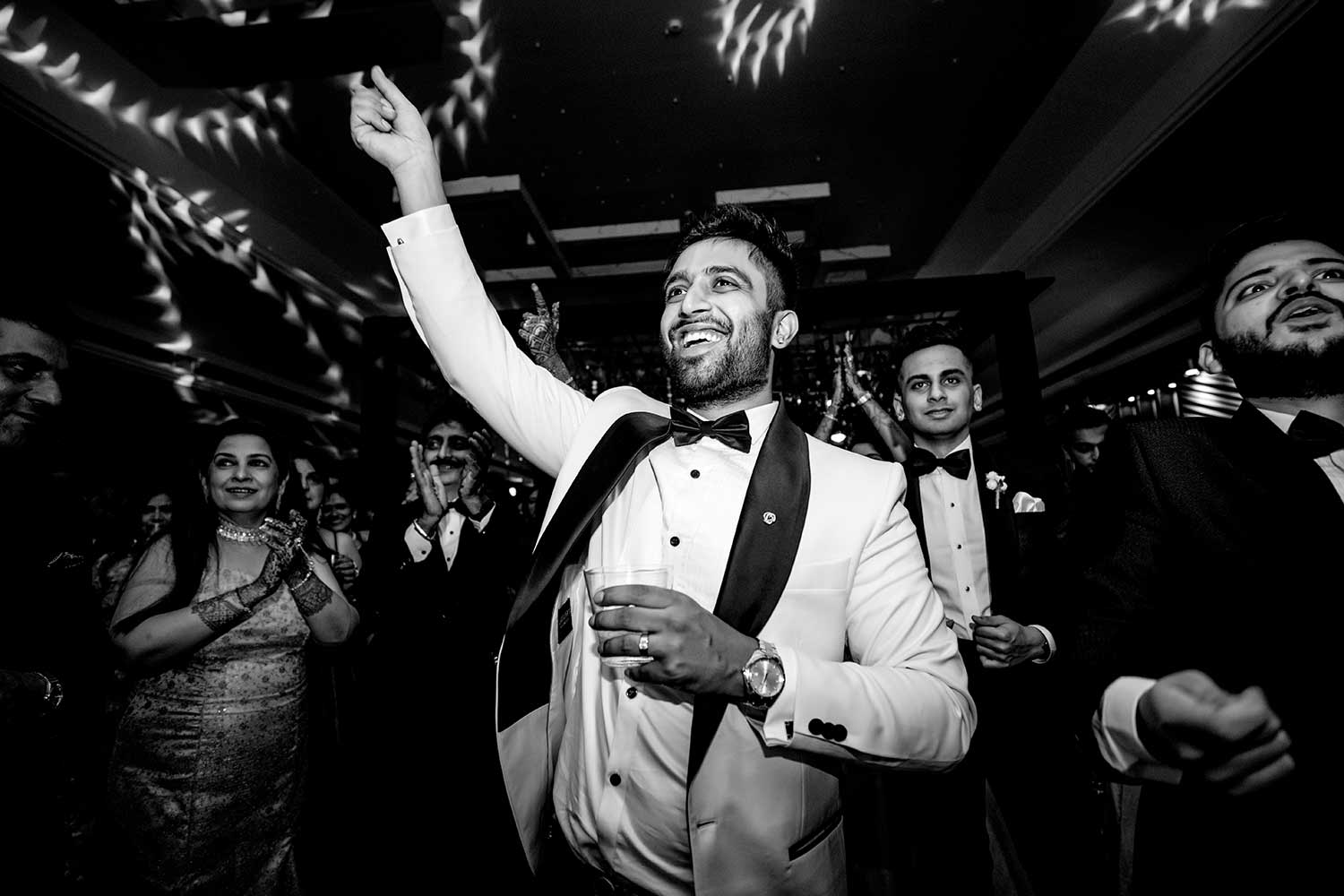 Day 2: Mehendi & Ring ceremony
Mehendi:
The wedding celebrations kicked off with a magical afternoon mehendi. Our couple entered amidst a riot of colors in the background. It is a beautiful day for celebrate love with family. Both the families came together to dance for Yash & Aakanksha. We snuck our couple out for some quick portraits as the light was amazing and we can't resist golden hour.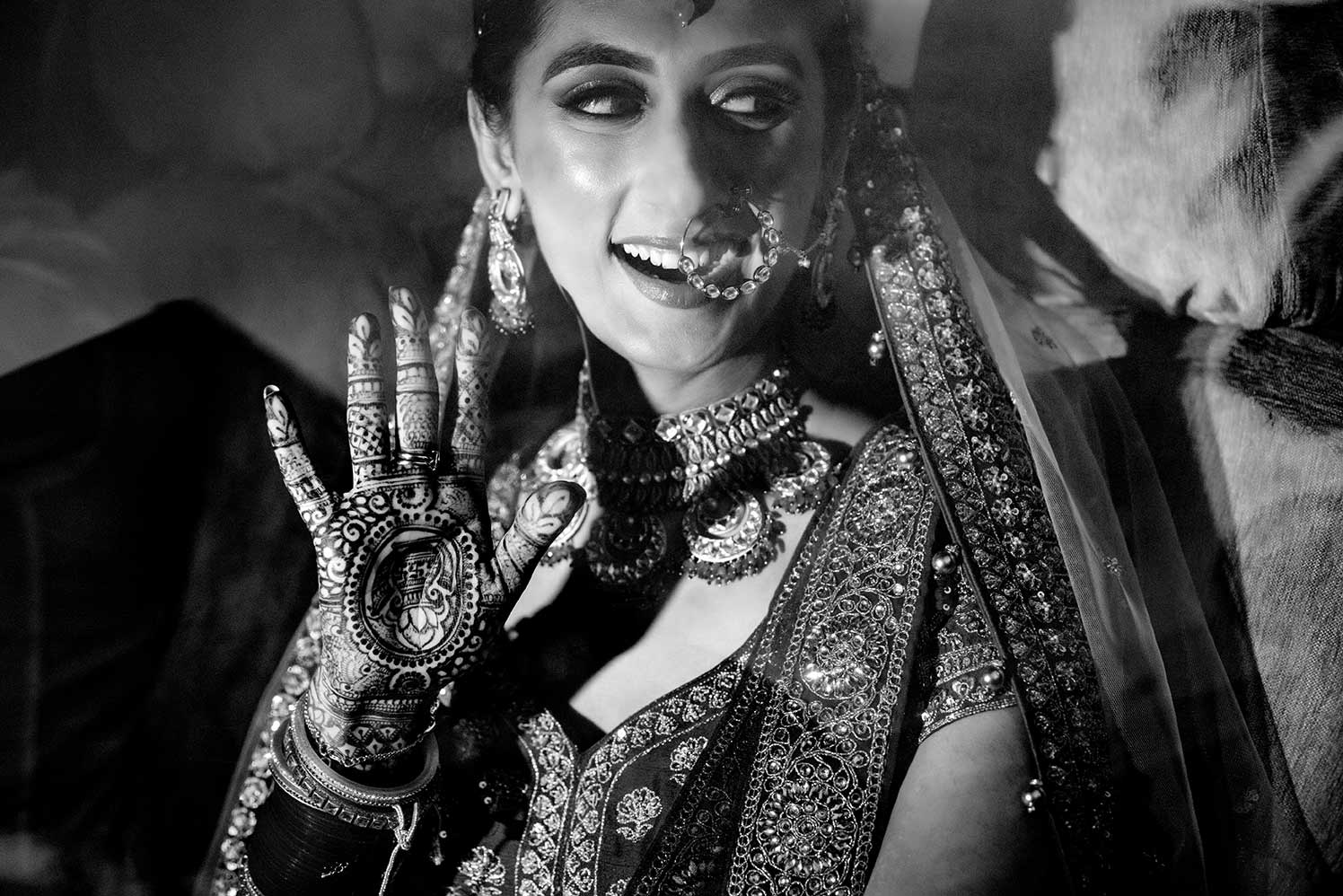 Day 3: Wedding & Reception
Wedding:
The wedding day began with an energetic and vibrant baraat that started in the morning and went well into the evening. Yash's father couldn't contain his excitement and happiness at his son getting married. His friends were very excited and happy, all of them were dancing and having fun.
Aakanksha looked absolutely stunning in her red lehenga for her wedding day. And she couldn't be more excited to be finally marrying the love of her life. We captured the look of our stunning bride Aakanksha near the hotel and she looked so happy with her friends and family. The wedding ceremony went beautifully and harmoniously. couple exchanged vows for life surrounded by the love of their closest family and friends.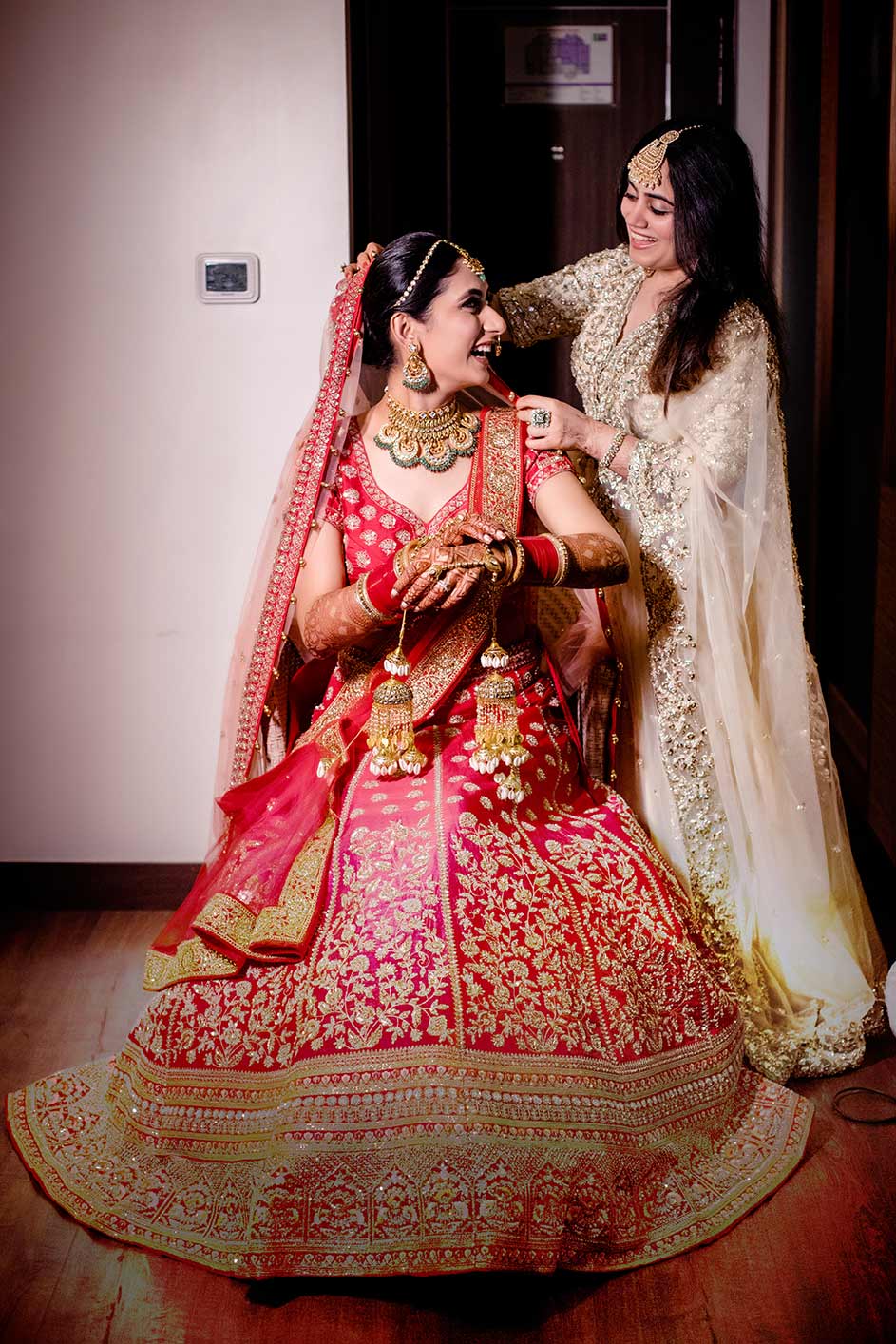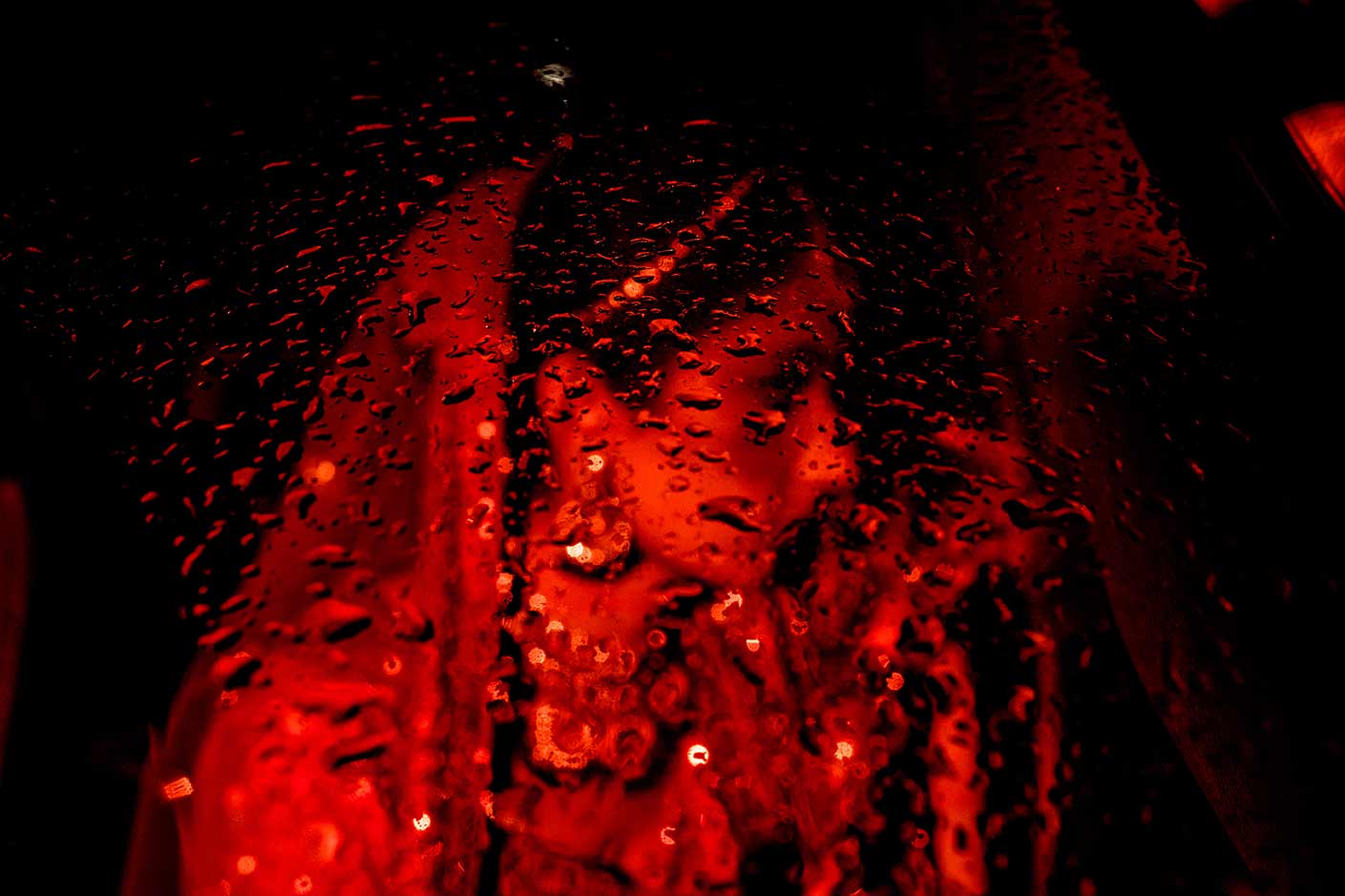 Reception:
The reception and After Party was a crazy event. Our couple was twinning in a stunning black outfit and made a grand entry in front of the guests. Yash & Aakanksha met and snapped pictures with their friends and family and everyone had an unforgettable warm evening.
We have such fond memories of this wedding – and we wish our couple Yash & Aakanksha all the very best!
Venue: Holiday Inn Resort Goa
Planner: DDA Weddings Goa
Photo & Film: Picsurely
Website: https://www.picsurely.com/wedding-photographer-goa/
---
You might also like