Sumesh & Aashvi's wedding was a lovely celebration where both their families & friends came together to celebrate their union in the middle of a splash of color, music & dancing across two days at Renaissance, Mumbai.
Day 1: Haldi & Sangeet
 Day 2: Wedding
Haldi:
Sumesh & Aashvi started off their celebrations with a colorful Haldi. We love the pop of pink that Aashvi wore. They performed dances along with their close family and friends and everyone enjoyed dancing. Haldi (turmeric) application always has this magical feel-good quality which was very much in the air that afternoon.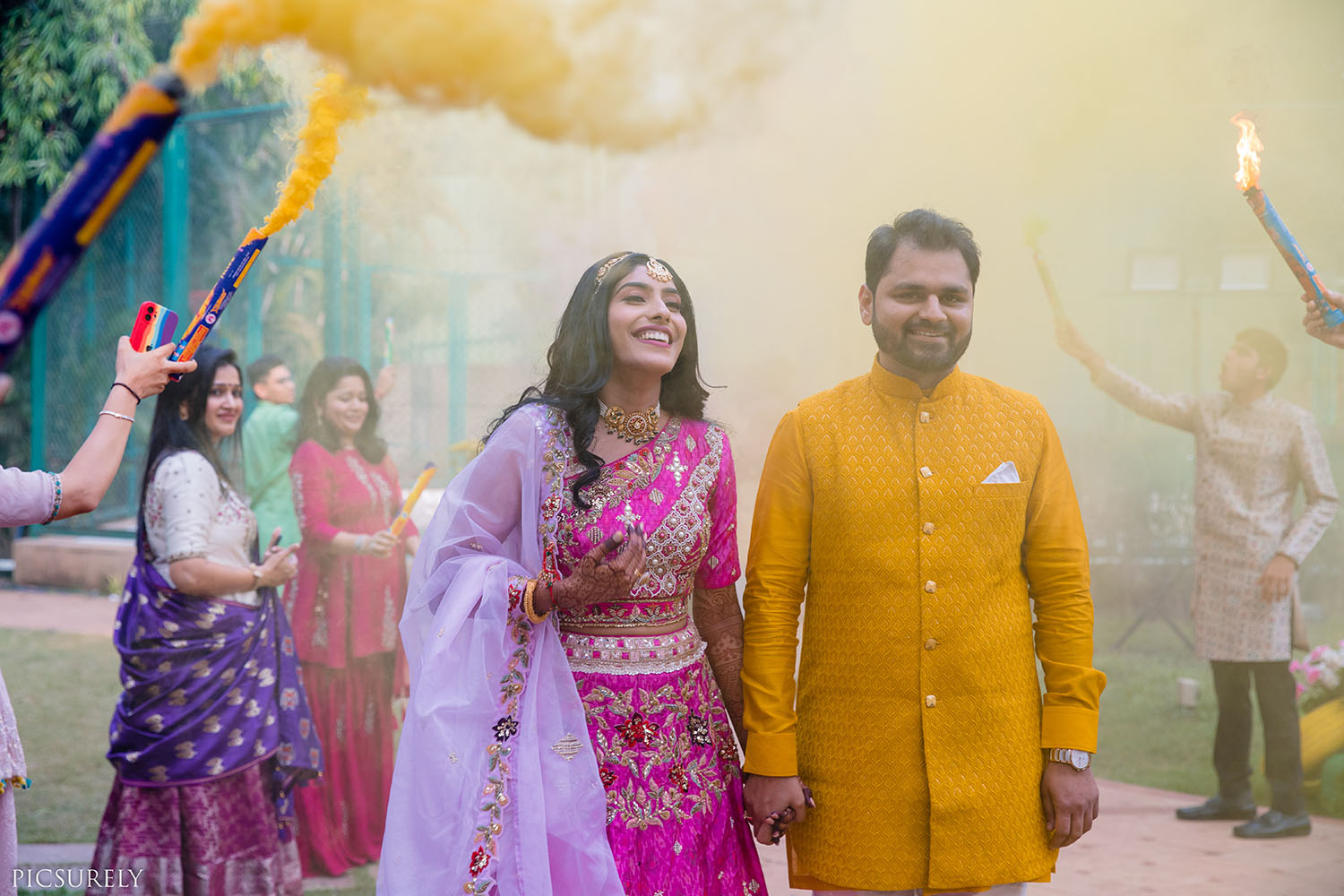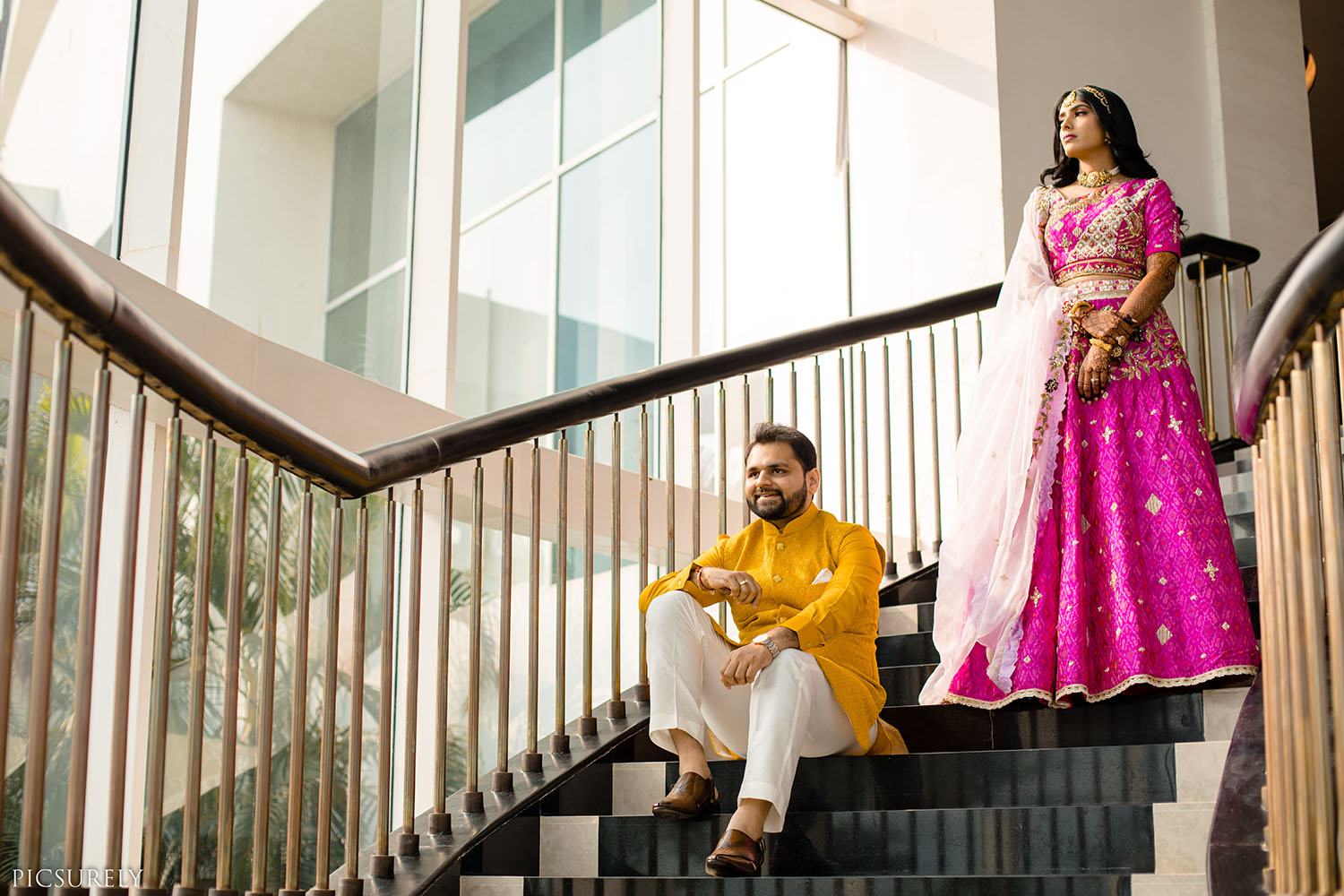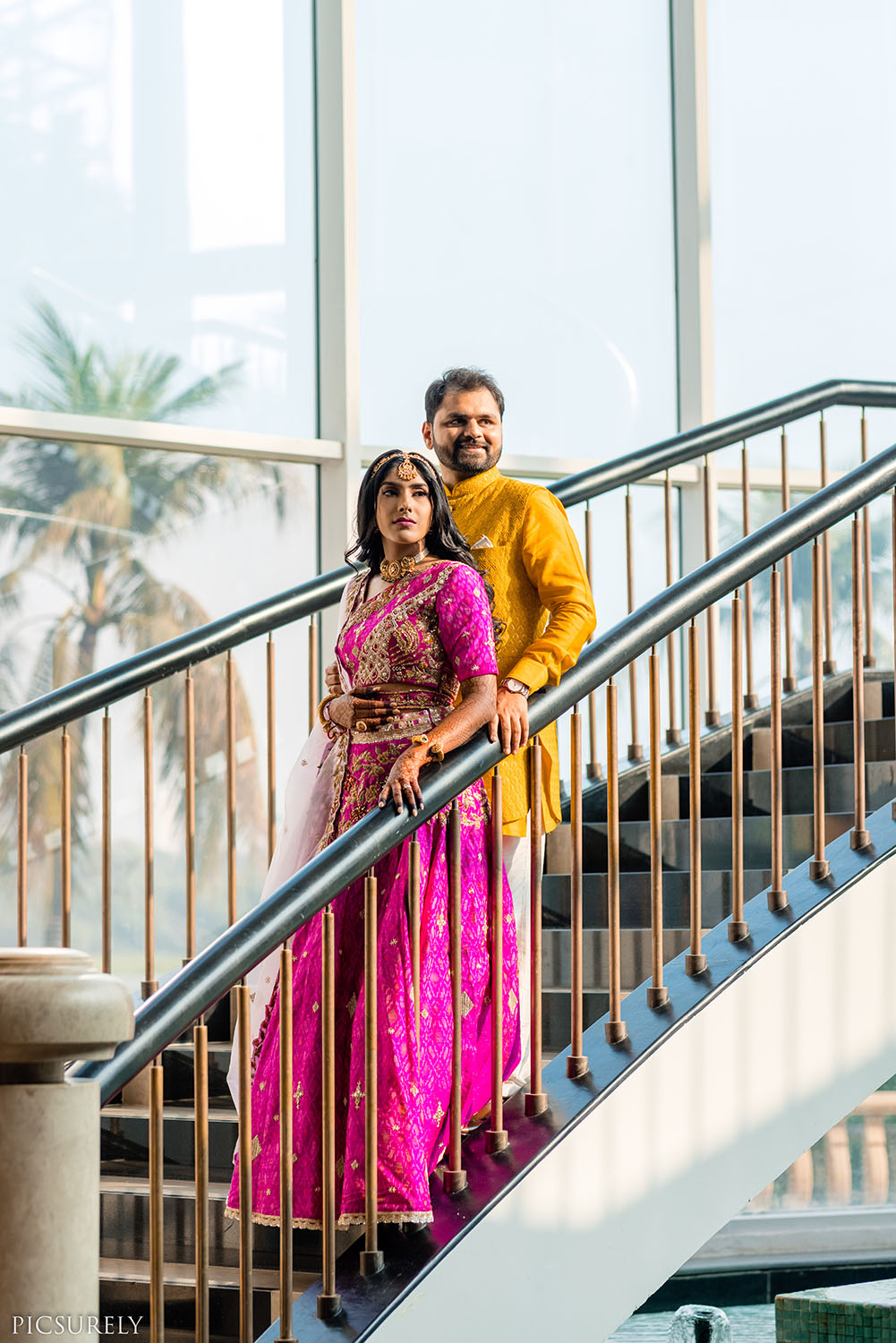 Wedding:
And then came the day that everyone was waiting for. Richa's family welcomed Sumesh's baraat as everybody waited for the bridal entry. And what an entry it was. Aashvi walked under the "Phoolon ki chaadar", looking absolutely out of this world. As the varmala took place, the venue lit up with fireworks behind. They both looked absolutely radiant. And then with friends & family surrounding them later that evening, Sumesh & Aashvi took their wedding vows under the starlit sky.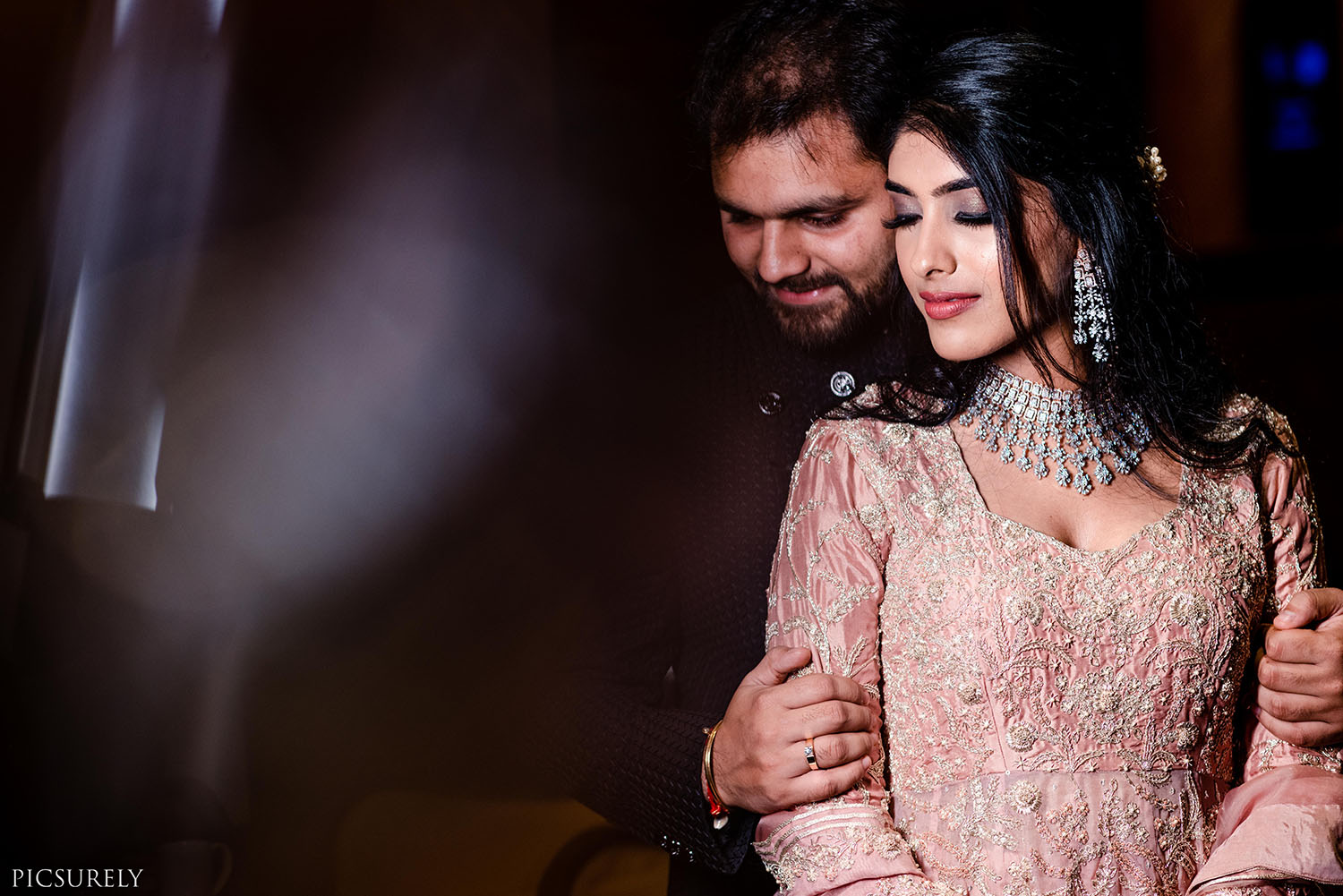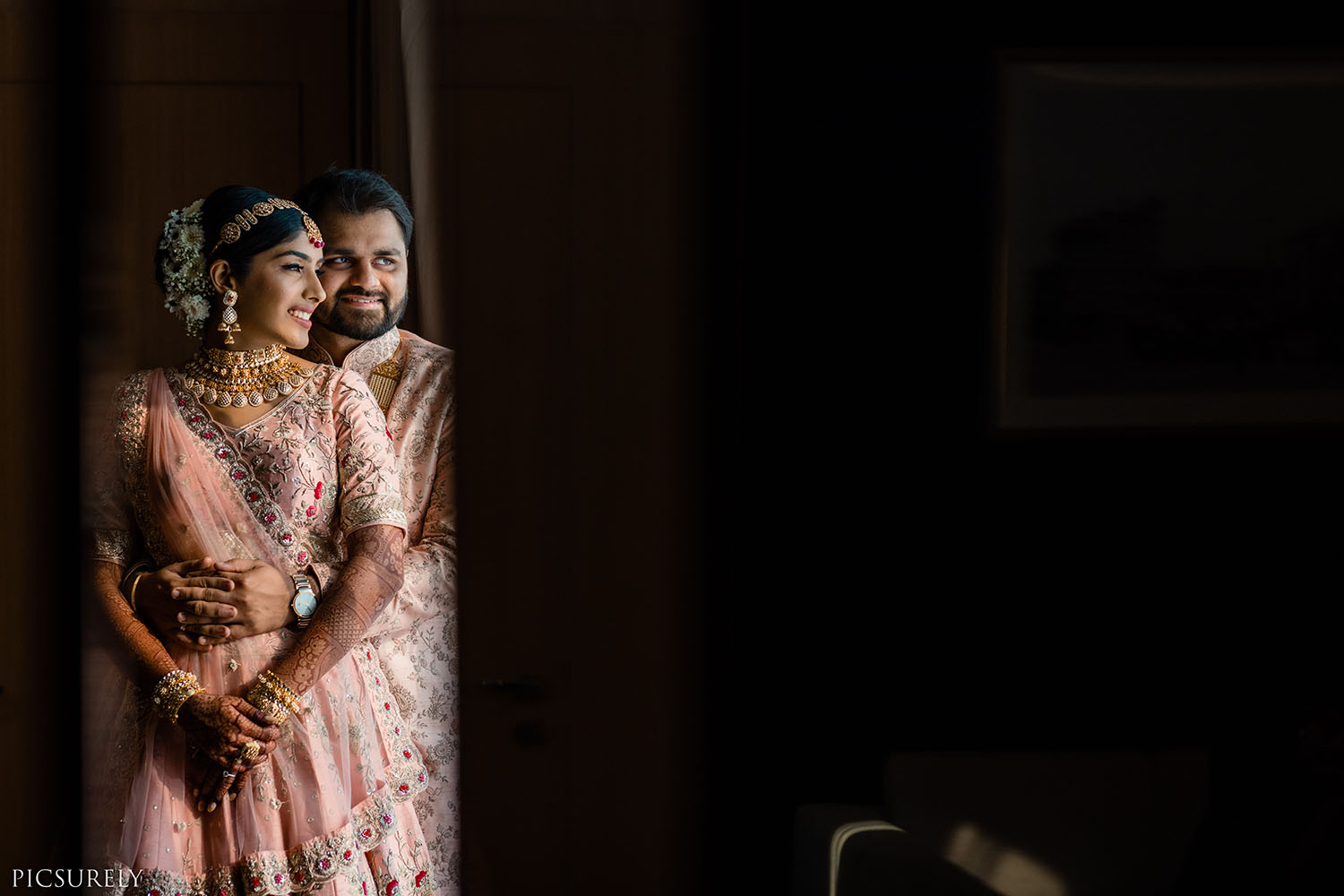 Sangeet:
Later that evening, the wedding party walked into the universe for the sangeet. Dynamic colors & incredible props set the vibe for the amazing evening to follow. As everyone settled in, Sumesh & Aashvi's family and friends took over the dance floor, turn by turn, one after another as months of dance practice finally took off in a sequence of mind blowing performances. Everyone then completely rocked the stage for a few hours, followed by a DJ who ended the night with a crescendo of Bollywood hits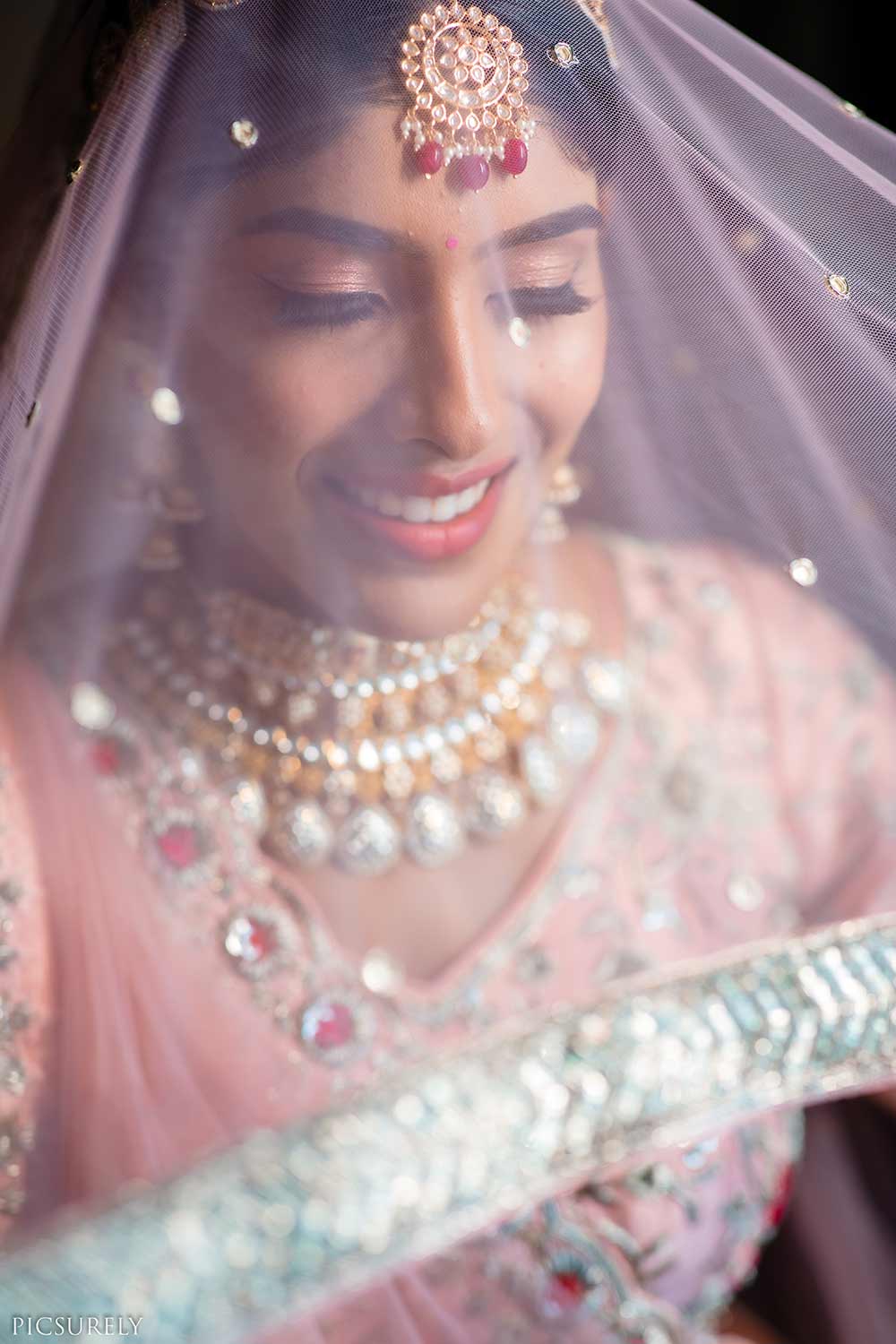 ---