How They Met:
Sudeep and Anna both grew up and studied in Russia where they work for tech-start-ups. Sudeep and his roommates used to cook dinner every Sunday night and invite friends over. One Sunday, four years ago, they invited one of Anna's friends who brought Anna along. It was love at first sight for Anna – she was totally smitten by Sudeep's snicker-doodle cookies! The two fell in love for real and in May 2018, Sudeep asked Anna to marry him in Miyajima, Japan as the sunset. Of course, she said yes!
Wedding Functions:
Cocktail:
For the cocktail party cum a small get together, the bride wore an embellished dark blue dress and accessorized it with a pair of golden ballerina flats. They wanted to keep this wedding a little private so they invited their close family members and friends only.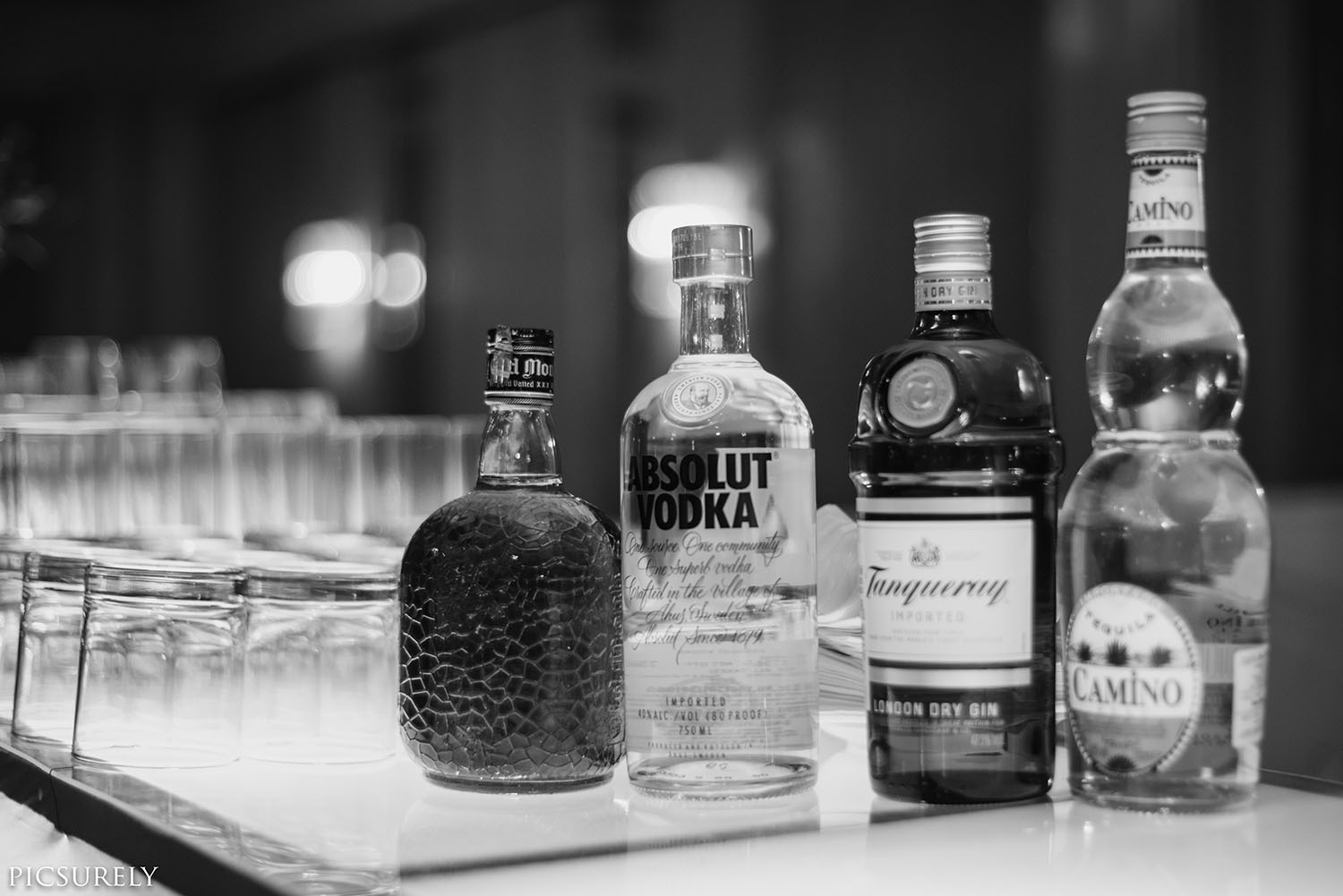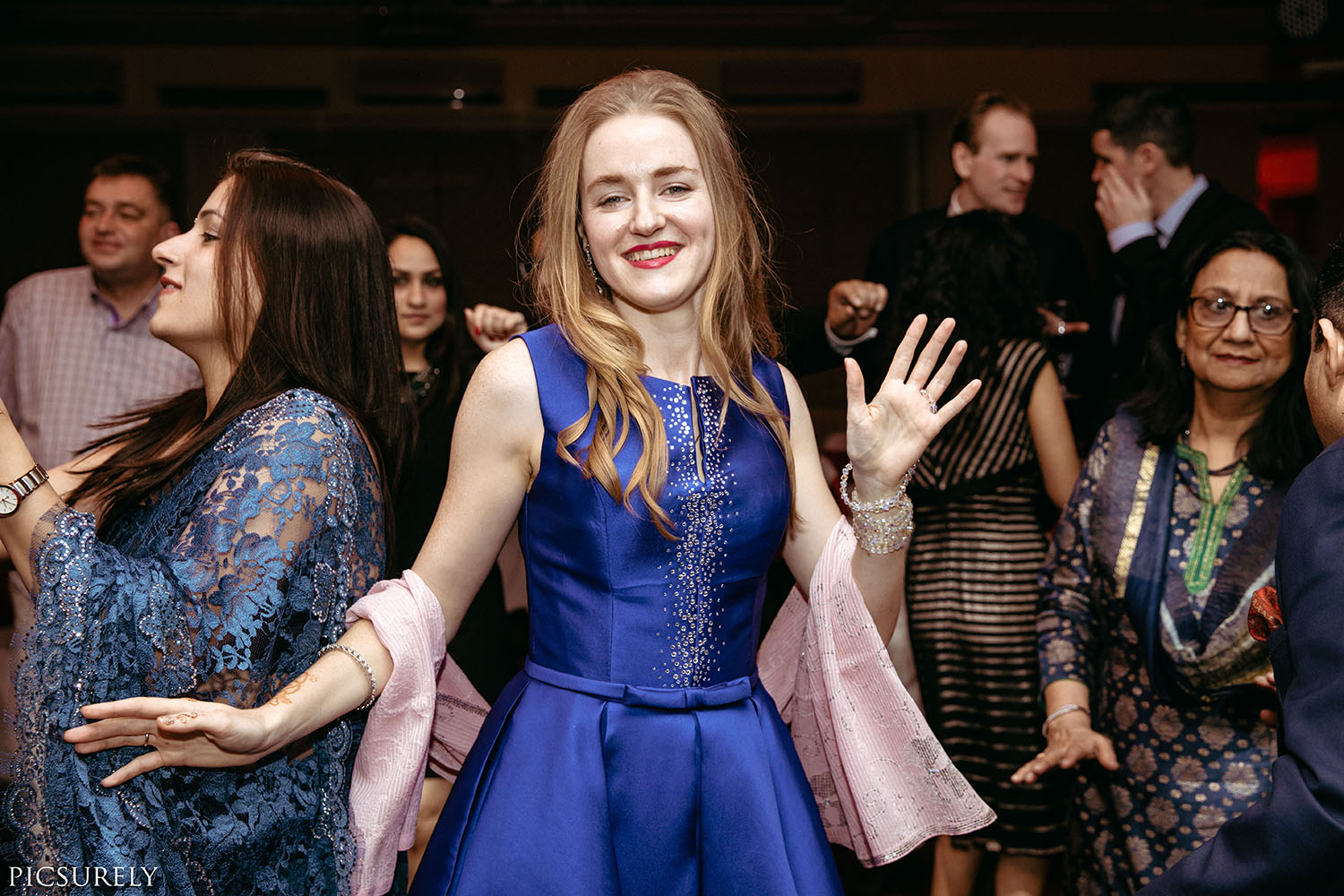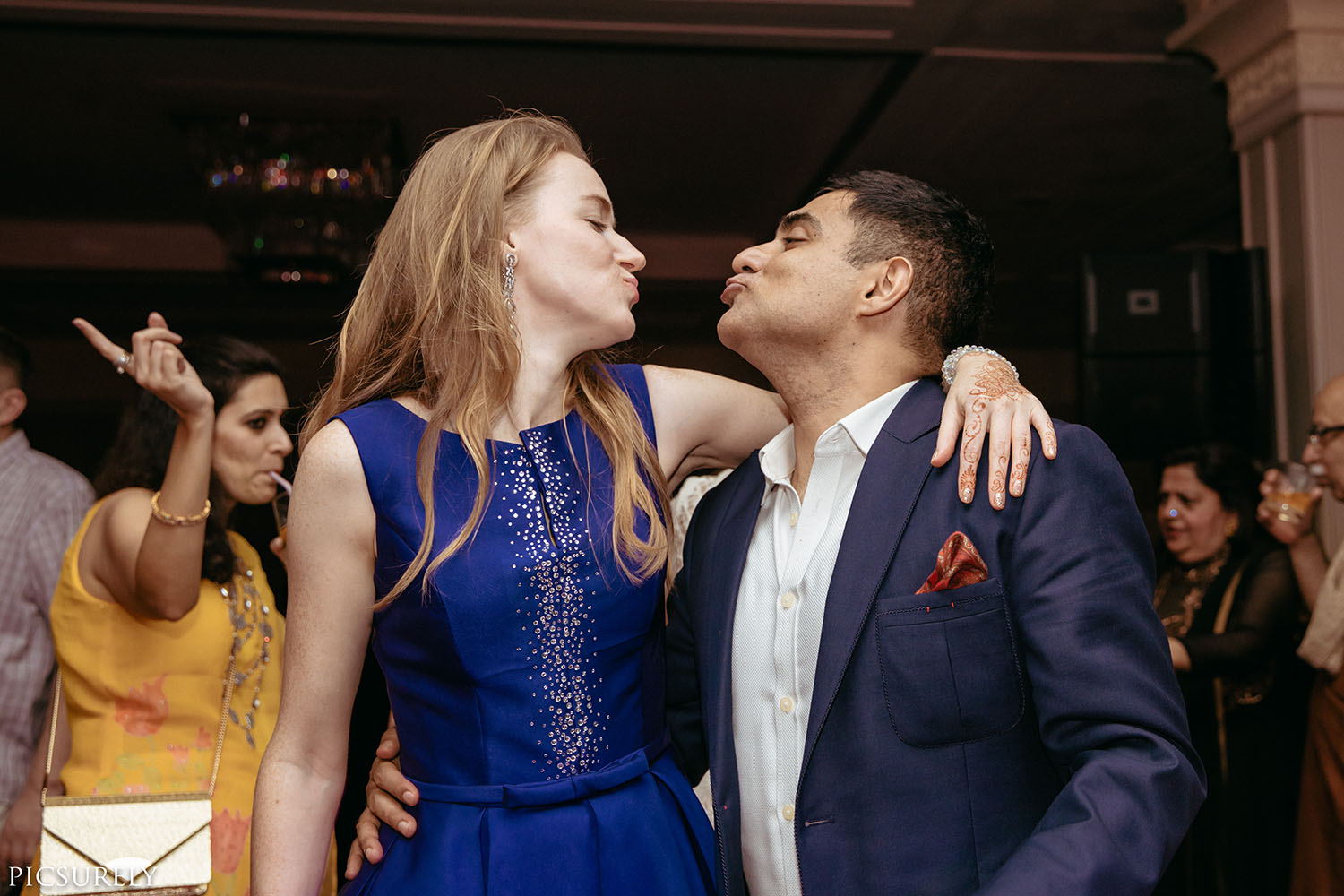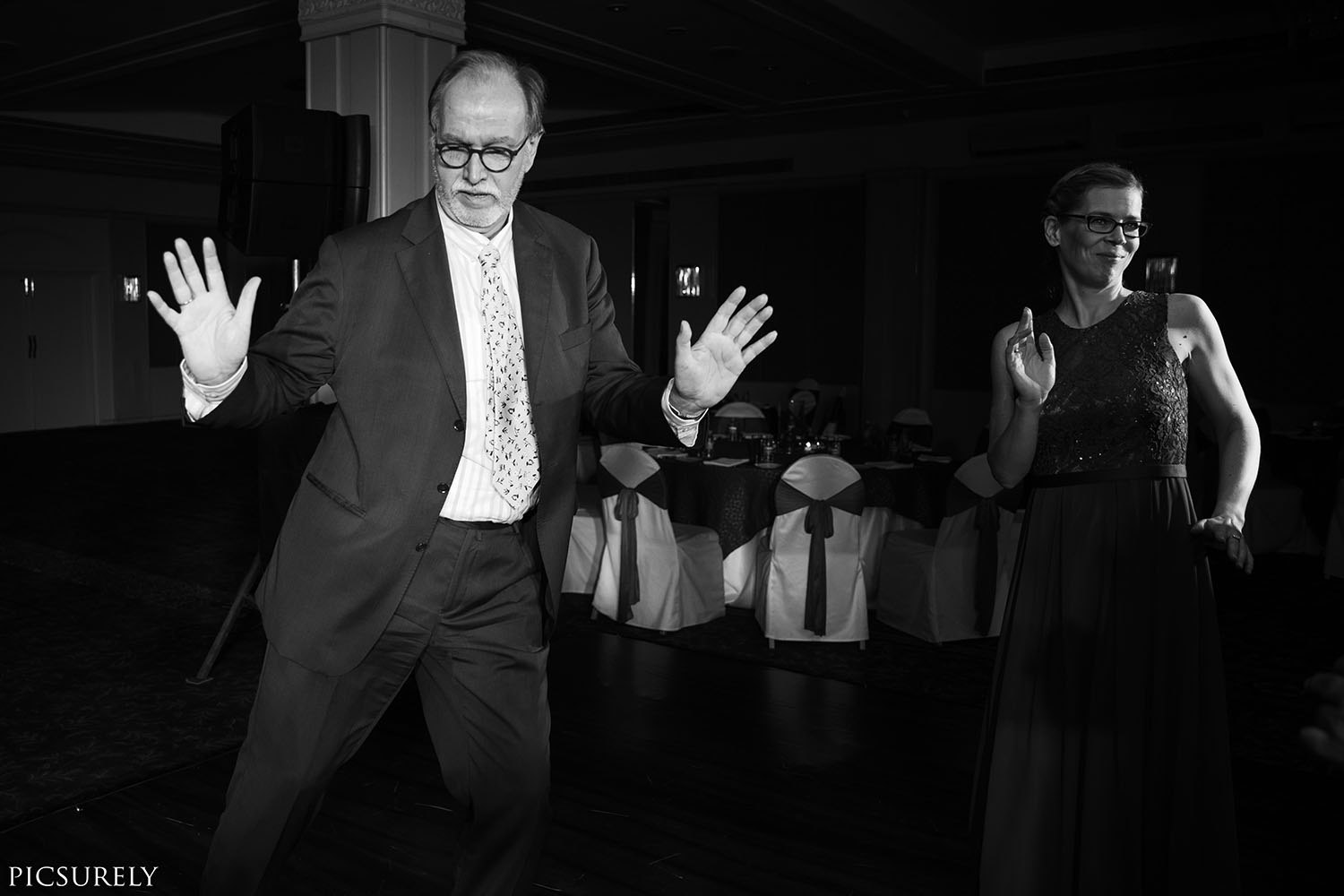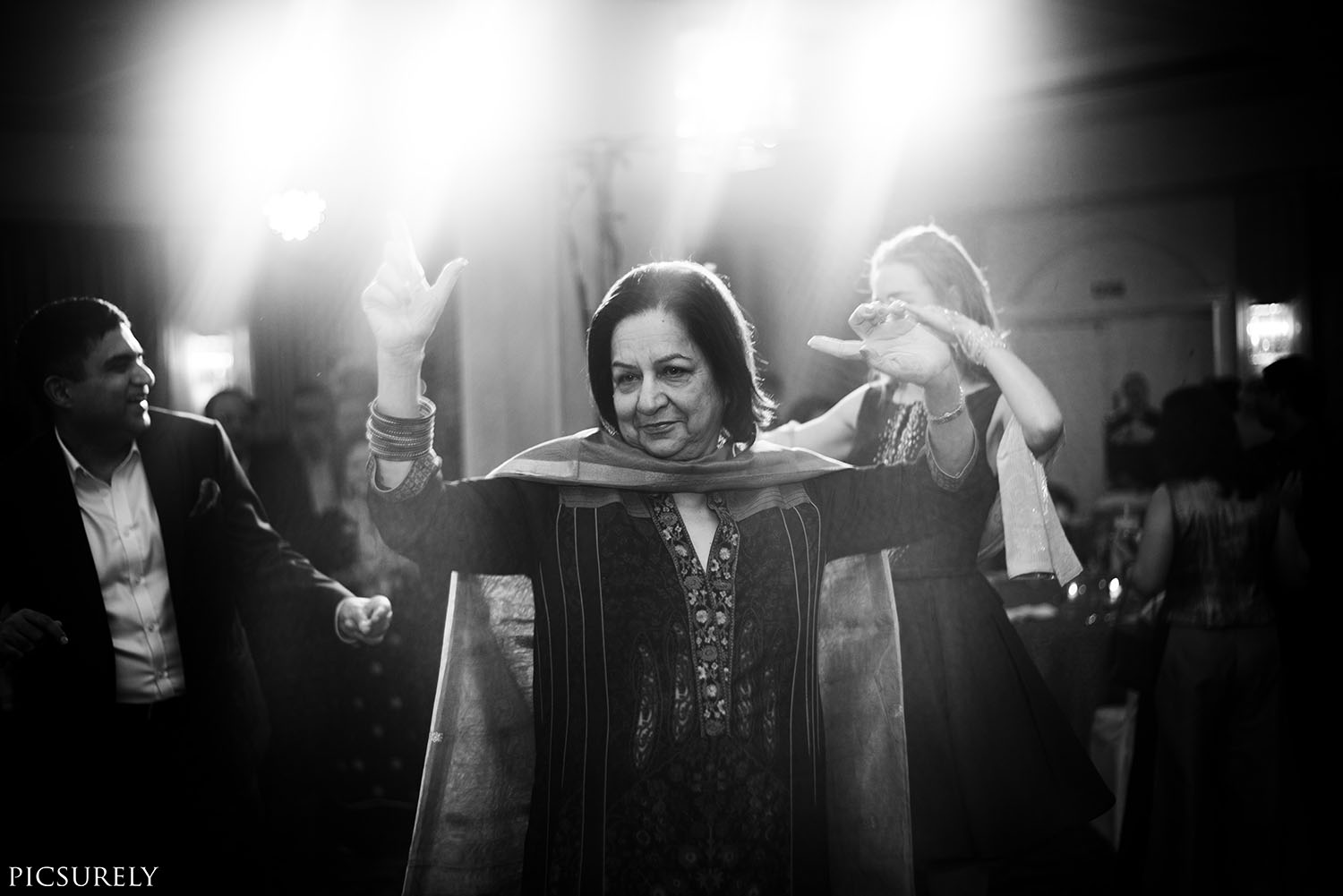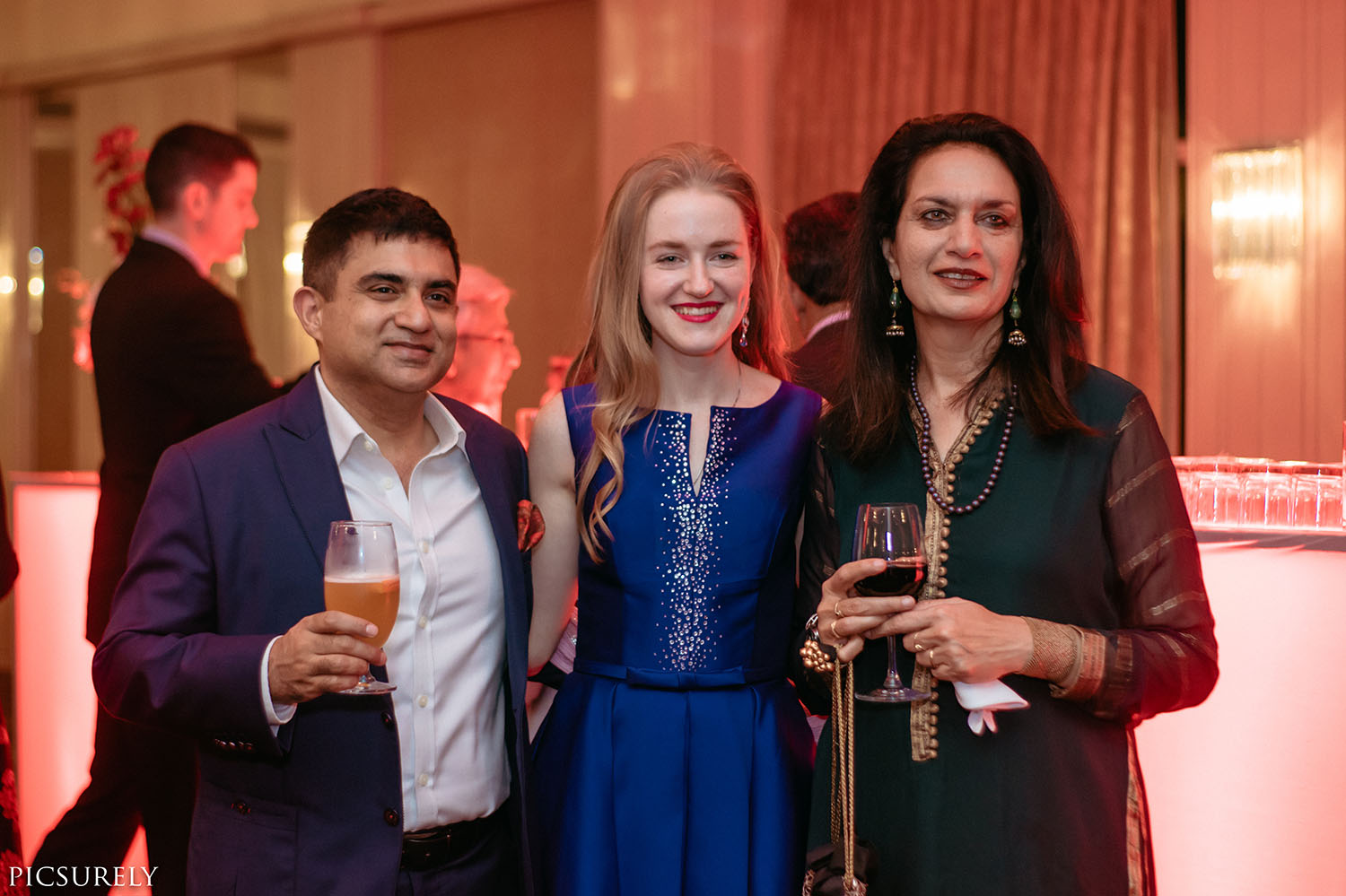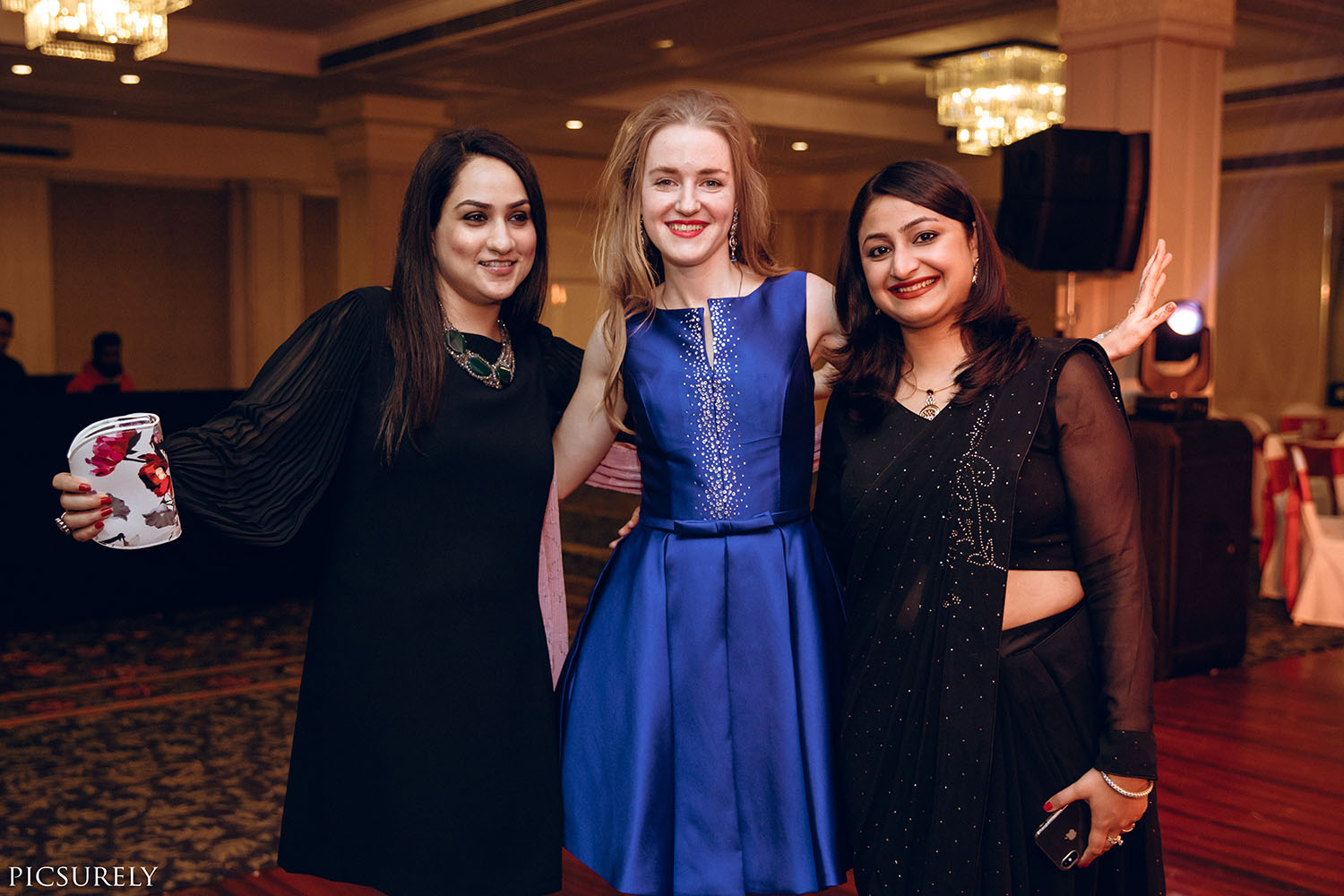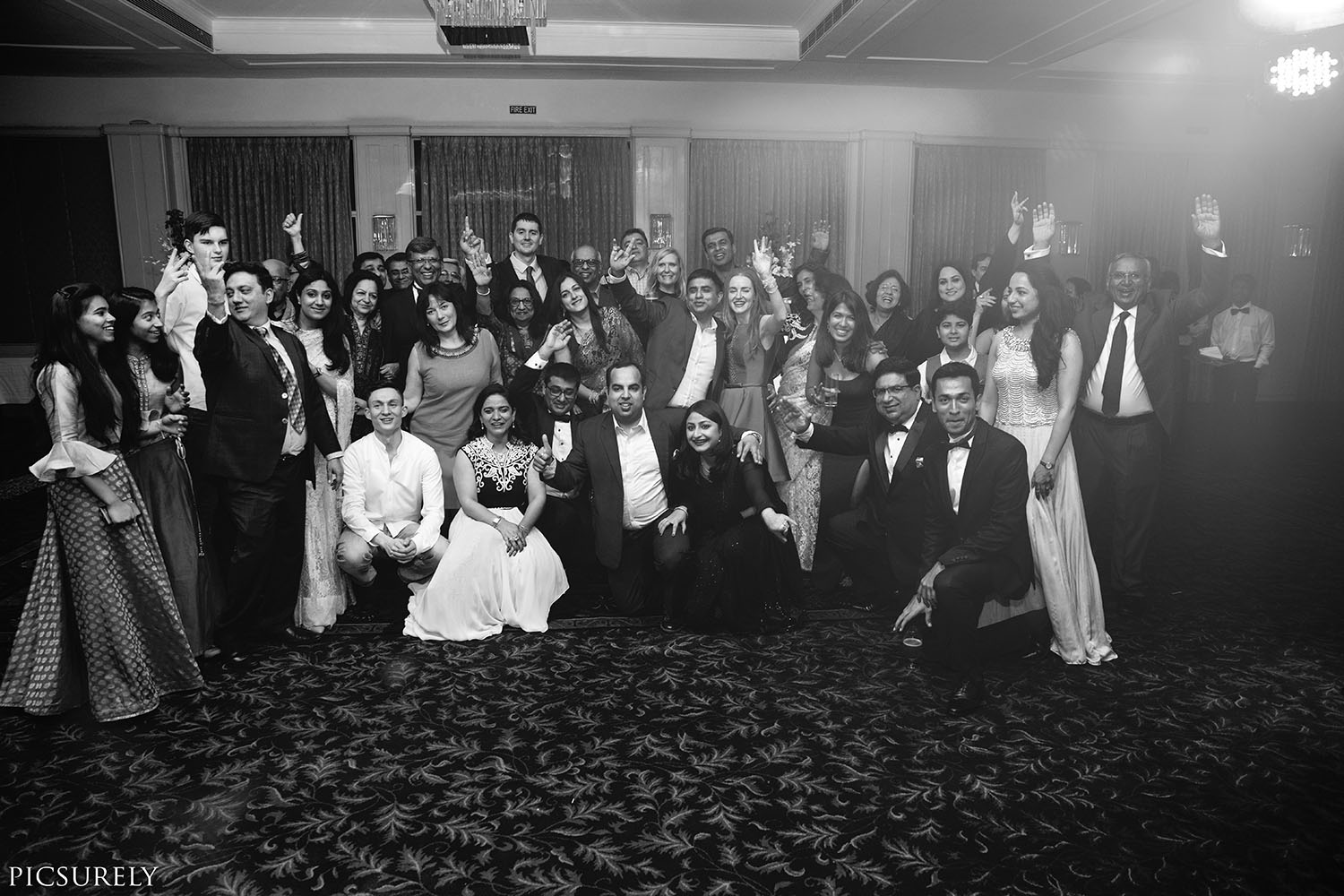 Mehndi:
At the mehndi function, all the things were characterized very precisely. The venue by the beach was brought to life with the decor in popping colours, a beautiful seating area for the bride, adorned with colourful Rajasthani elephant hangings, vivid drapes, floral arrangements and more. While the surroundings were vibrant, the bride wore a colourful blue lehenga by Anita Dongre.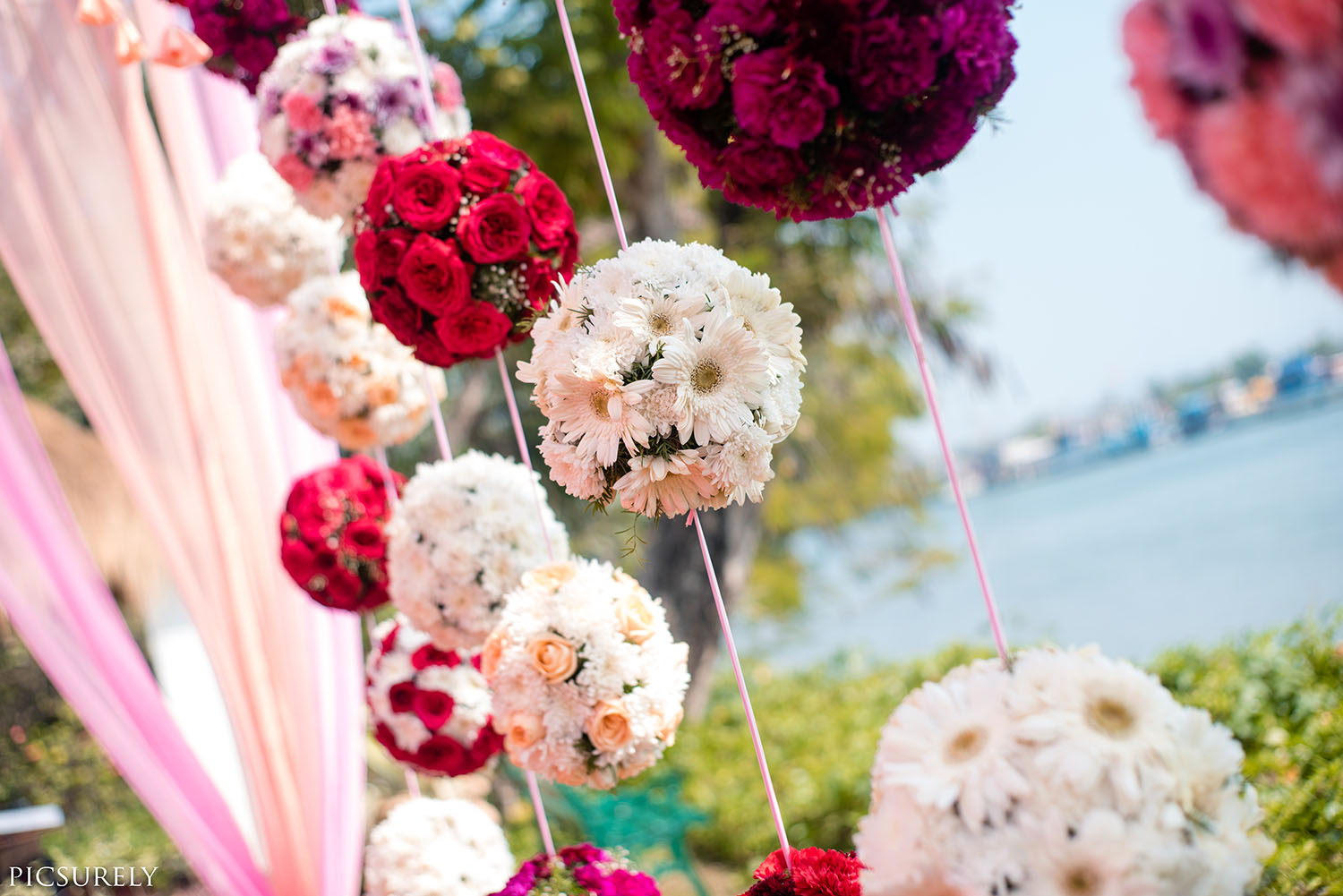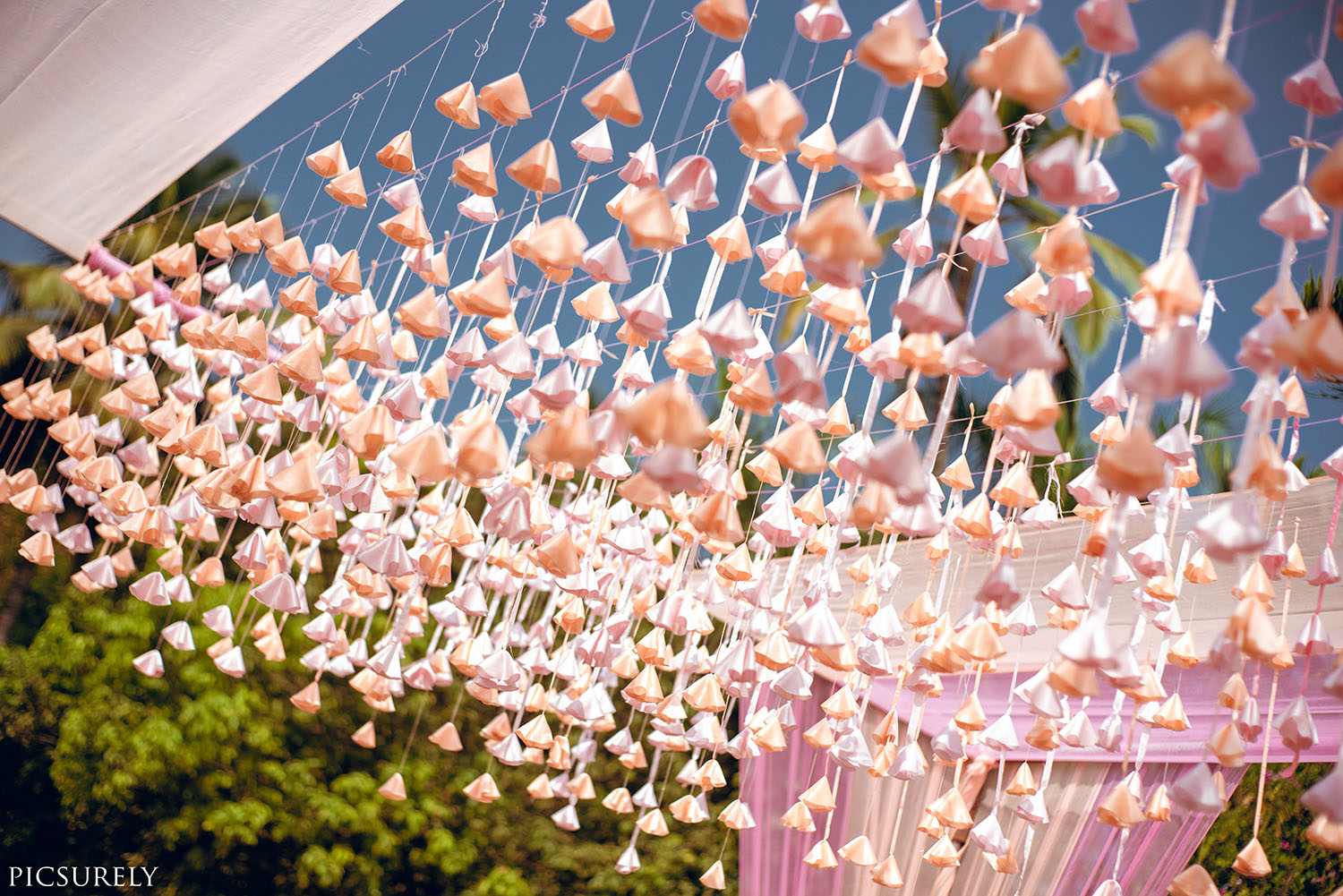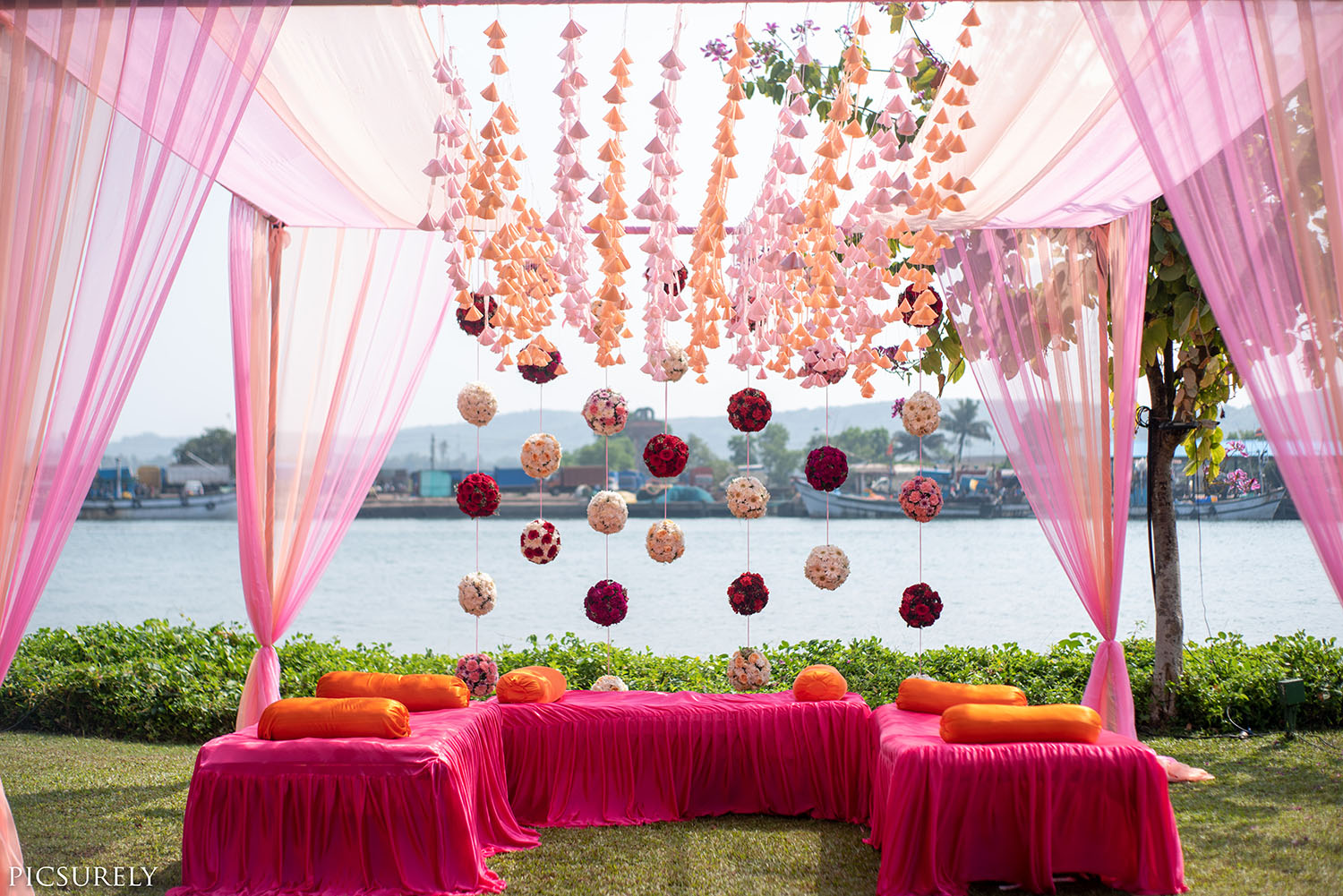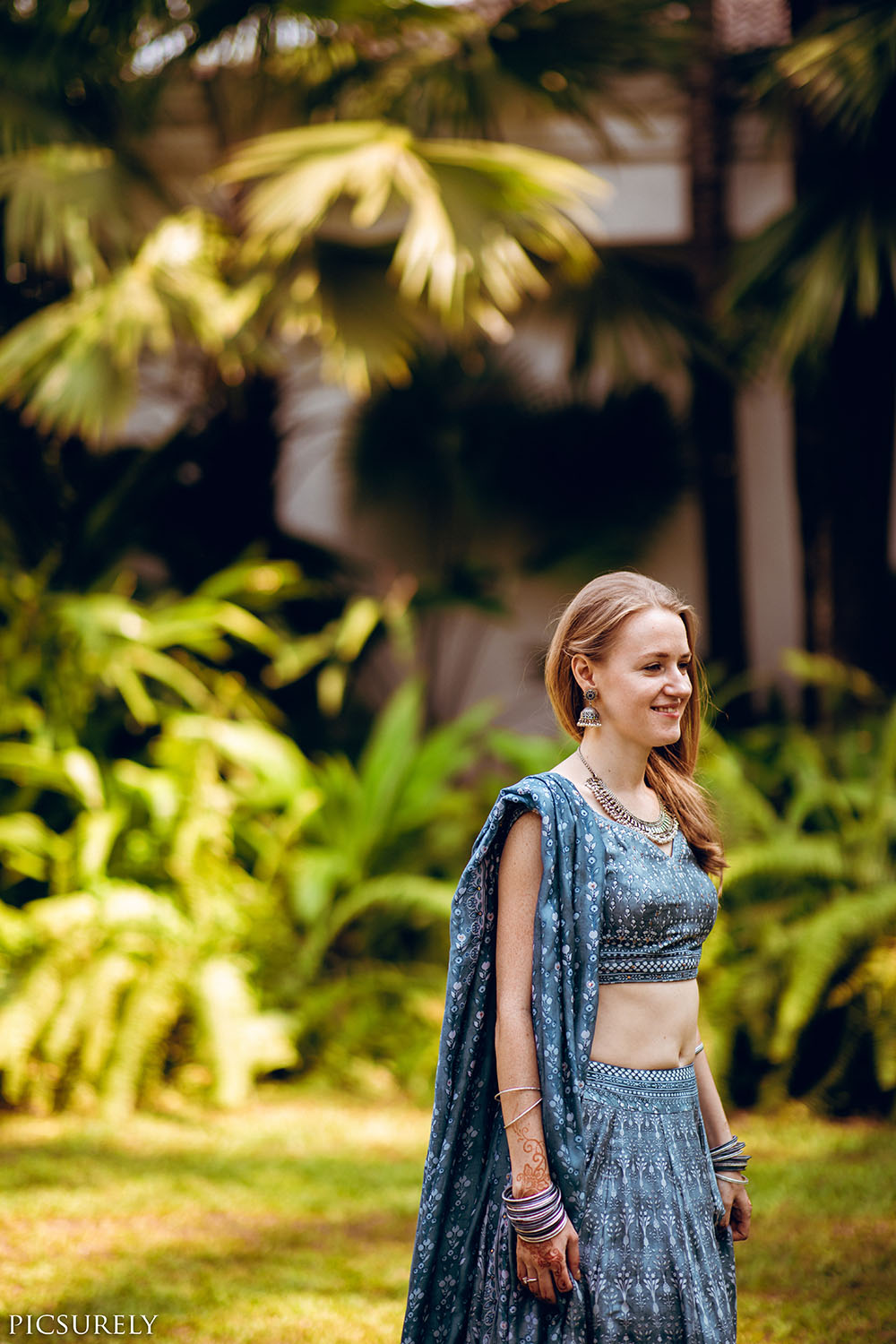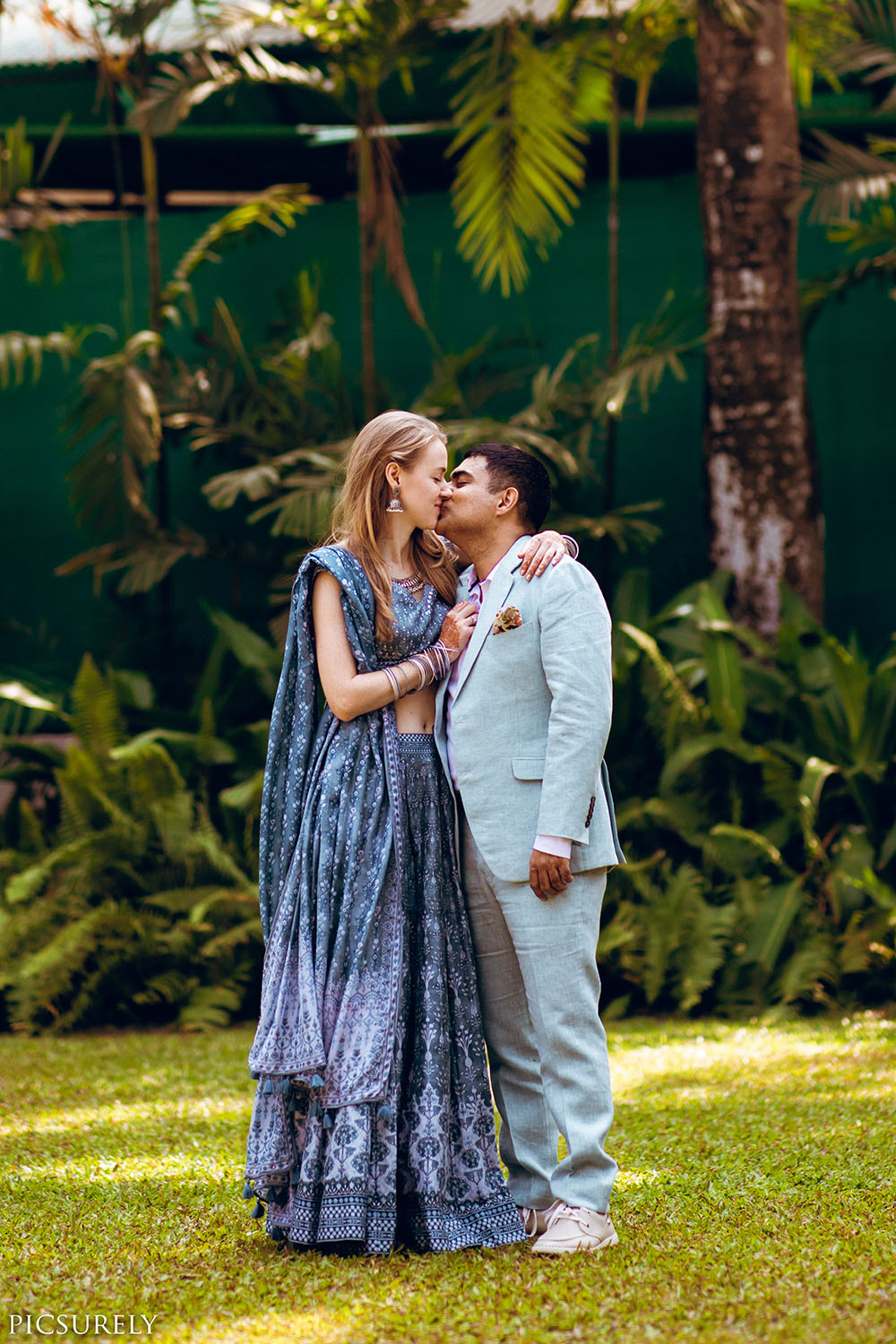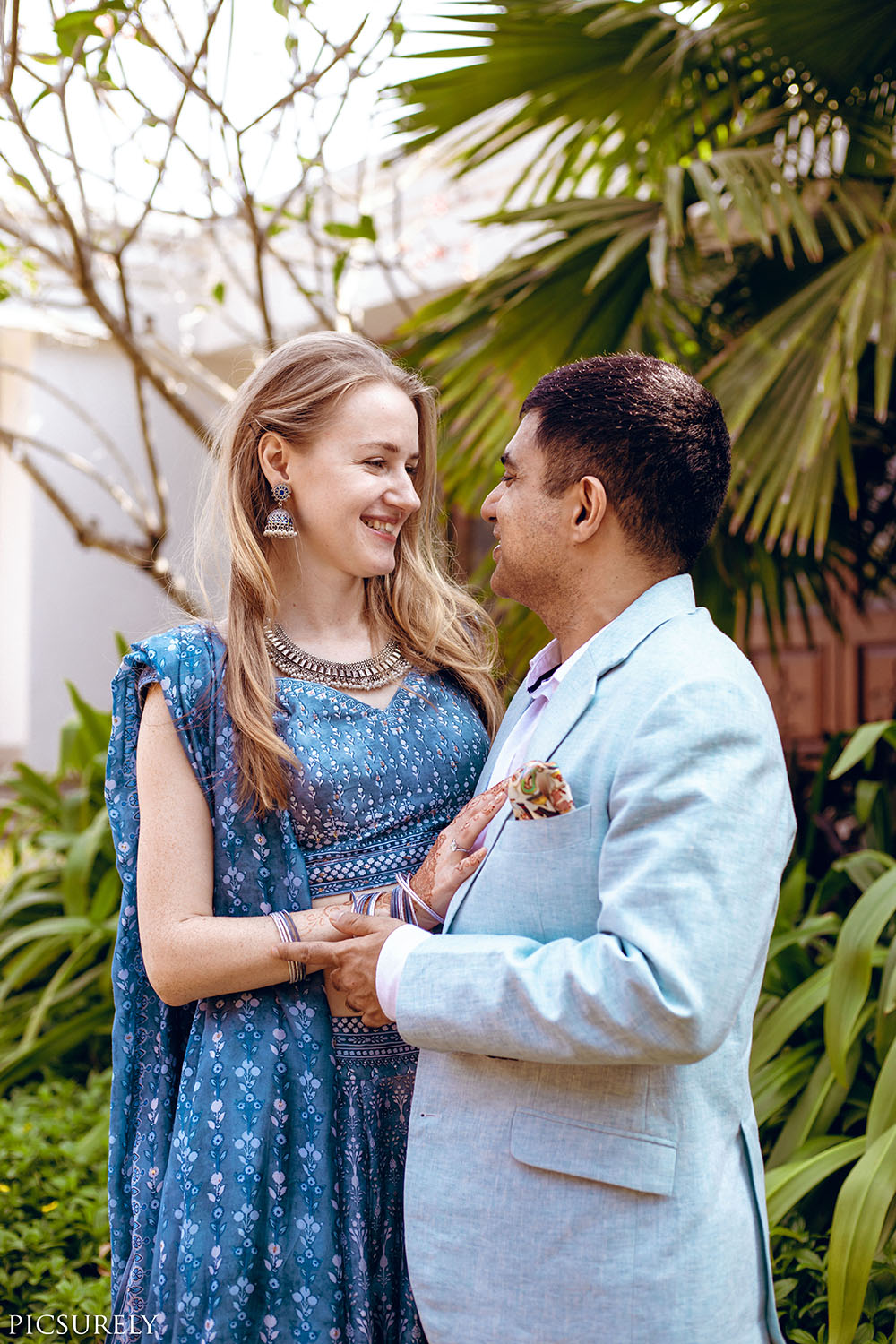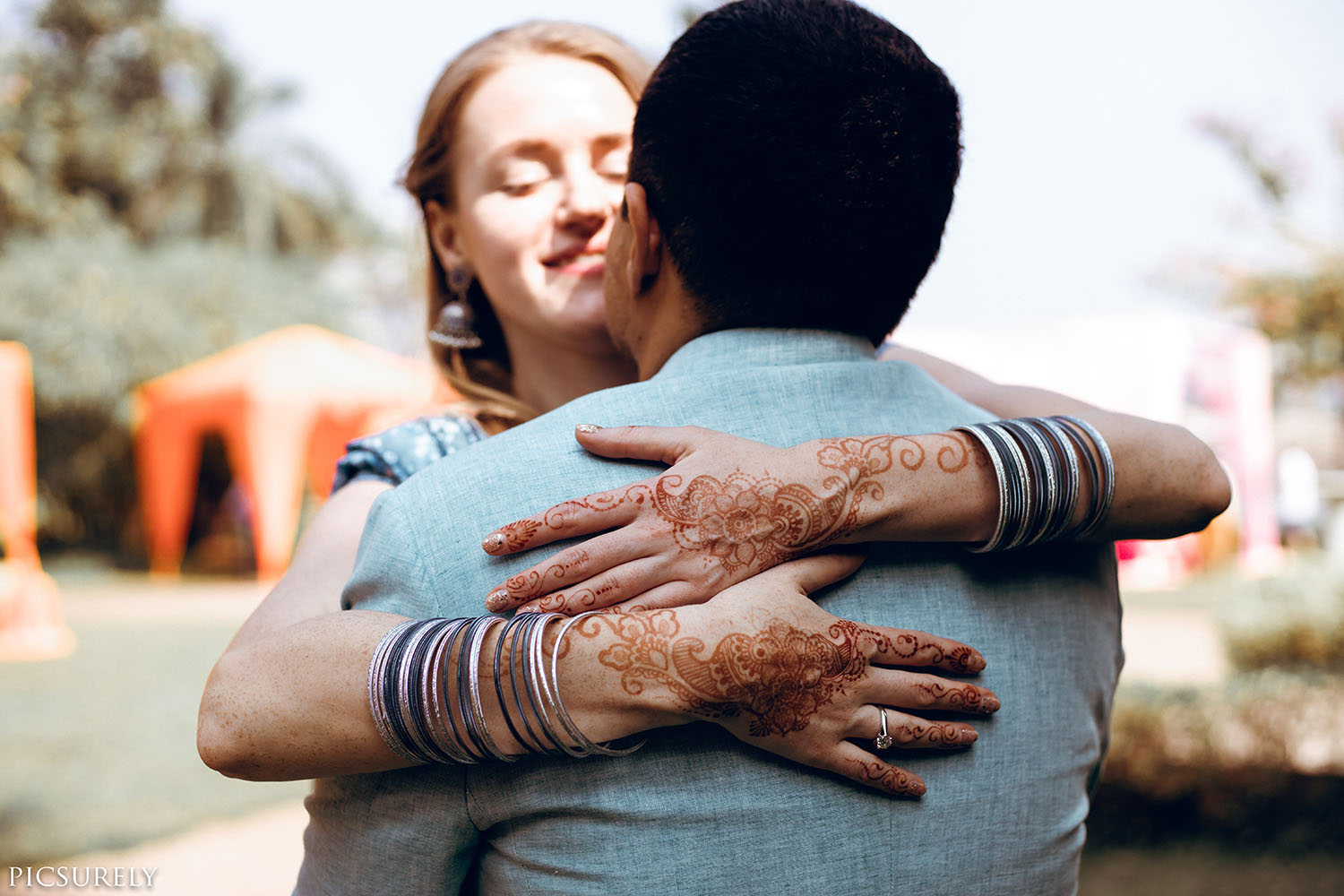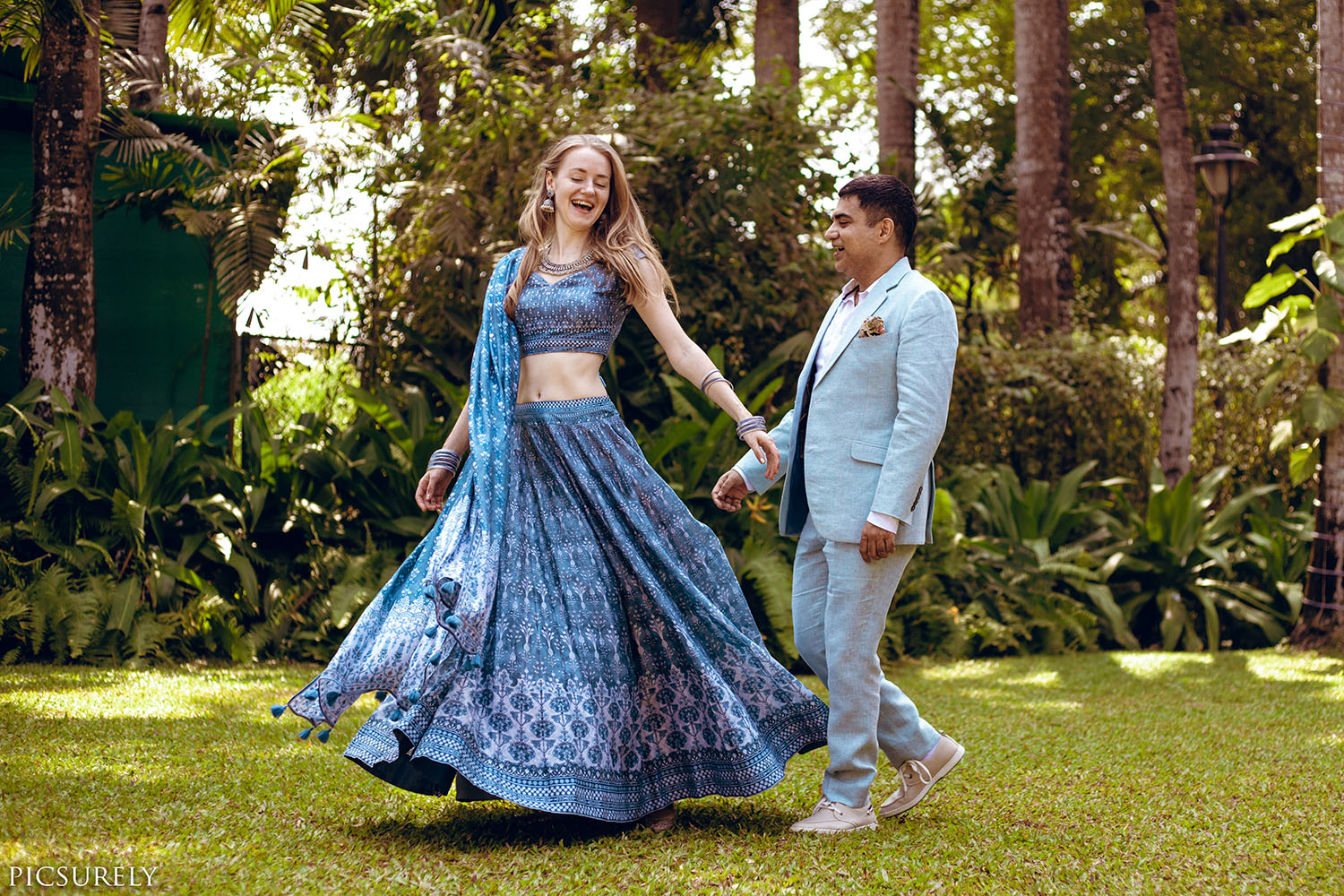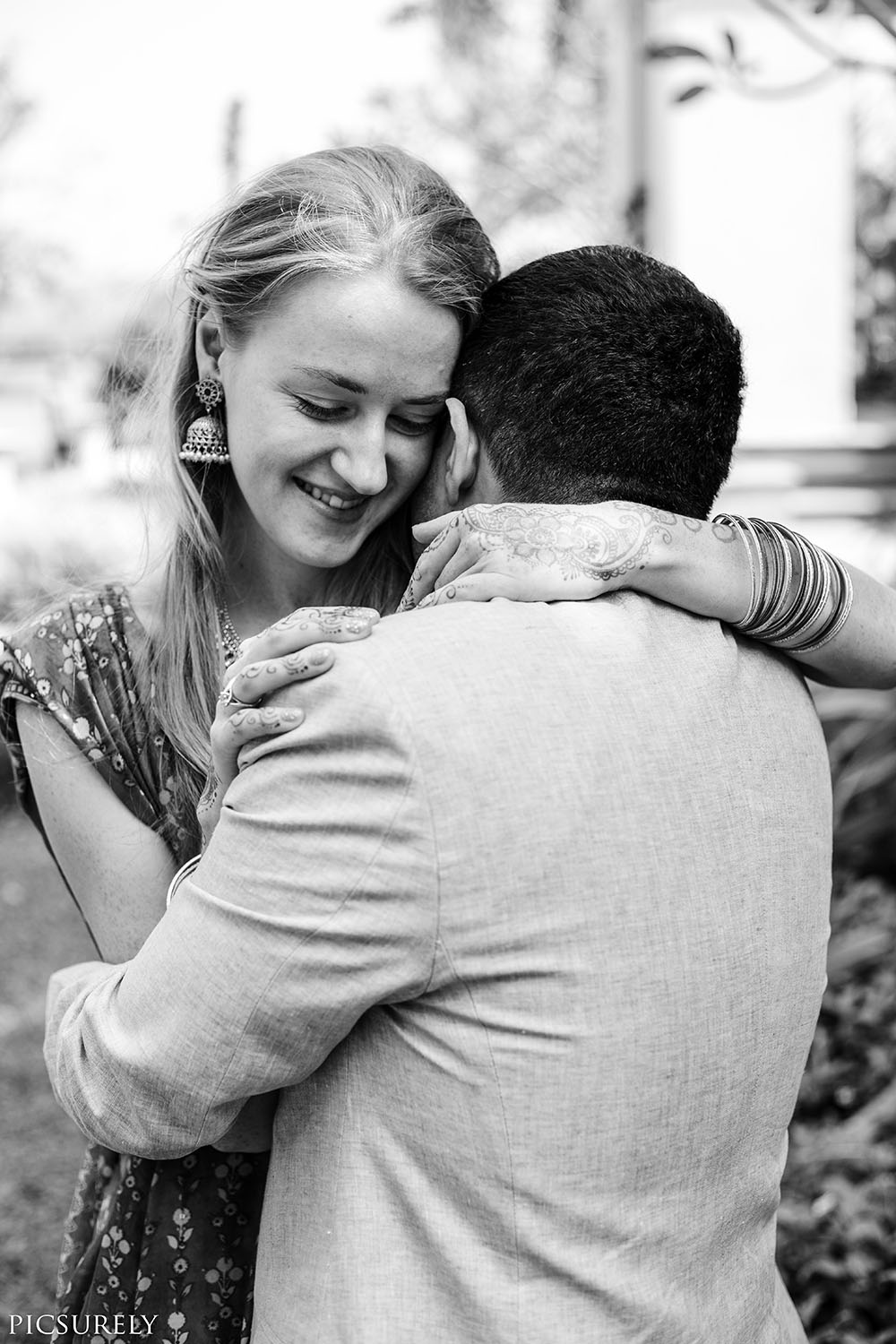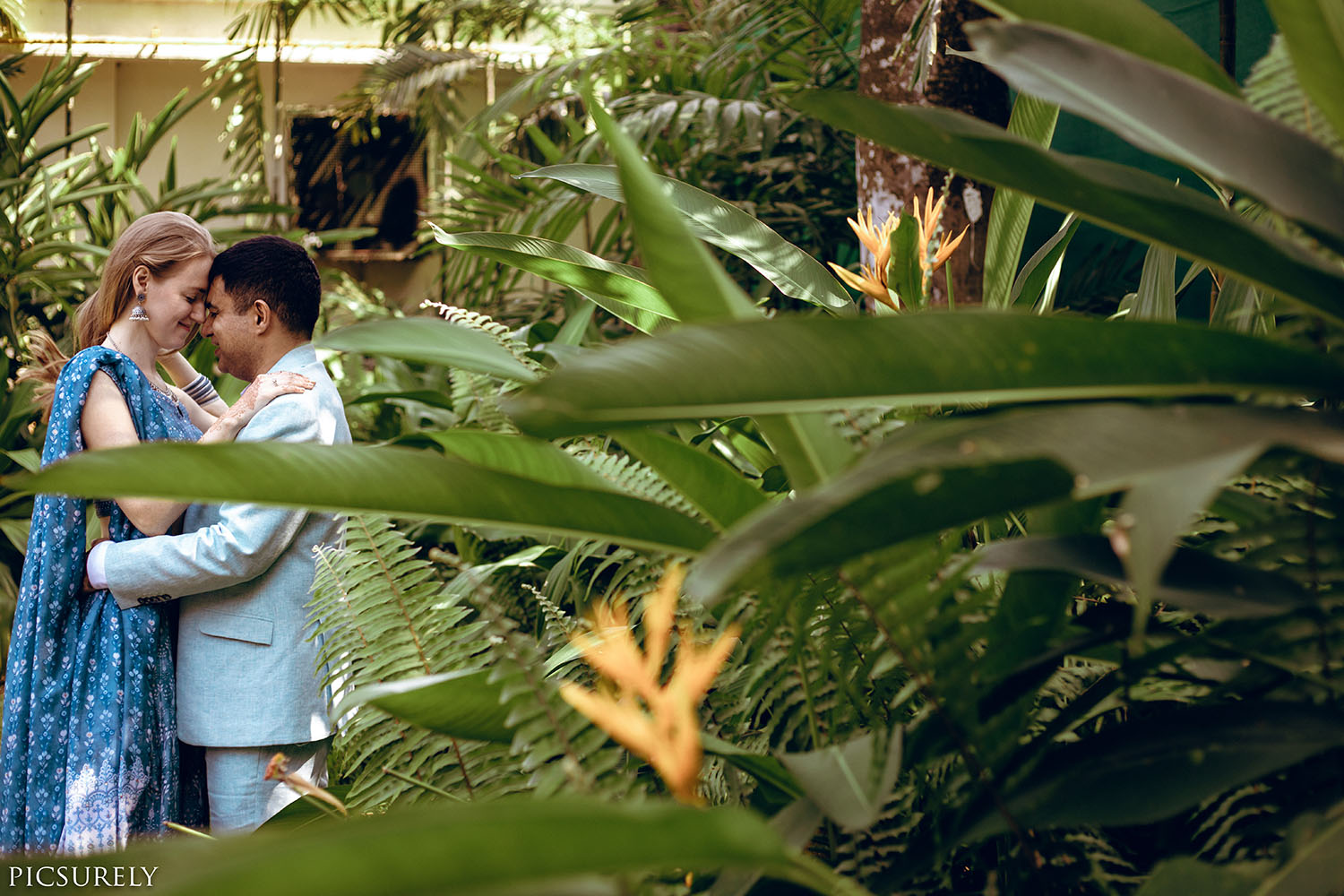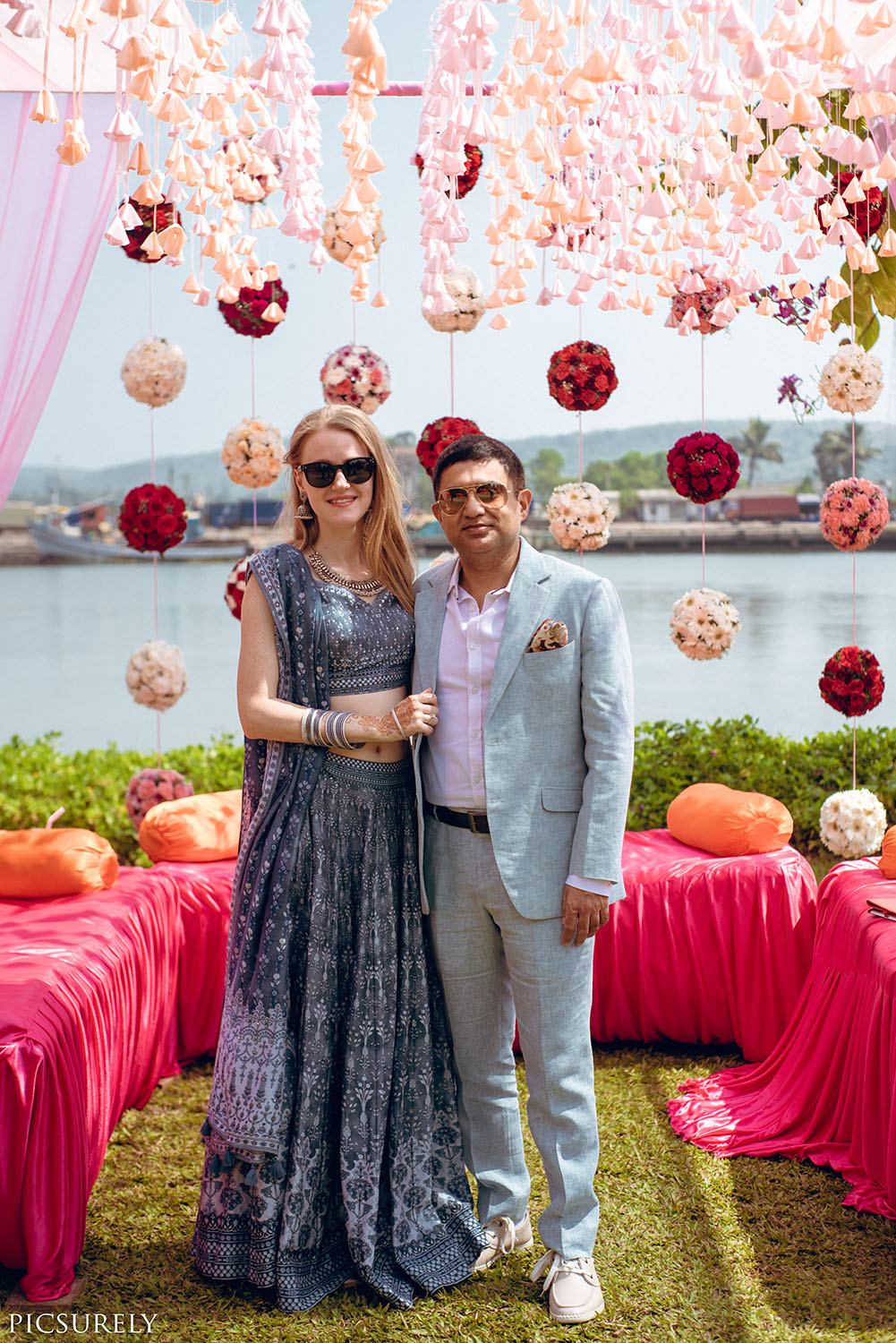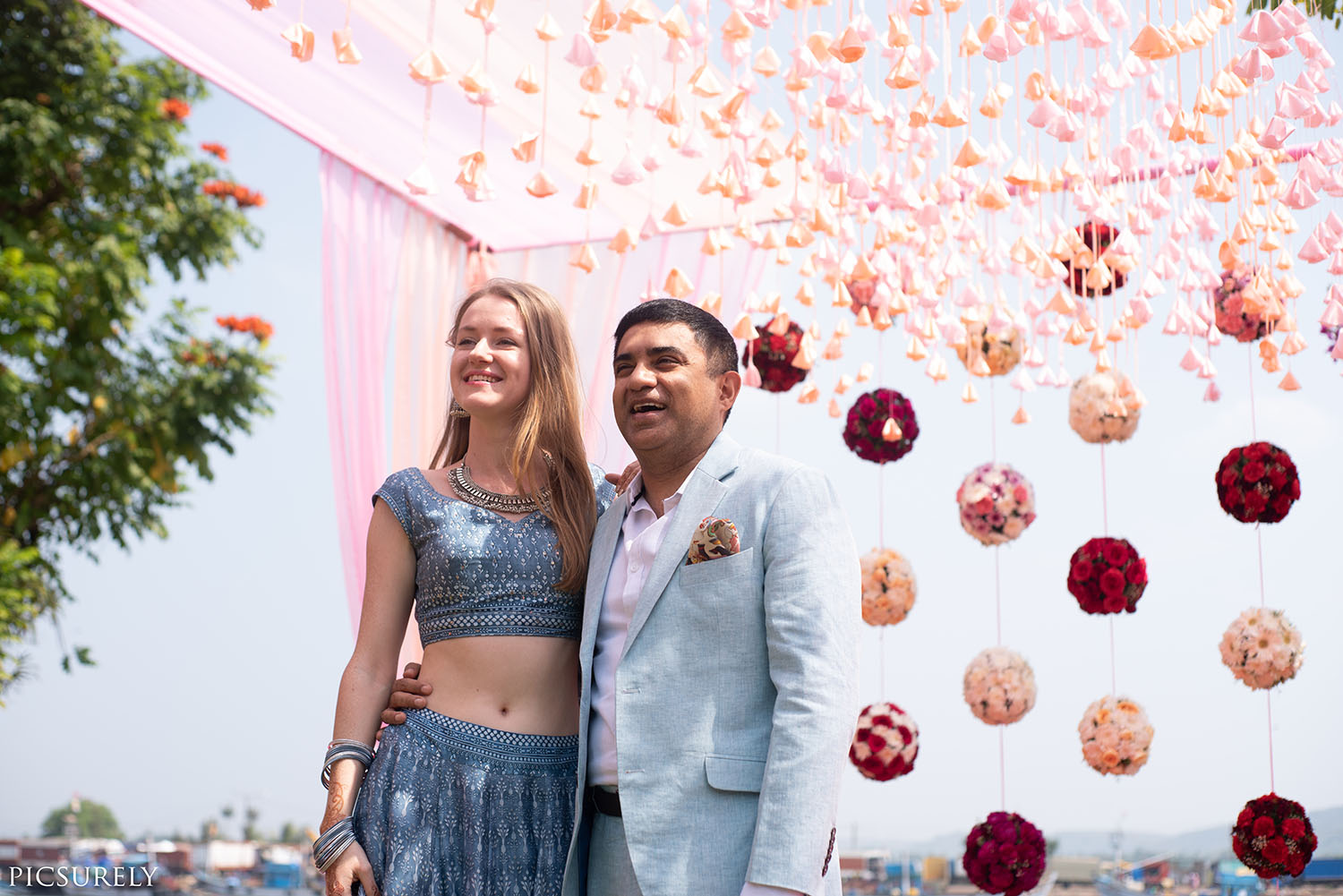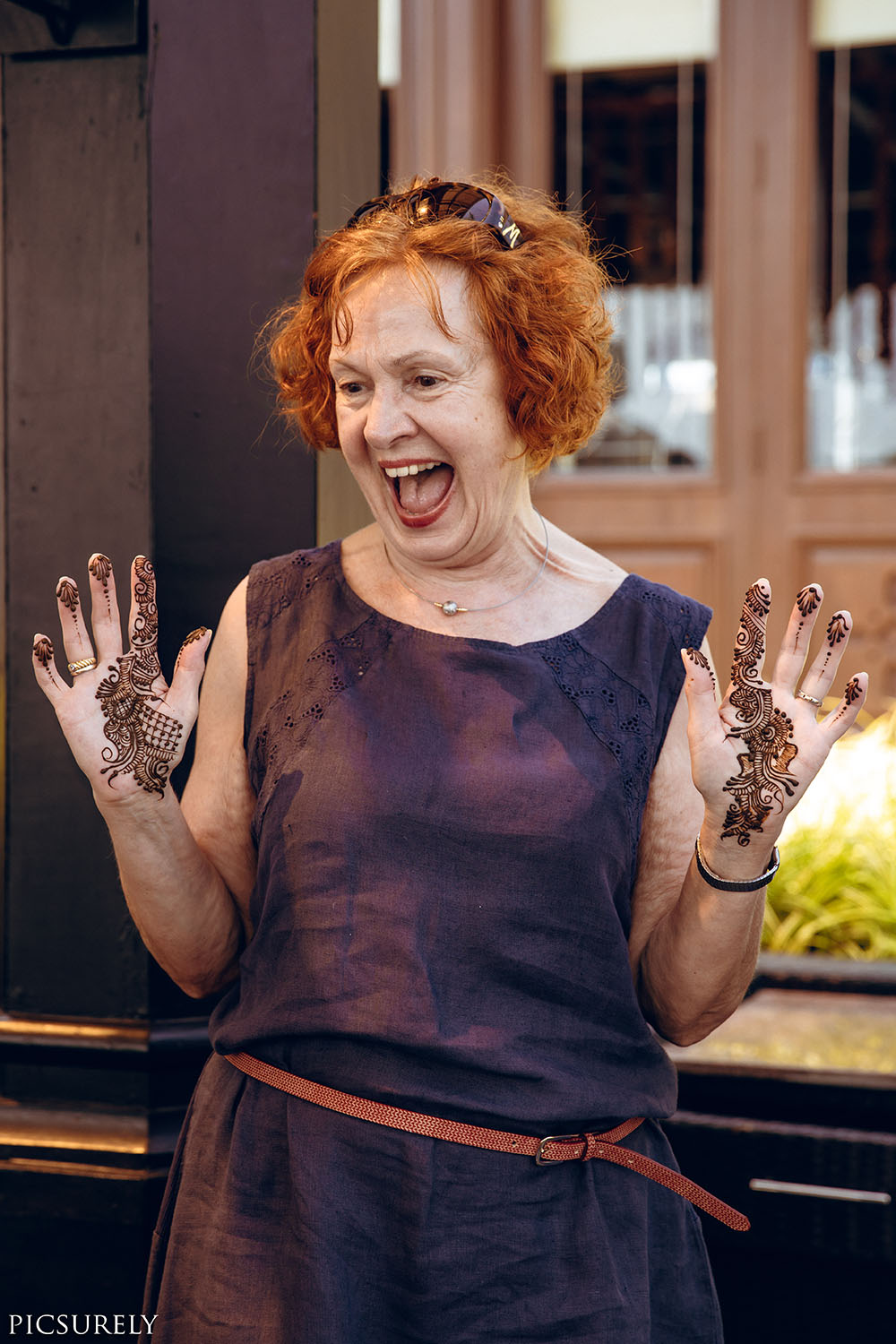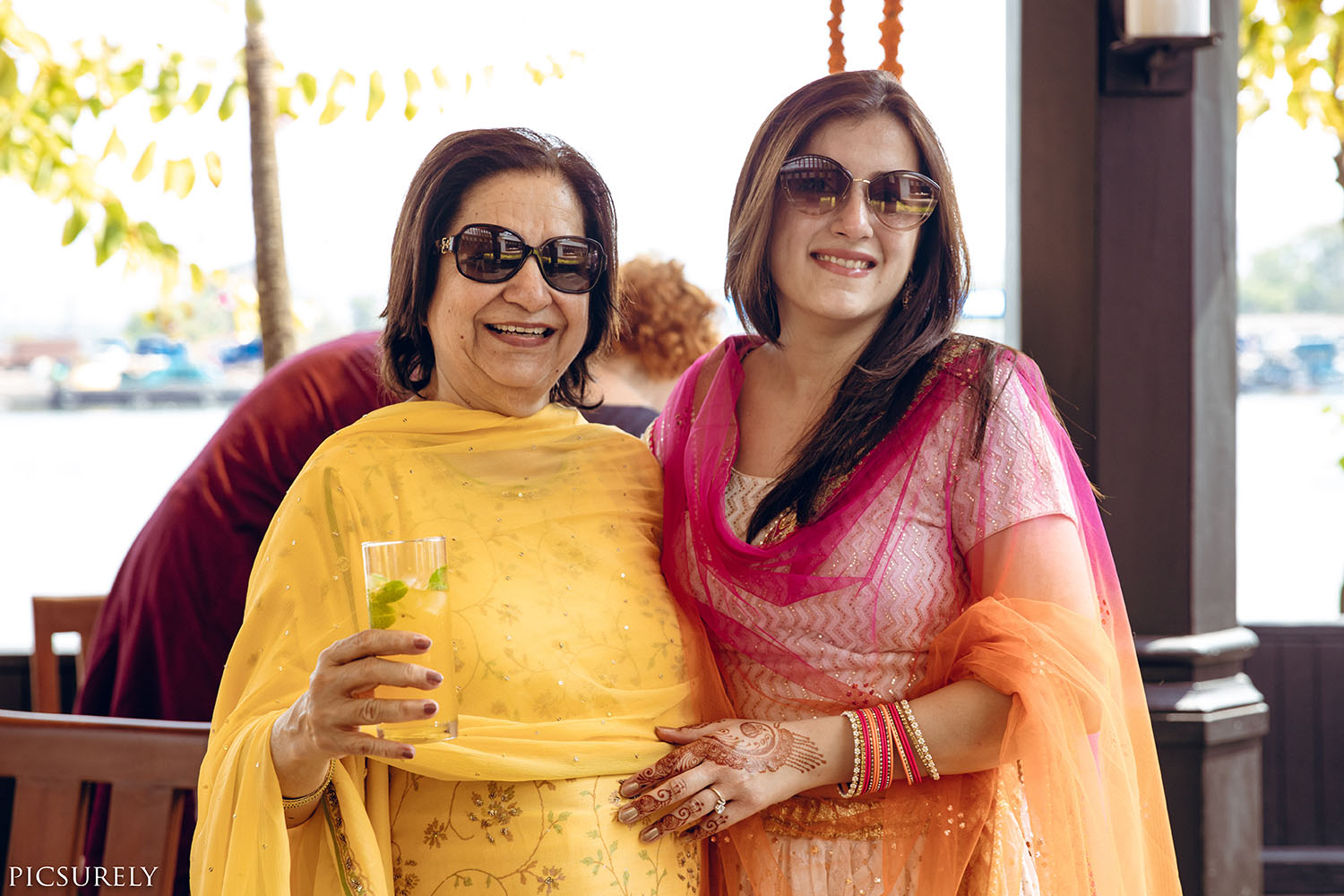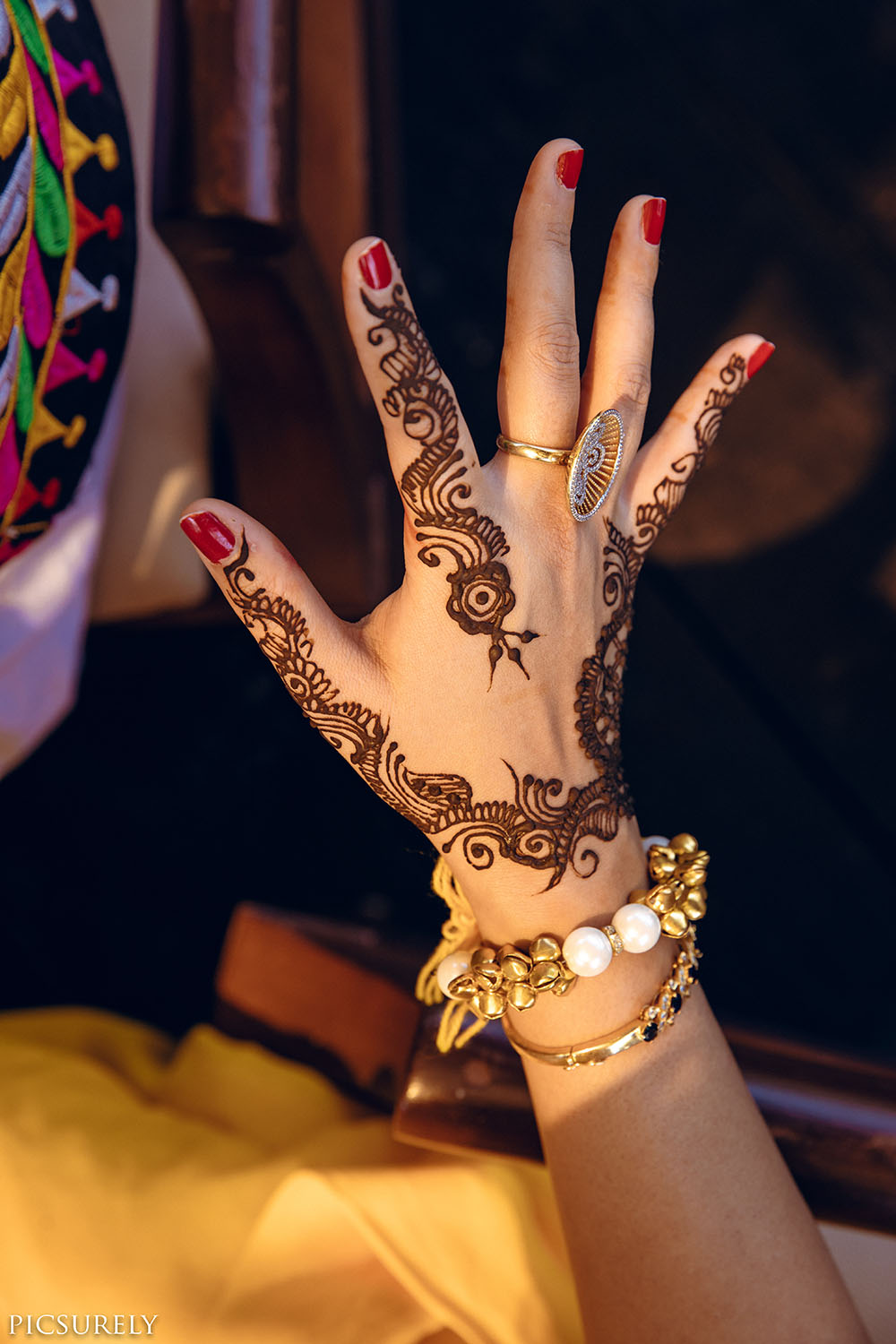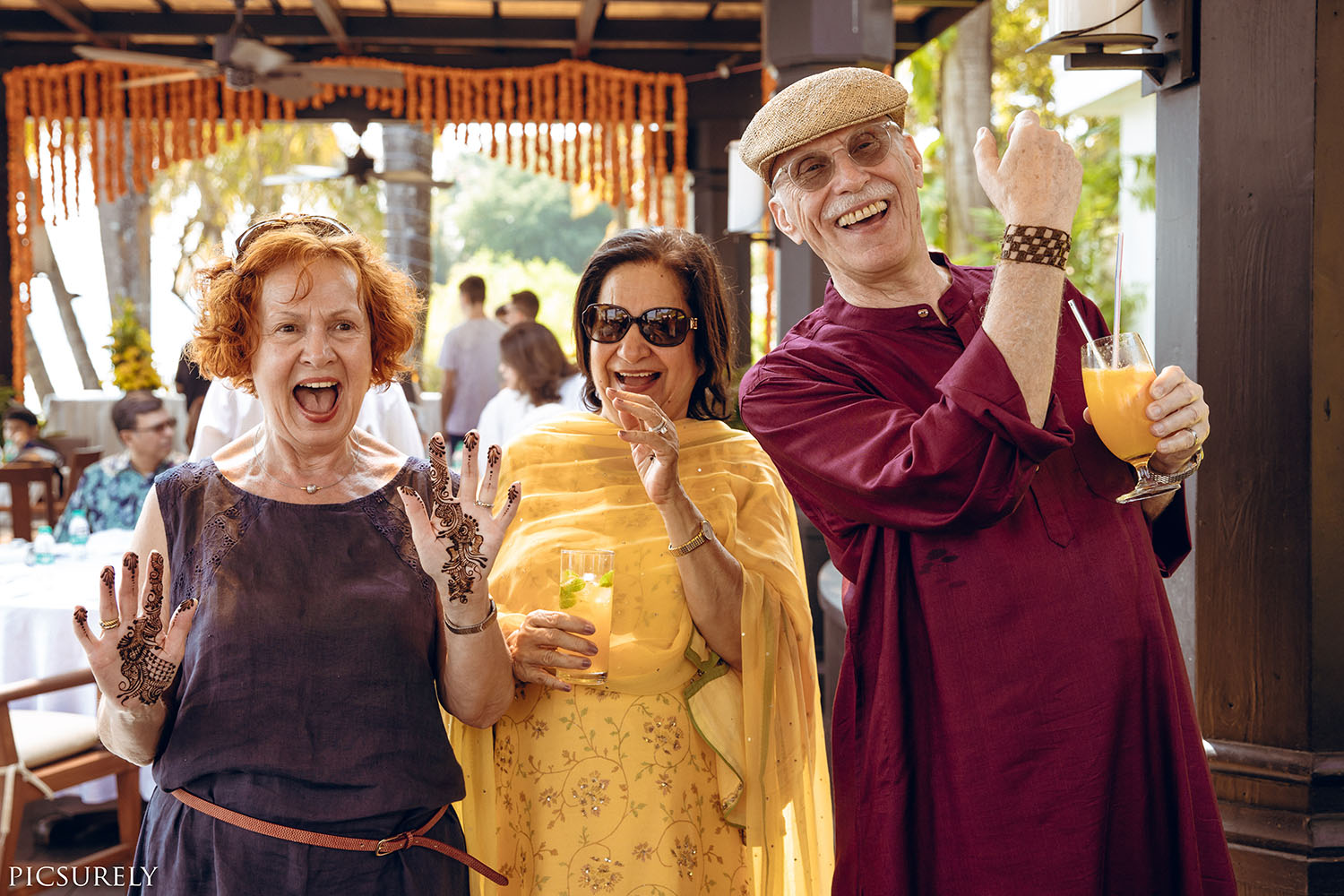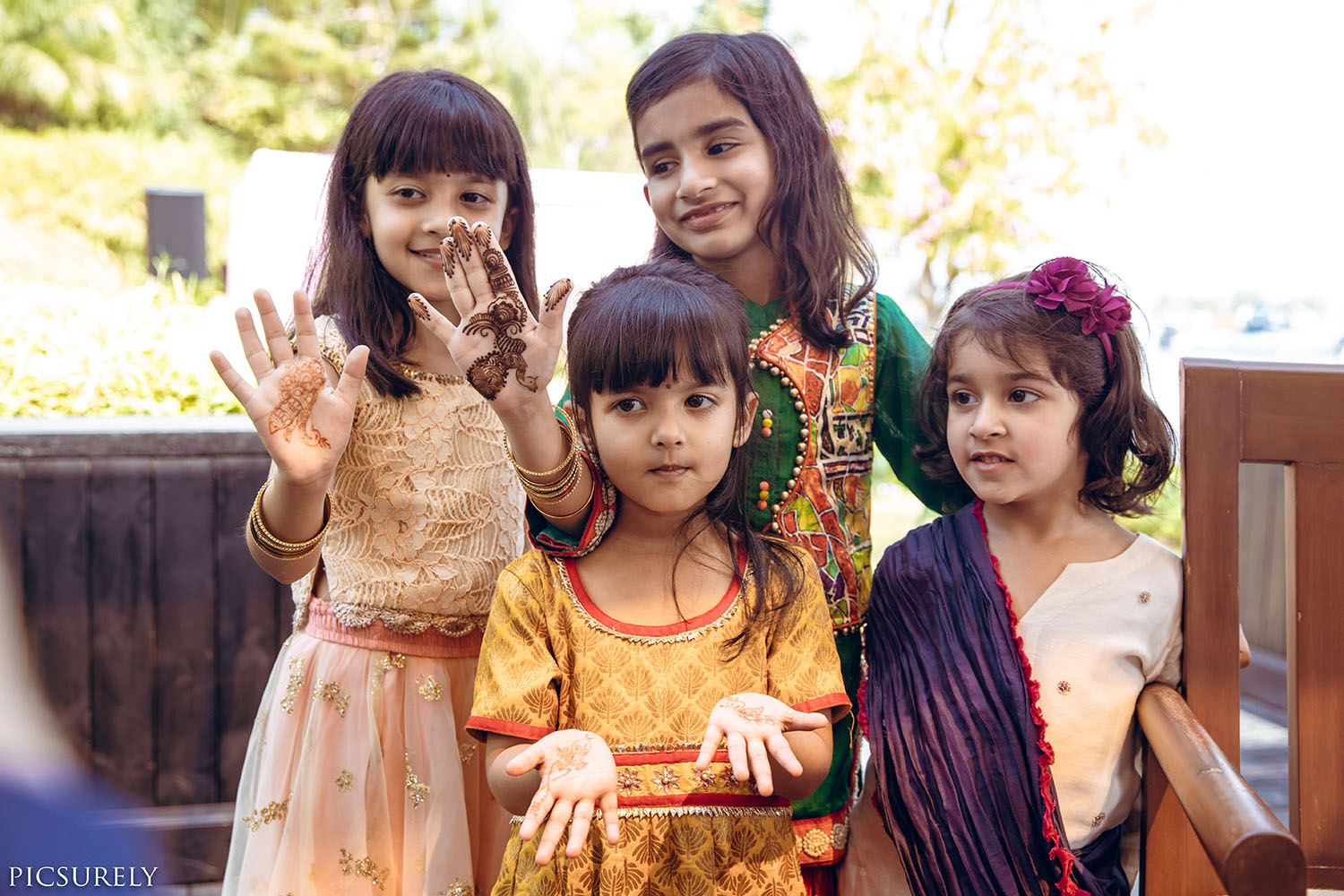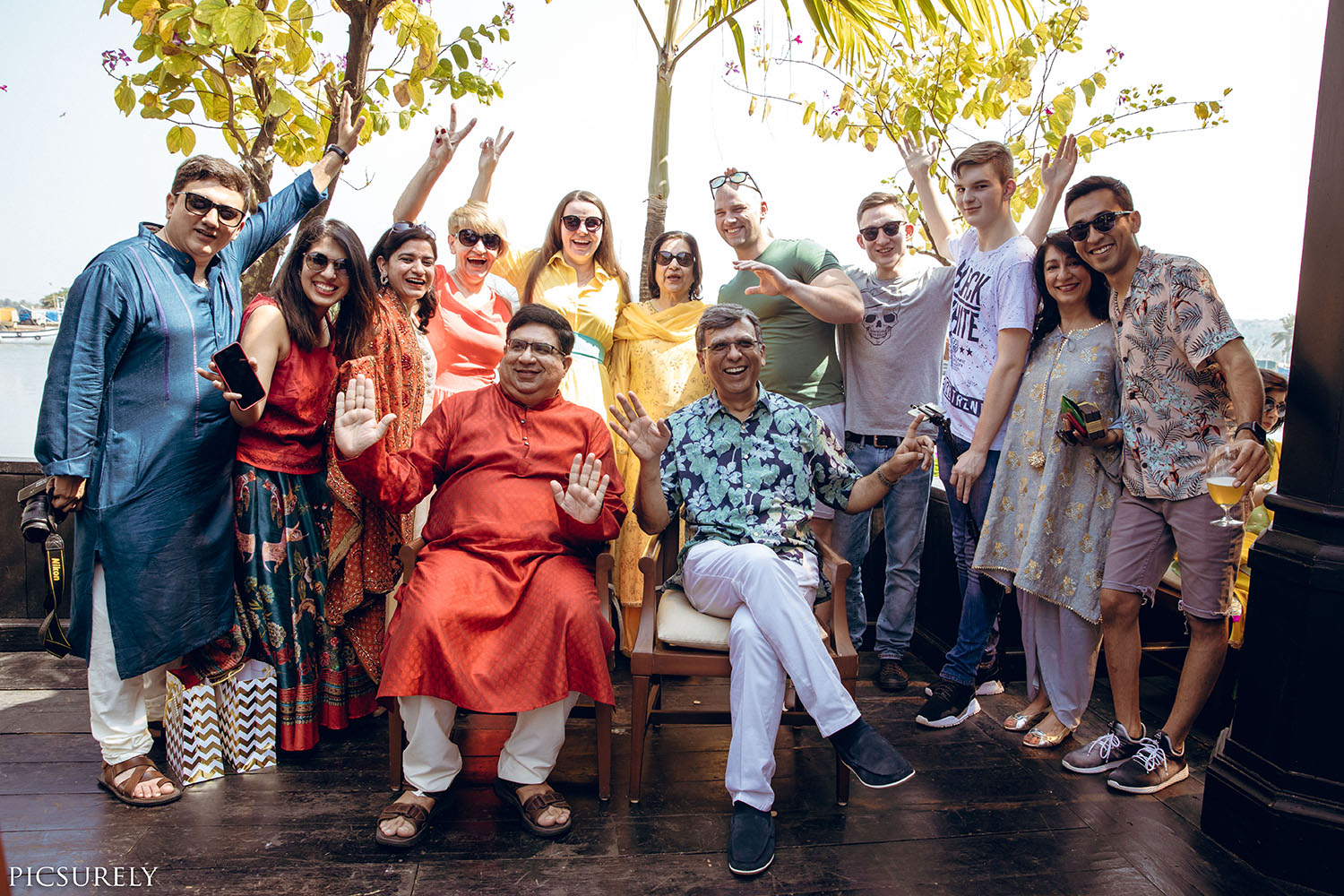 Wedding:
Sudeep always wanted Anna to wear a red coloured lehenga for their wedding and so that's what She did," Also she is a kind of person who likes to keep things natural so there was a minimal makeup in which she was looking gorgeous.
It was a first for Anna's family and the traditional Hindu ceremony was wonderful to witness. The fun traditions were also extra exciting, "While stealing shoes, it was more like a game of Rugby than just a tradition which was taken pretty seriously as all his friends and Anna's cousins left the wedding venue and went on the main road to chase for these shoes," Anna says, laughing at the memory, "It was a great experience for our friends and family to see various rituals and participate as well. And we are honoured to be a part of this Indian weddings photography fraternity that we got to experience this beautiful wedding.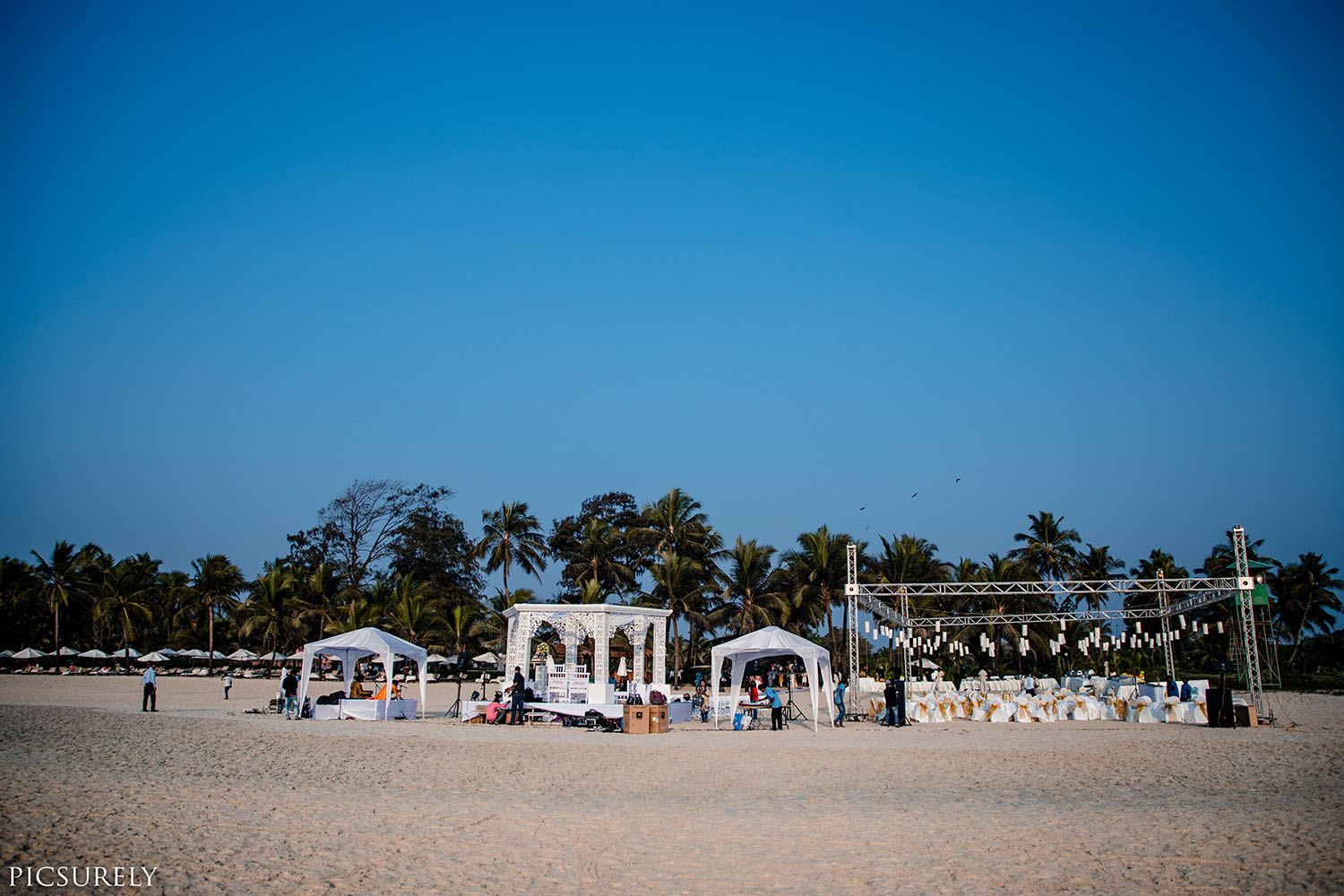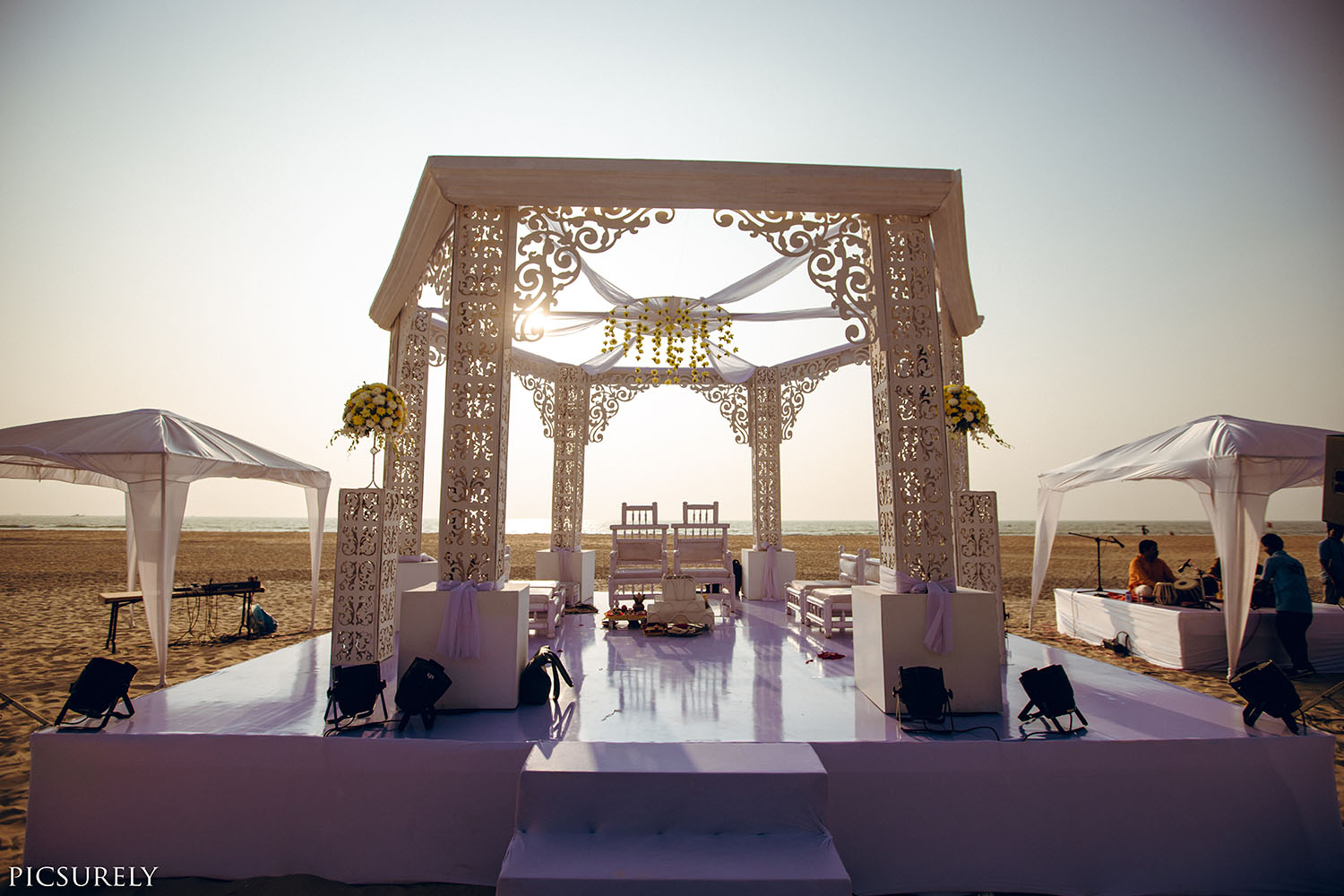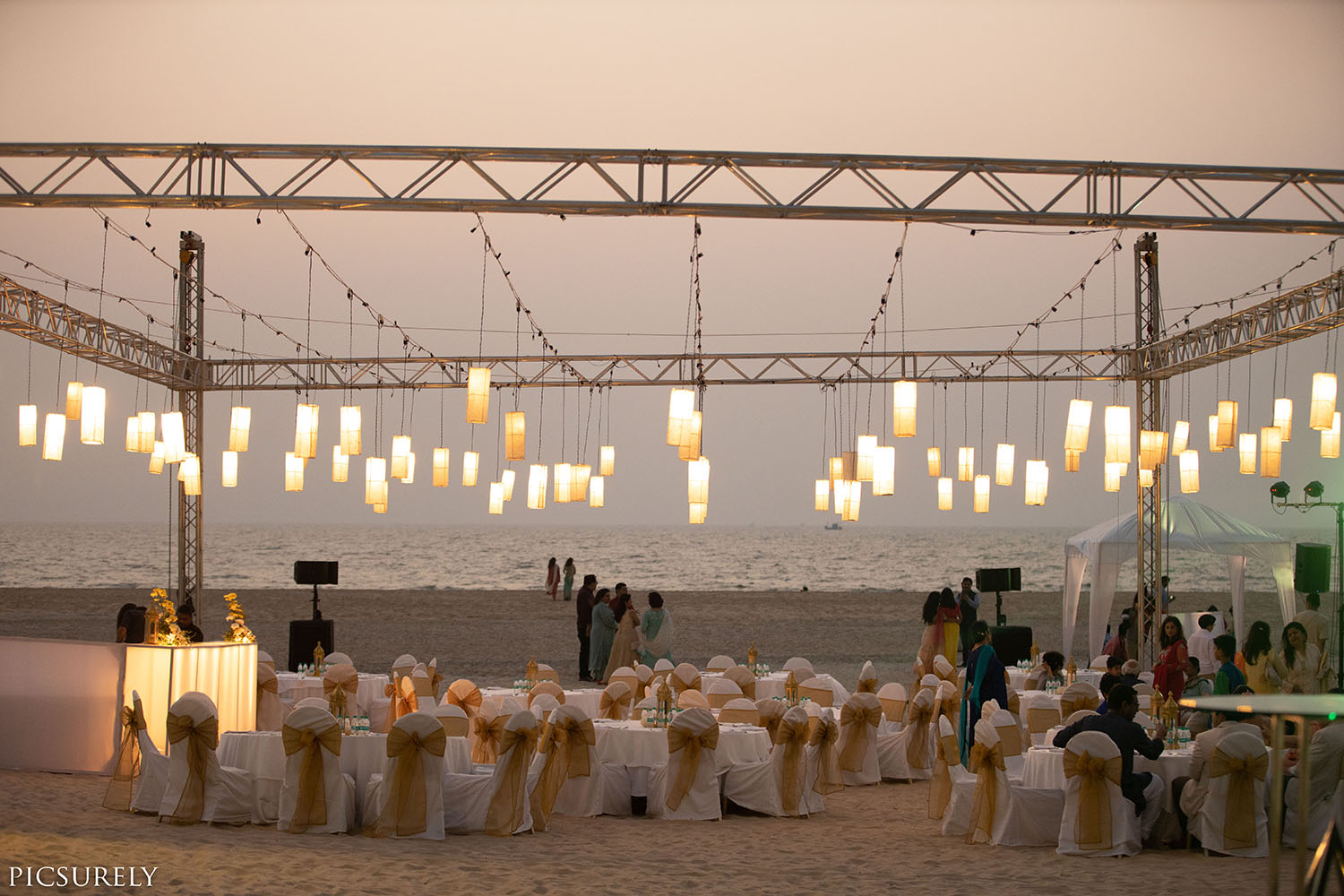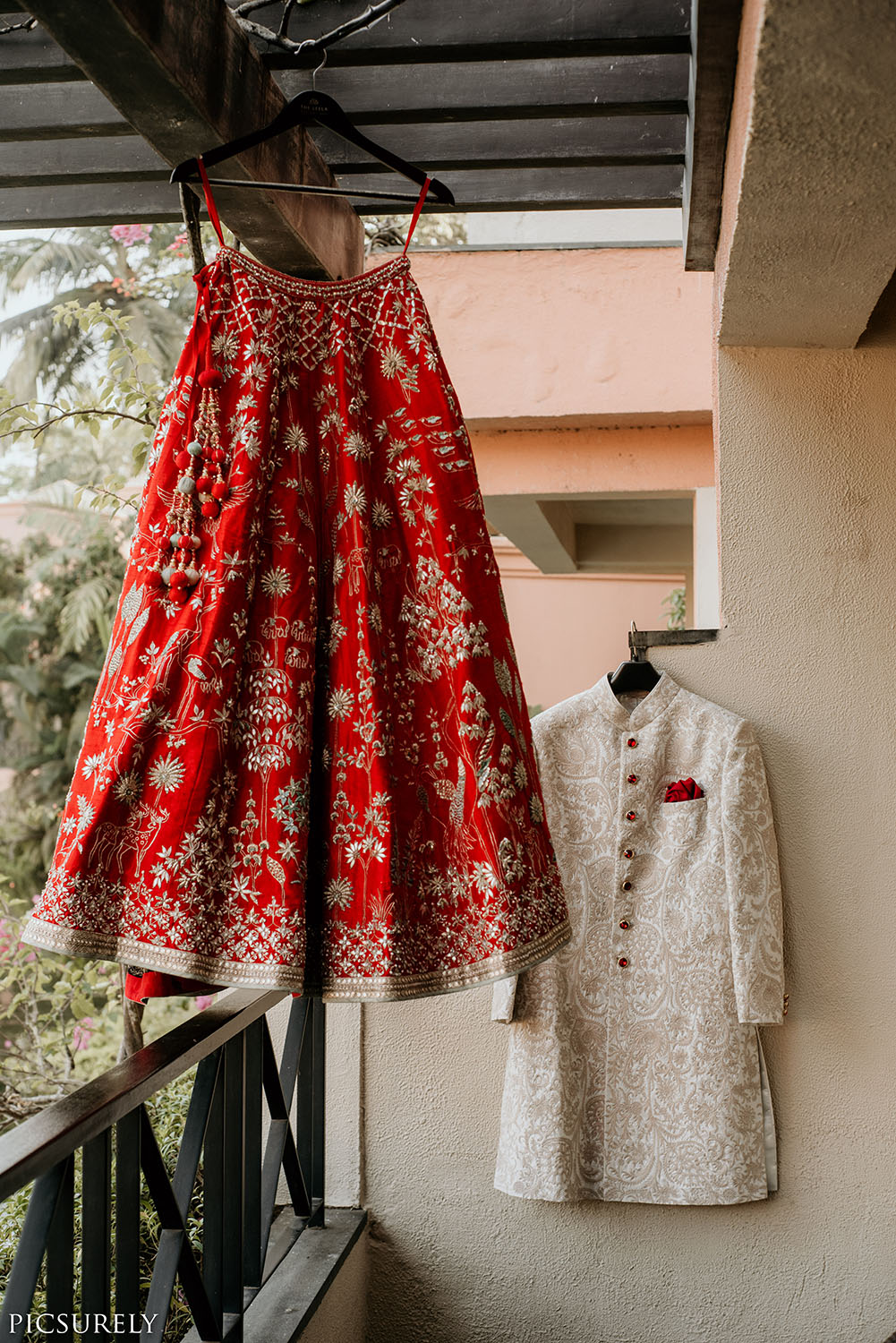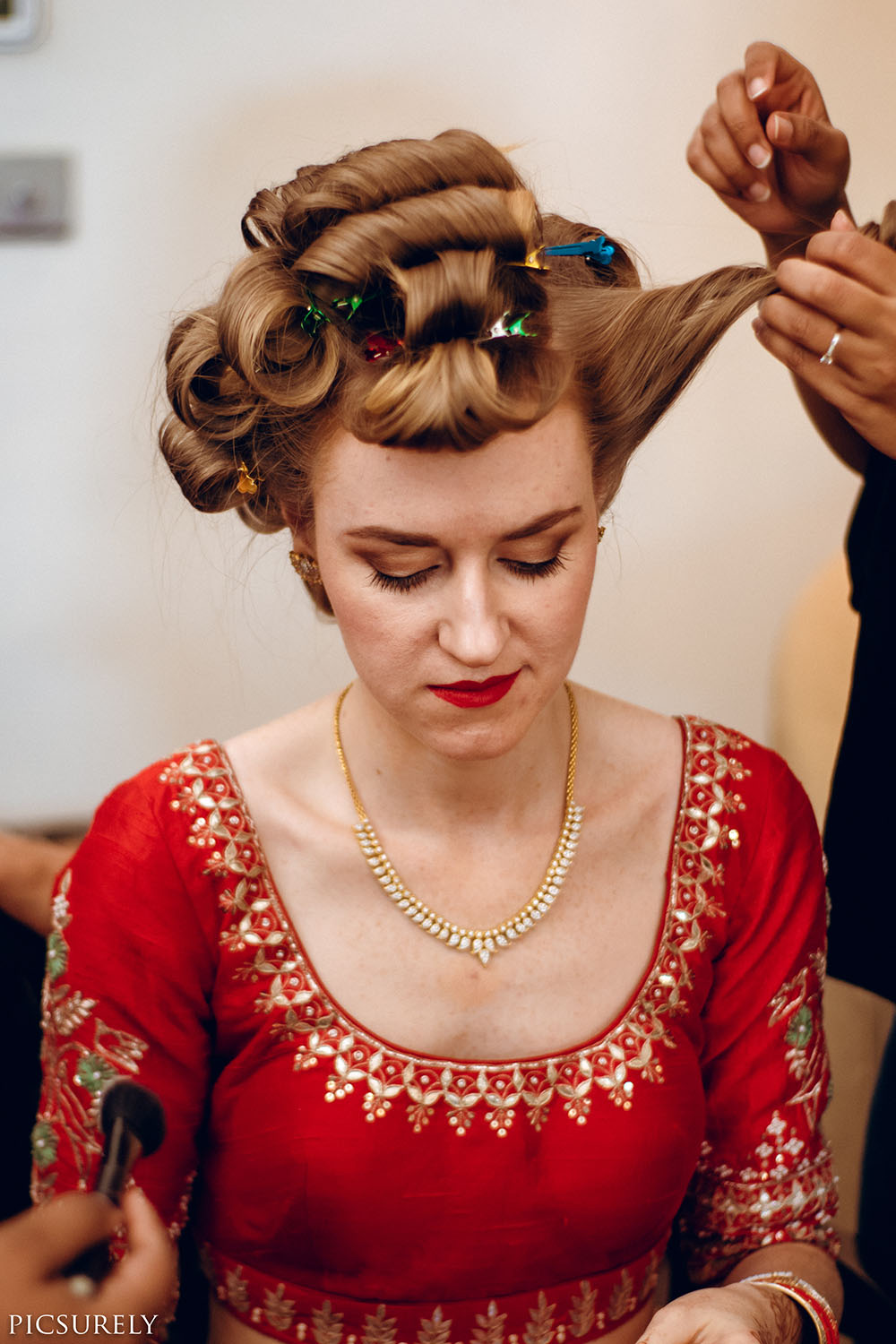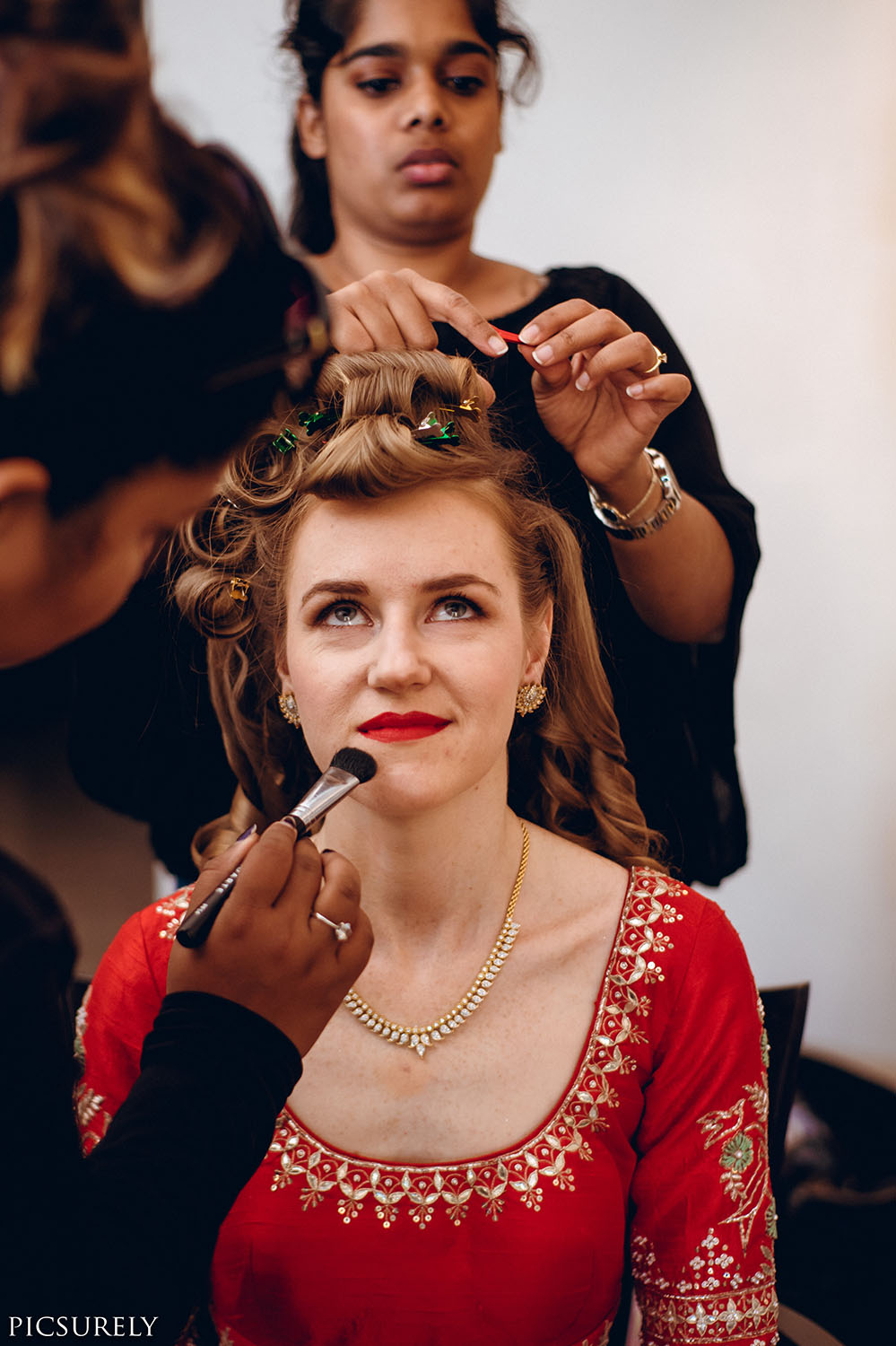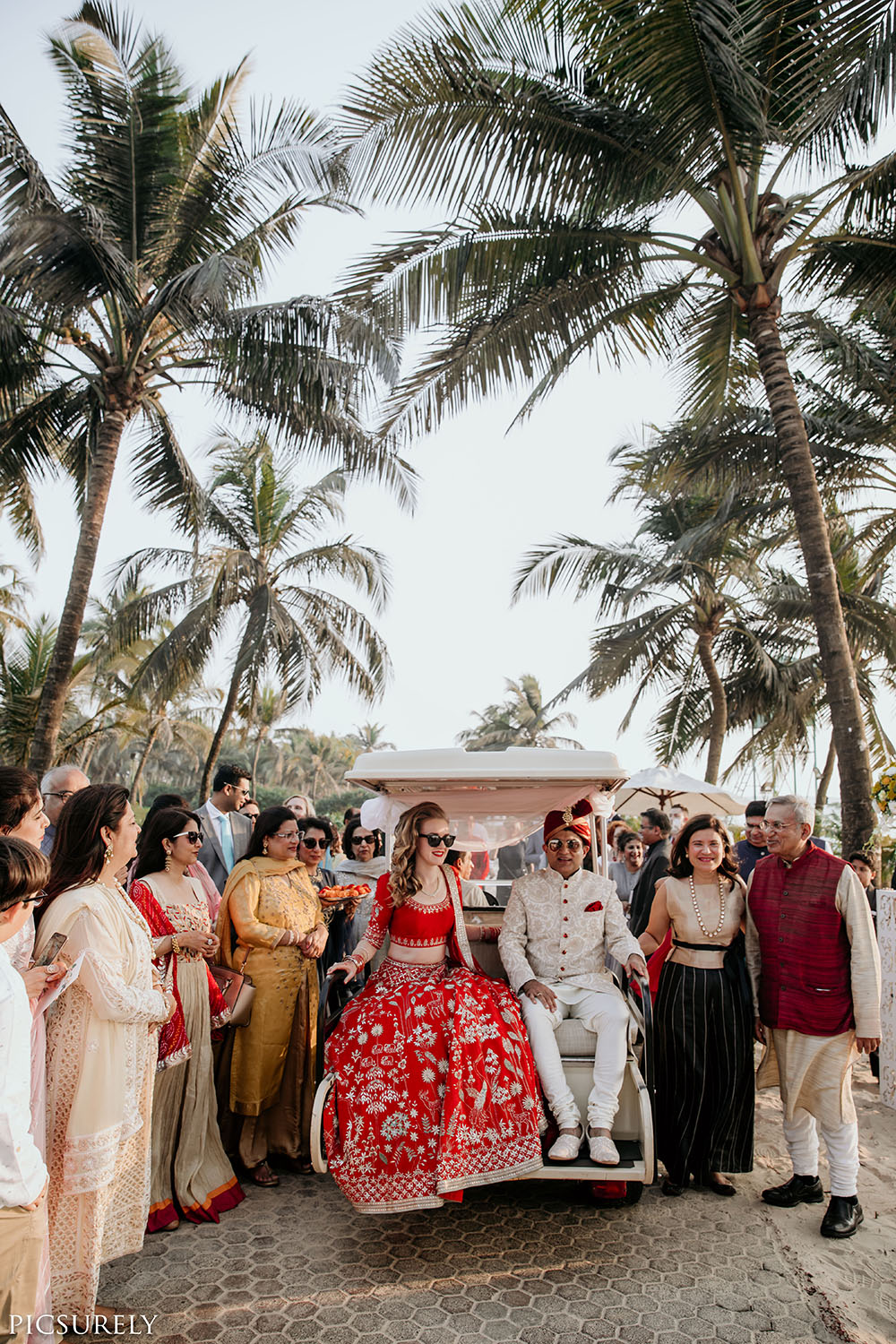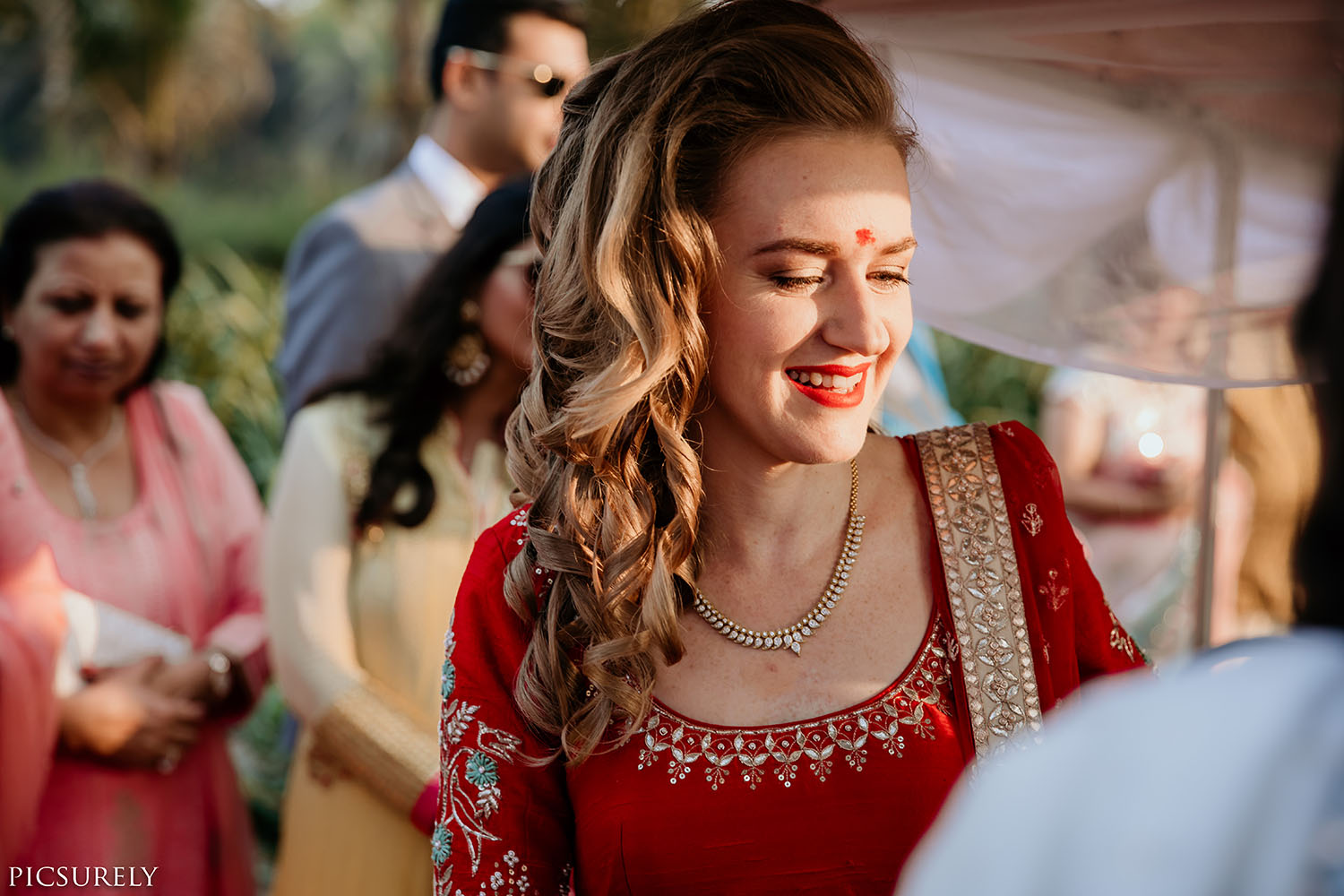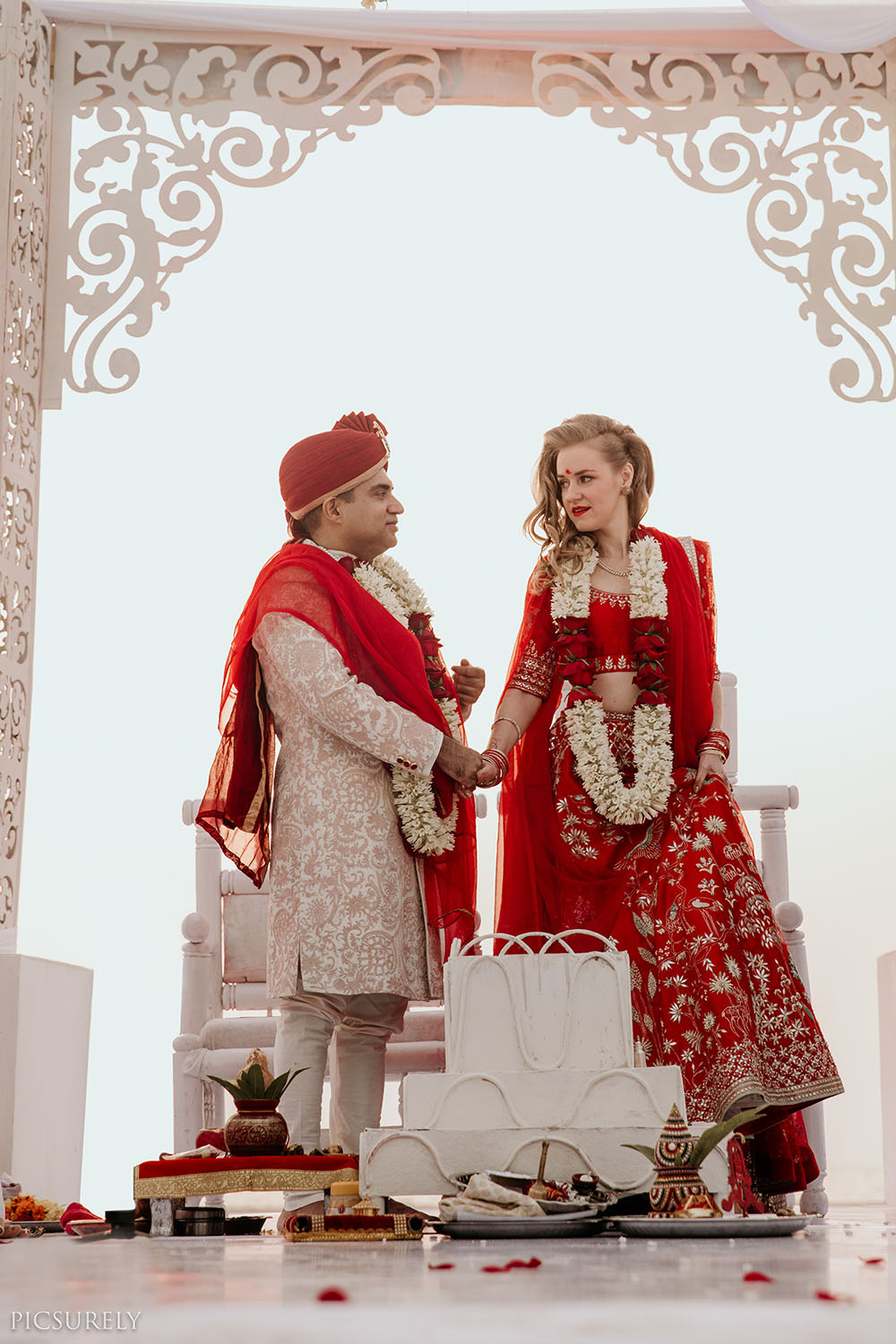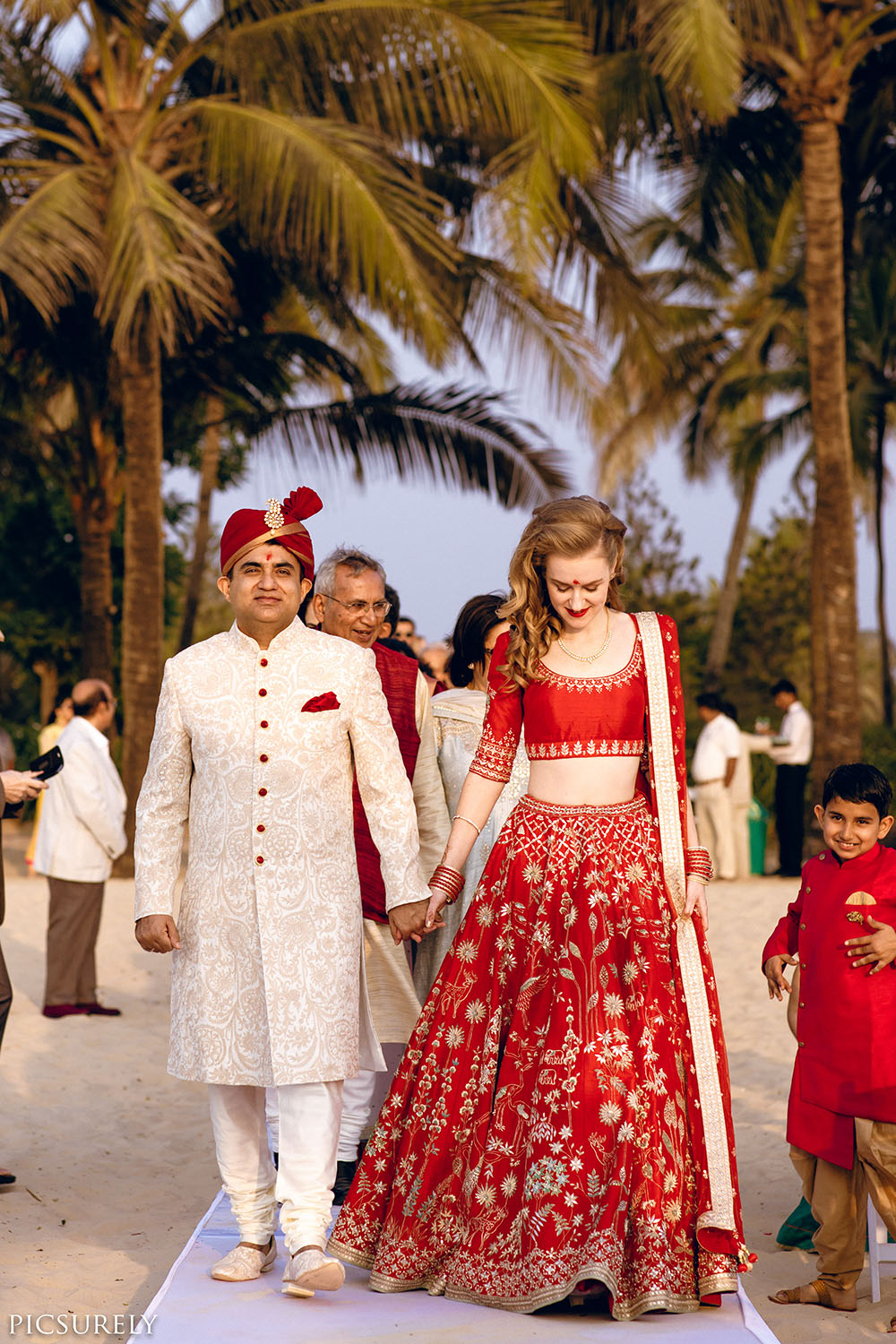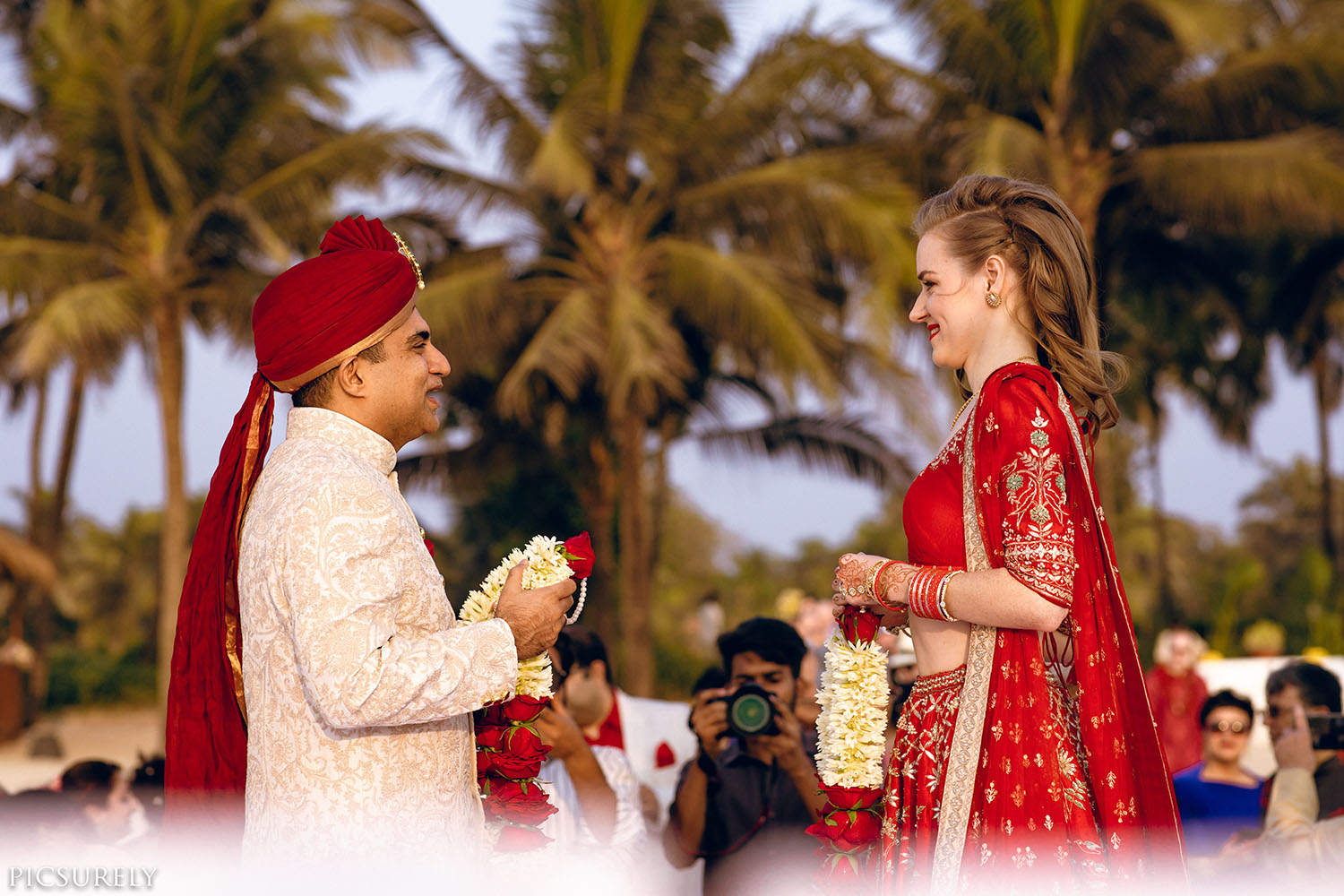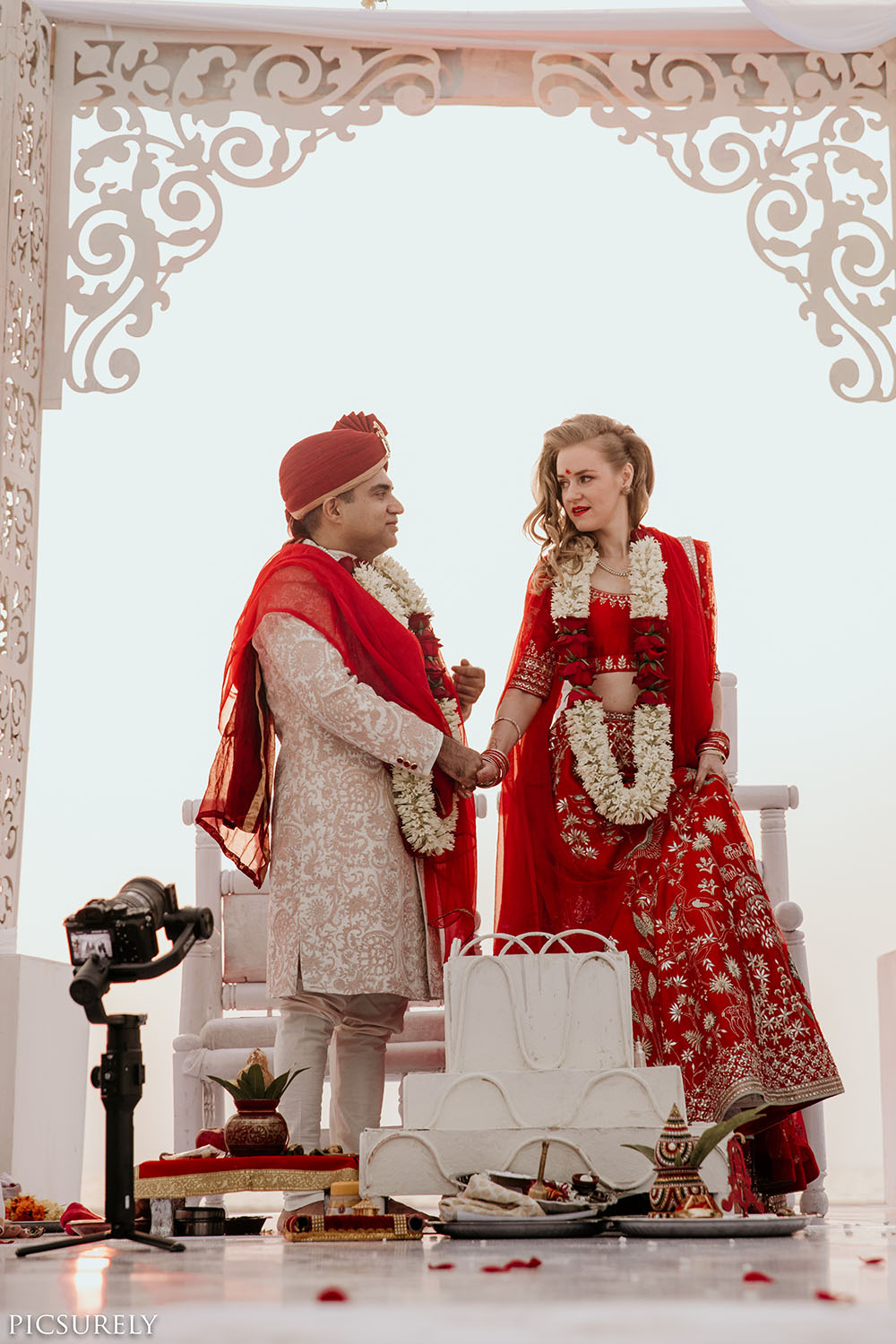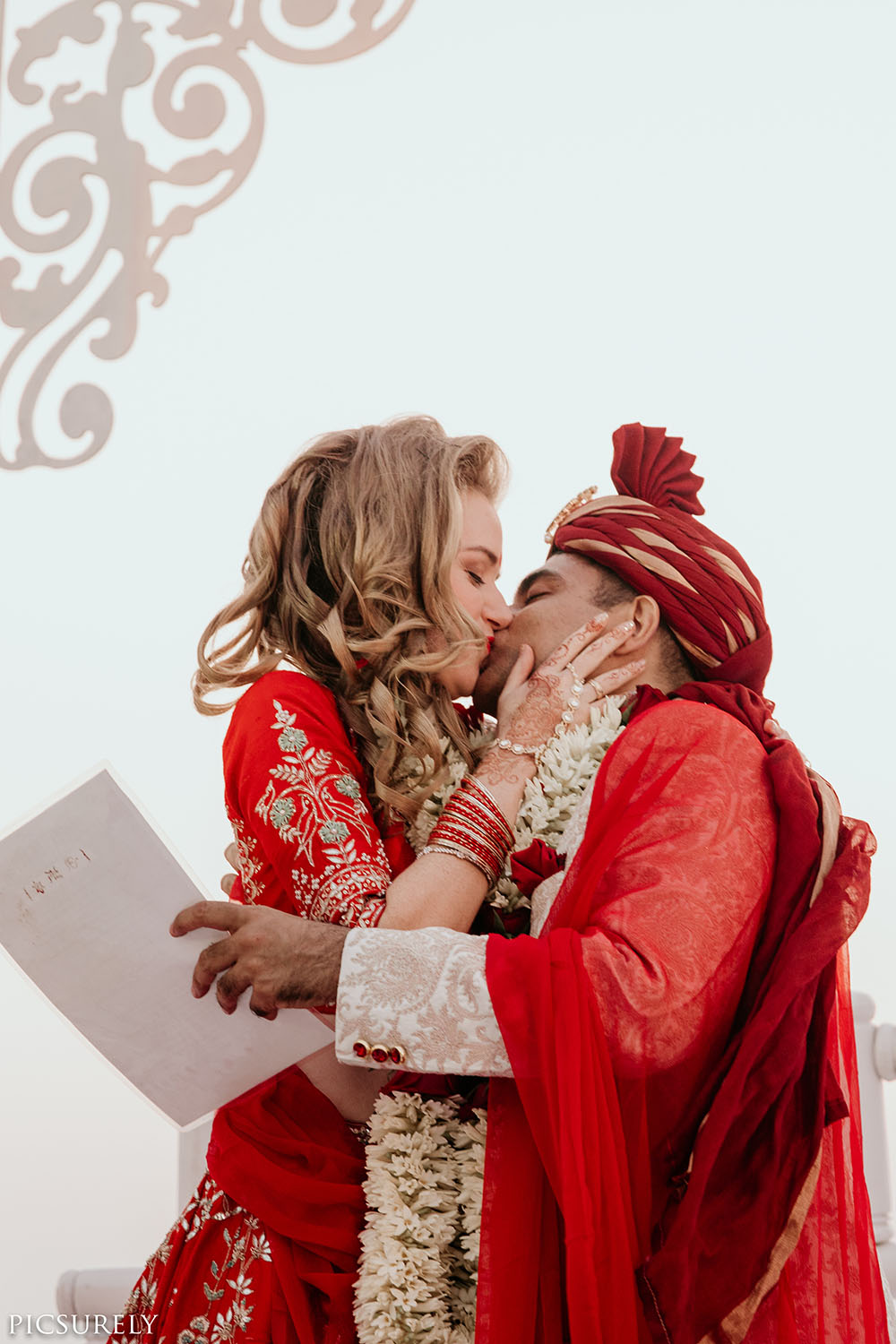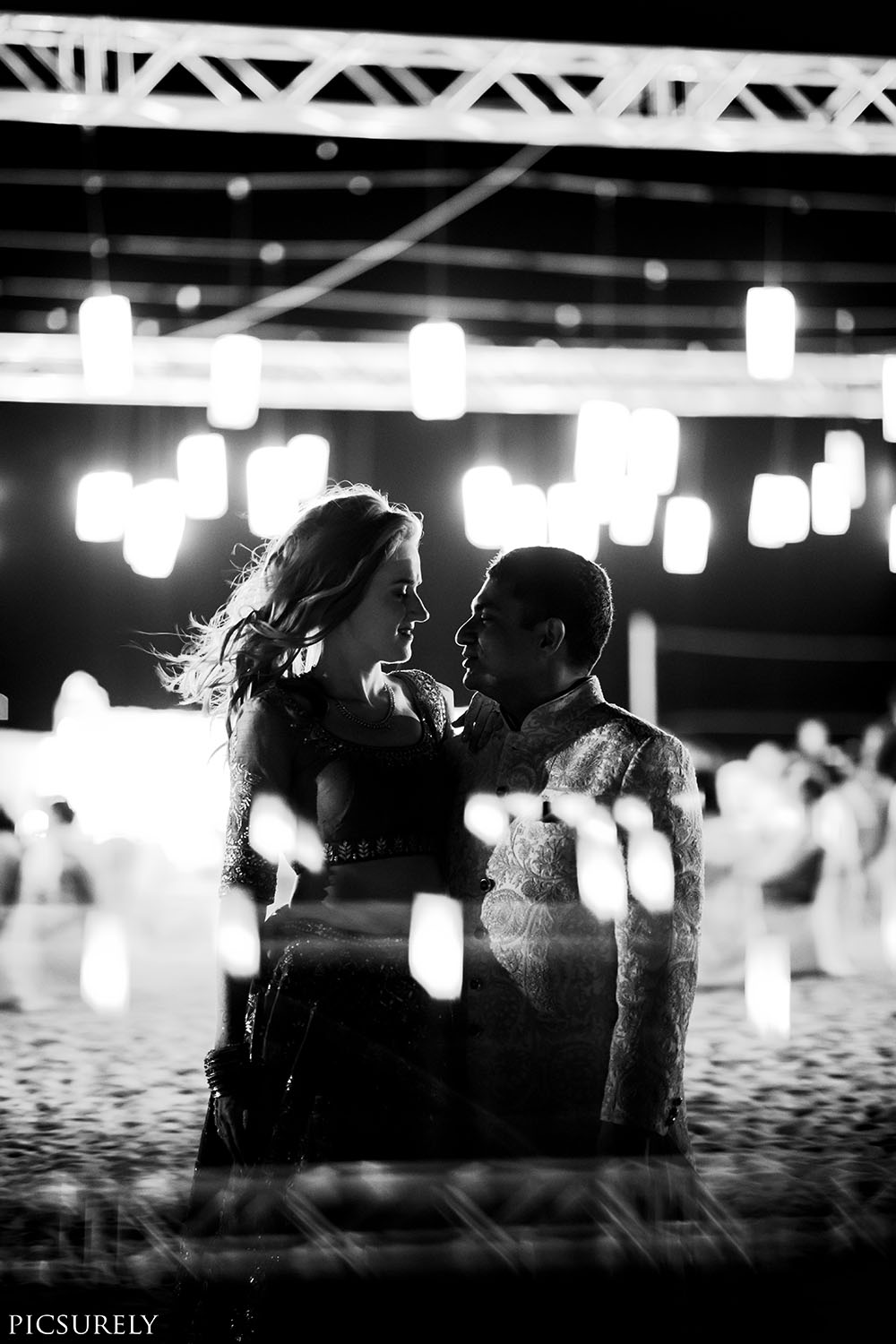 ---