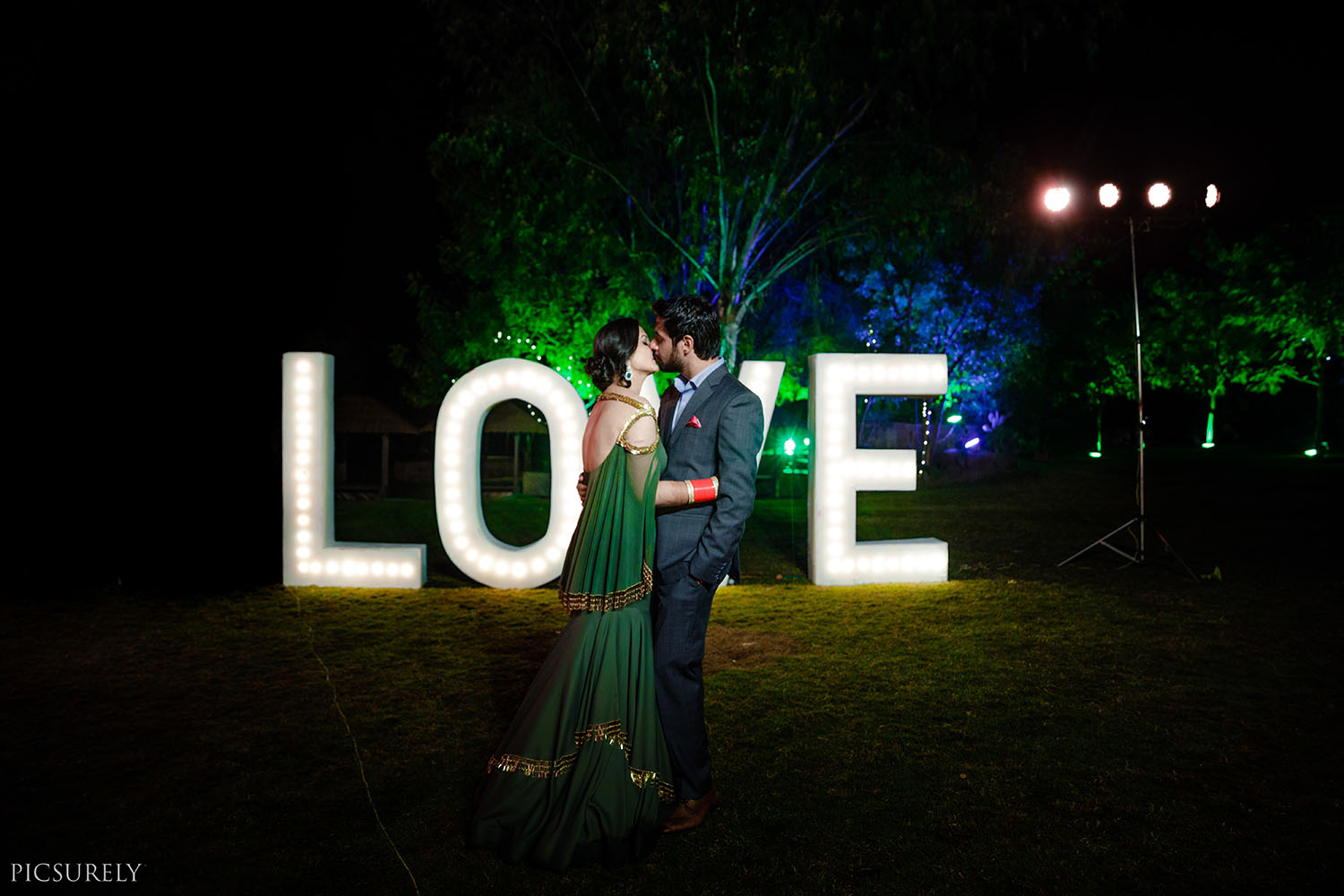 How They Met:
Ninotchka and Angad met at a very young age at school where they started developing feelings, but never confessed it to each other. Well, that was just the beginning of their love story as Ninotchka had to move to Pune for his further studies. But they decided to continue their relationship. And finally after 7 years of a long-distance relationship when they knew that they were the perfect endgame they decided to get married. The destination for her wedding was Udaipur and the photography for wedding and was covered by Picsurely.
Weddings Functions:
Angad and Ninotchka had same mehndi functions. For this event, She wore a red kurta that was in line with the cheery vibe of the function's vibrant decor. To go with her outfit, She opted for heavy jewellery along with golden earrings. She did her makeup for this event herself because she was unwilling to sit in the parlor for hours again! She went with a minimalistic look complete with a braid.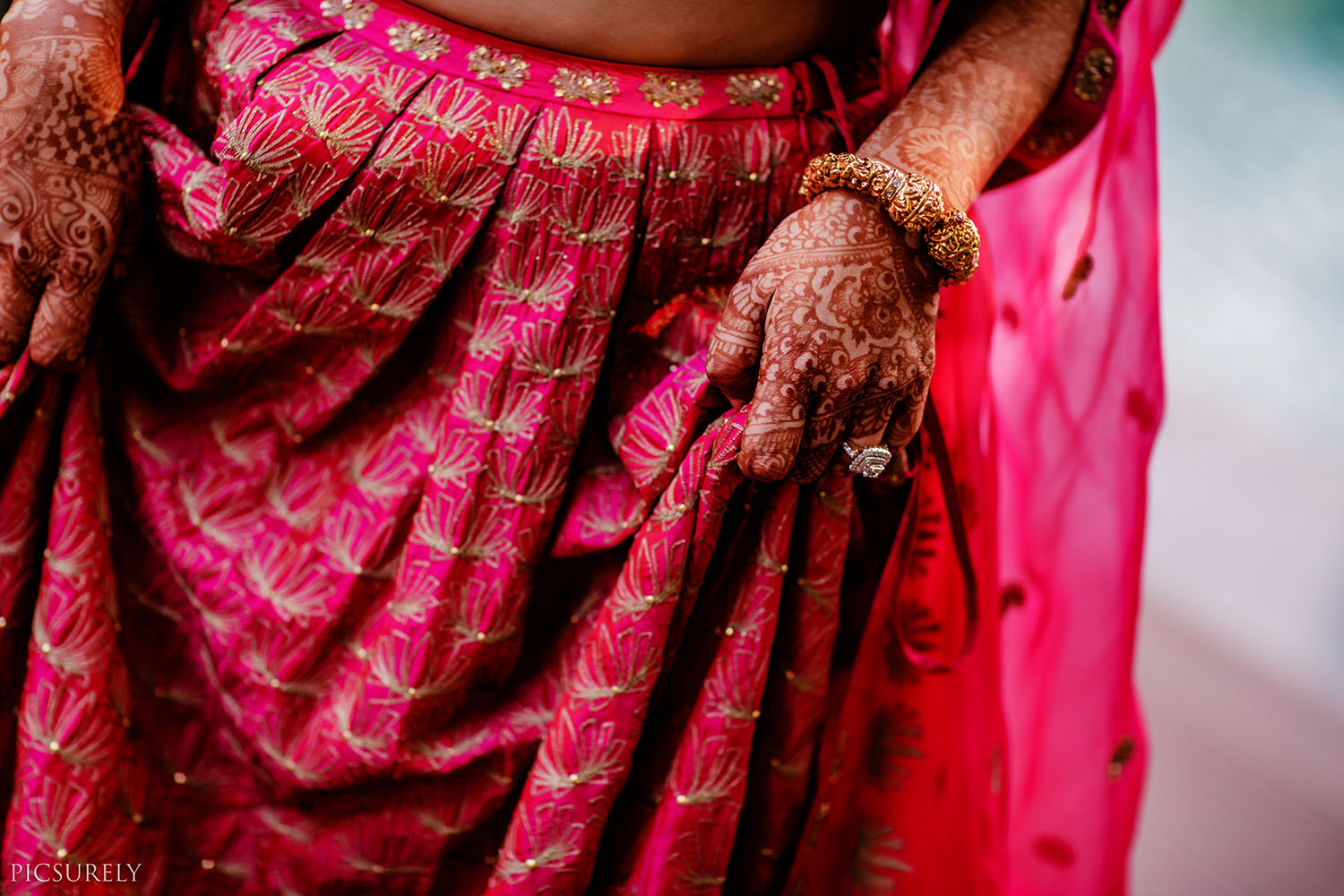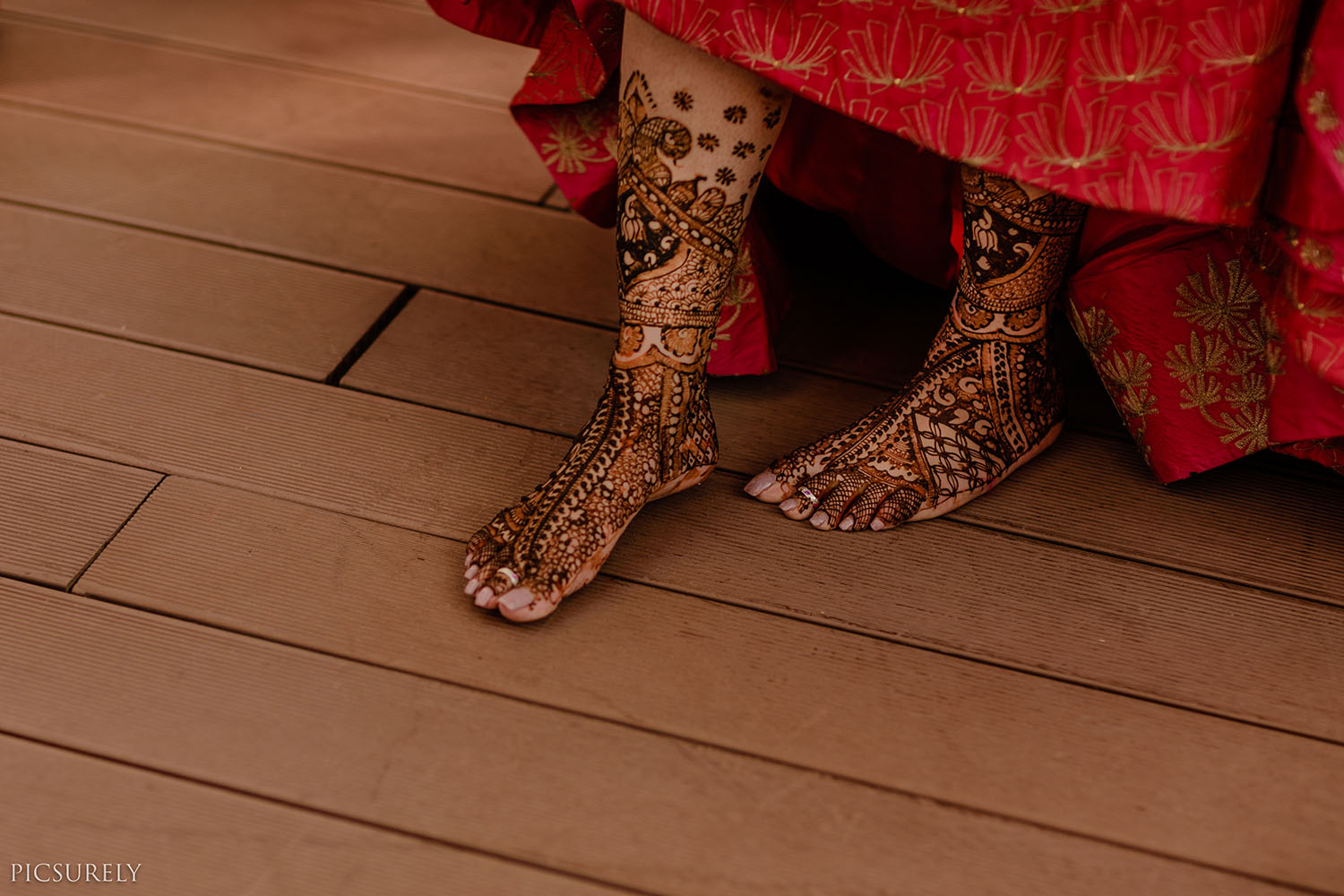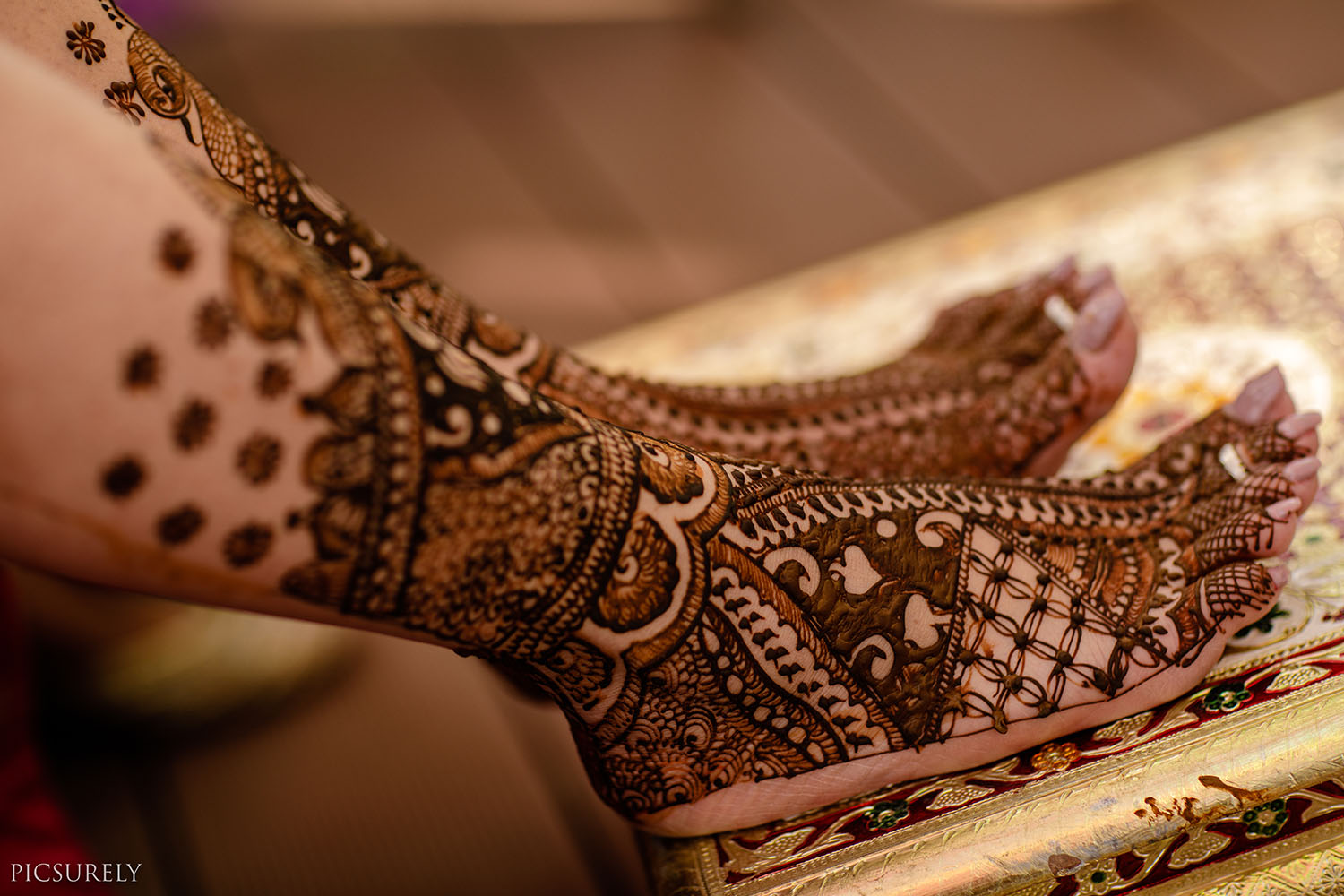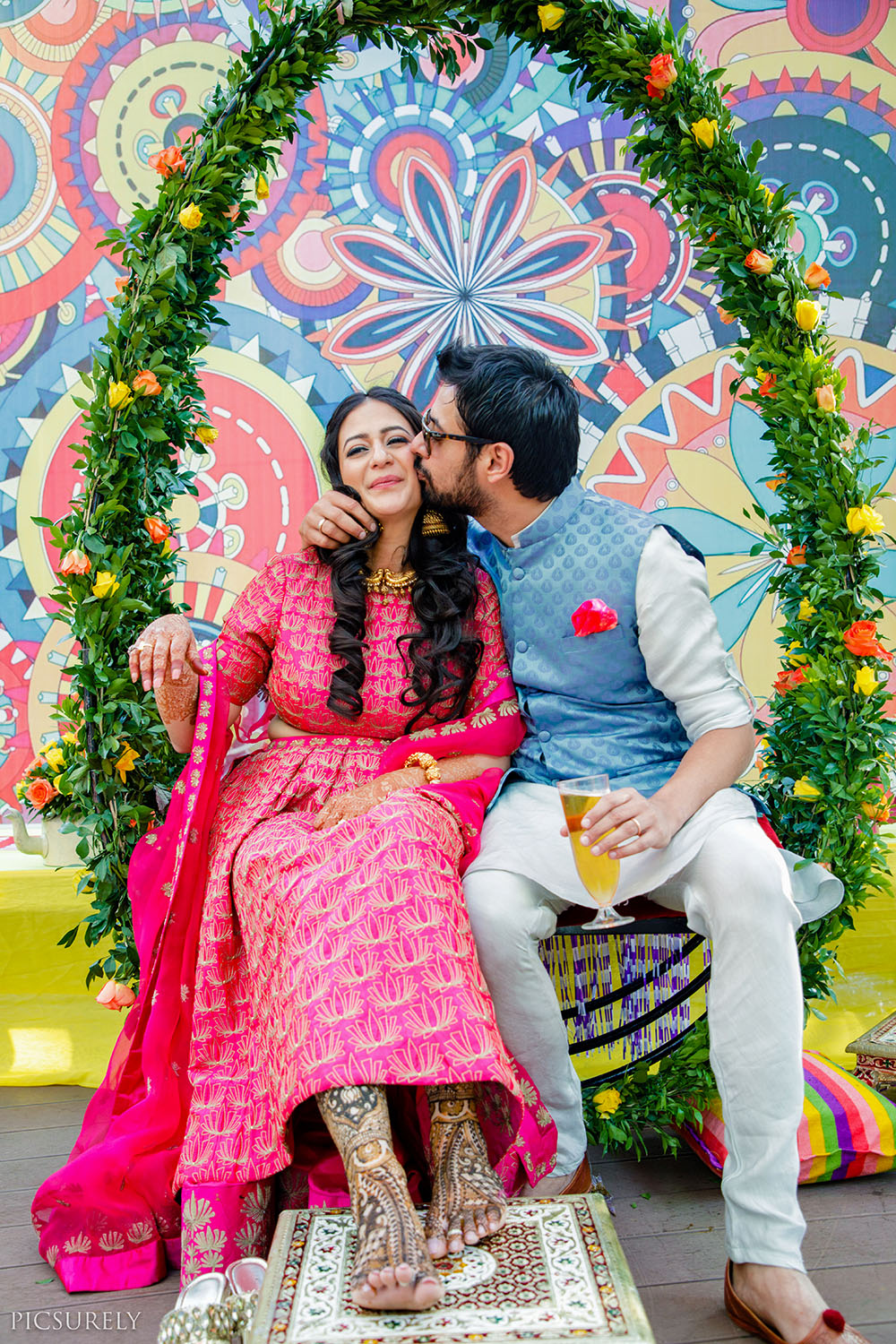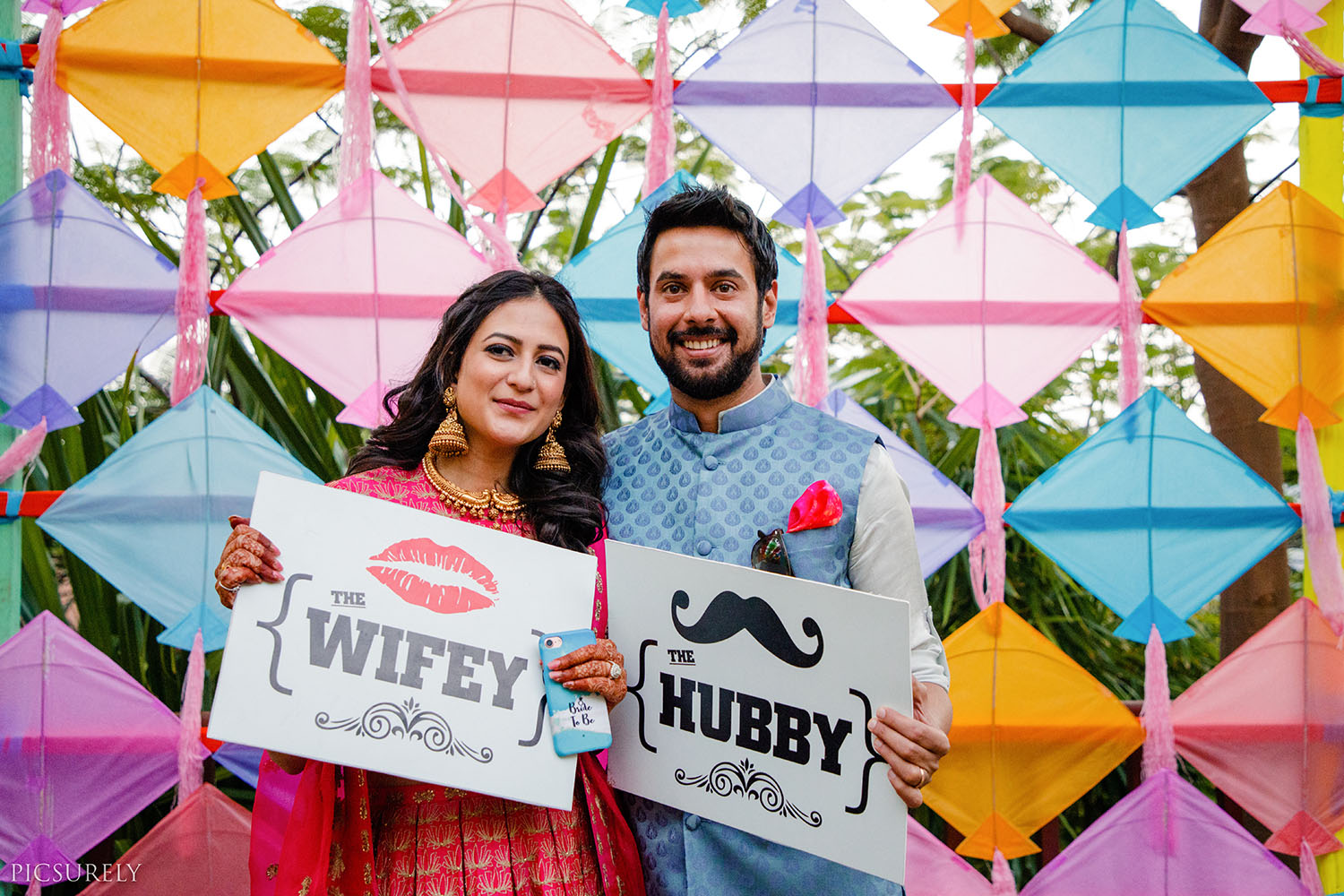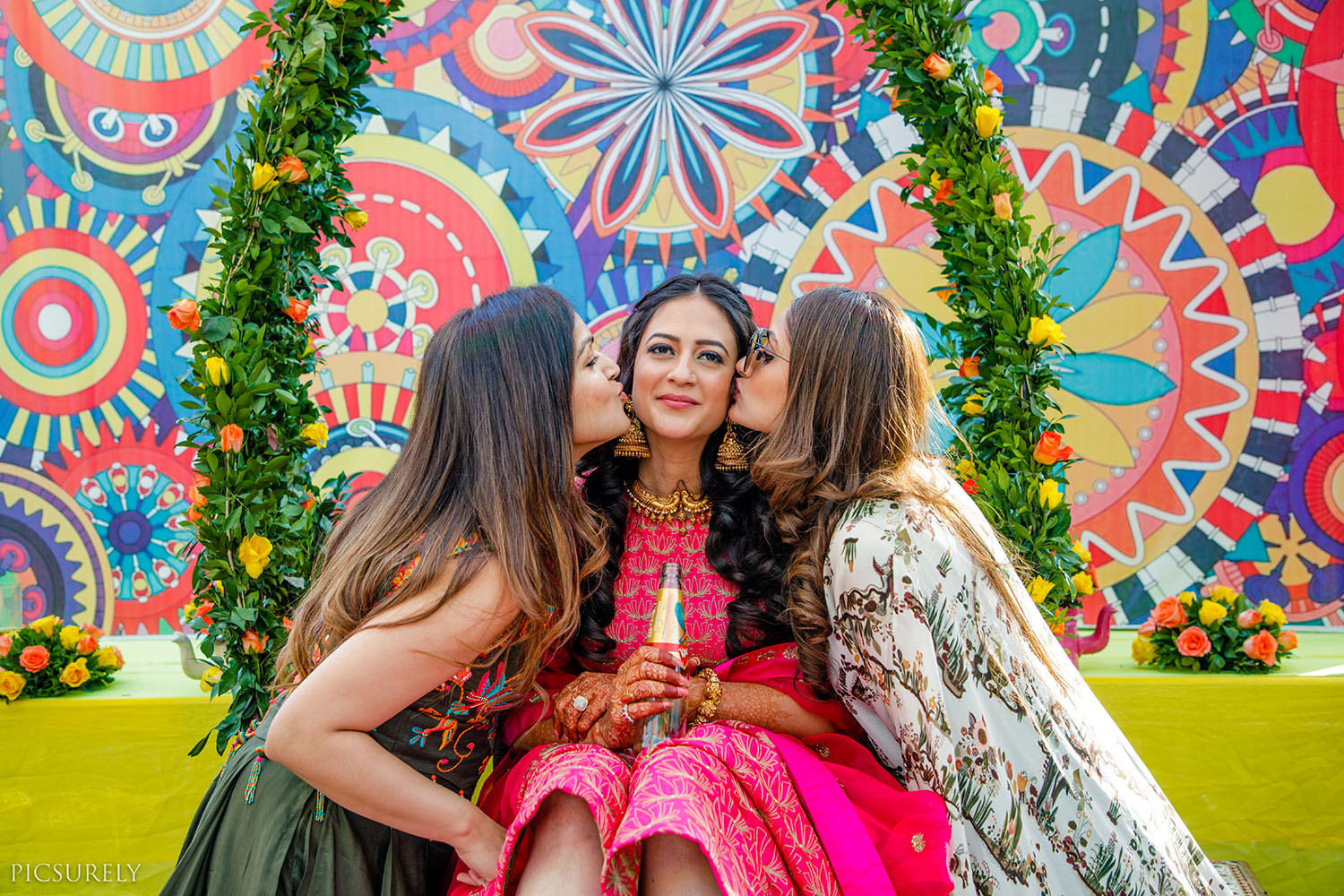 She kept it real for this function. She wore an outfit designed by her mom with golden earrings and a simple set of bangles." One can never go wrong with fresh blooms at a wedding and the beautiful cloth arrangements at the venue made for a vibrant backdrop. Ninotchka kept her look very natural which went with the entire aesthetic.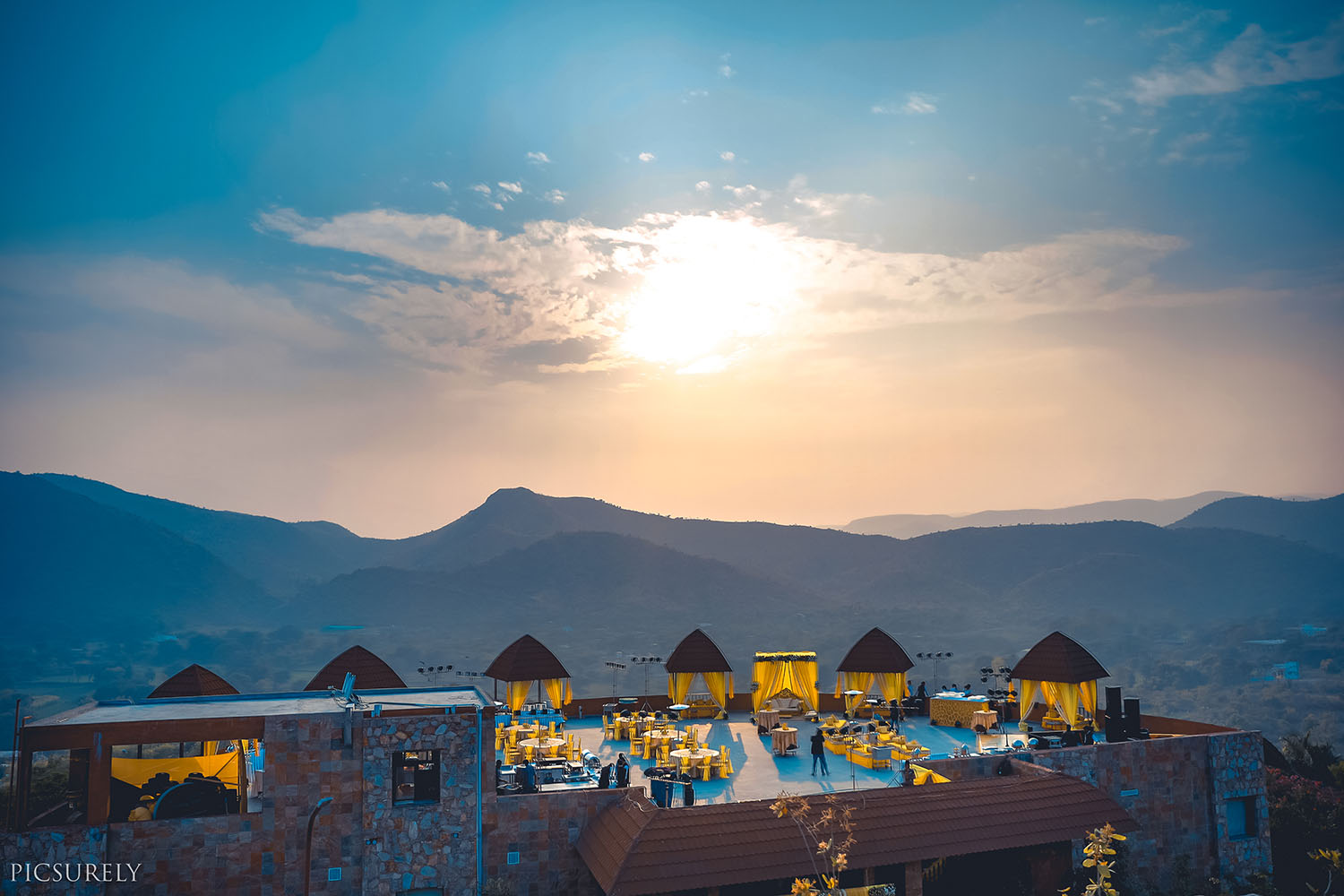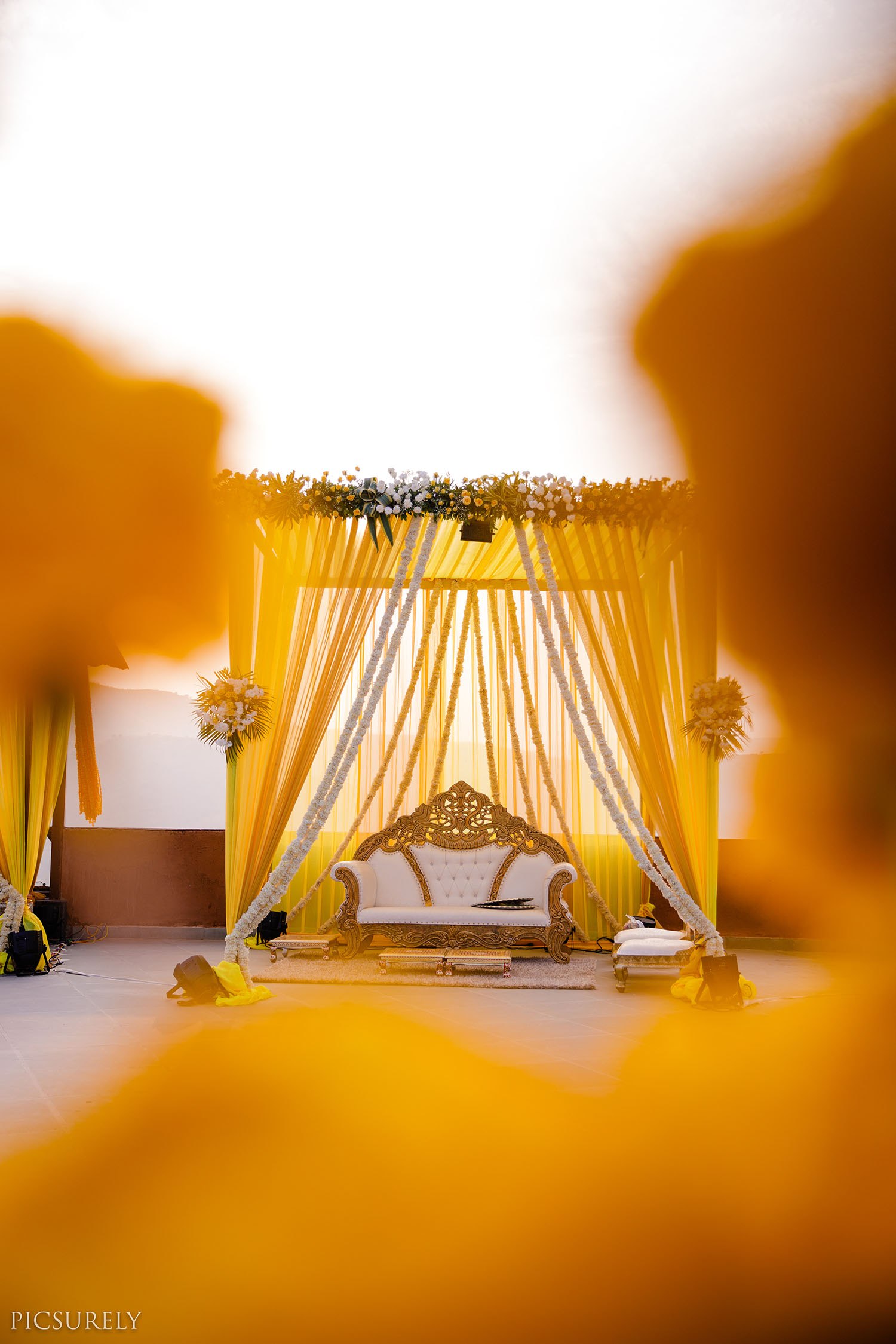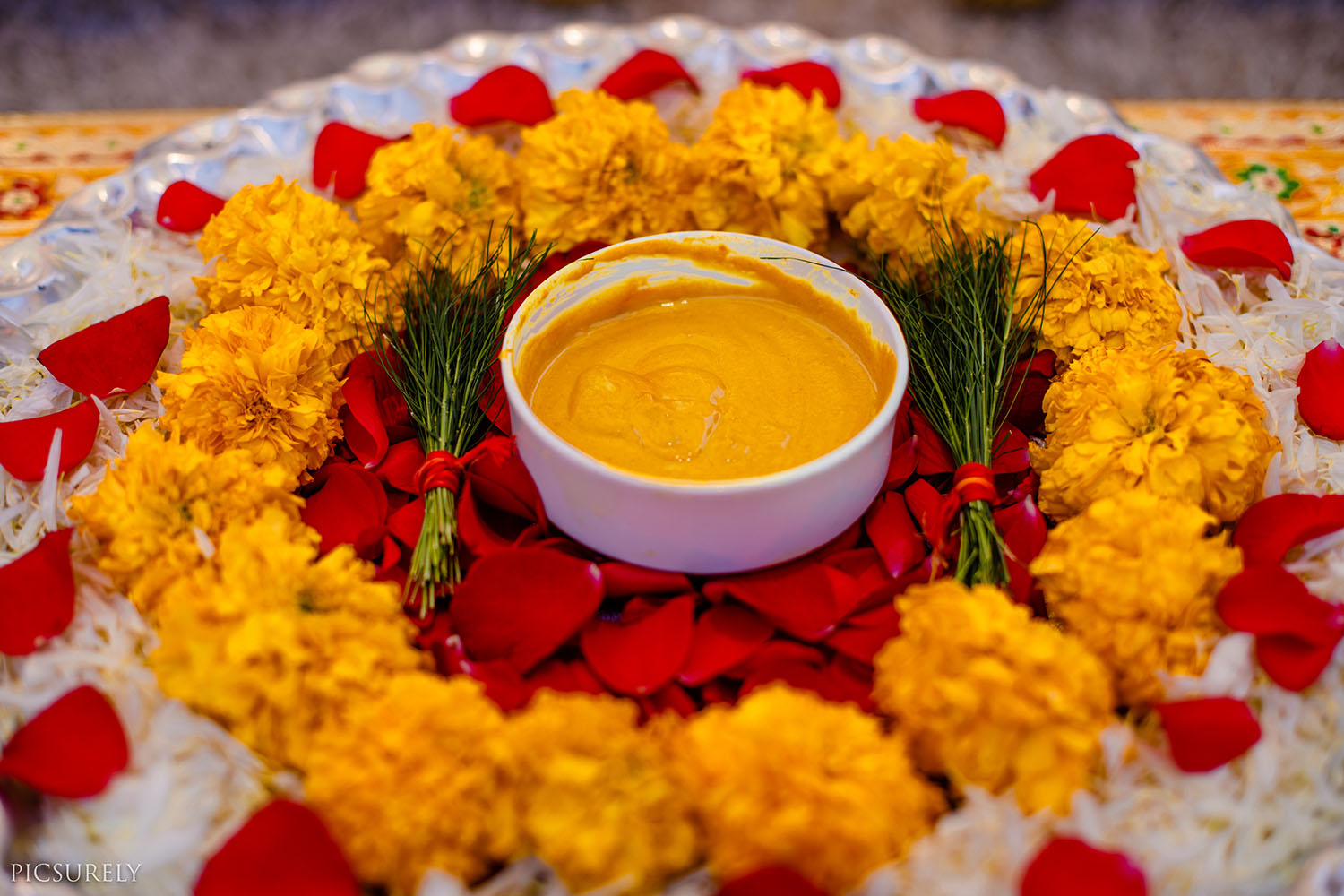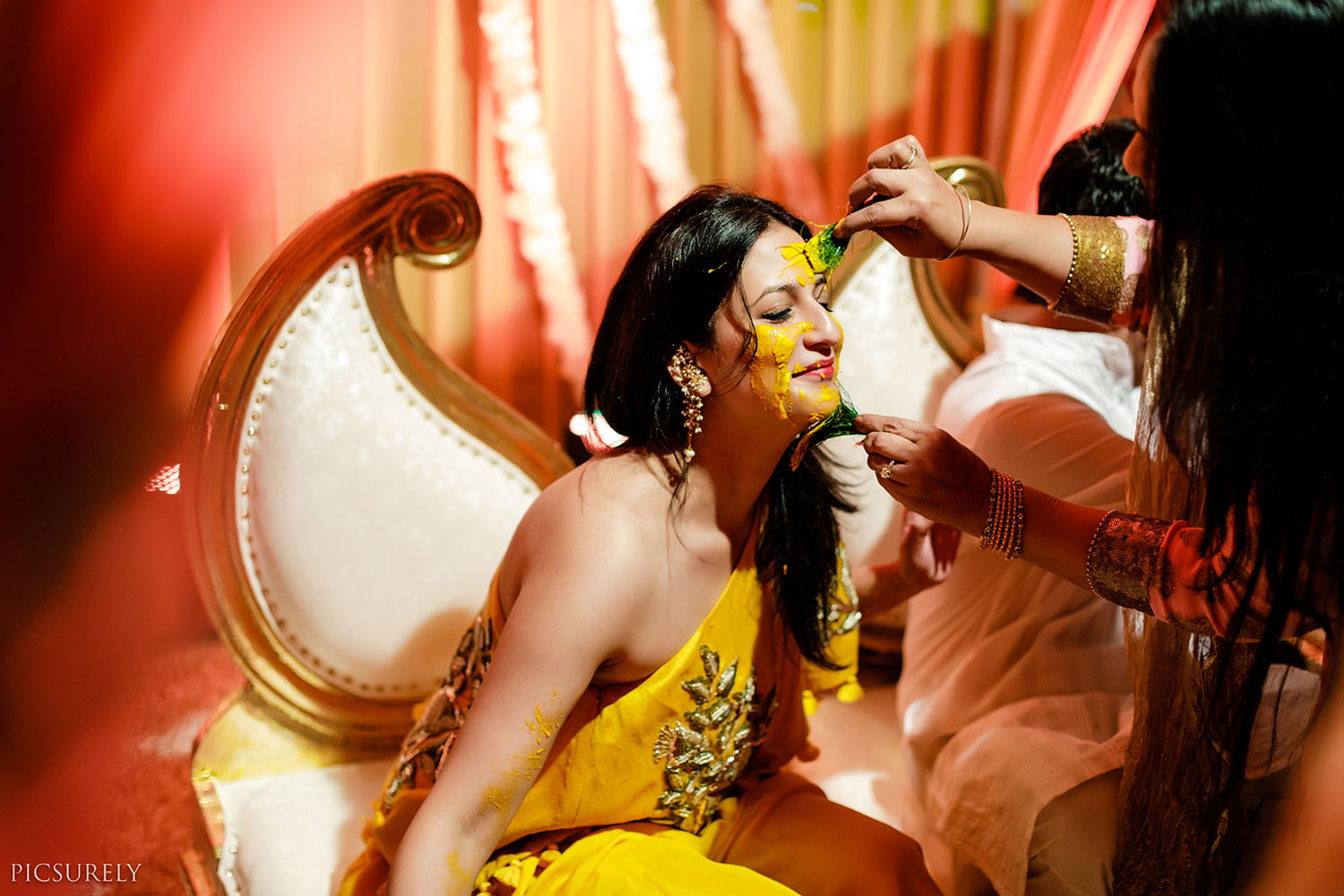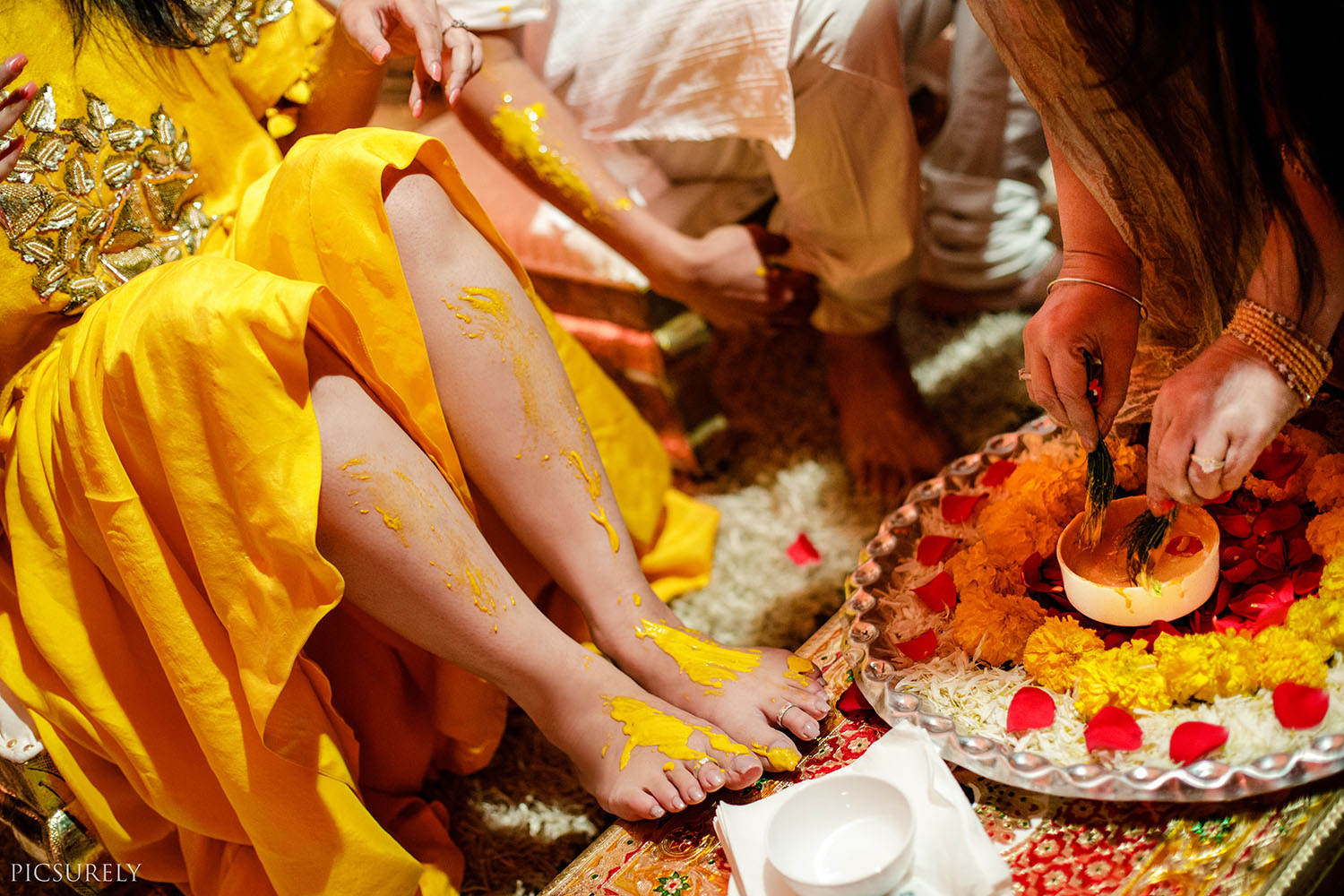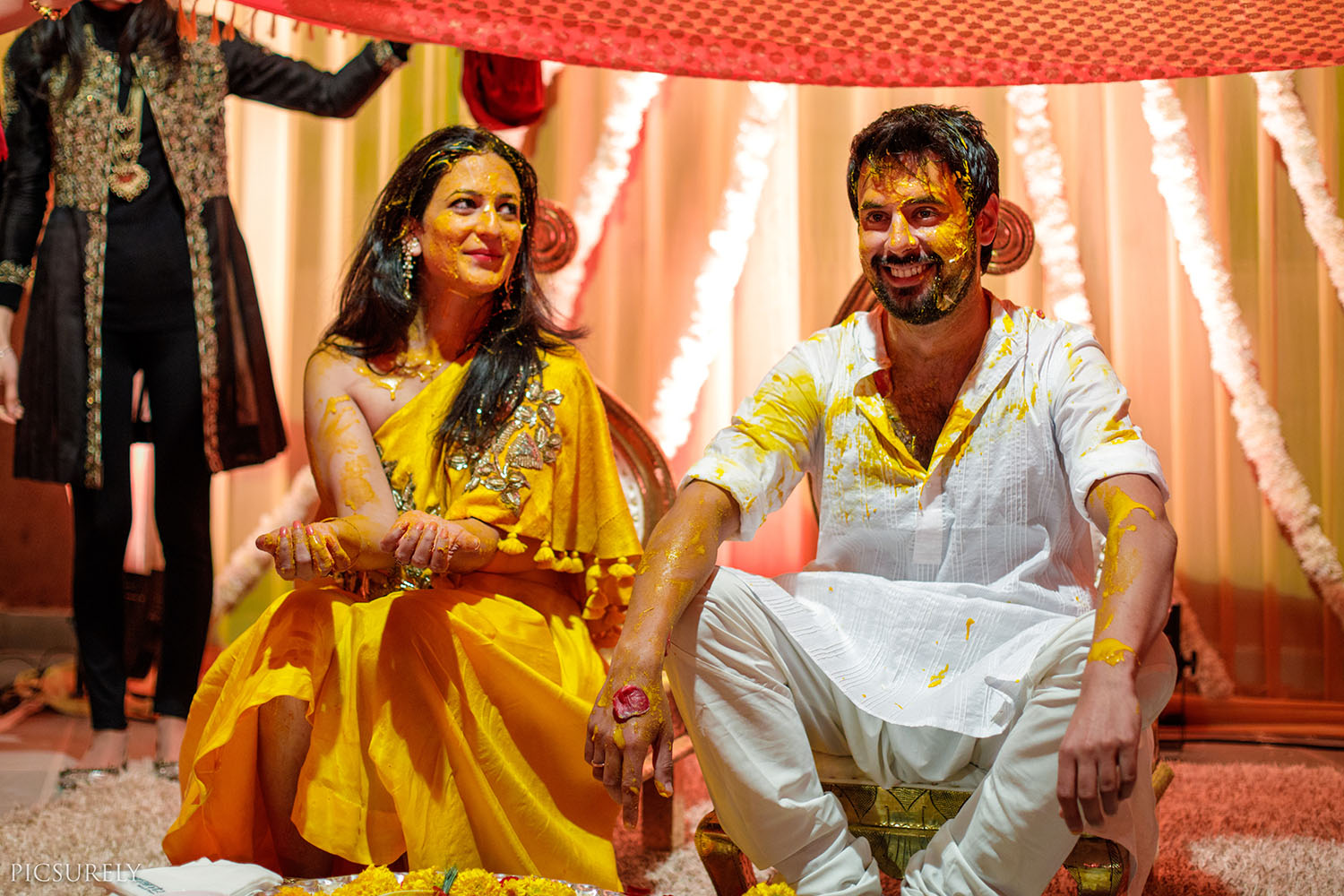 Red is one of the most common colour when it comes to the bride's lehenga and Ninotchka wanted to wear something other than that on her wedding. She loves the way pink and mint play off each other and the combination on her lehenga was lovely. She also thought it would be perfect for our autumn wedding." The 'mathapatti' (forehead ornament) and necklace she wore added to her regal vibe while her makeup was all about highlighting the eyes alongside a subtle, soft look. Whether it was love or happiness or makeup, Ninotchka face was aglow all through the function.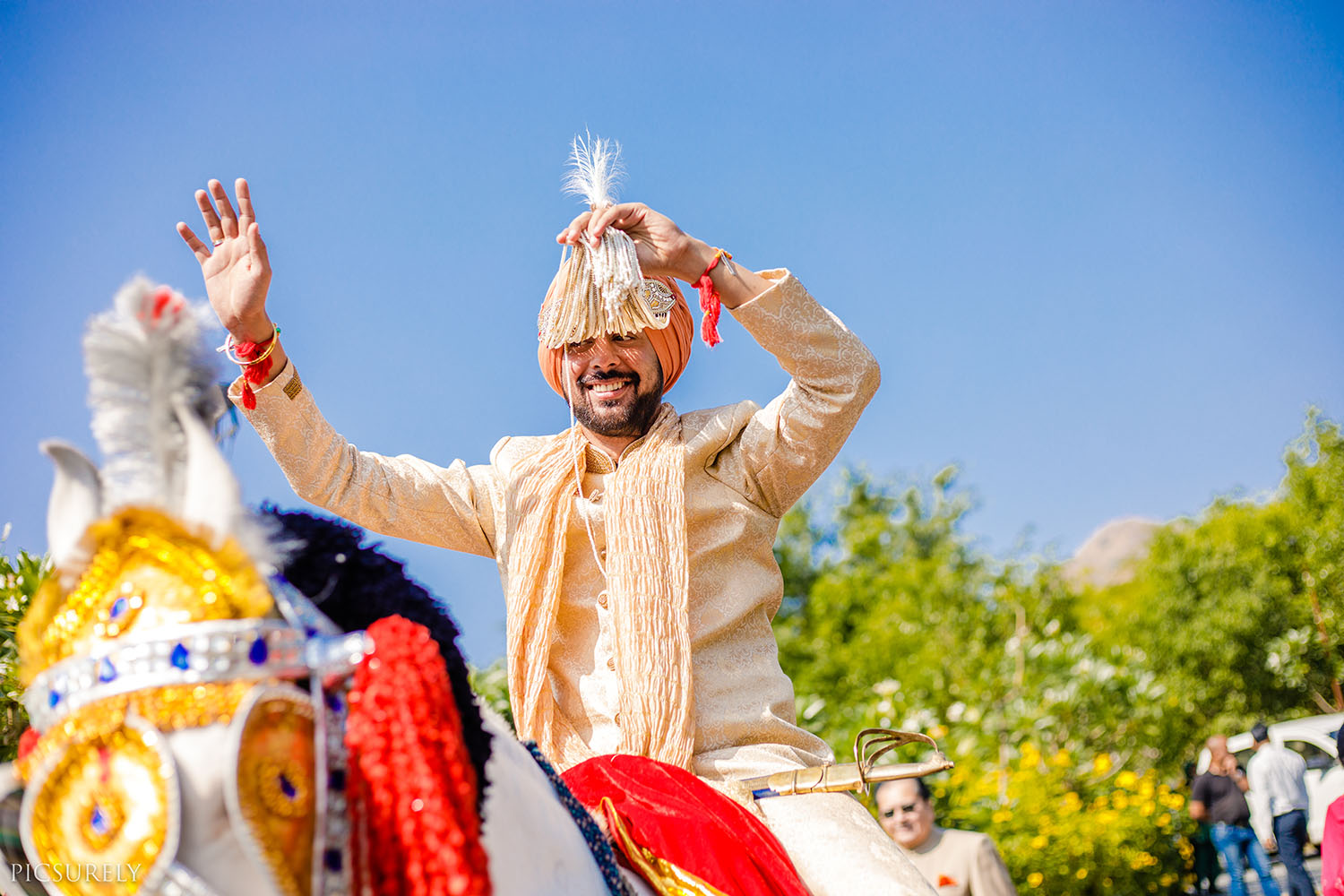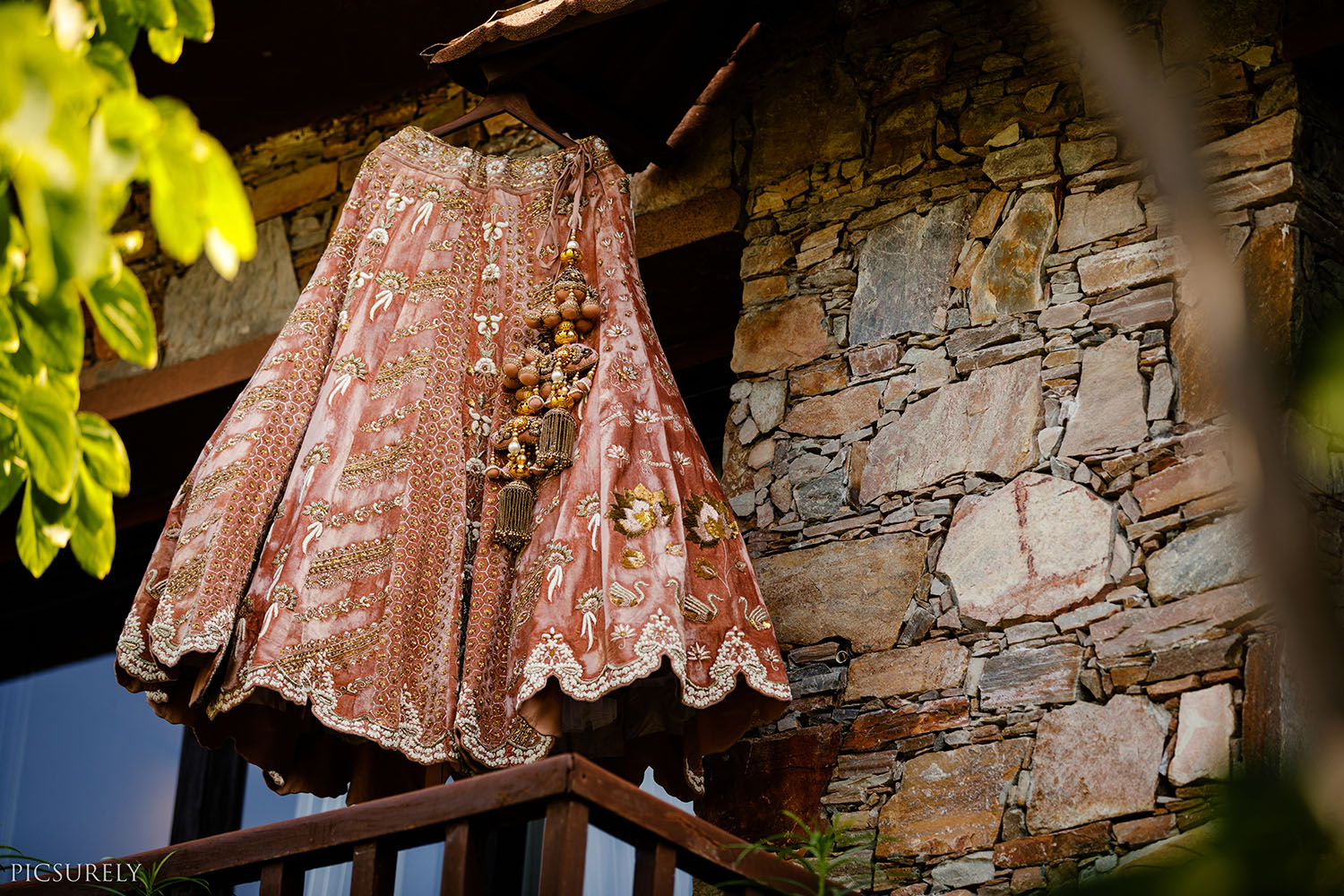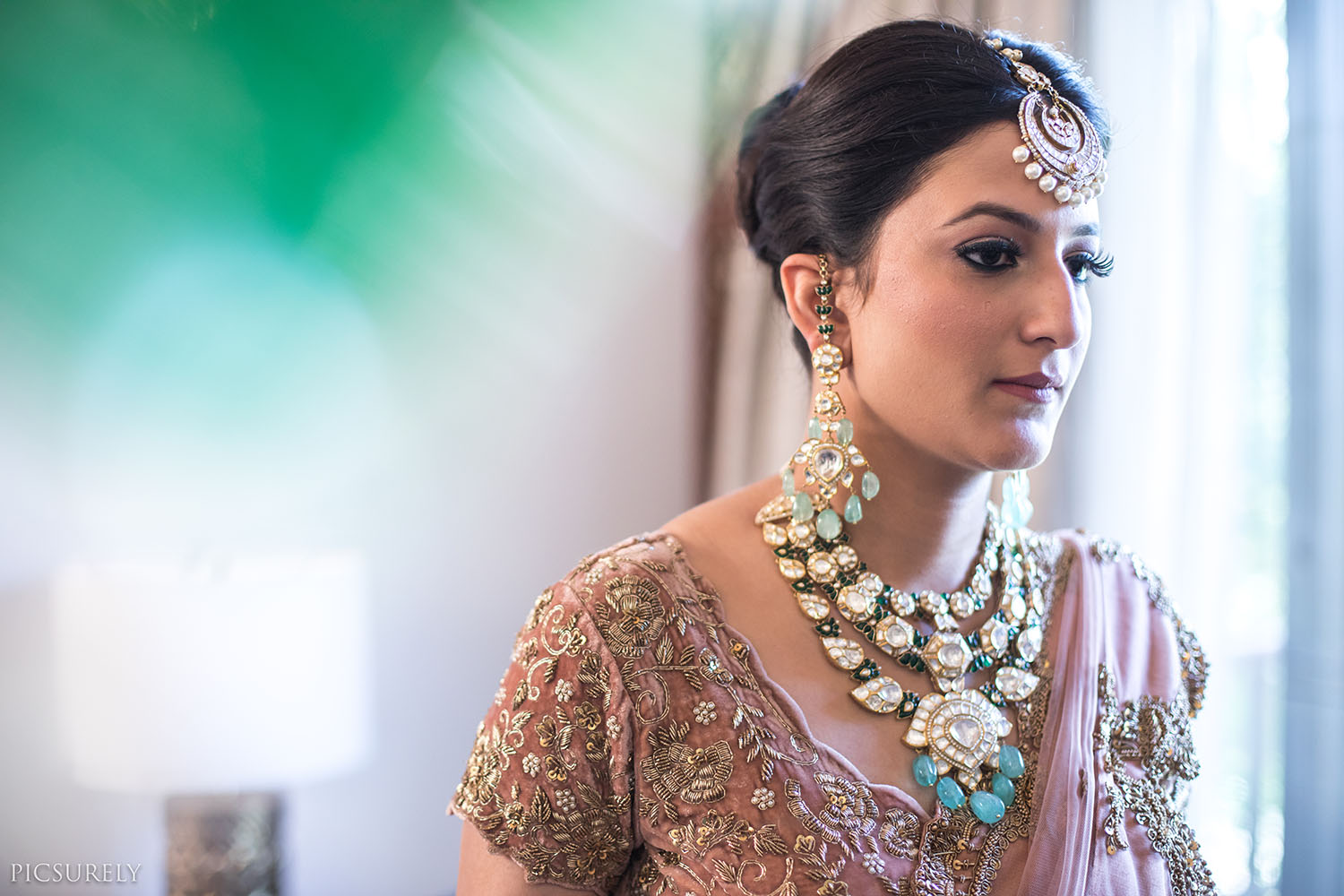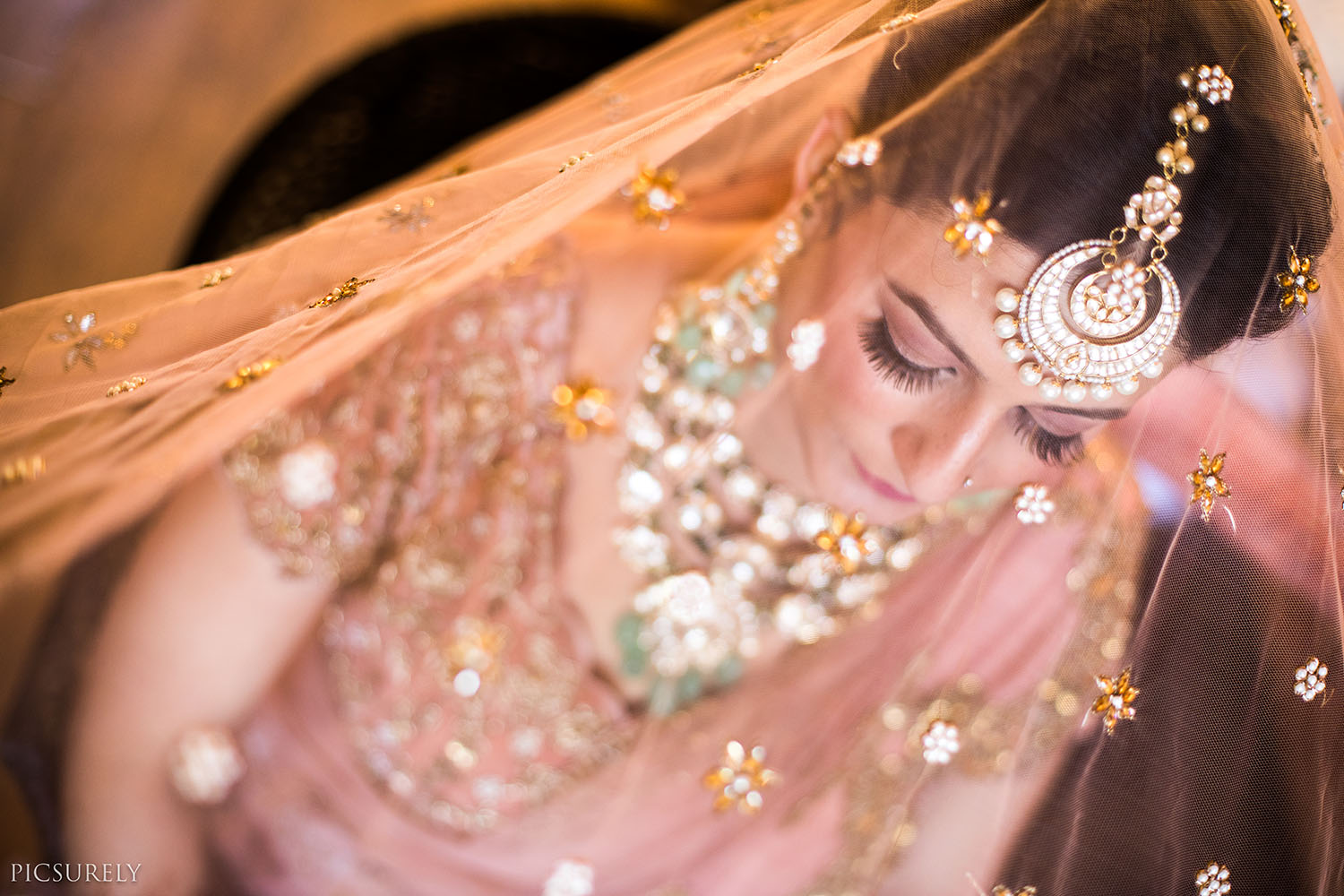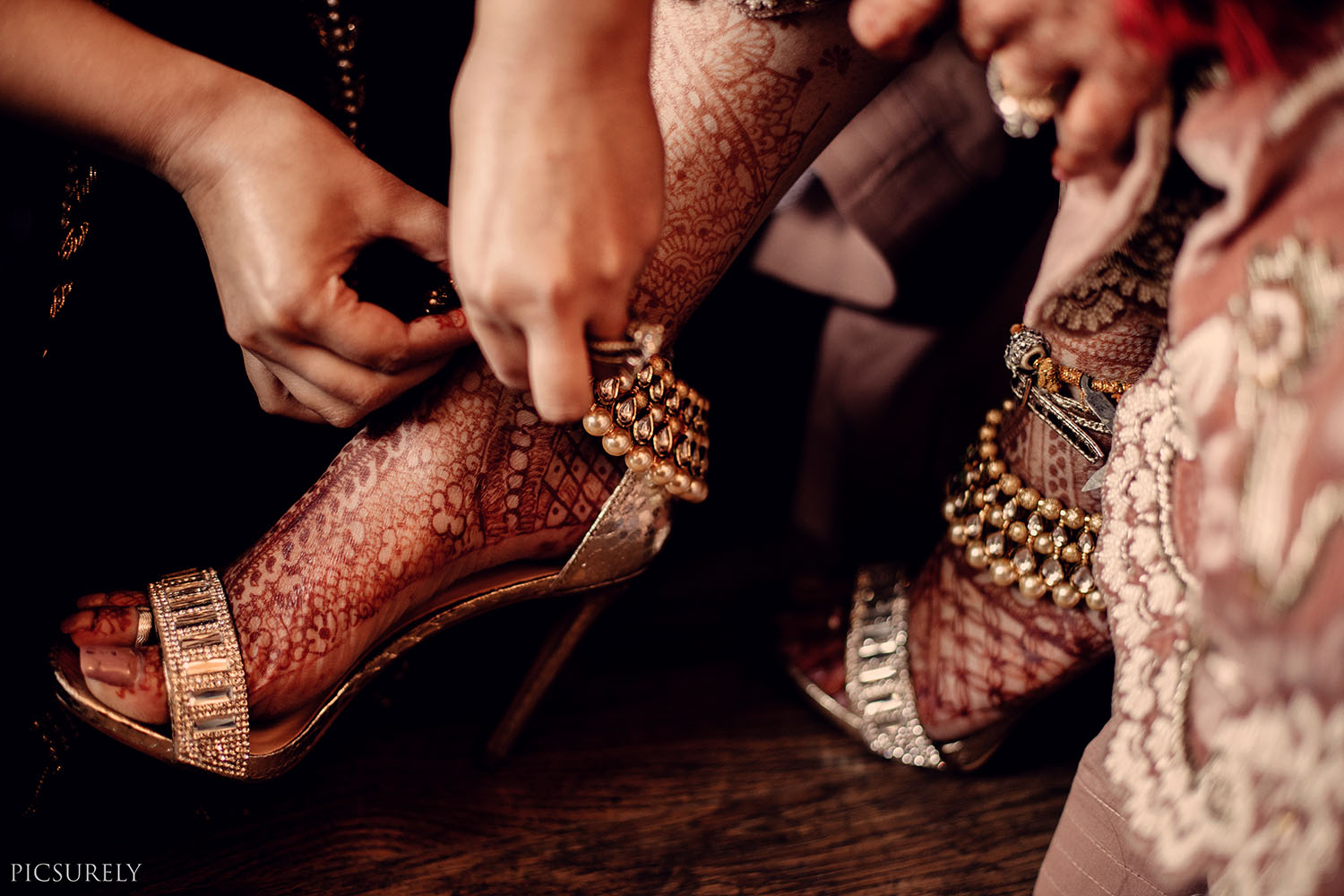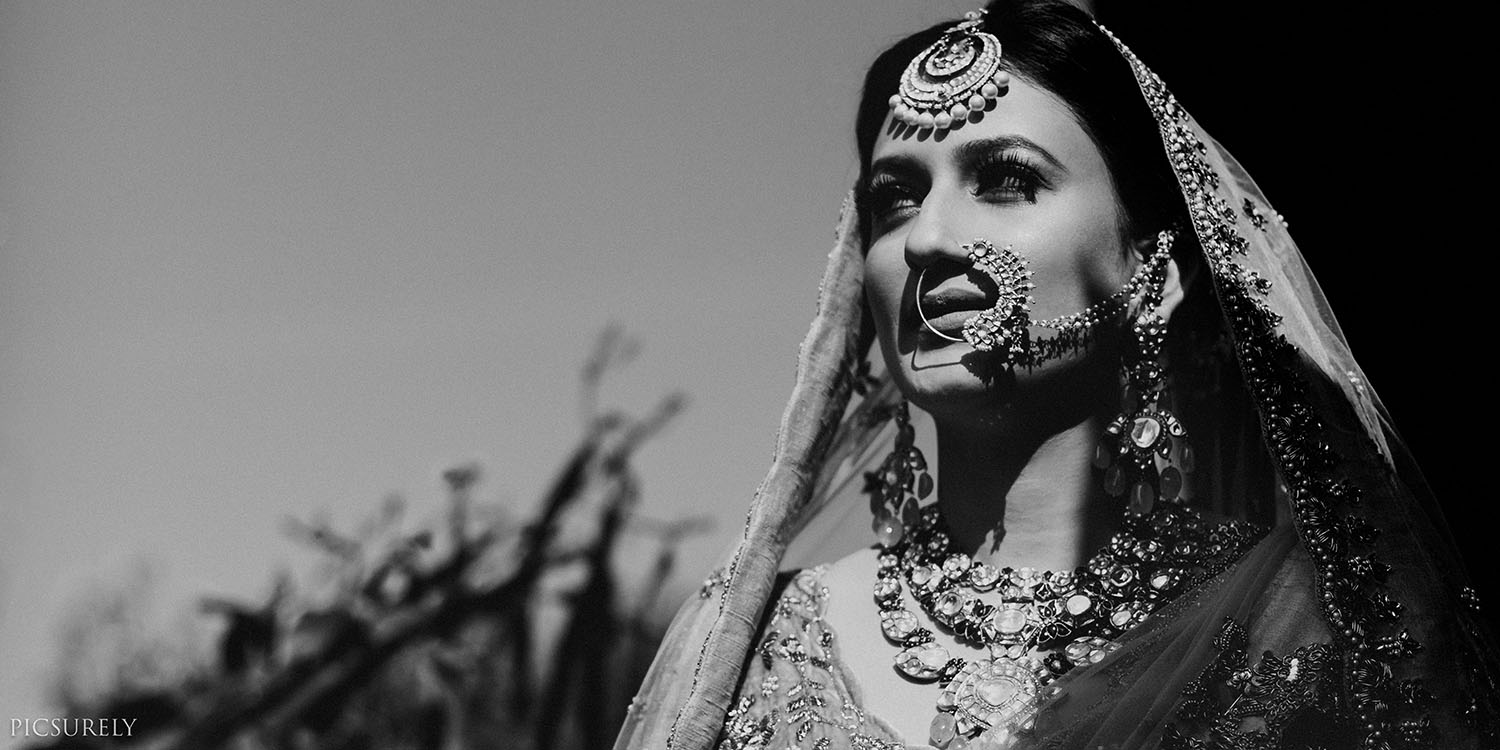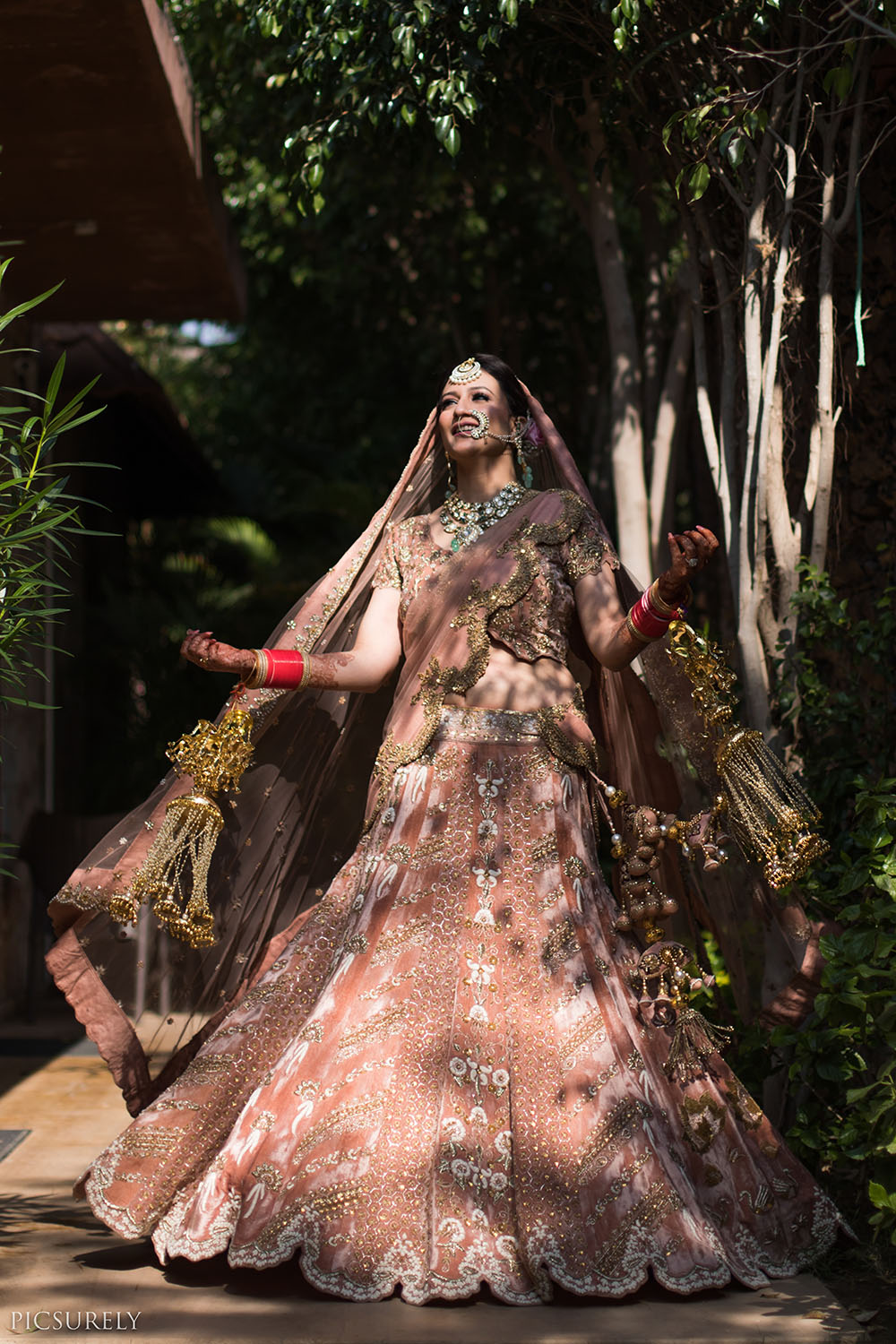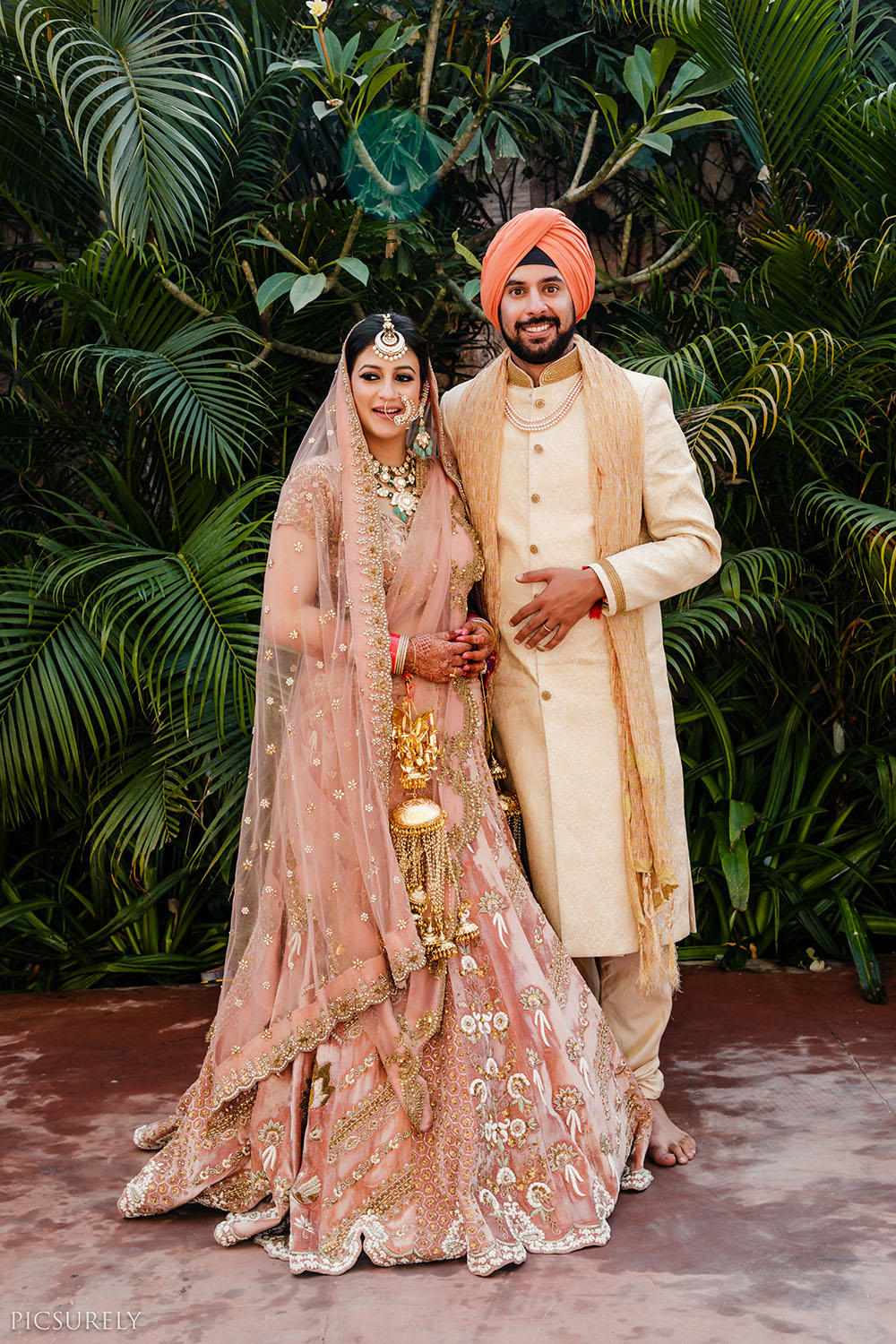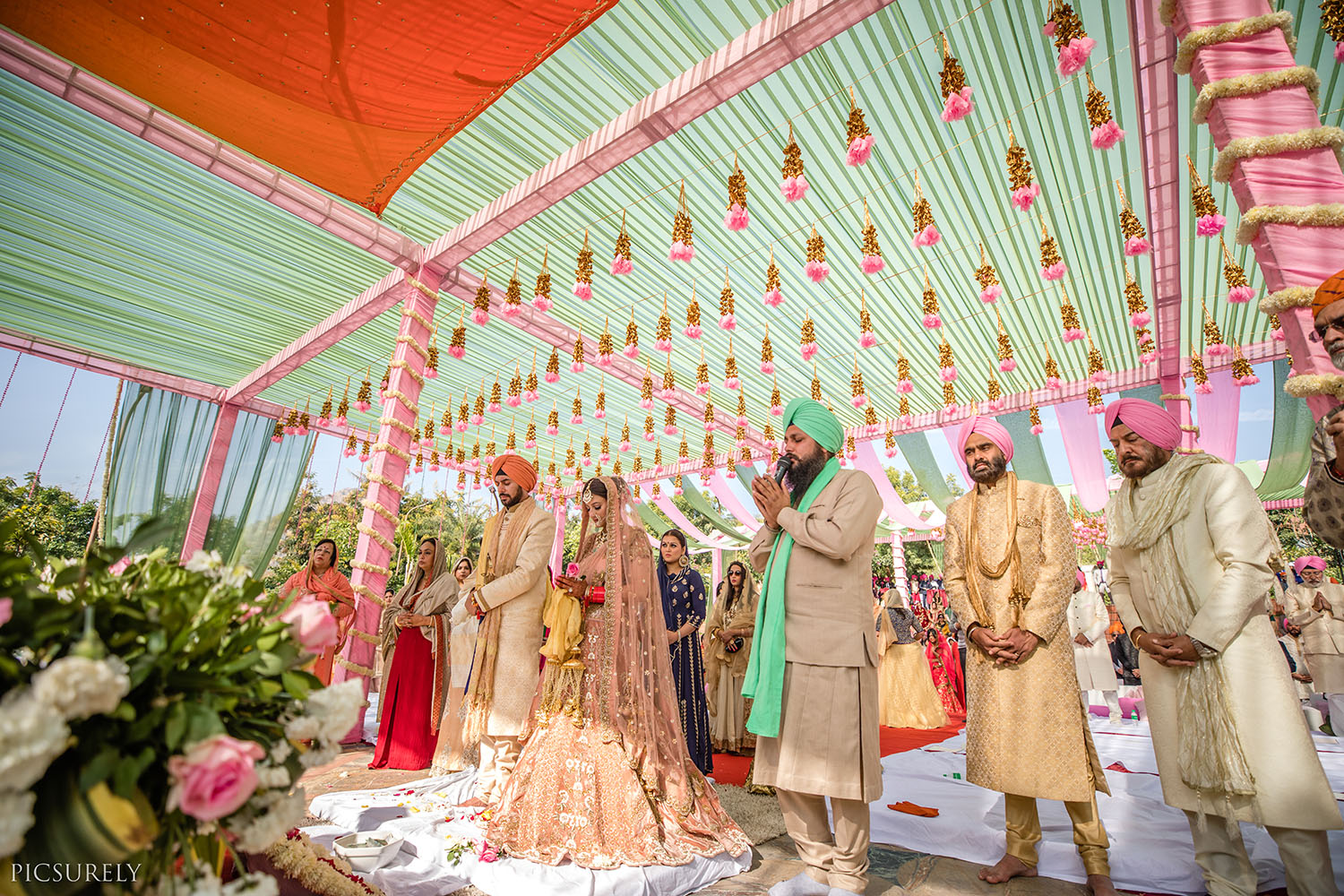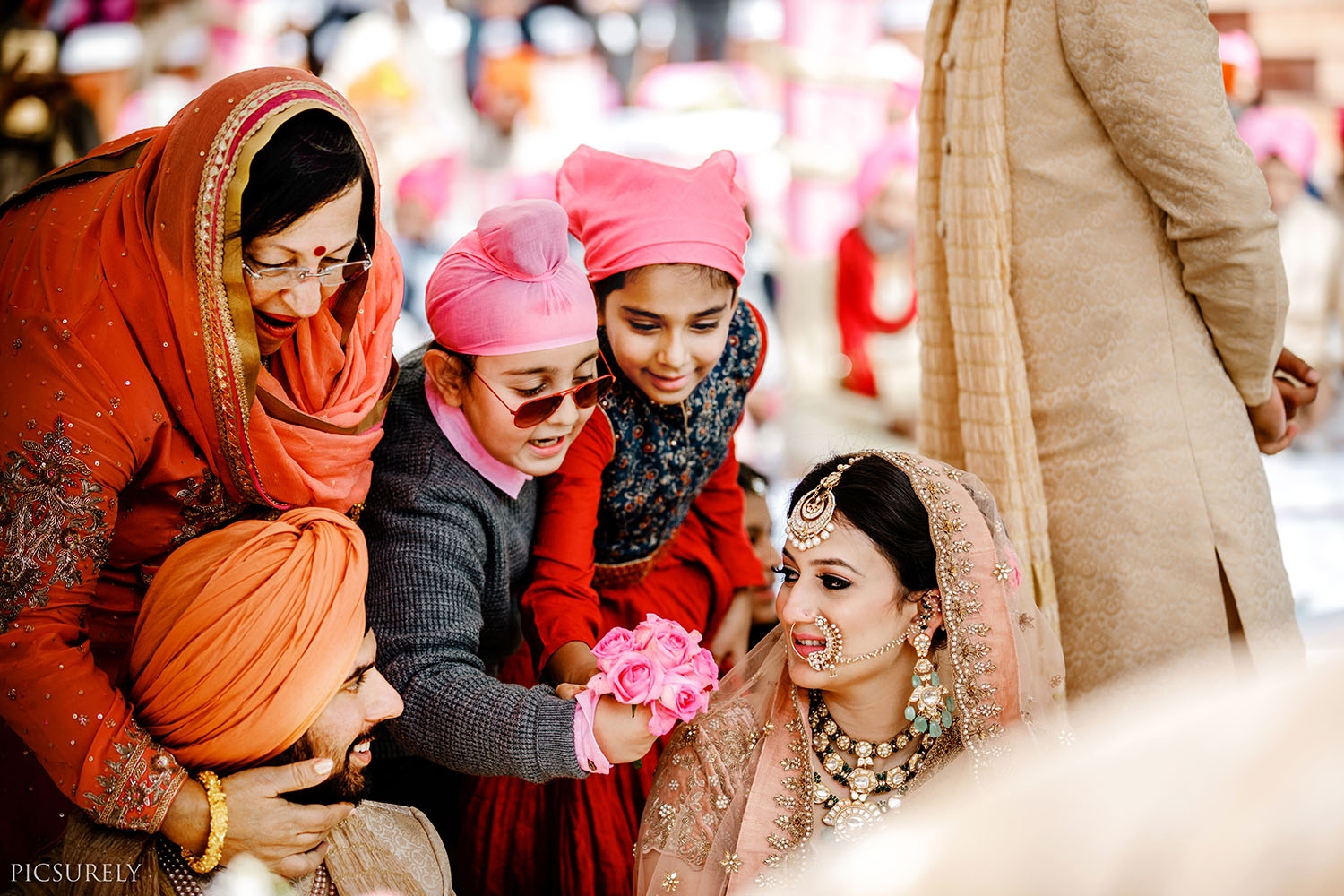 The beautiful color palette of green created an ethereal and romantic feel at Ninotchka's reception. An assortment of lanterns and tea lights filled the venue and the whimsical floral patterns packed a punch. The bride wore a green dress with intricate embroidery and light jewellery for this event.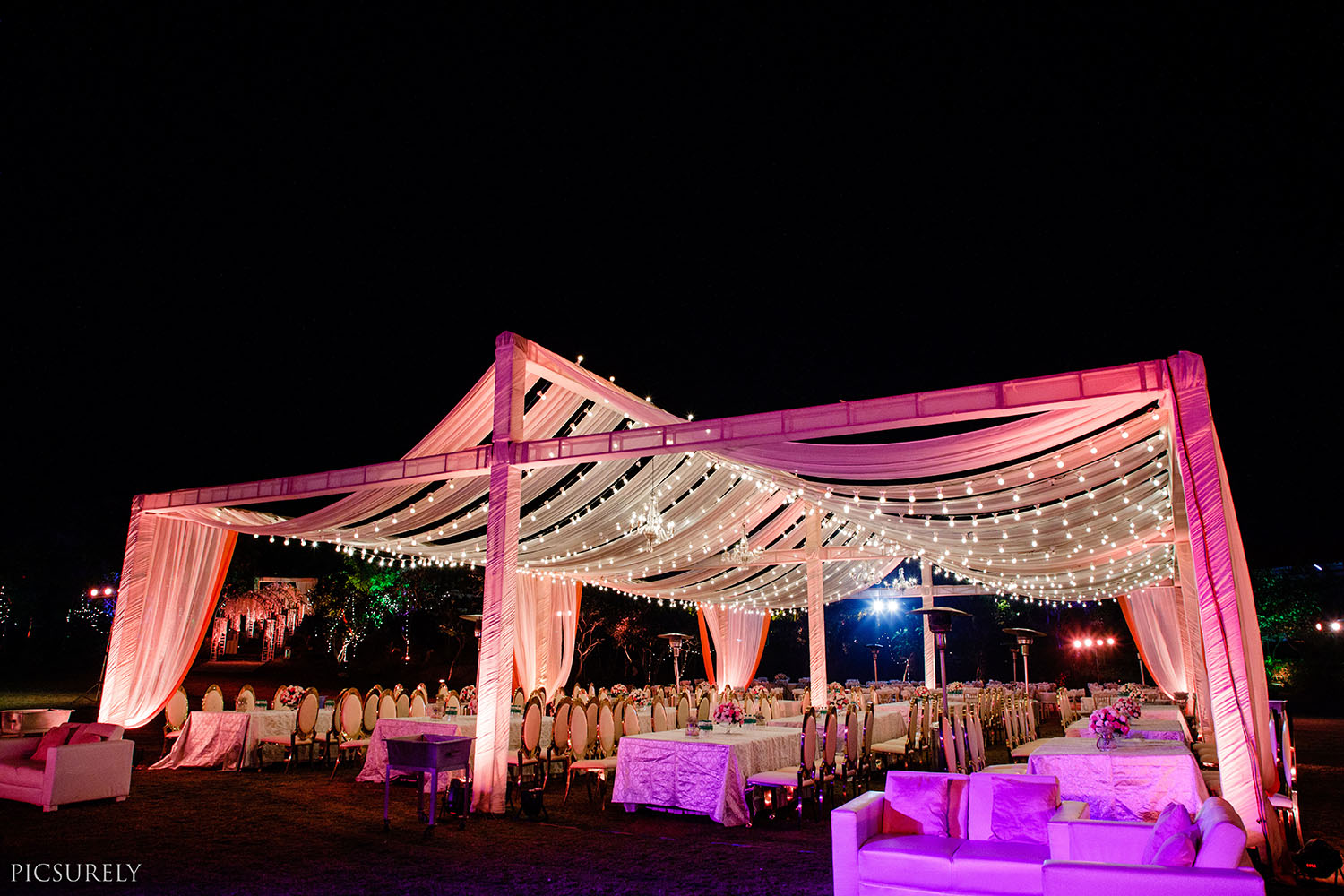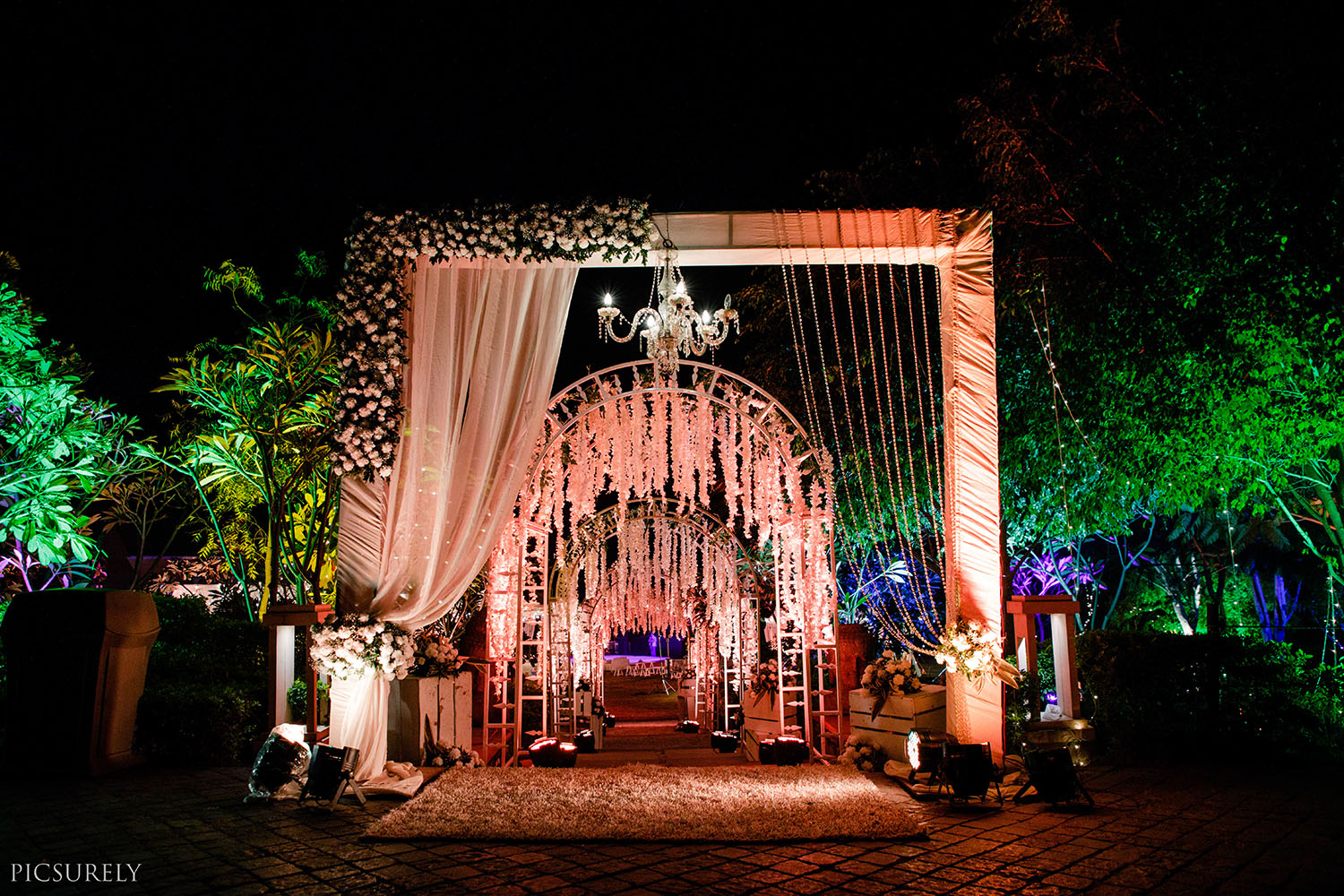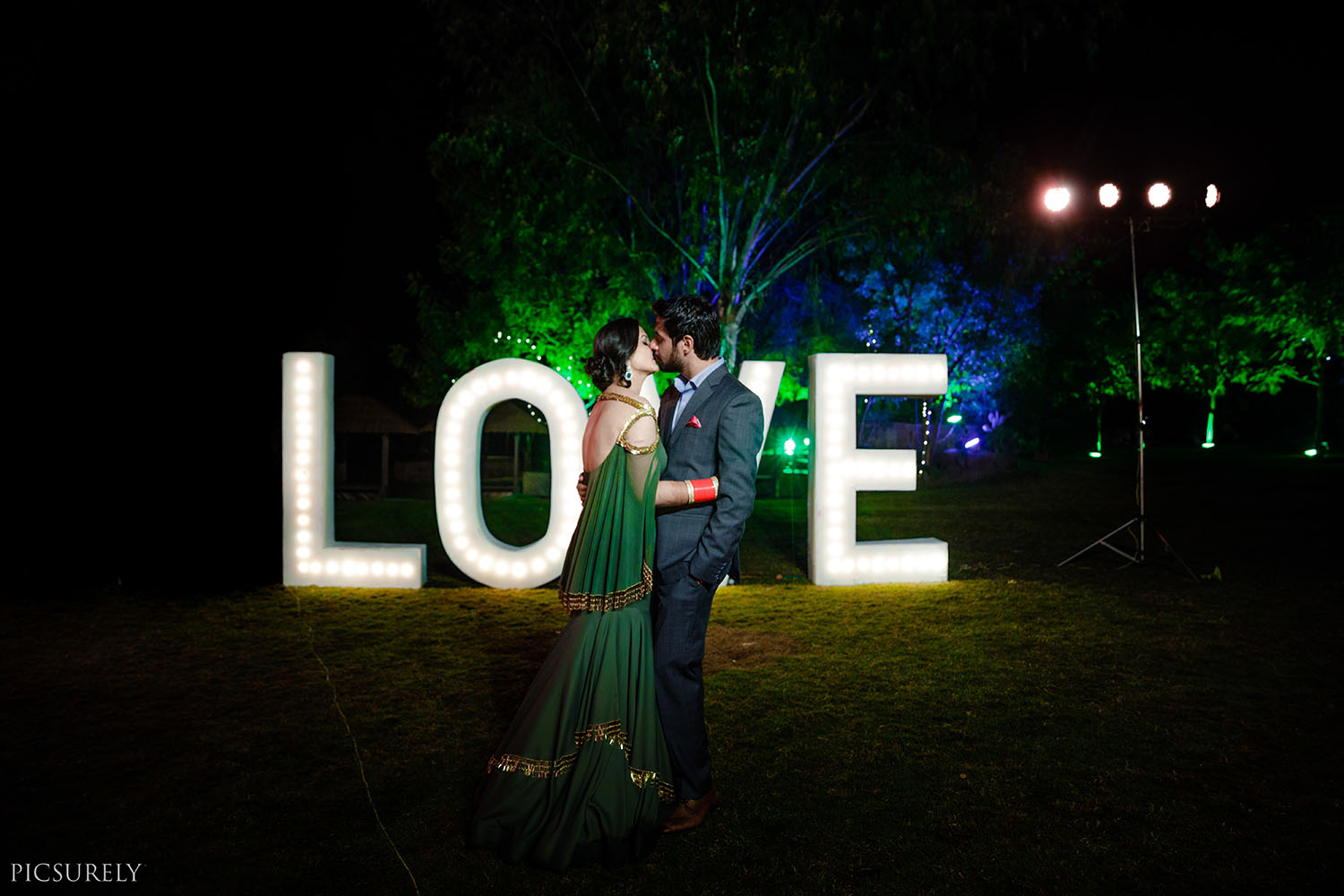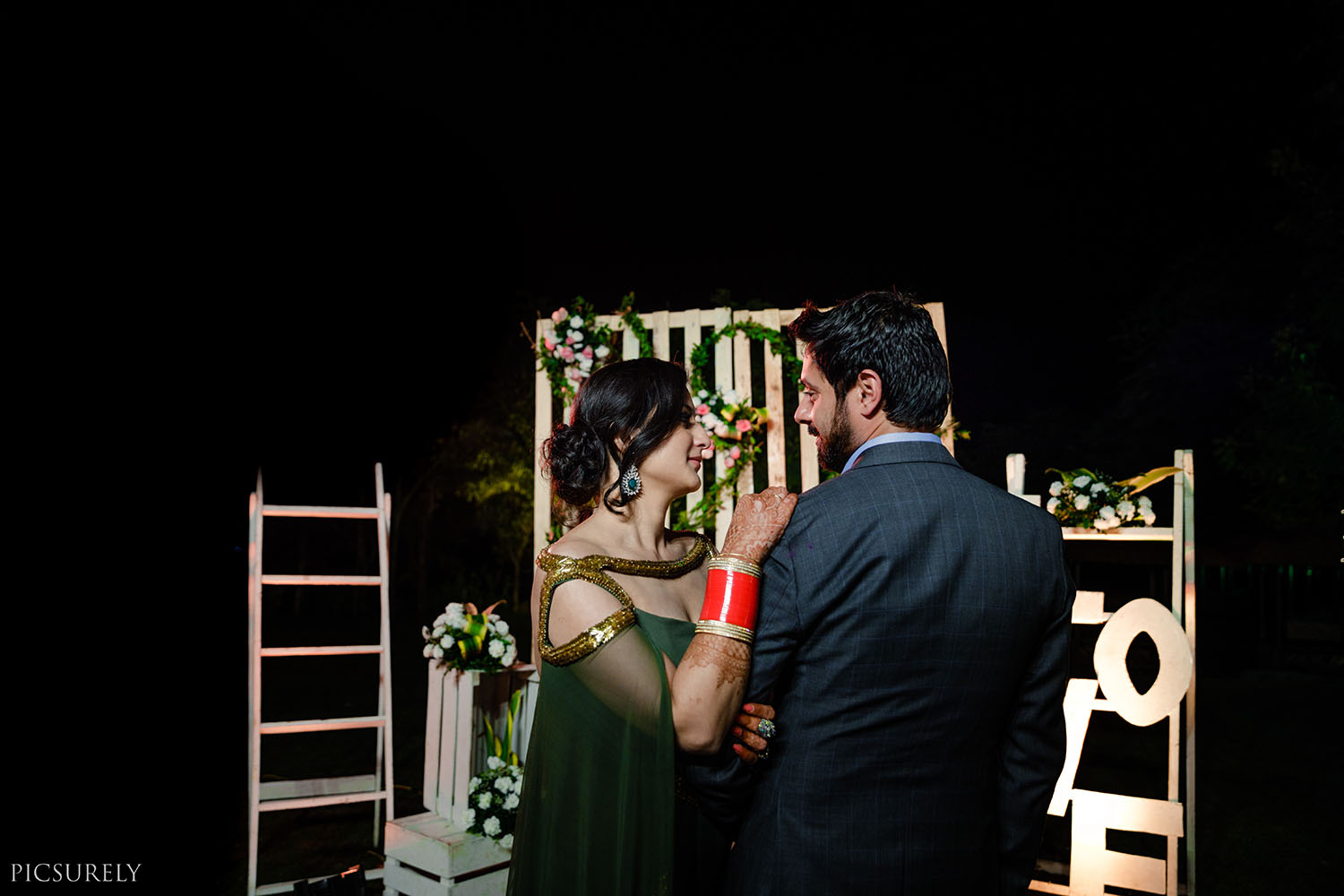 ---
You might also like