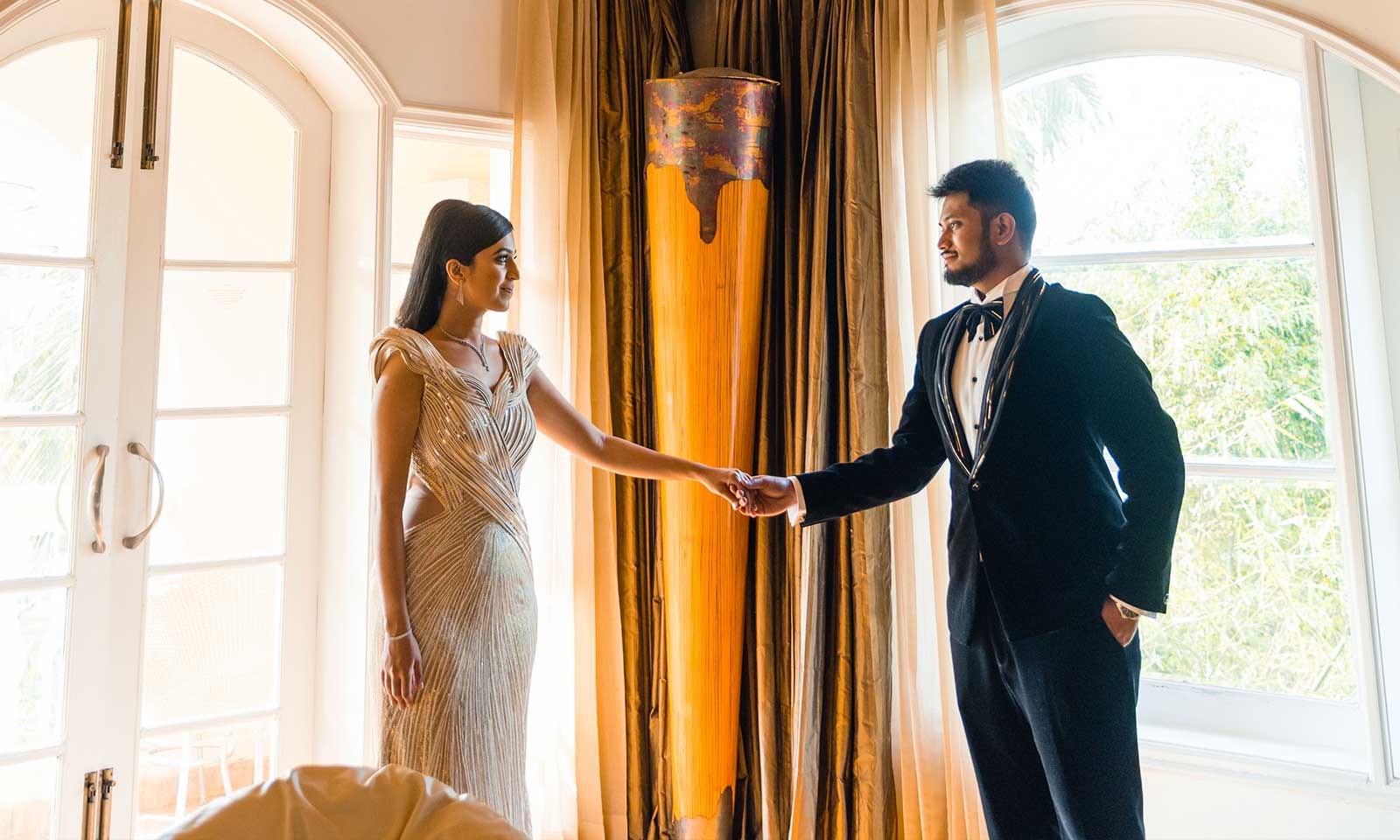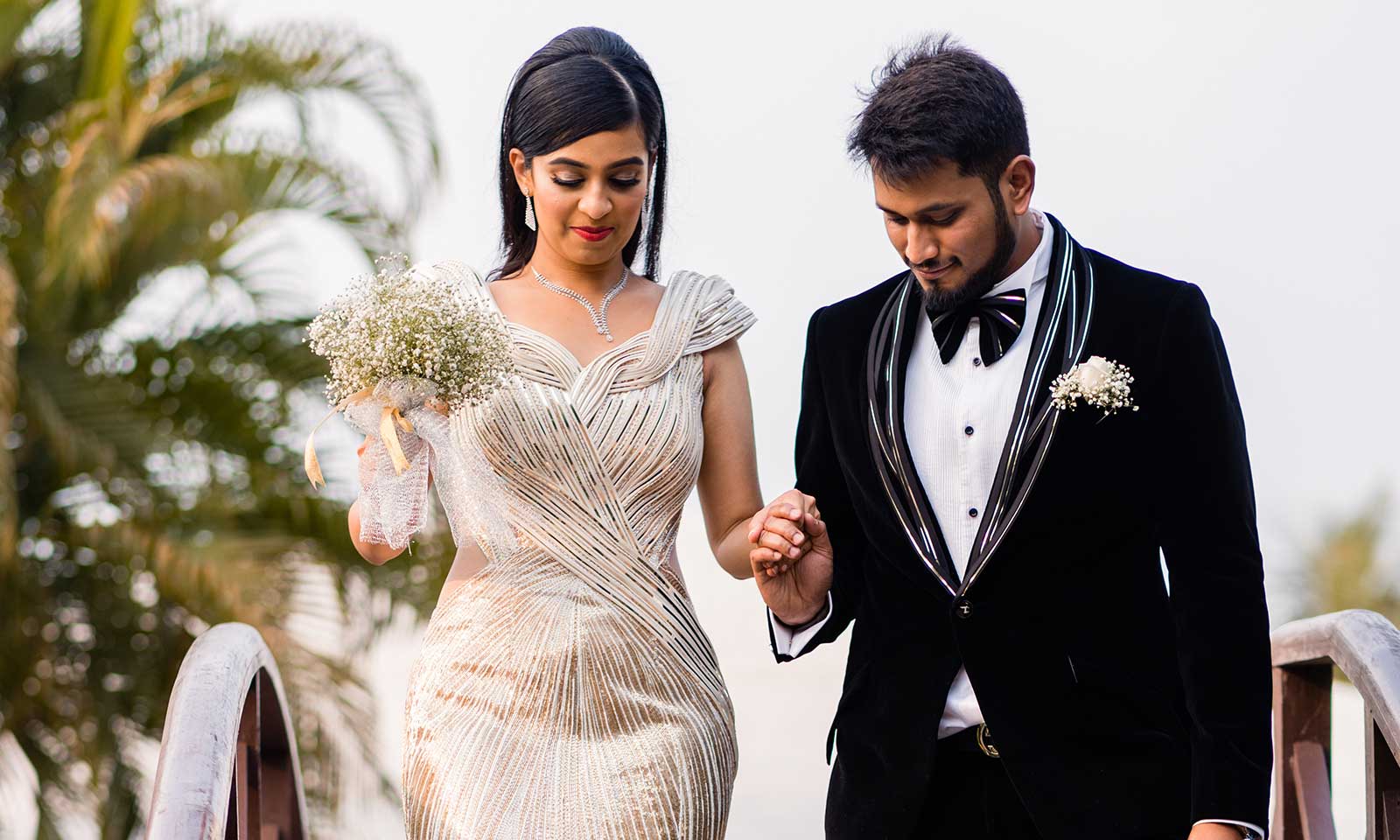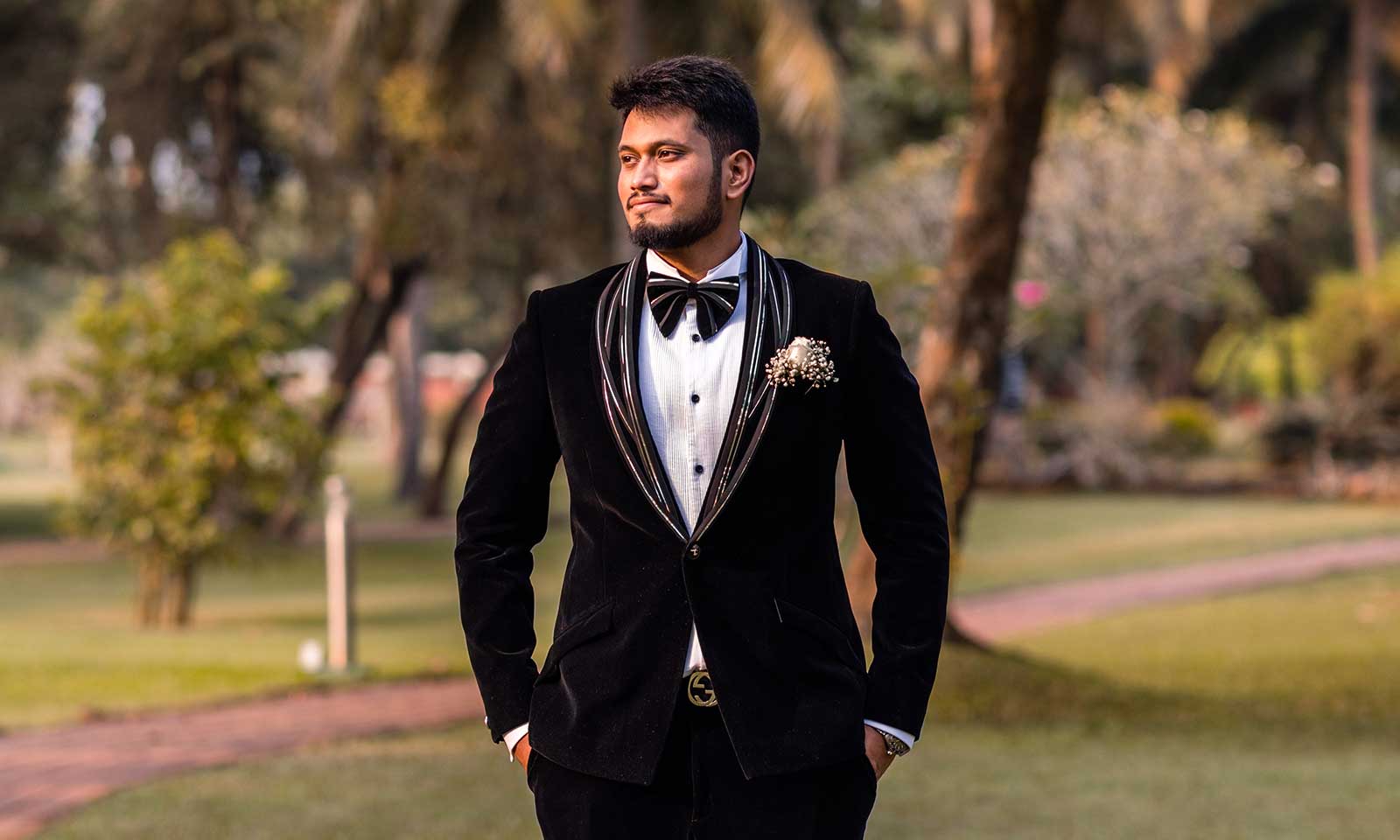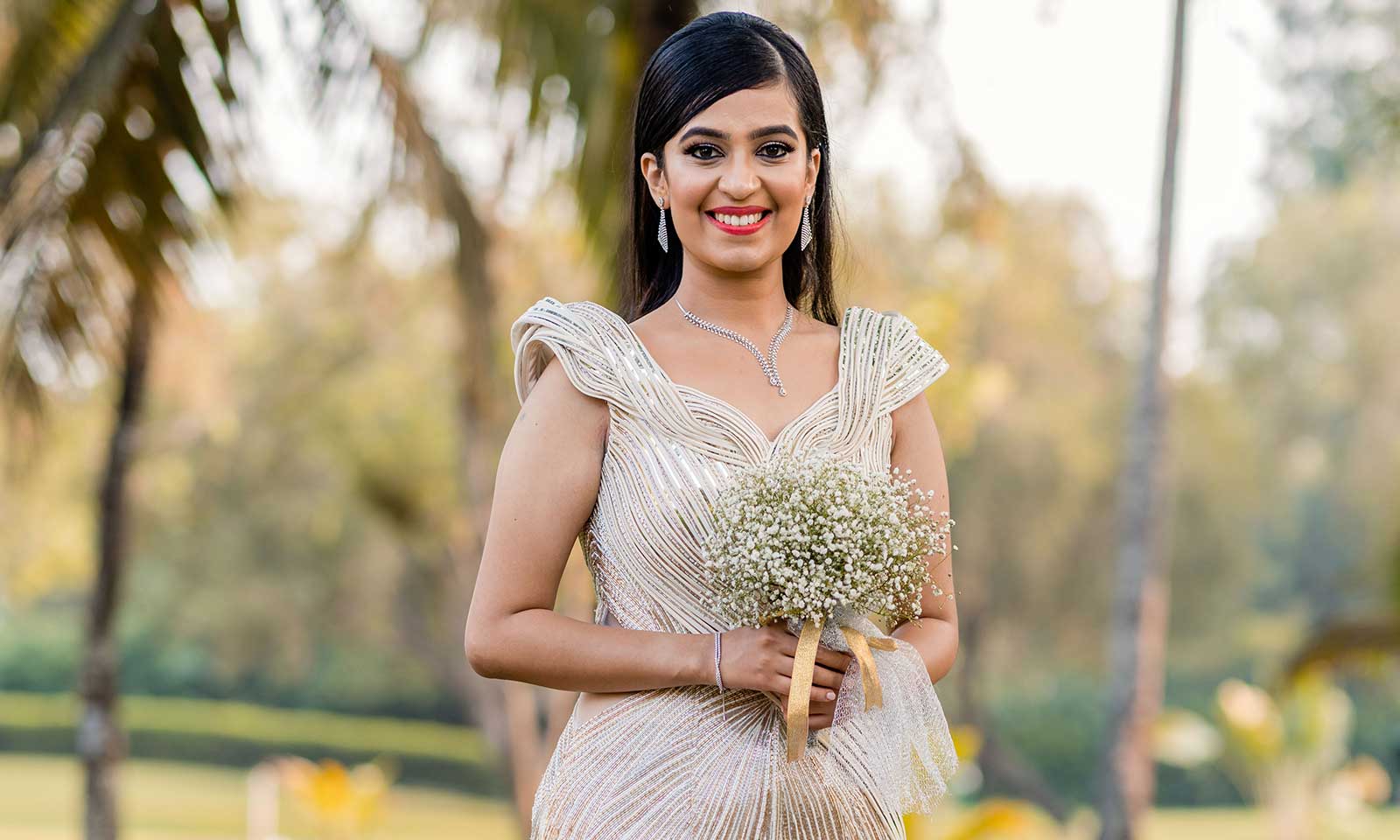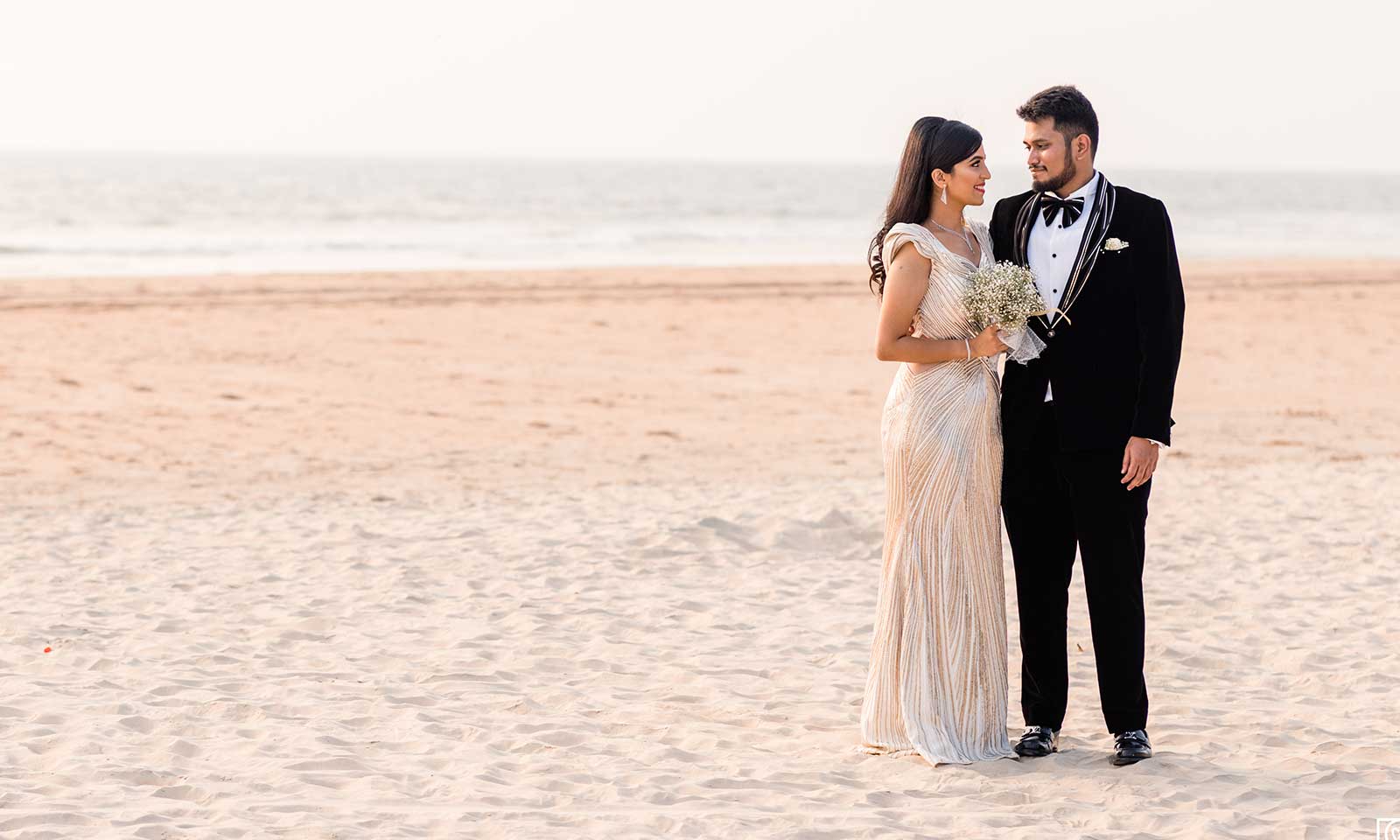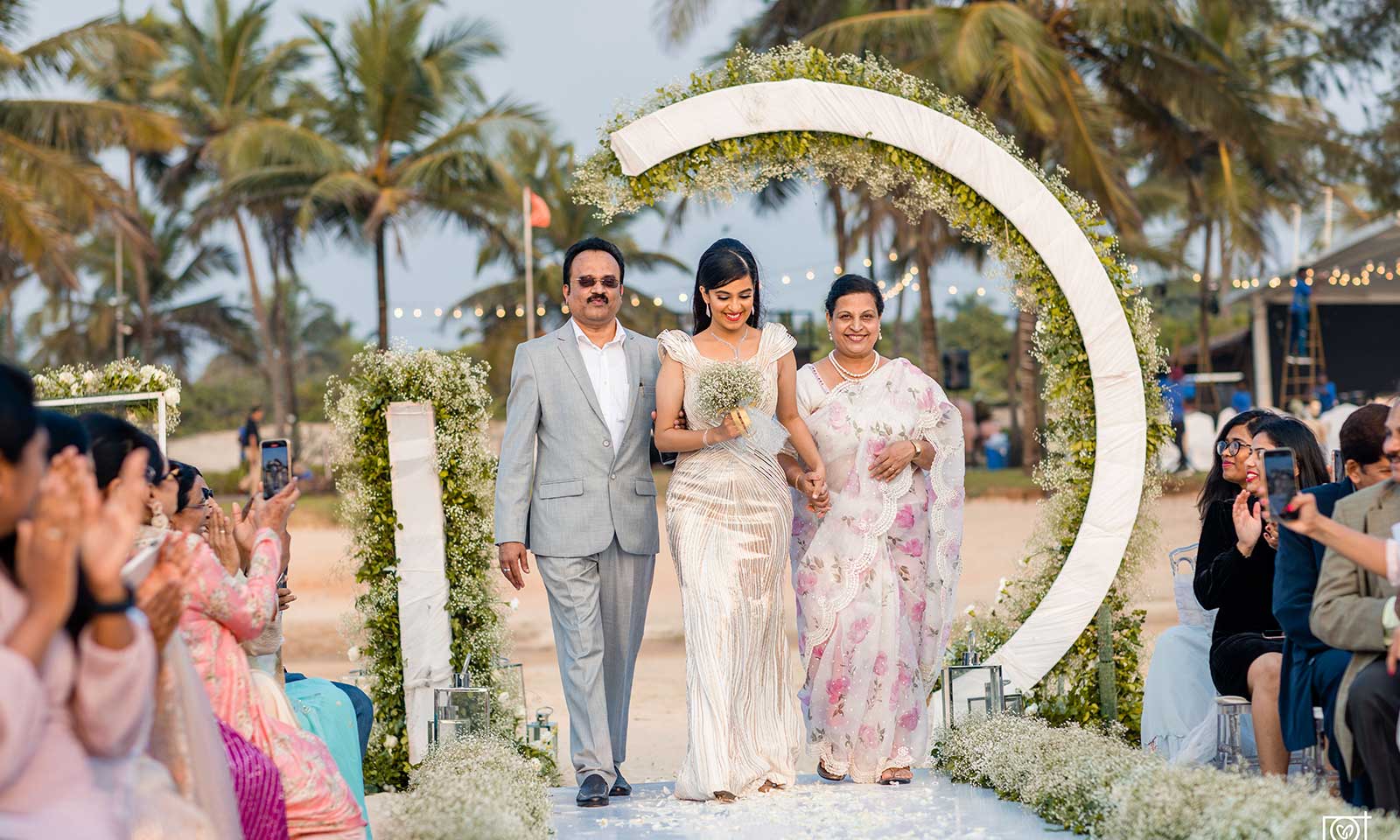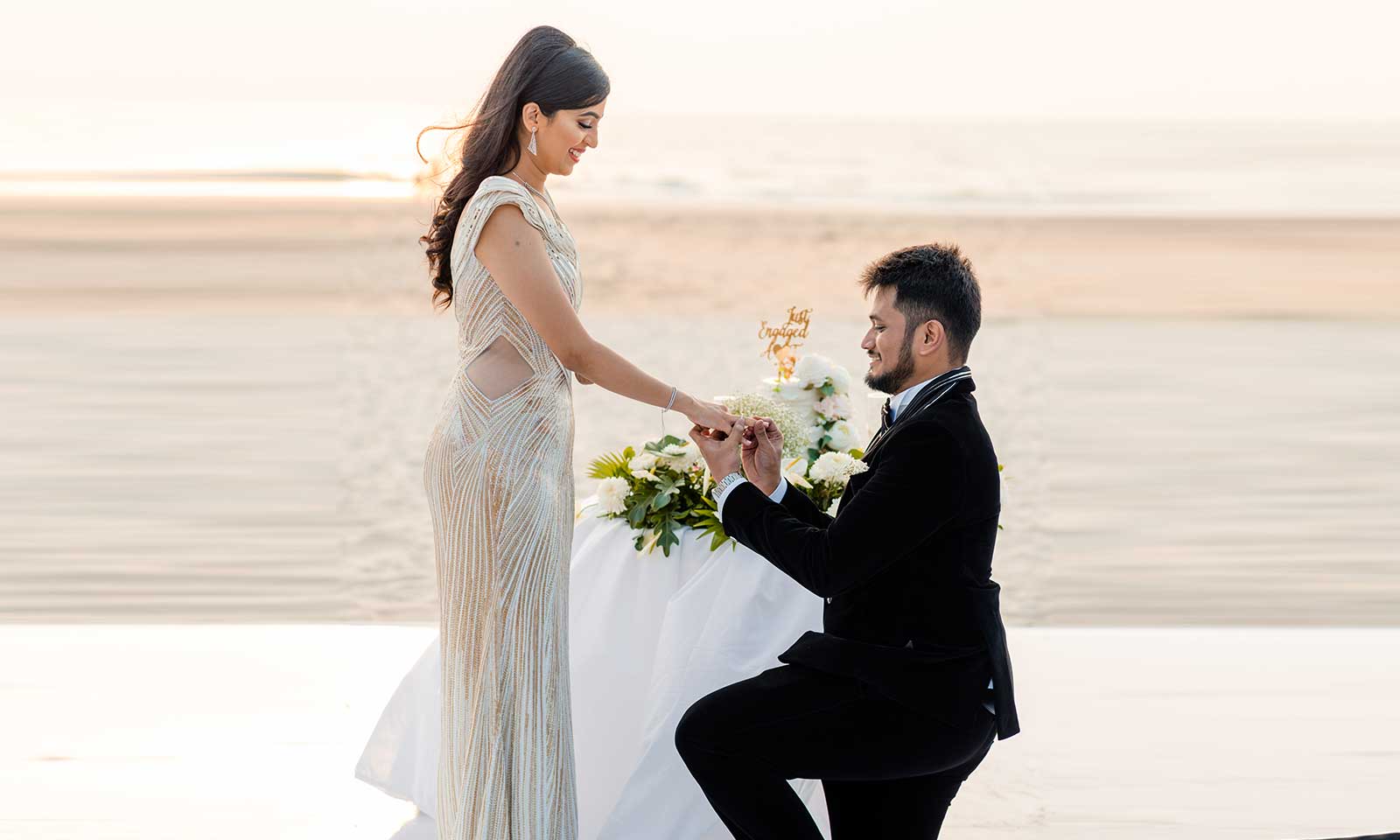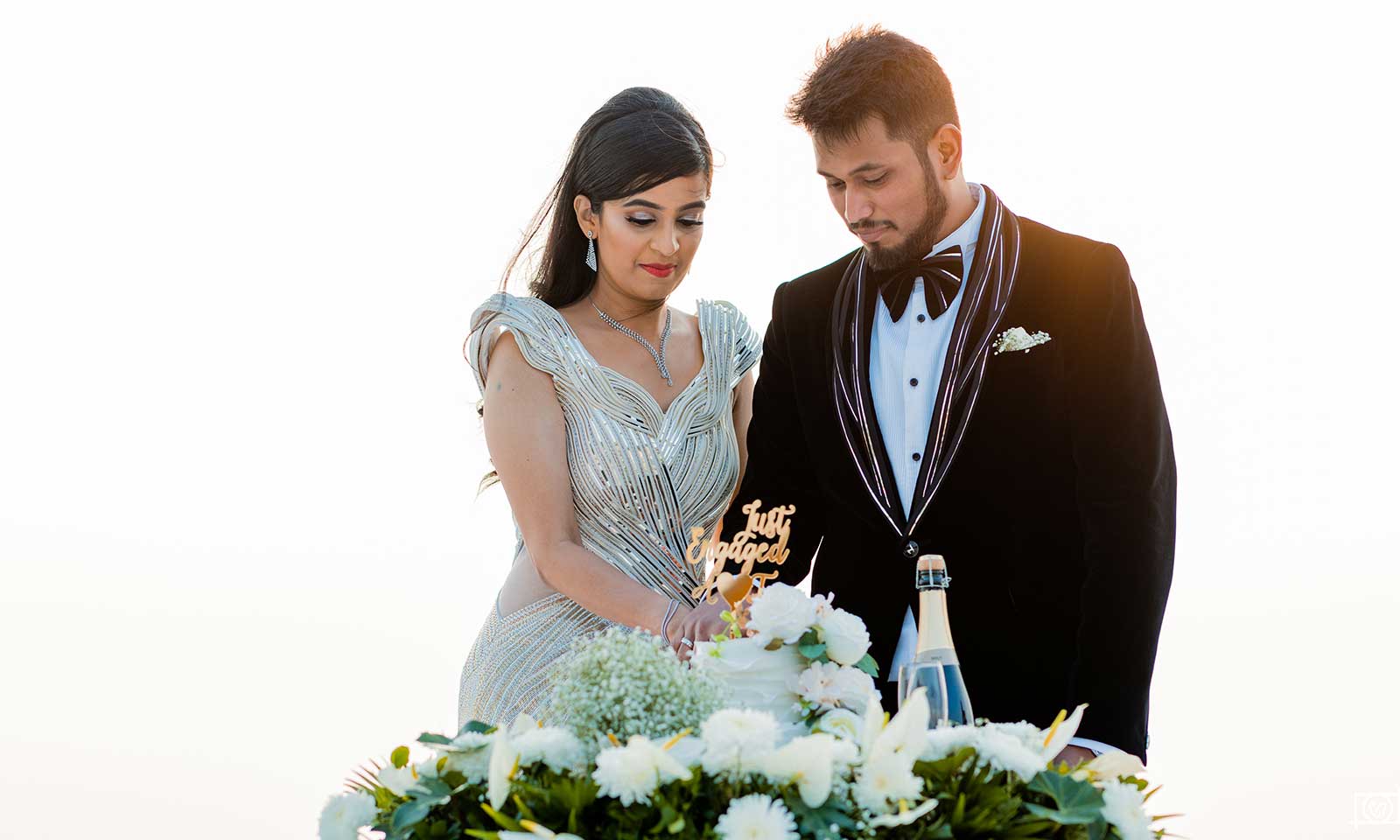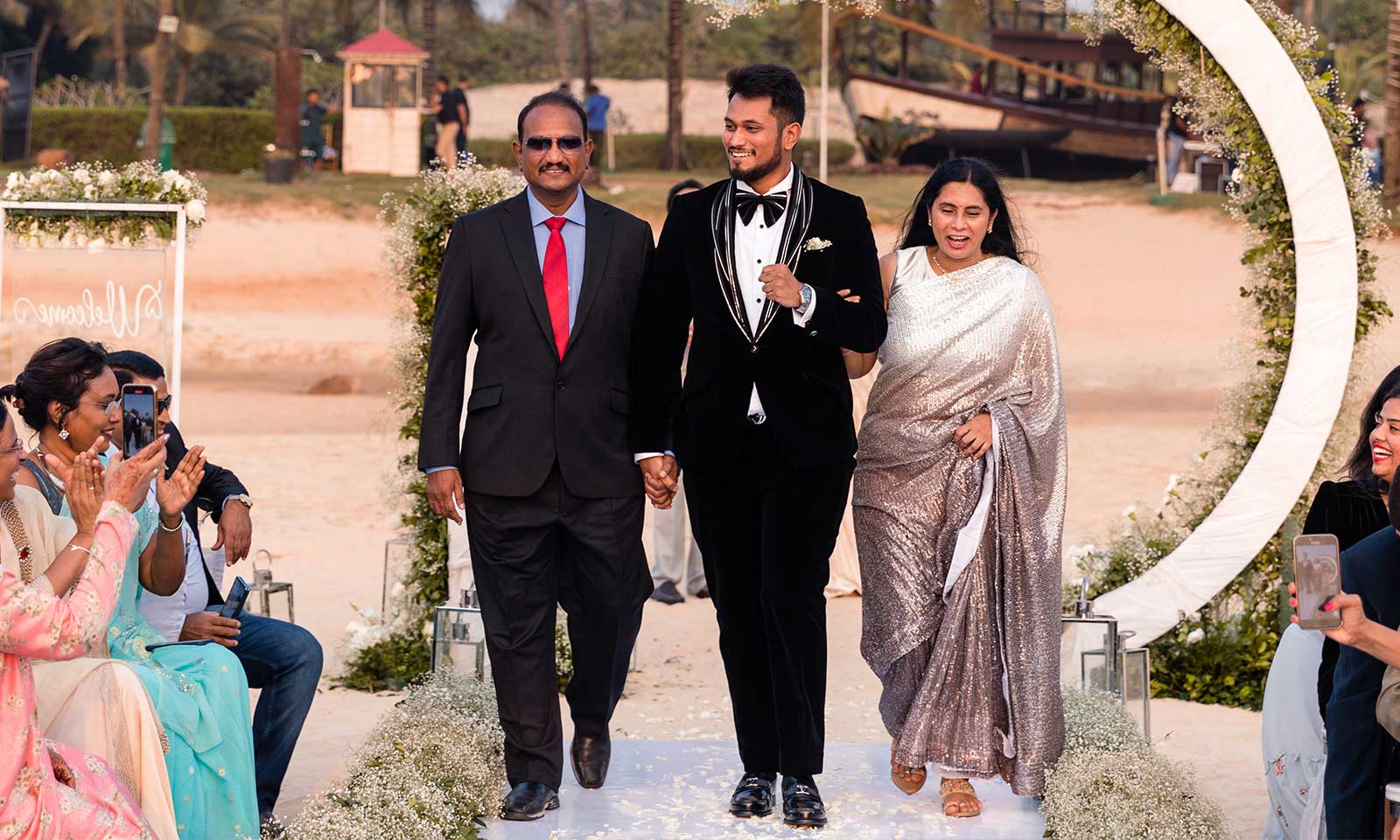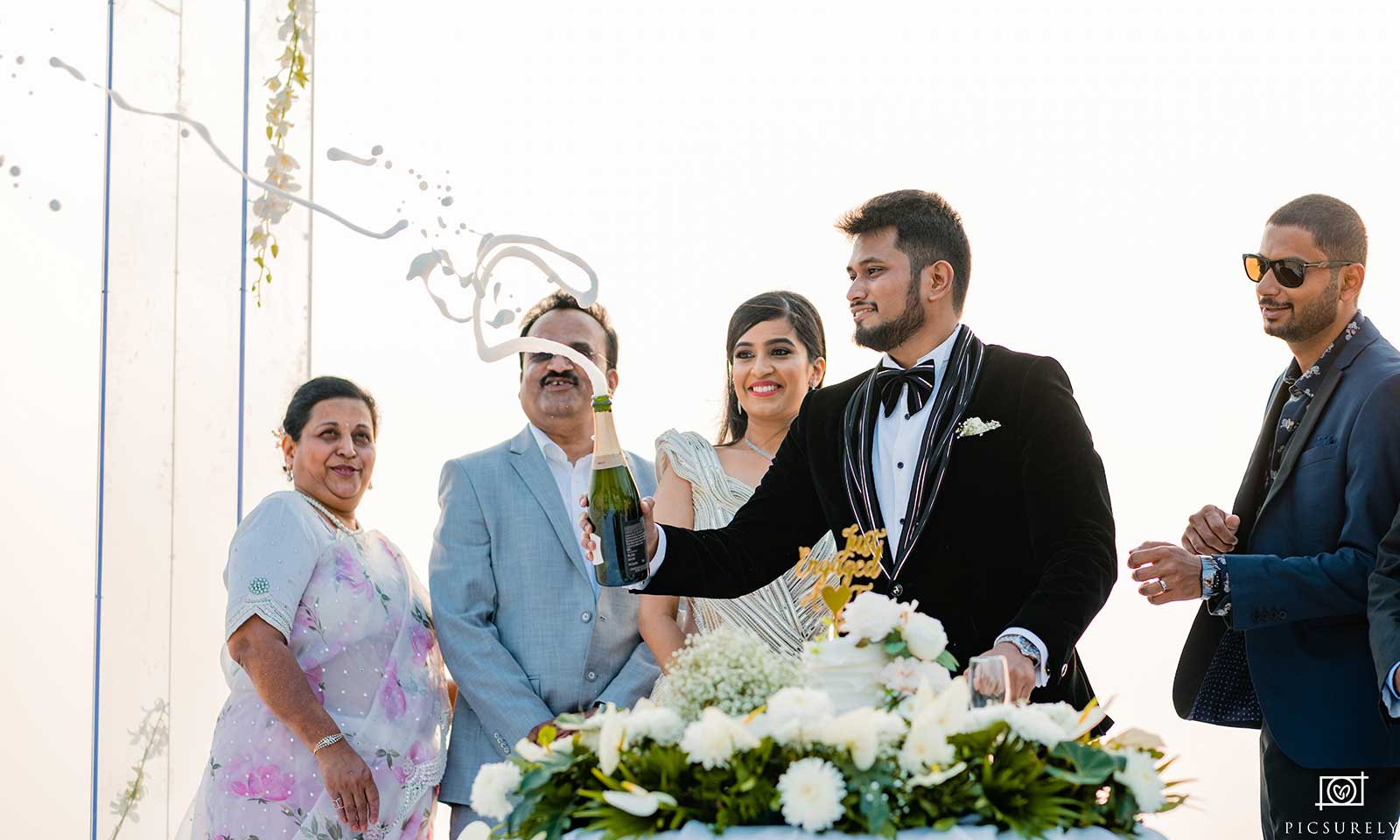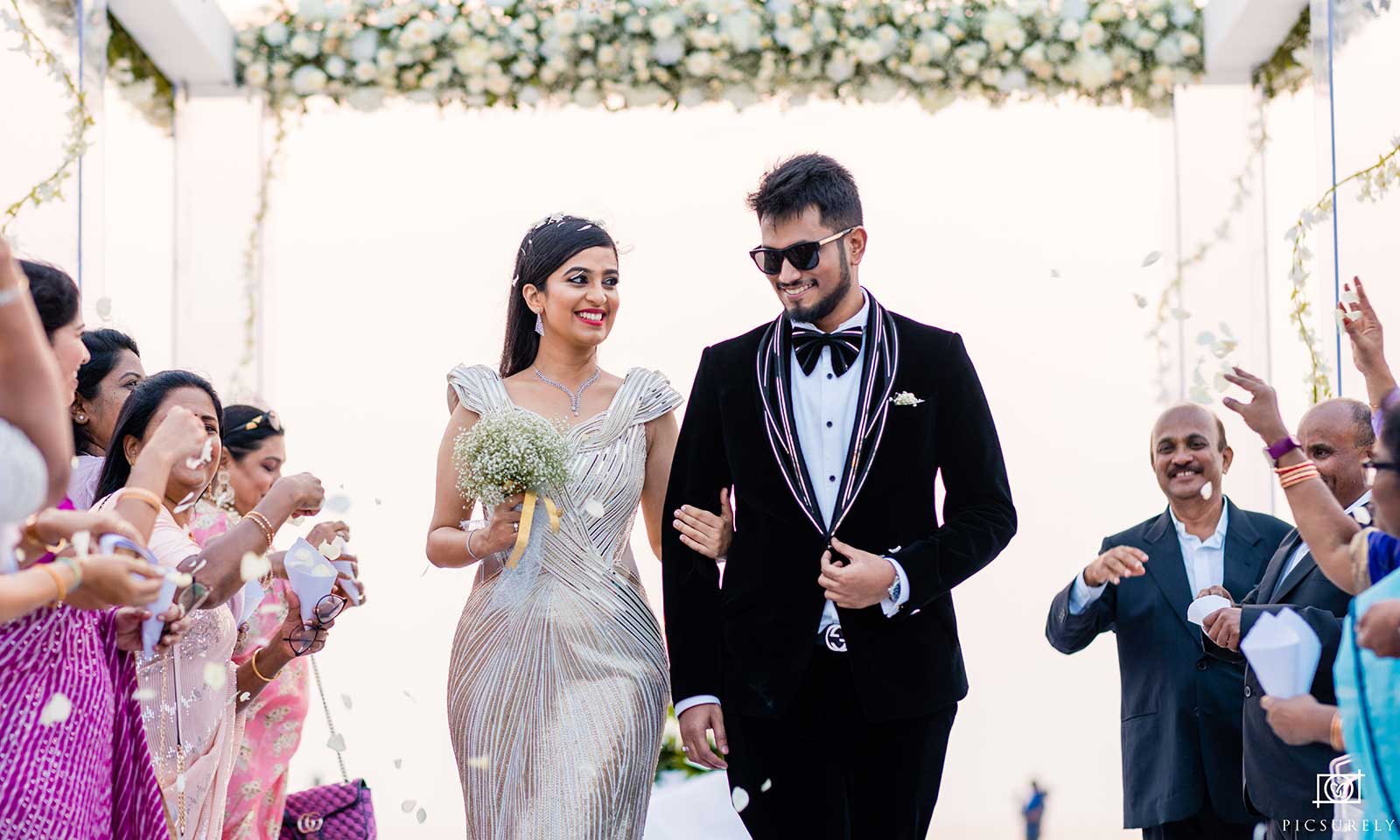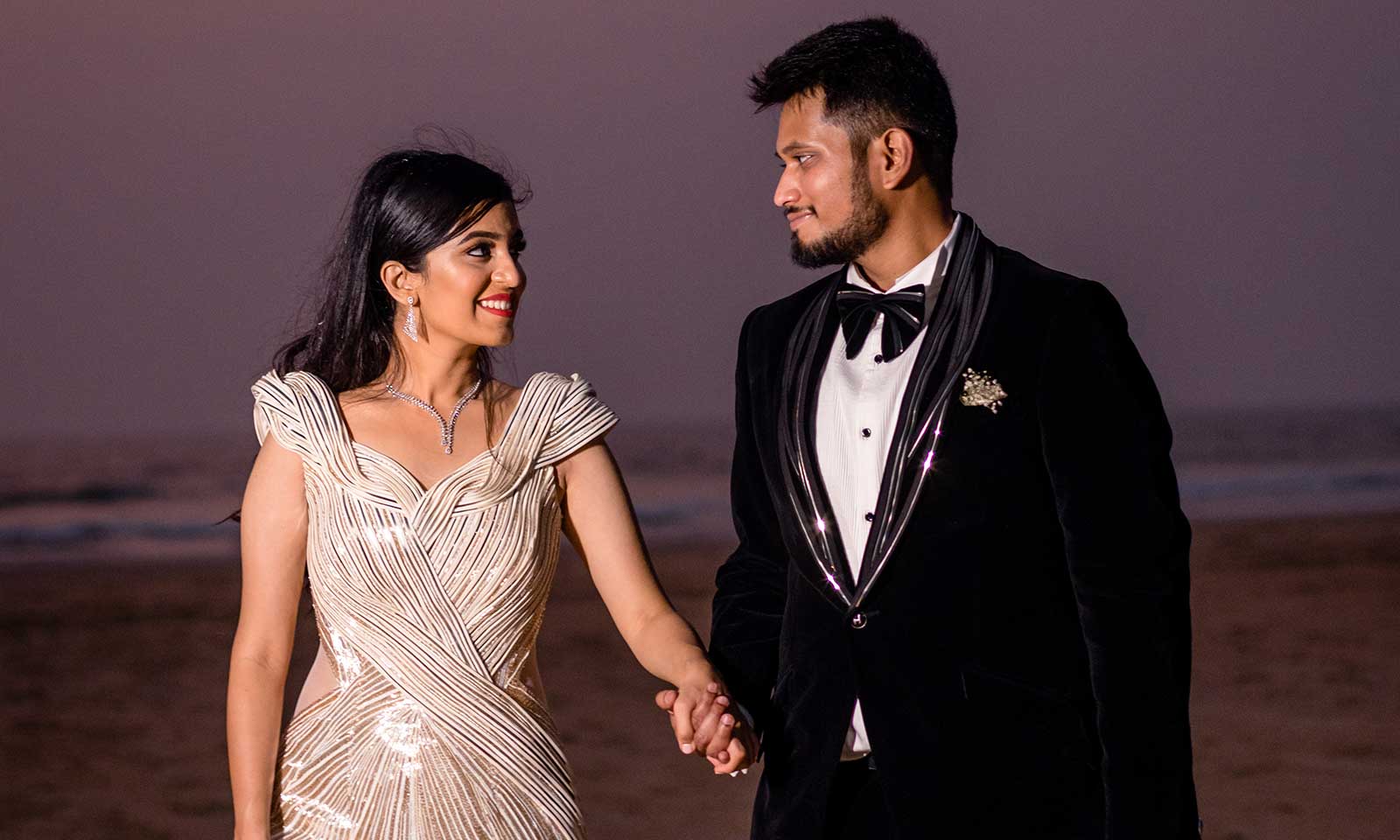 Abhishek and Trupthi, two doctors, recently got engaged in an intimate affair on the beautiful beaches of Goa at the Zuri White Sands. The picturesque setting was the perfect backdrop for the couple's special day and it was all captured by the talented team at Picsurely, the premier wedding photographer and cinematographer in Goa.
Picsurely's team of experienced photographers were able to perfectly capture the love and emotion of the day in their stunning photographs. From the candid moments to the posed shots, every image was expertly composed and beautifully lit, resulting in a stunning collection of memories for the couple to treasure for a lifetime.
But Picsurely's talents don't stop at photography. They also offer cinematography services, and their team of videographers created a beautiful and emotional video of the engagement that perfectly captured the essence of the day. From the exchange of vows to the intimate moments shared between the couple, the video was a work of art that the couple will cherish forever.
If you're planning a wedding in Goa and want to ensure that every special moment is captured in the most beautiful way possible, look no further than Picsurely. With their talented team of photographers and cinematographers, they will create lasting memories that you will cherish forever.
In addition to their exceptional photography and cinematography skills, Picsurely also offers a wide range of services, such as pre-wedding shoots, drone photography and videography, and even destination wedding photography. No matter what type of wedding you're planning, Picsurely has the expertise and experience to make it a success.
In conclusion, Picsurely is the best choice for anyone looking for the best wedding photography and cinematography in Goa. With their talented team and wide range of services, you can trust that your special day will be captured in the most beautiful and memorable way possible. So, if you are planning for a wedding in Goa, make sure you hire Picsurely to capture all your special moments.
Website: https://www.picsurely.com/
---
You might also like